We're Currently Loving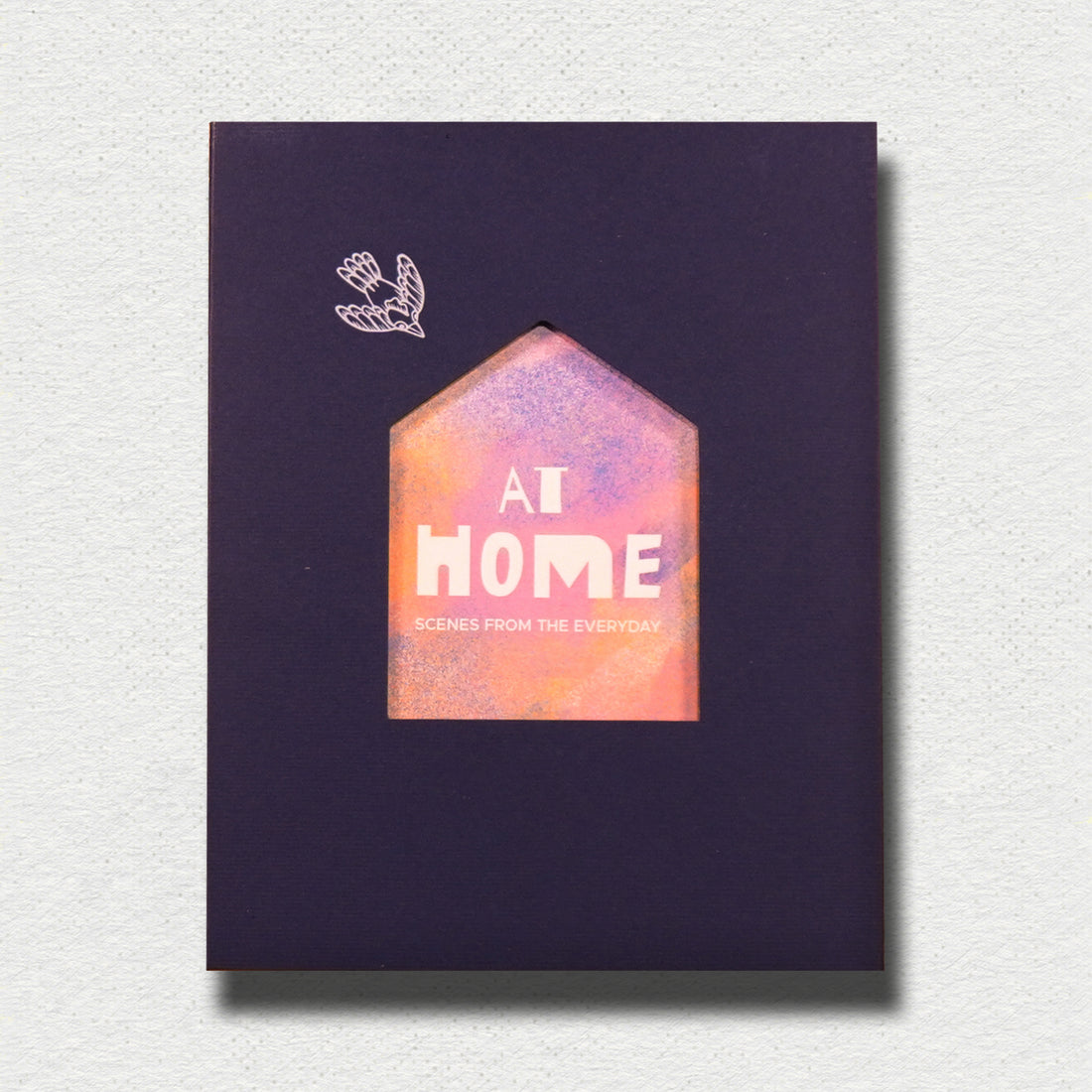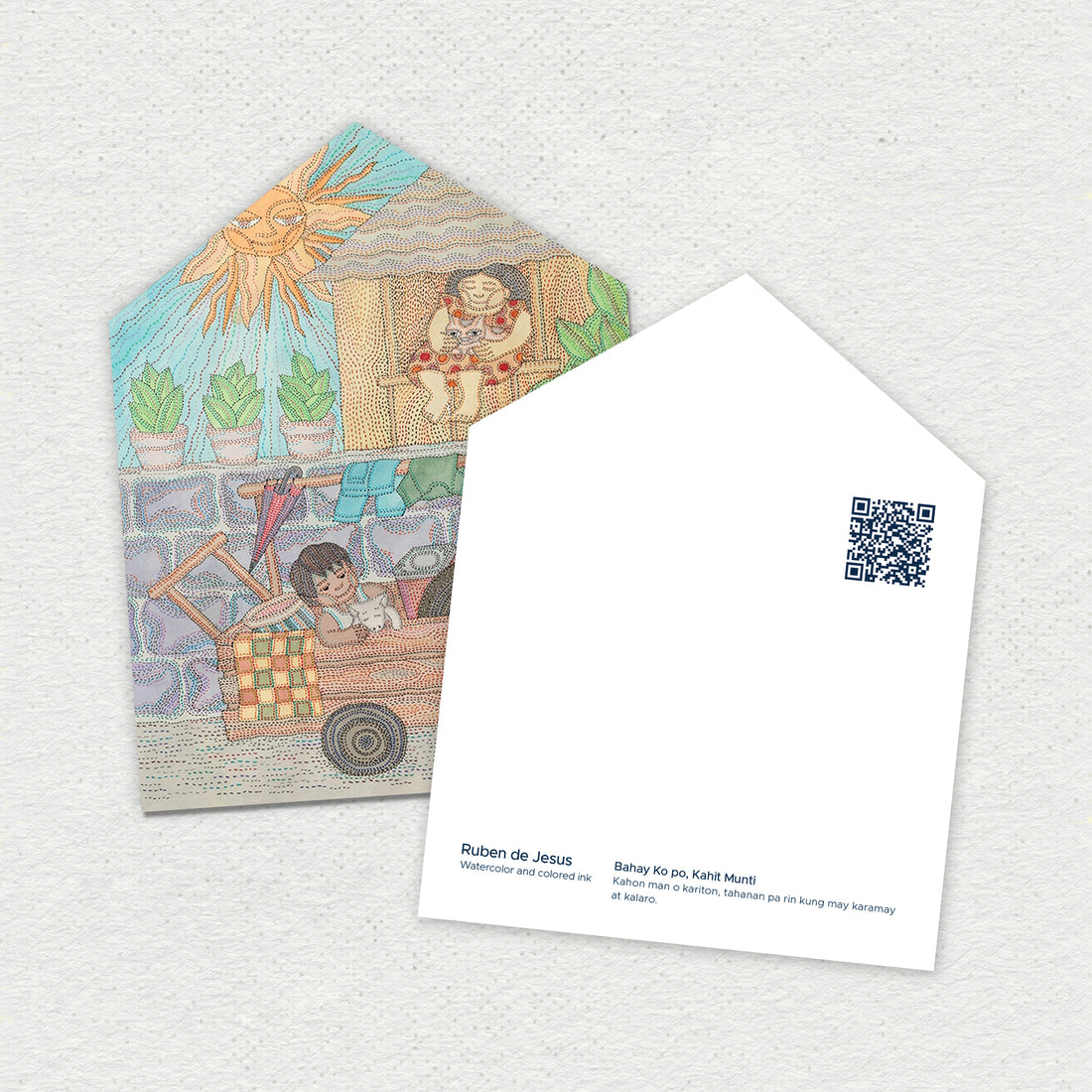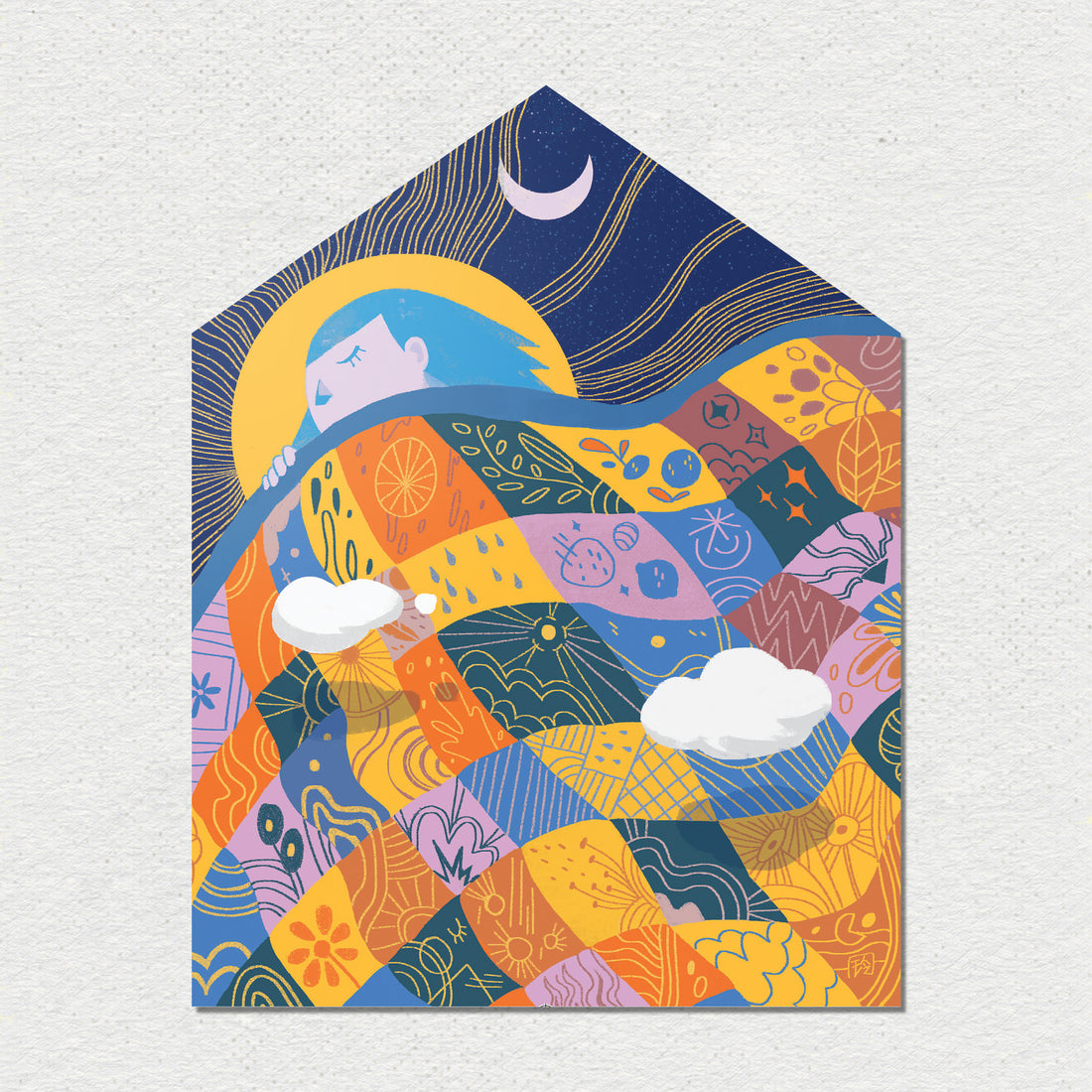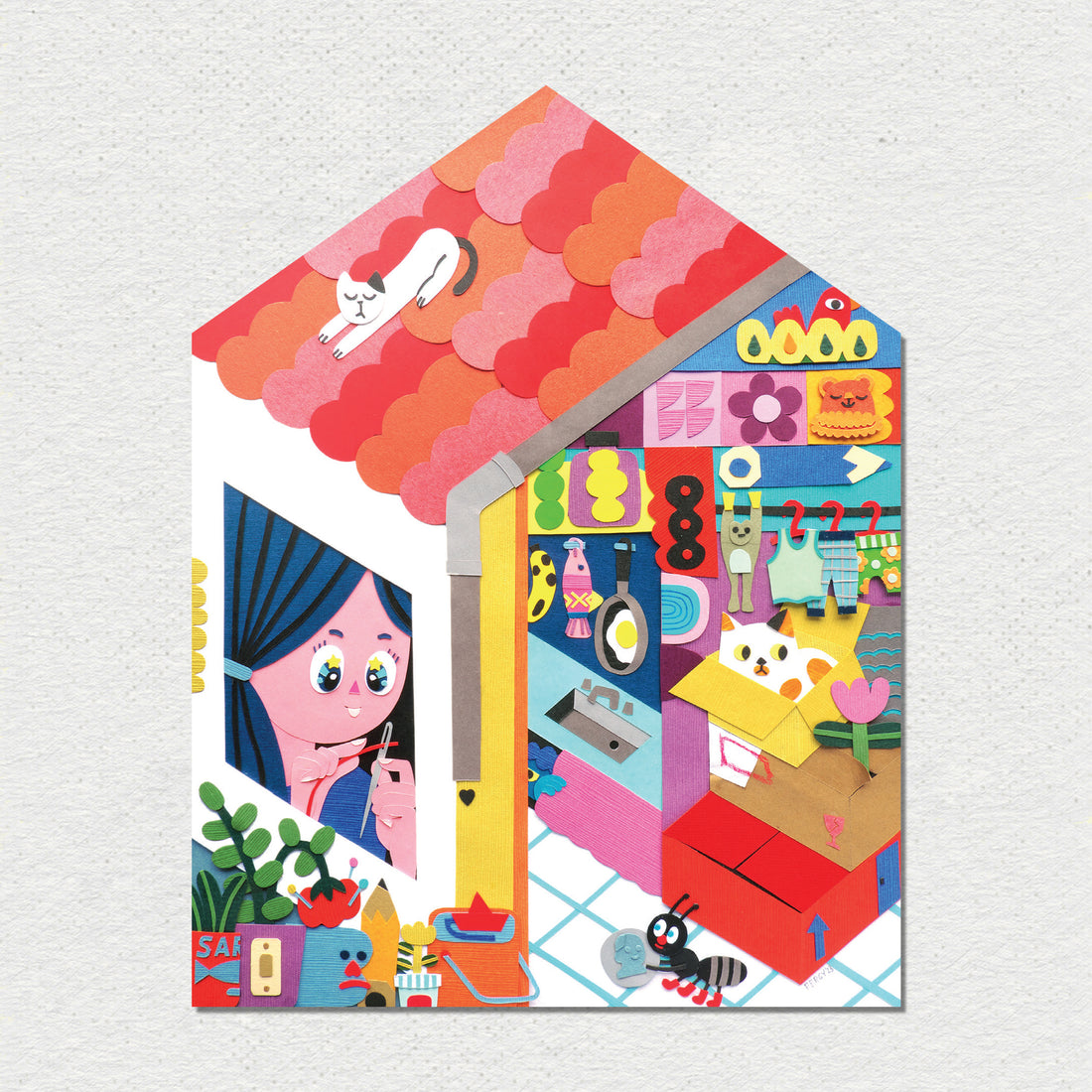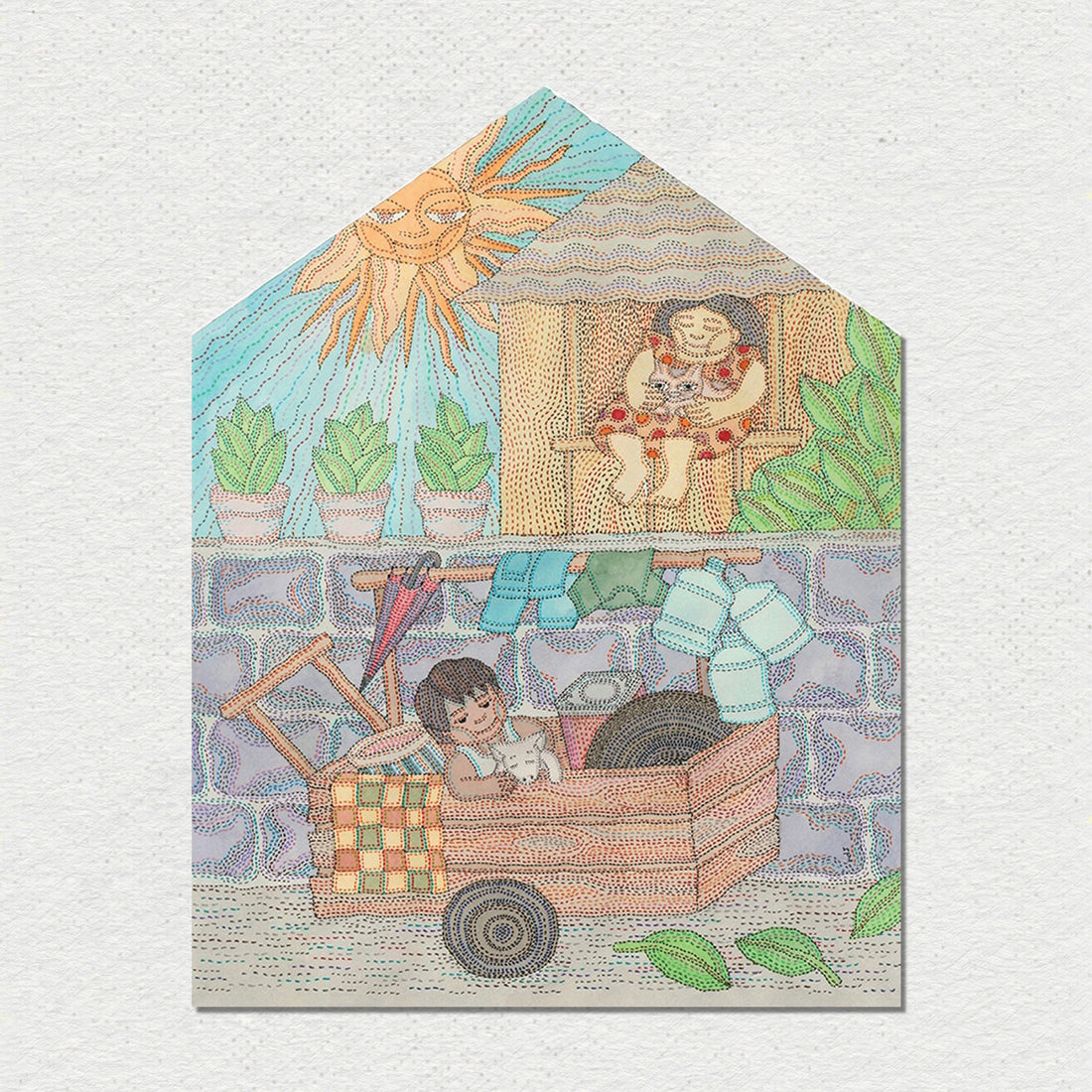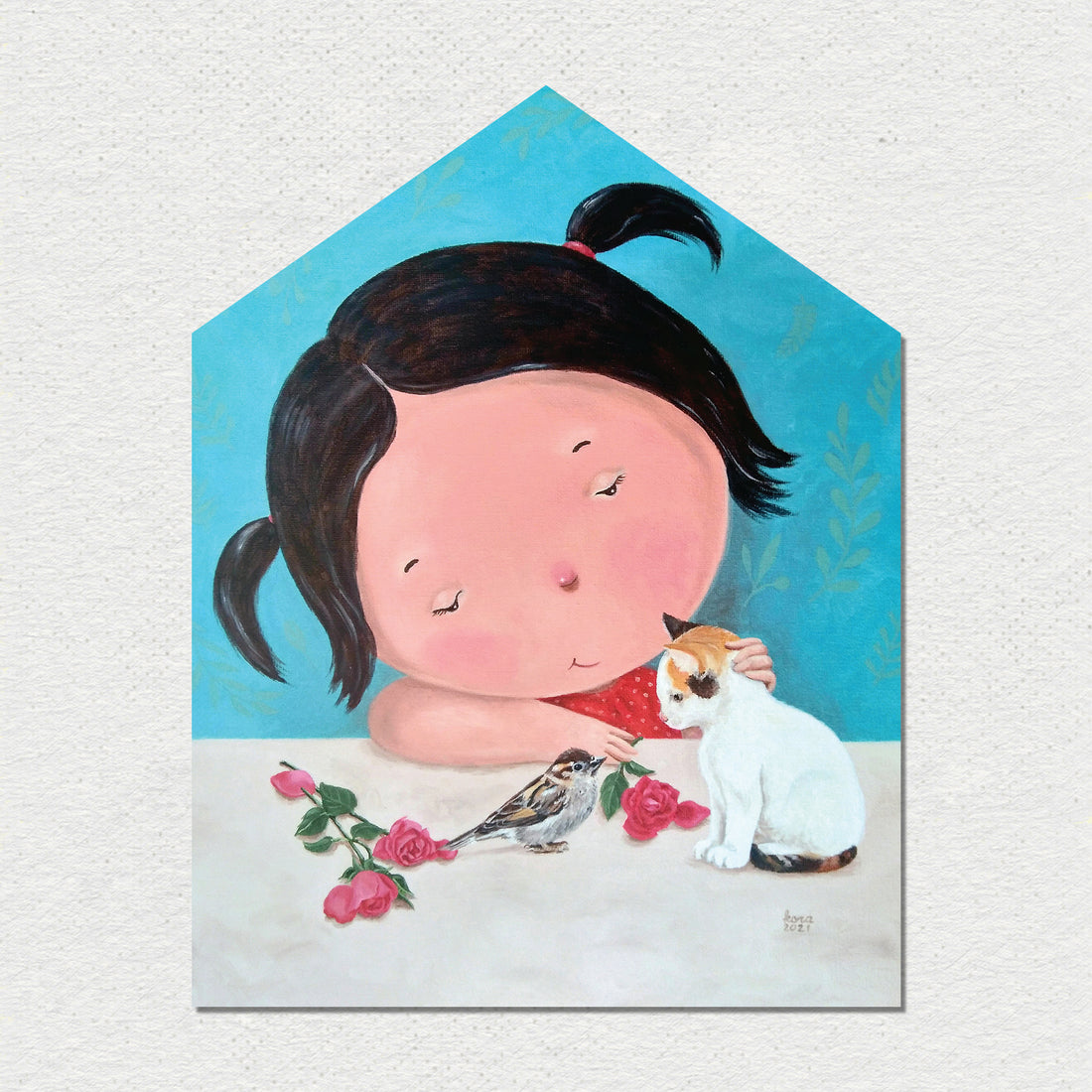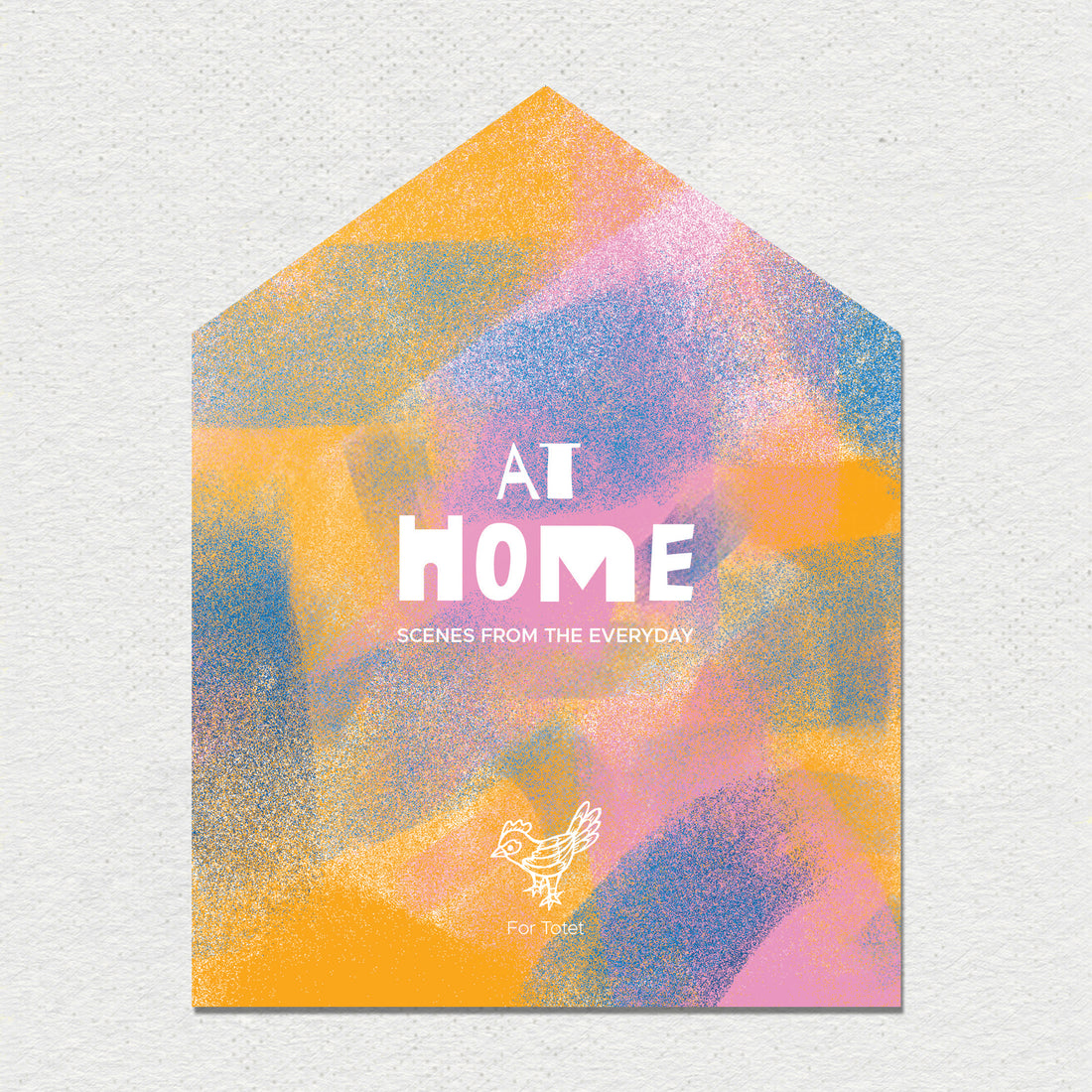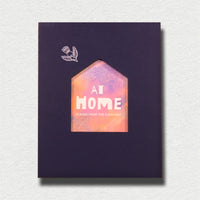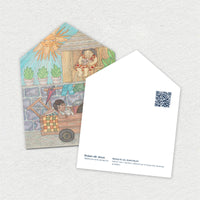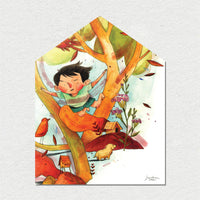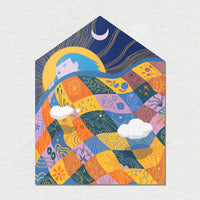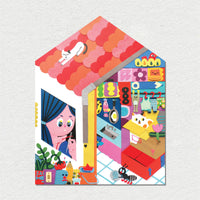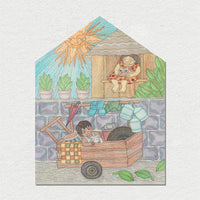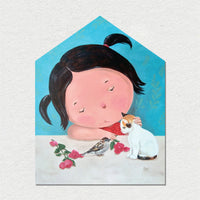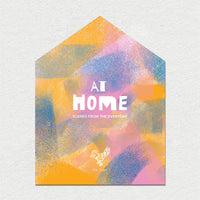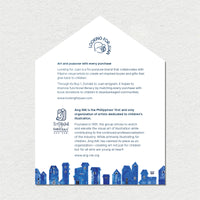 AT HOME Postcard Box Set by Ang INK
Ang Ilustrador ng Kabataan (Ang INK) brings their 2023 exhibit titled "Home: Scenes from the Everyday" in a special collection of art postcards.This set features 65 house-shaped postcards featuring artworks by members of Ang INK.
The artworks here present a behind-the-scenes look at the home life of Ang INK members and their various interpretations of the concept of home.
Discover how our advocates use art and stories to raise a generation of young readers.
Instagram recommendations
ANGIE MEAD KING
Amazing gift bag from @lookingforjuan for every book that we purchase they will match it and send a copy to less fortunate communities...
Jasmine Curtis-Smith
Wish I grew up with books like this! This book helps the young ones understand kung ano ba ang CLIMATE CHANGE at ang impact ng mga araw-araw natin na mga activities from home to work, and everything in between...
We dream of raising empowered readers
Functional illiteracy is one of the root causes of economic and societal problems in the country. At Looking for Juan, it is our dream to raise a generation of socially aware readers and learners by fostering a love of books.

Through our Buy 1, Donate Books to Juan program, we match every purchase with book donations to Filipino children in underprivileged communities, exposing them to quality books made by the best Filipino authors and artists. But beyond this, we can do so much more. Take part in our social impact projects by being a Looking for Juan volunteer.
Count me in!
Stories from the press
Peek through the Pahin(g)a Journal on Spot.ph
(SPOT.ph) In late 2020, we rounded up the 50 best planners, diaries, and journals you can shop in Manila so that you'd be good and ready for both the responsibilities and the adventures that 2021 would bring...
Business Mirror's Mommy No Limits on our books and advocacy
The online store is replete with art-based books and gift items, and it aims to improve literacy in the Philippines by merging art and purpose with every purchase. This makes it easy for individuals and companies...
DISCOVER Our Books by Women about women on Rappler Reads
 ...women dominate not only its roster of authors and illustrators, but also its employees – that's six out of seven staff. This makes it easier for them to depict women accurately in their children's stories, and be in charge of charting their narratives...
art - books - gifts - partnerships - communities
Art, Purpose, and Community
From concept to completion, we collaborate closely with Filipino creatives to develop art-driven, socially aware books, products, and corporate gifts. We partner with like-minded businesses, organizations, and individuals to give more books to children and promote literacy in disadvantaged communities.
Learn More
Organizations and corporations that share our dream