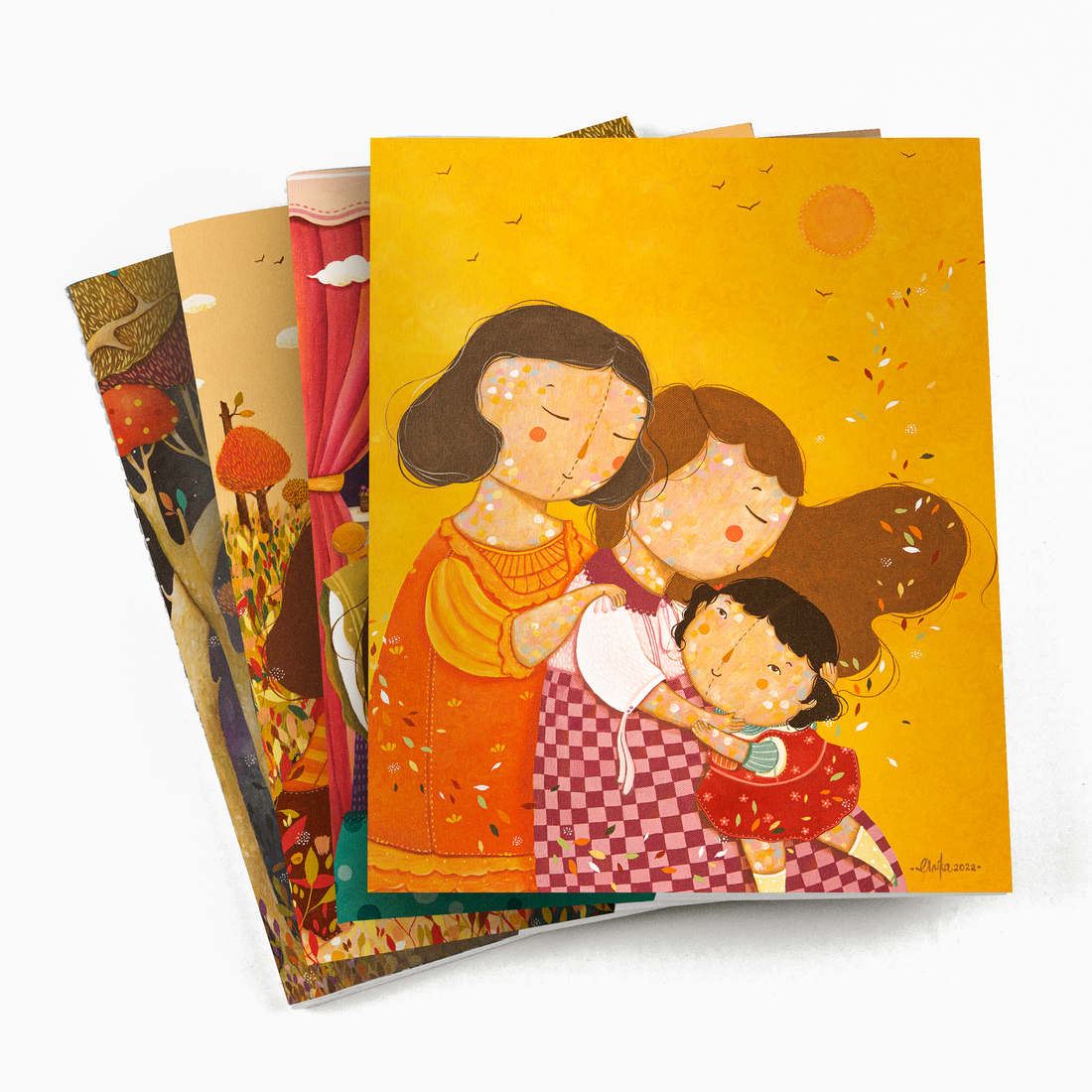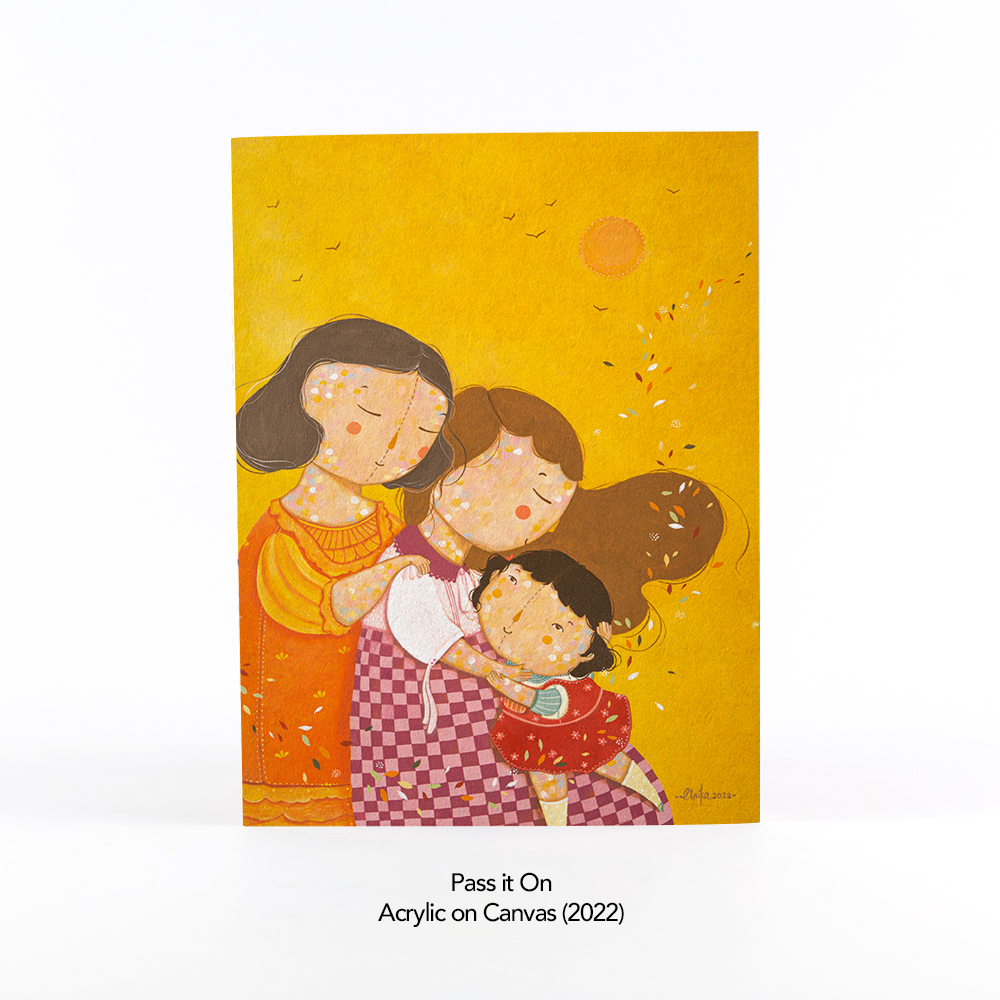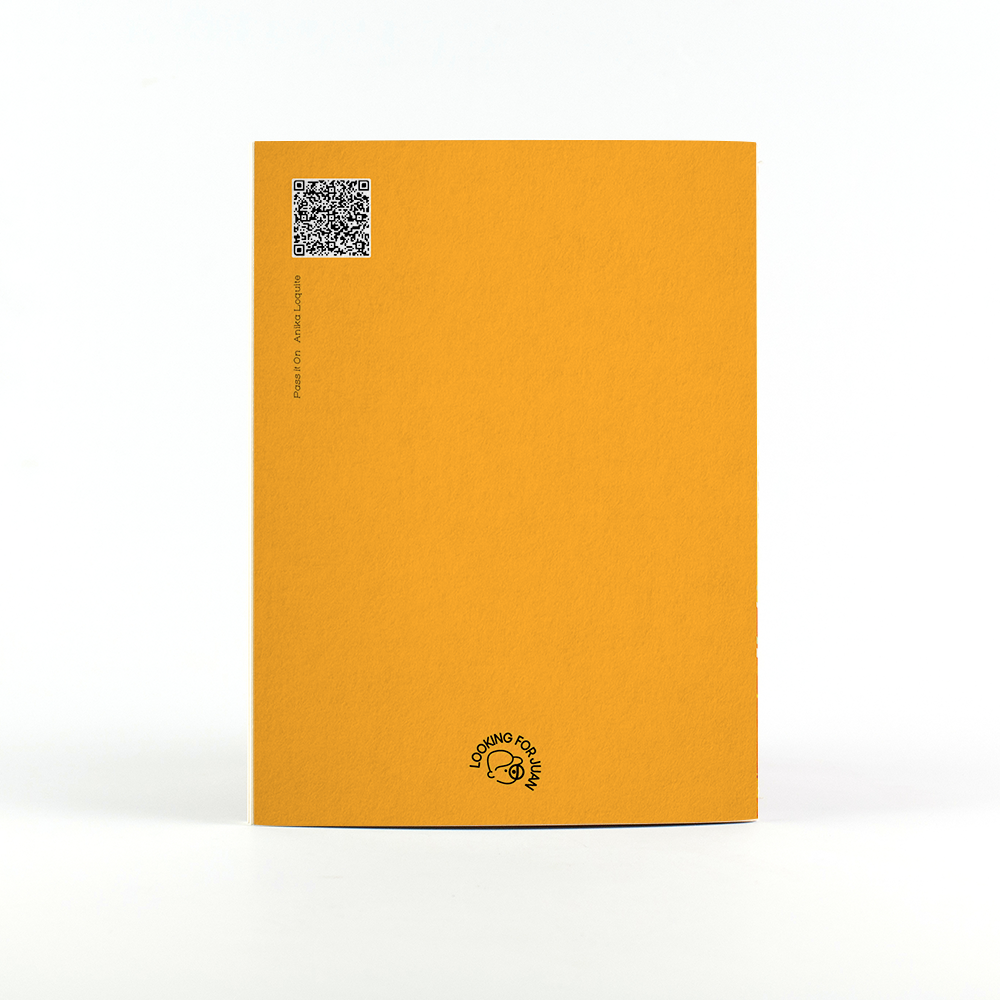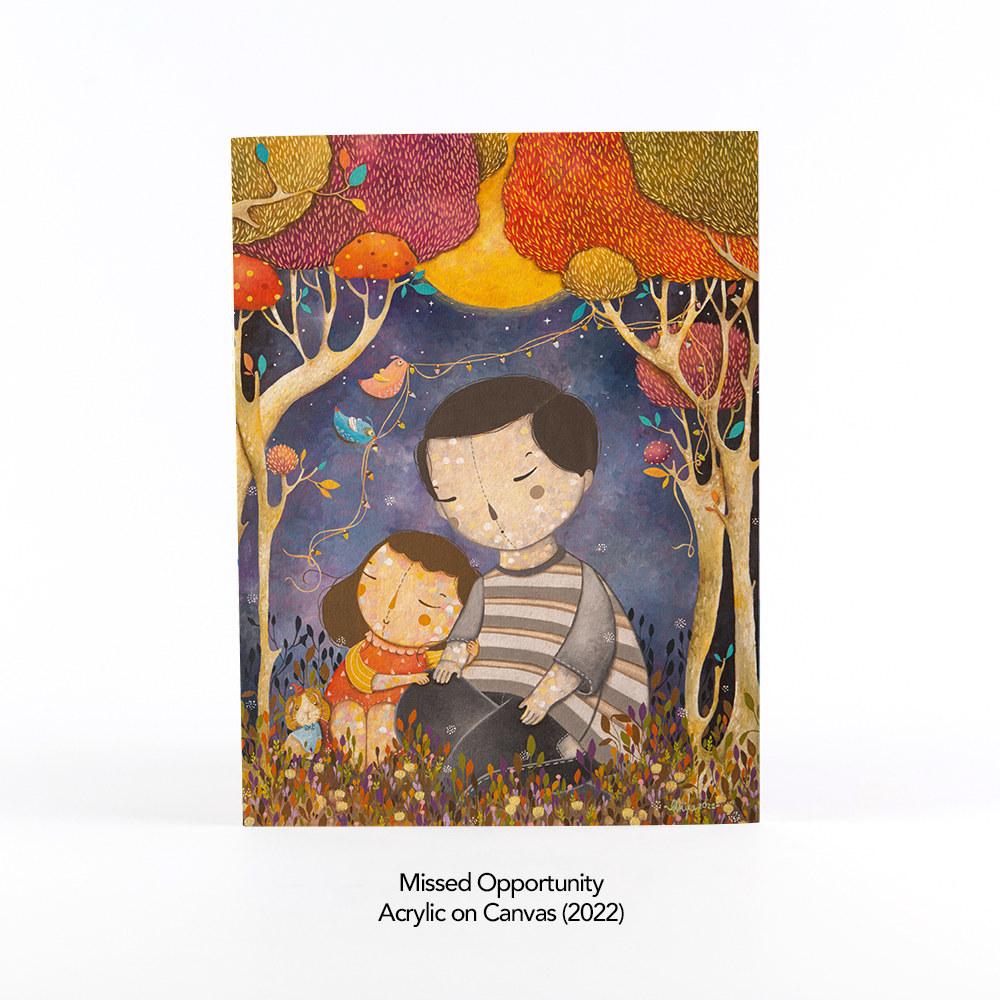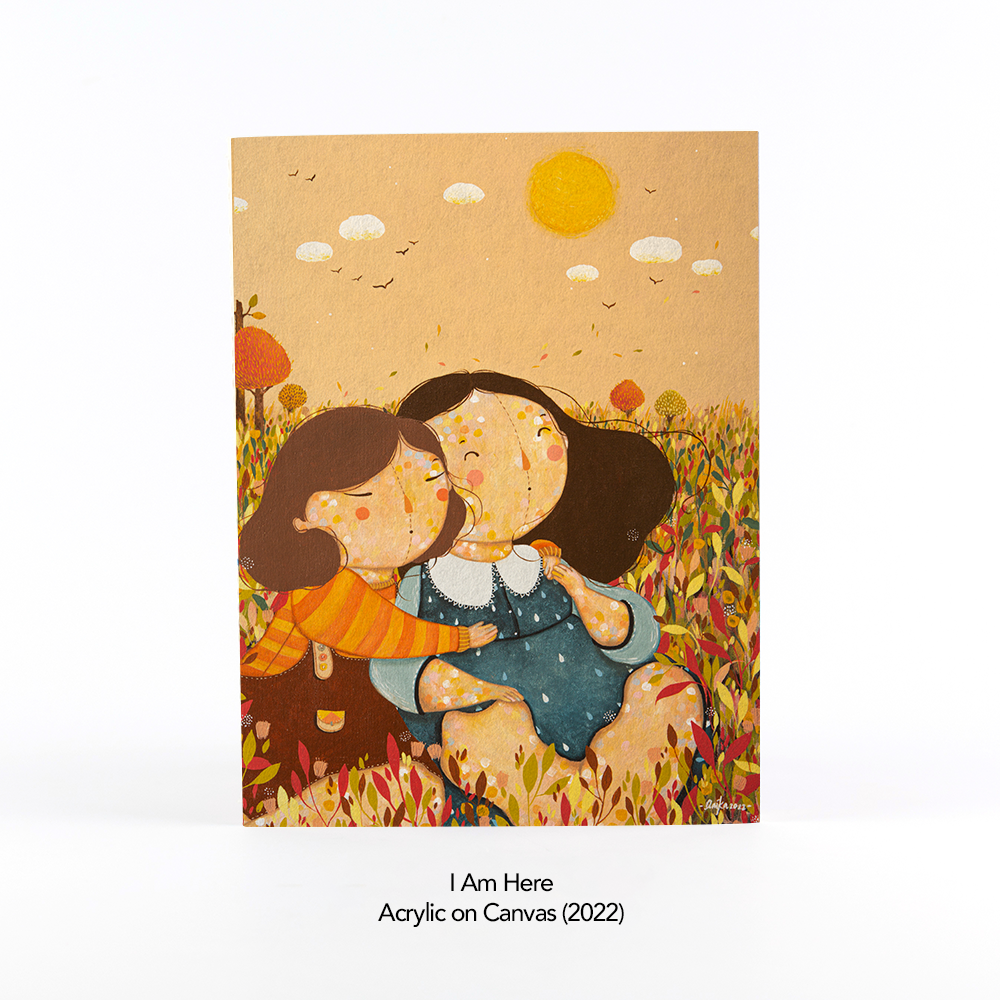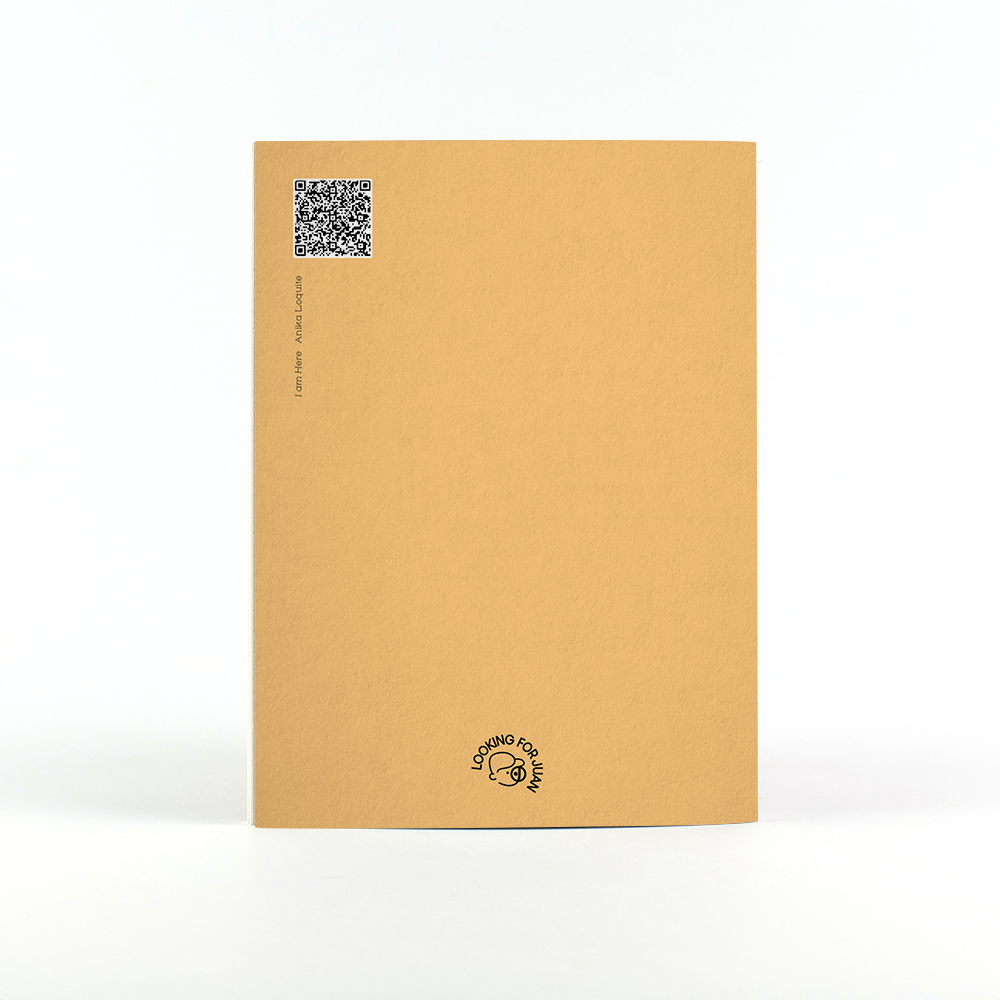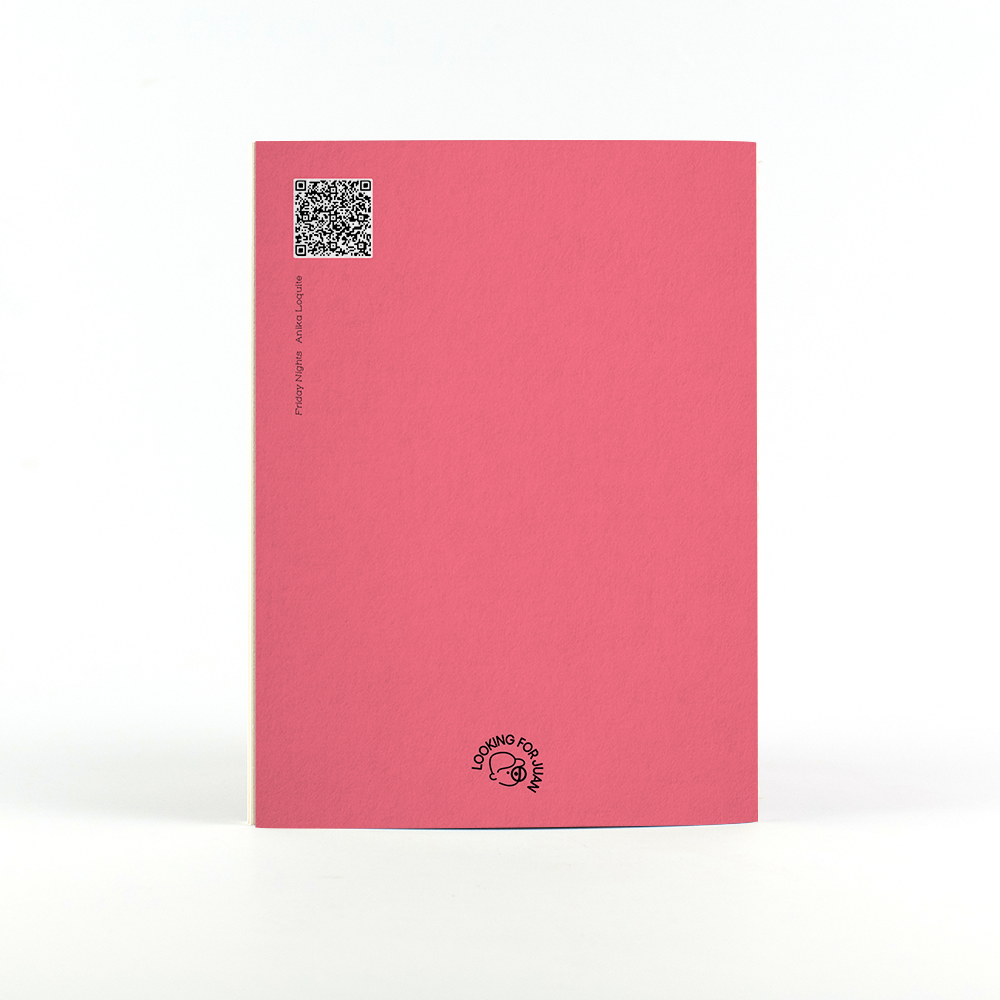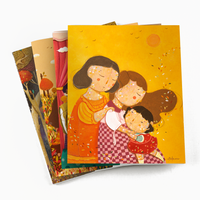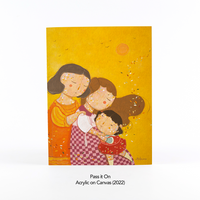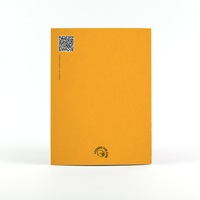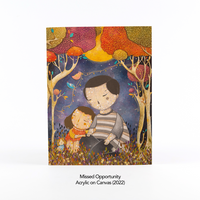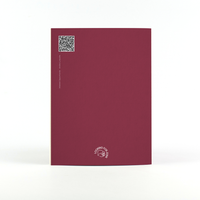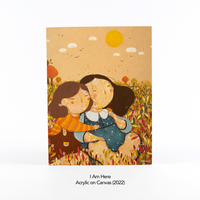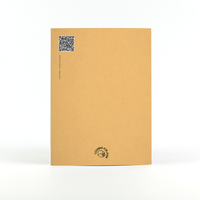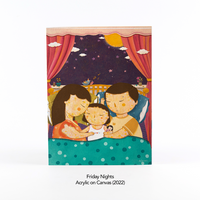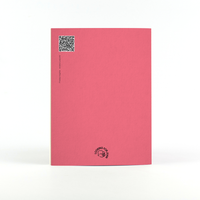 Quaderno: Yakap by Anika Loquite
Introducing an all-new Quaderno that brings together original artworks of Filipino visual artists Fran Alvarez, Anika Loquite, Harry Monzon, and Anthony Palomo. In this new collection, the artists explored and used their own lens to interpret the concept of yakap (embrace)—a seemingly simple gesture that can lead to various translations that represent the sentiments of today. 
From the most literal sense to a more abstract investigation, the artists freely unpacked the realities behind a simple embrace to create sixteen artworks that take us into a stroll along memories, dreams, and unspoken realities of life.
Express your own explorations of yakap with Quaderno. Artful and well-made, each Quaderno collection features four limited-edition notebooks designed in collaboration with the artist, created for the thinkers of tomorrow. Quaderno is a space to support Philippine art, probe ideas, and embrace the creative you.
Features:
Dimensions: 6.02″ × 7.91″ (15.3 × 20.1 cm)
Cover: Digitally printed with artwork by the artist
Type: Sewn bound to keep each notebook secure
Quantity: Four 64-page notebooks per set (dotted, blank, grid, and lined)
Paper: 100 GSM cream textured paper (can be used for calligraphy writing, watercolor painting, sketching, or writing and journaling)
Scan & Read: Scan the QR code at the back of each notebook to get to know the artist
About Anika Loquite
Anika Marie Loquite is a painter based in Silay City, Negros Occidental. She graduated with a Bachelor's Degree in Fine Arts, majoring in Industrial Design from La Consolacion College - Bacolod, and soon after, ventured into graphic design. In 2014, Anika focused solely on art-making which eventually led to her joining duo and group exhibits in Bacolod, Cebu, and Manila.
Her works depict lost moments, personal experiences, and whimsical themes, mostly in full color. These serve as her attempt in balancing her imagination with reality through distinct childlike figures.
Anika's usually at home; either painting or working on digital illustrations. On some days, she might be filling walls with vibrant murals. On other days, just a spot with some of her craft/merch at a local art bazaar.
BUY ONE, DONATE BOOKS TO JUAN! A part of the proceeds from each Quaderno collection will go to book donations to children in disadvantaged communities in the Philippines in support of CANVAS' One Million Books for One Million Filipino Children Campaign.