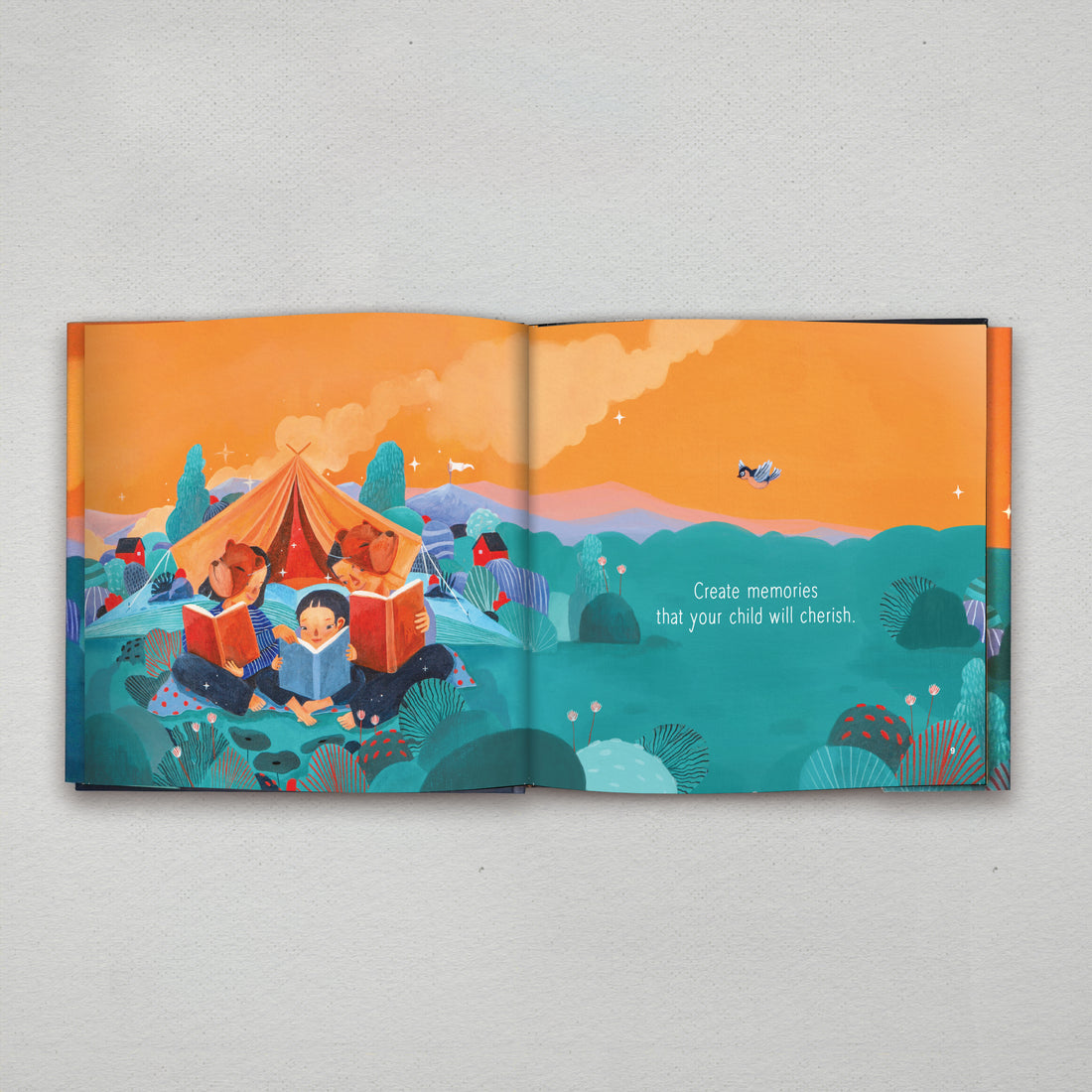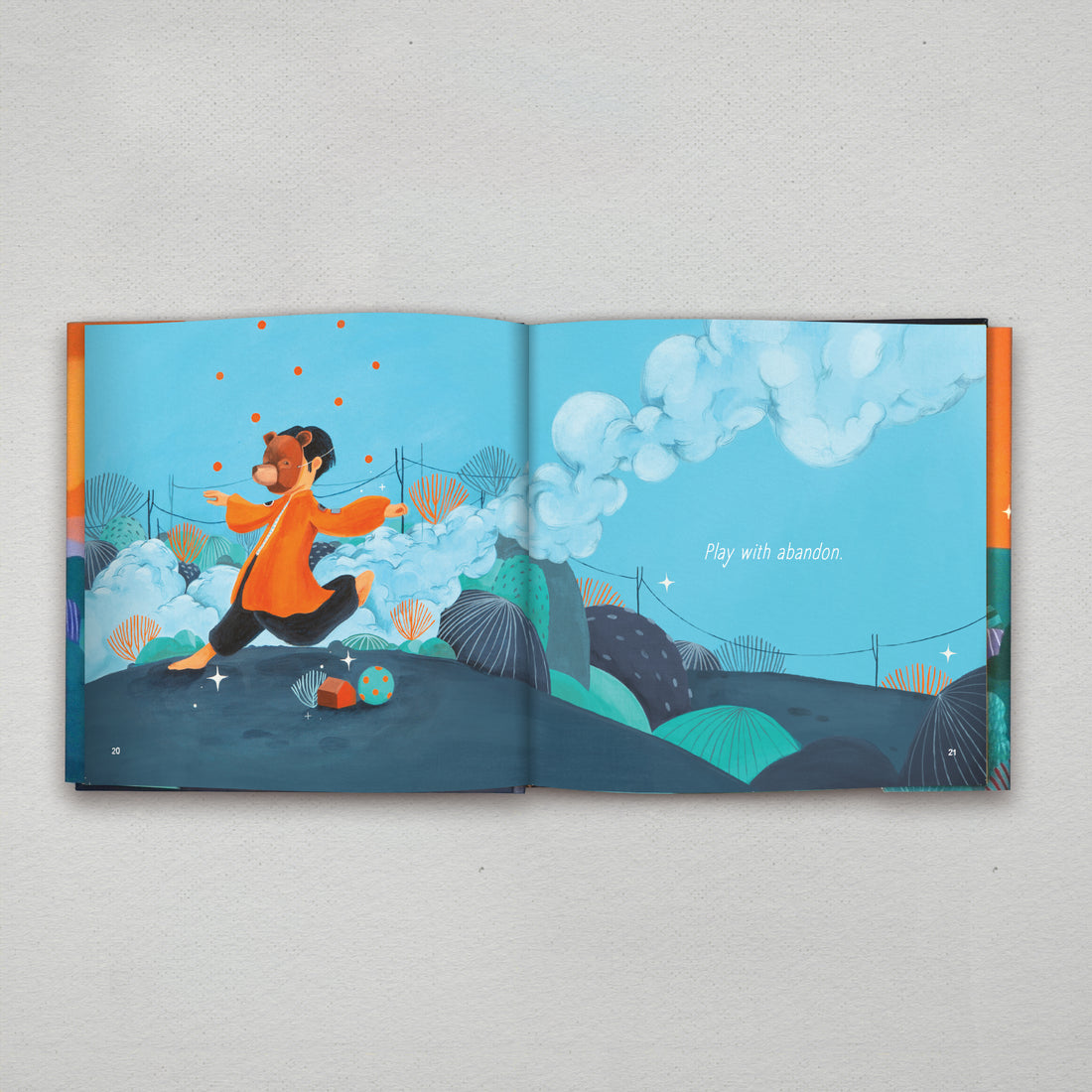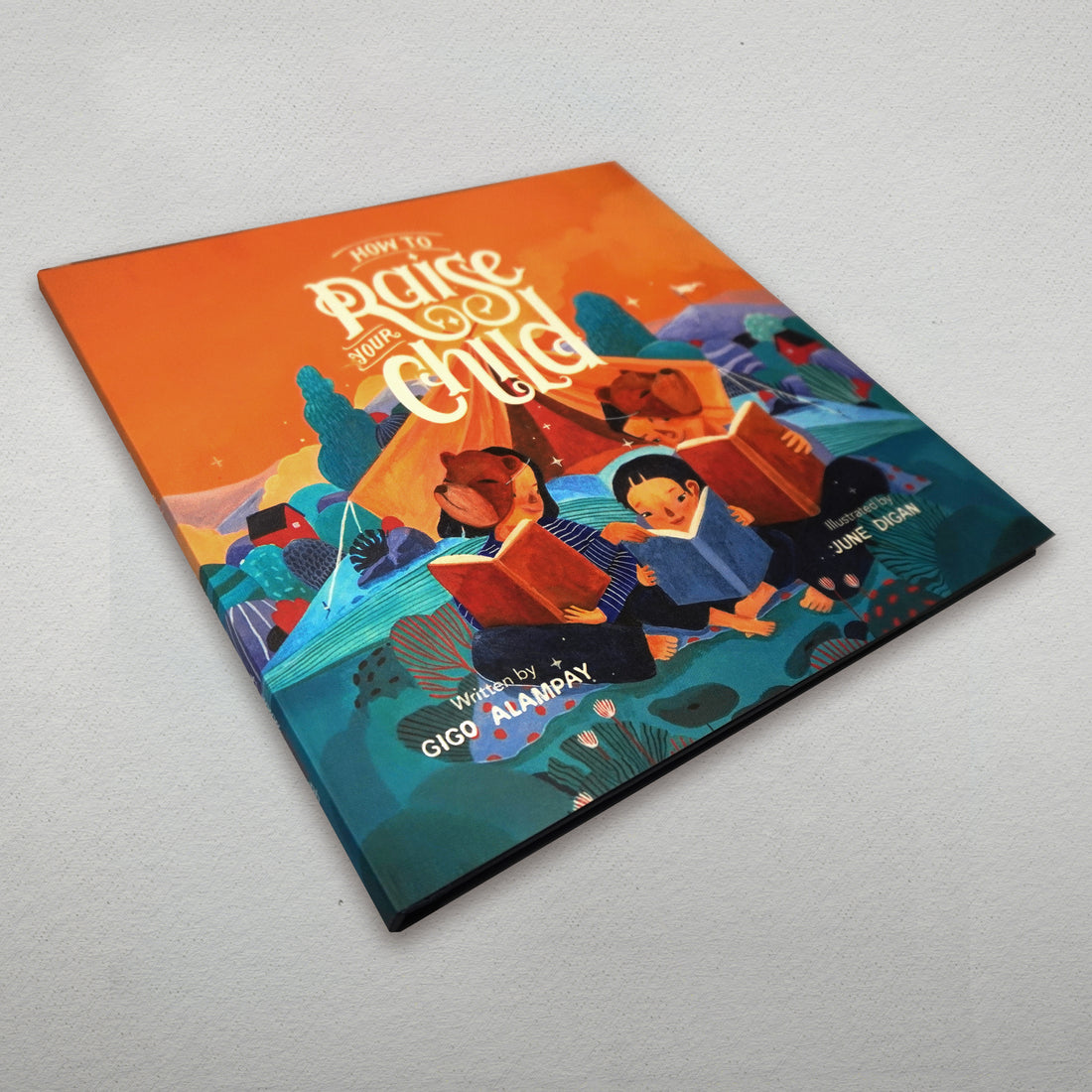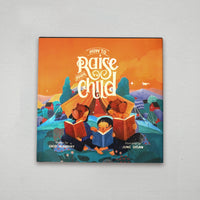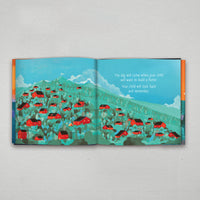 Written by Gigo Alampay
Artworks by June Digan
Nurture their curiosity.
Embrace their dreams. 
Imagine and believe.
Your child can change the world.
Language: English
Type: Hardbound, full-color
ISBN: 978-971-9689-70-6
Year Published: 2023
ABOUT THE AUTHOR
Gigo Alampay is the founder and executive director of the Center for Art, New Ventures and Sustainable Development (CANVAS). Under Gigo's leadership, CANVAS established relations with hundreds of Filipino artists and writers to create, publish and donate children's books. To date, CANVAS has donated nearly 500,000 copies of its books to children in poor and disadvantaged communities throughout the Philippines. 
In 2022, two of Gigo's books, Safe Space: A Kid's Guide to Data Privacy and YouThink: Fight Fake News were included in the Ten Best Reads for Kids for 2020-2021 at the National Children's Book Awards.
ABOUT THE ARTIST
June Digan is a designer and illustrator specializing in traditional and digital mediums. 
June's work focuses on moods, emotions, and storytelling using delicate characters, whimsical landscapes, and lettering. A graduate of Fine Arts and Design major in advertising arts at the University of Santo Tomas, Manila, she specializes in digital and traditional mediums such as watercolors, gouache, and acrylic. Her works have been featured in various exhibitions, design blogs, and print publications. 
Today, she works as an independent graphic designer and illustrator. She has served as a member of the Jury for ADC Young Guns 18 and the New York Festival's Bowery Awards 2020. She is represented internationally by Illo Agency
BUY ONE, DONATE BOOKS TO JUAN 
Every purchase of this book is matched with book donations to children from disadvantaged communities in the Philippines in support of CANVAS' One Million Books for One Million Filipino Children Campaign.