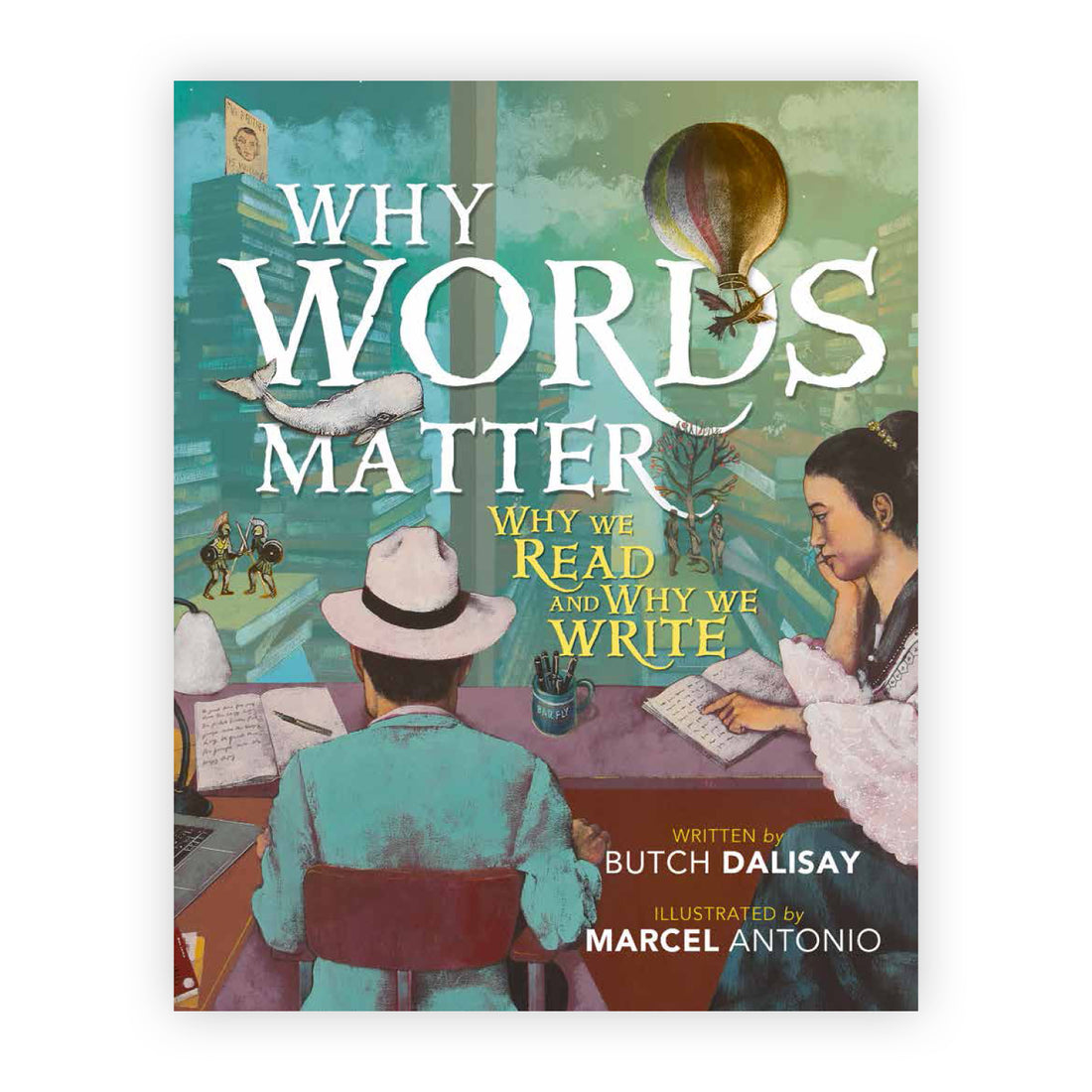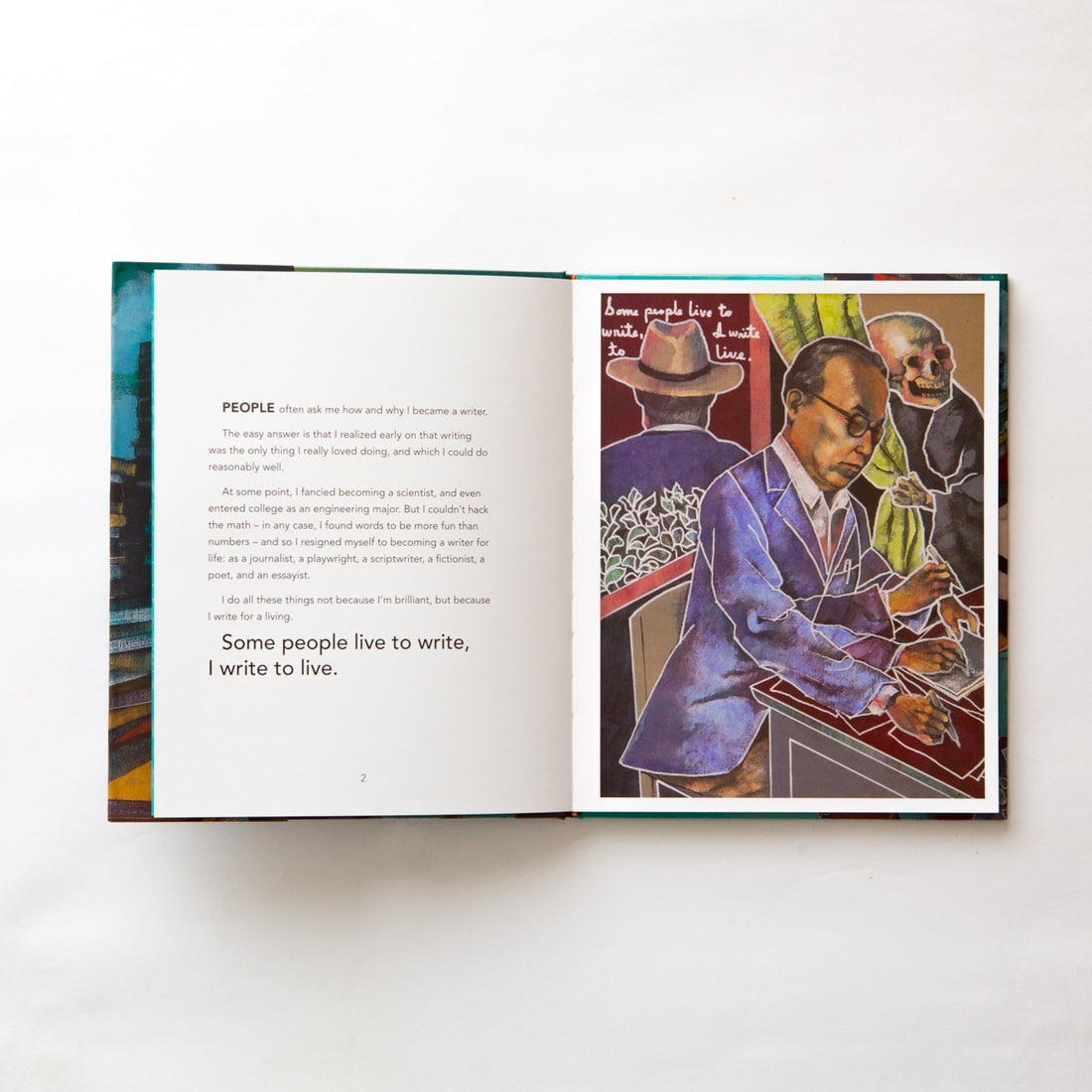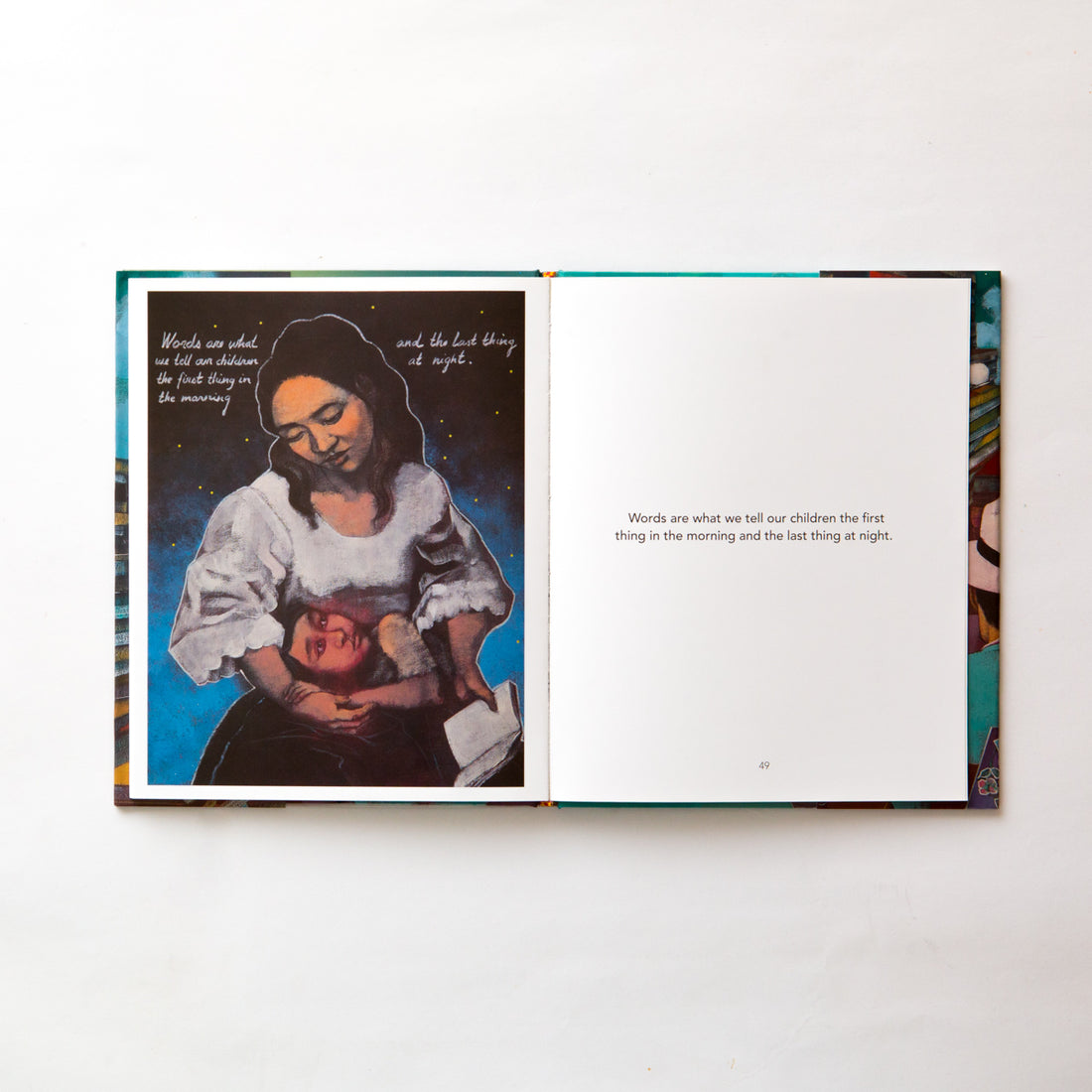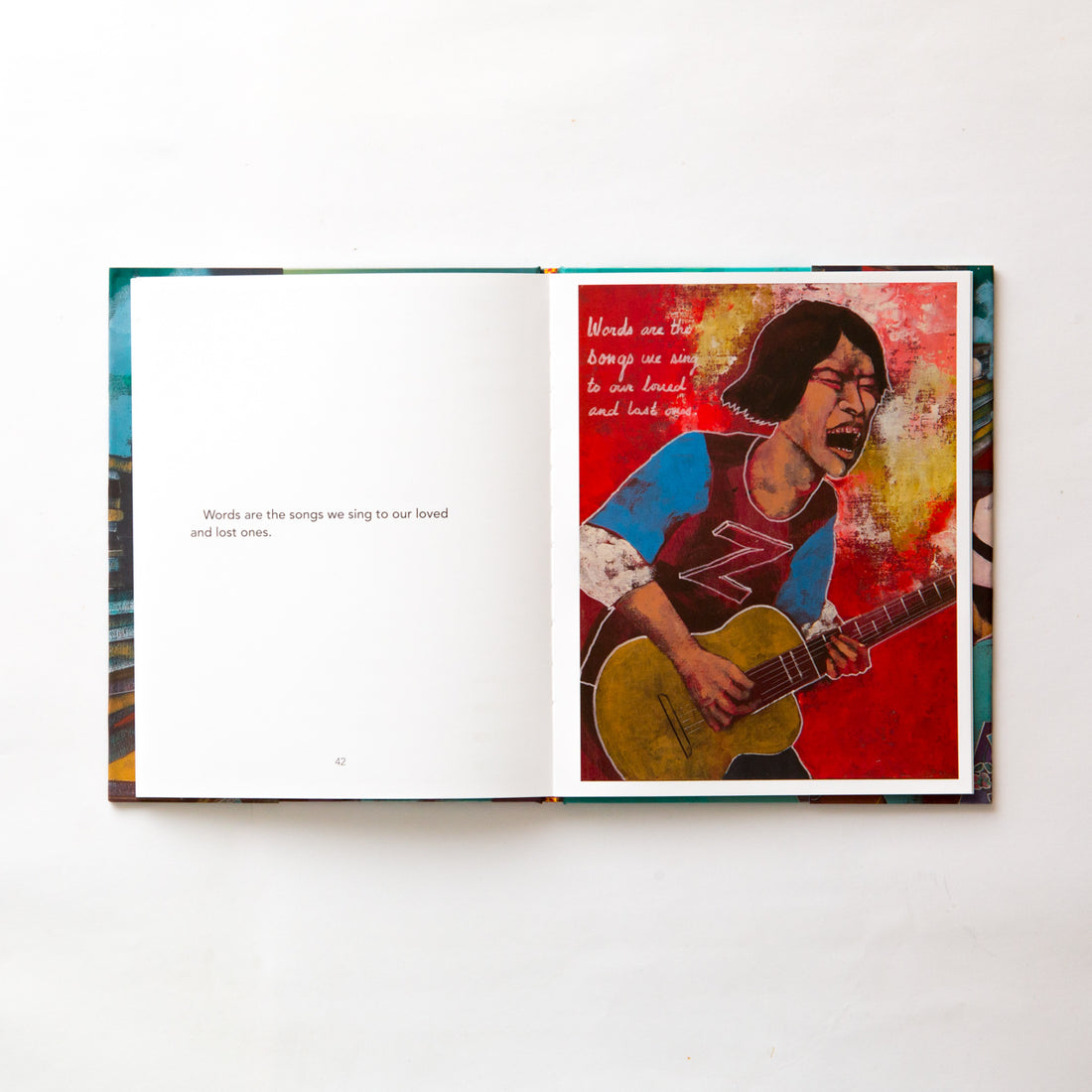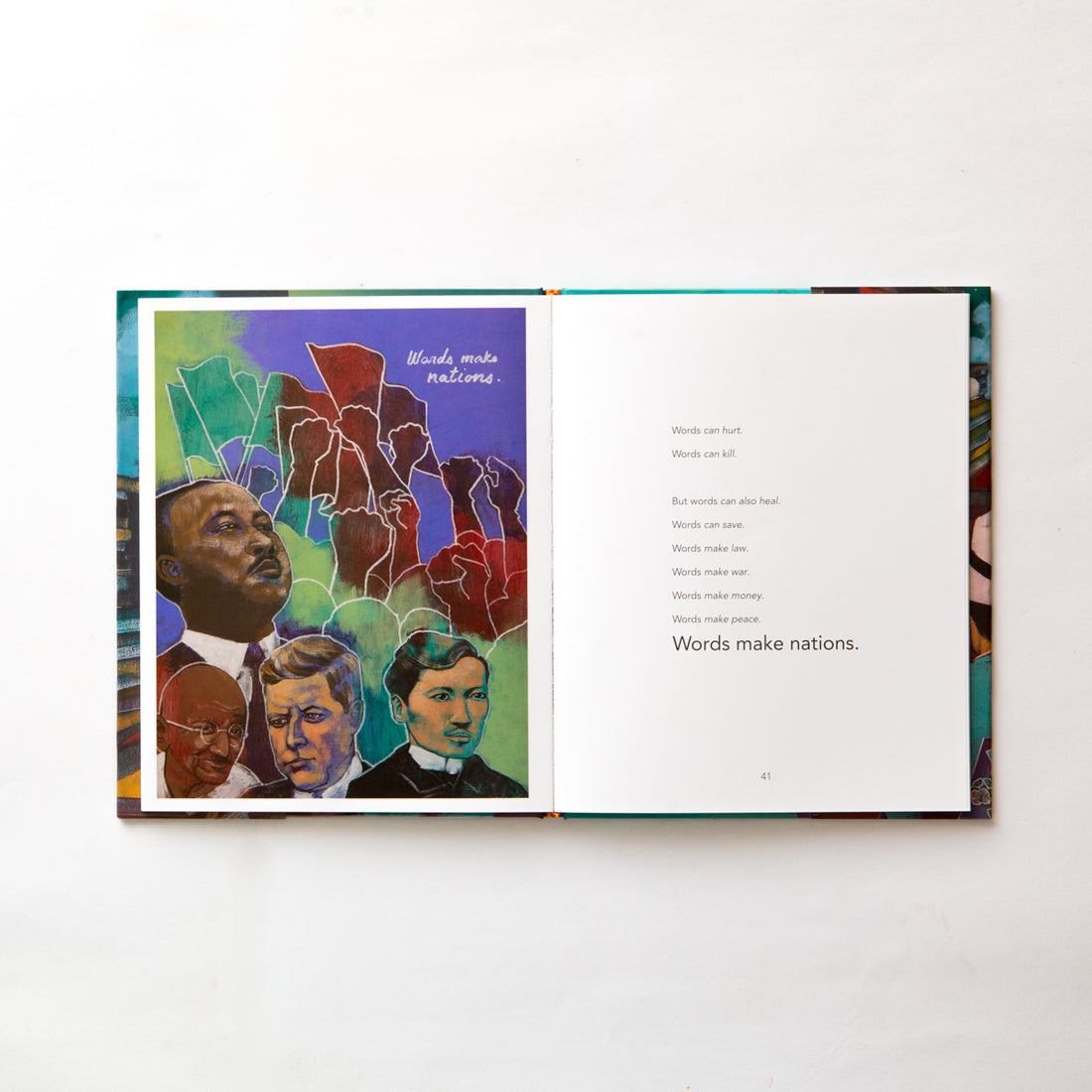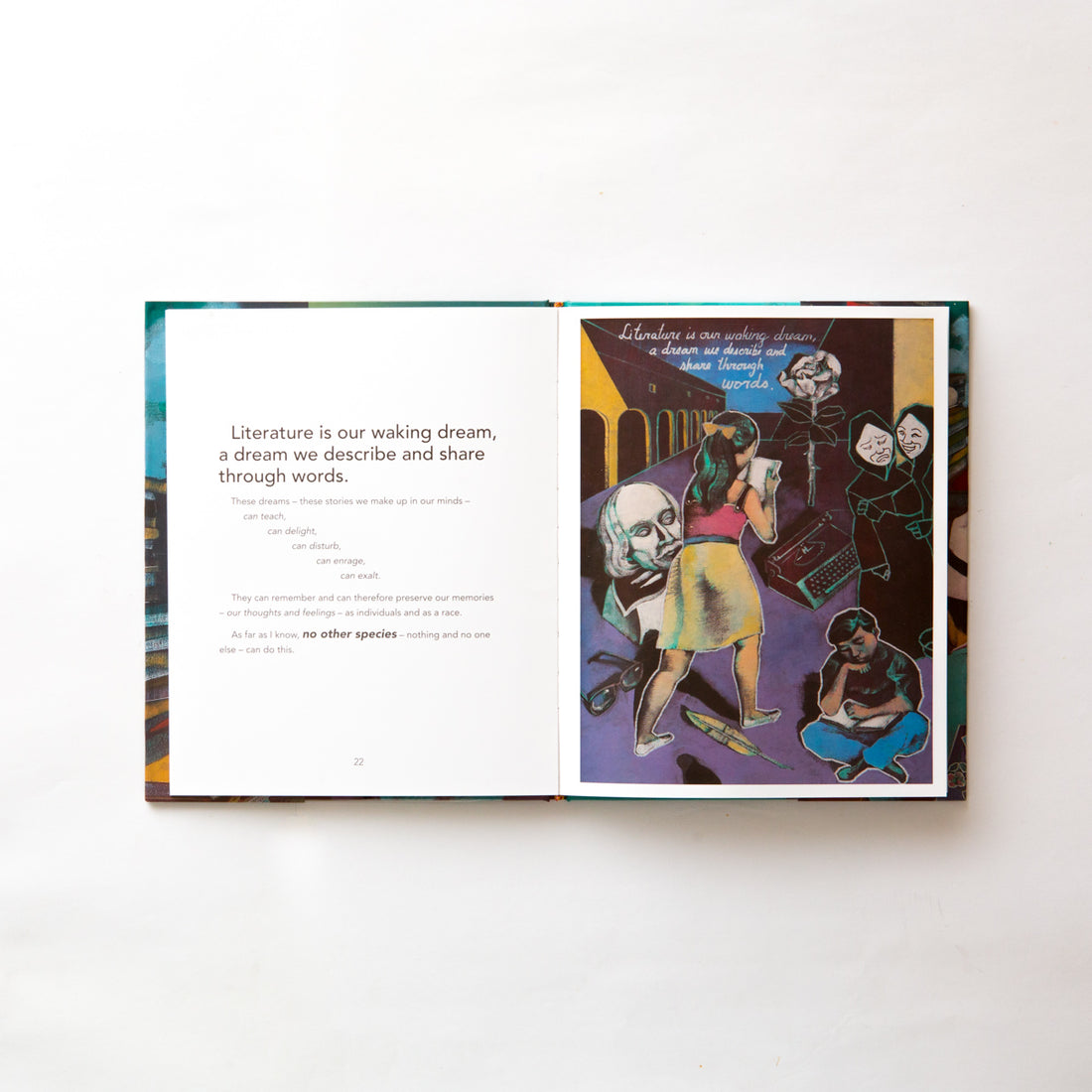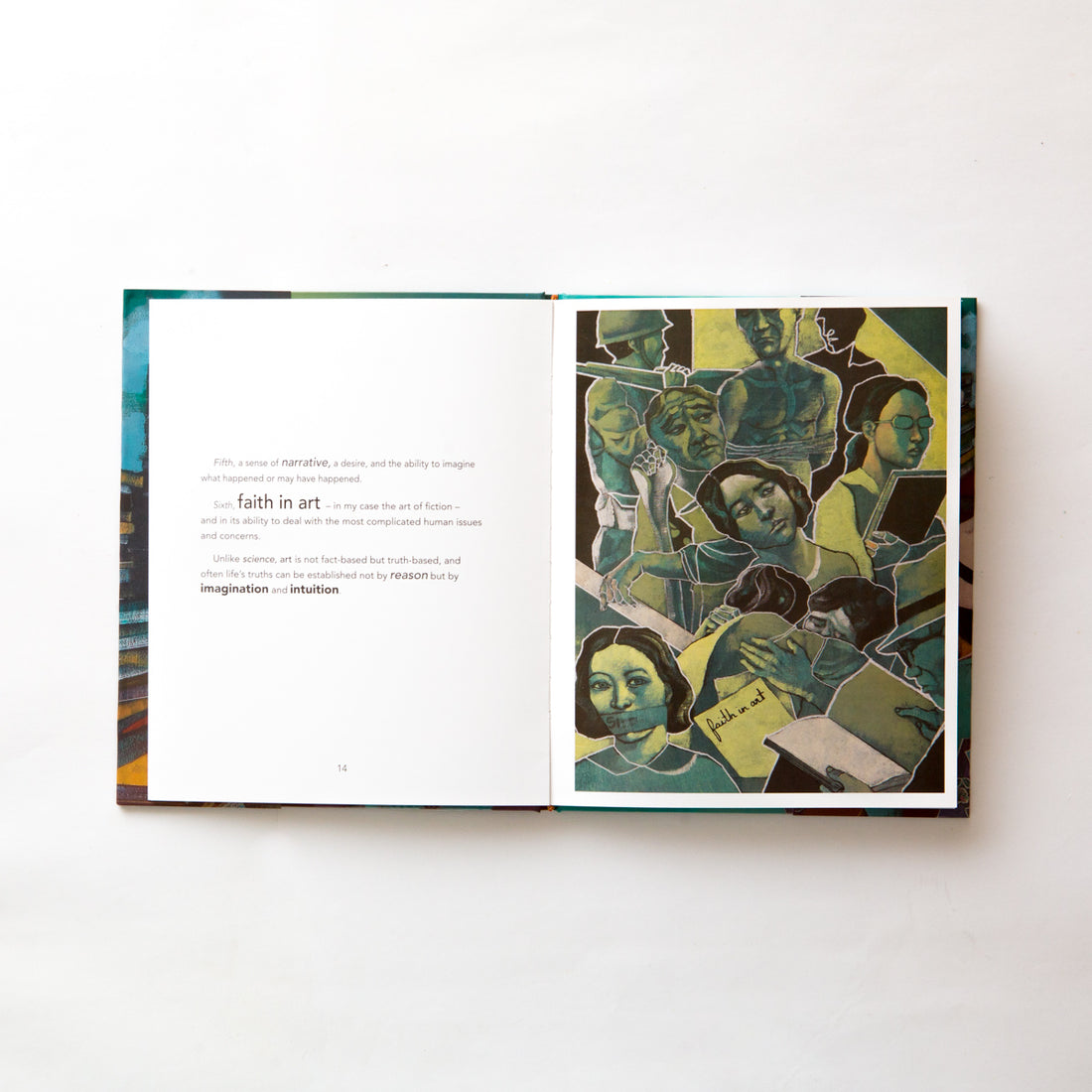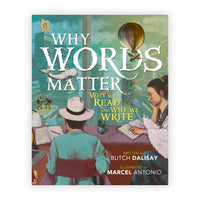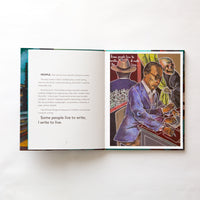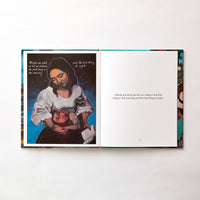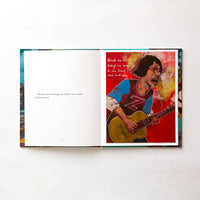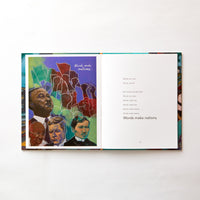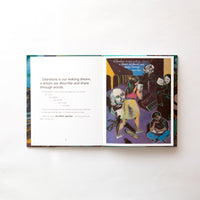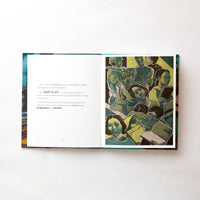 Why Words Matter: Why We Read and Why We Write
Written by Butch Dalisay
Artworks by Marcel Antonio
"People often ask me how and why I became a writer."

So begins multi-awarded writer Butch Dalisay's poetic reflection, originally delivered in 2017 at TEDxDiliman—and now complemented by the uniquely lyrical art of Marcel Antonio—on reading, writing, language, literature, and the enduring power of words.  
Year Published: 2019
ISBN: 978-971-9689-19-6
Type: Full-color, hardbound
Age Recommendation: 12 years old and up
About the Author: Jose "Butch" Dalisay Jr. (born January 15, 1954) is a Filipino writer. He has won numerous awards and prizes for fiction, poetry, drama, non-fiction and screenwriting, including 16 Palanca Awards.

He has published more than 40 books of fiction and nonfiction; his second novel, "Soledad's Sister," was shortlisted for the inaugural Man Asian Literary Prize in 2007. He is a Palanca Hall of Fame, TOYM, and CCP Centennial Honors List awardee, and the Jose Y. Dalisay Jr. Professorial Chair in Creative Writing has been endowed in his name at the University of the Philippines.

He has received Hawthornden Castle, British Council, David T.K. Wong, Rockefeller (Bellagio), and Civitella Ranieri Fellowships, and has held the Henry Lee Irwin Professorial Chair at the Ateneo de Manila University; and the Jose Joya, Jorge Bocobo, and Elpidio Quirino Professorial Chairs at U.P. Diliman.

Prof. Dalisay taught English and Creative Writing at the University of the Philippines, where he also chaired the English Department and served as Director of the UP Institute of Creative Writing, and as Vice President for Public Affairs. In 2019, Prof. Dalisay was appointed as Professor Emeritus of the University of the Philippines.

About the Artist: The Chagallesque works of Marcel Antonio (born June 28, 1965) often involve mysterious themes, utilize fabular images that combine myth with reality, and inspire stories and imagination.

The son of Filipino painters Angelito Antonio and Norma Belleza, Marcel achieved early recognition when he launched his first solo show while still in college at the University of the Philippines. This was followed by a string of sold-out exhibitions, and he is today considered as among the most important artists of his generation. His paintings continue to be prized by collectors in the Philippine and Southeast Asian art markets.

Marcel has exhibited in numerous major galleries in the Philippines and has also exhibited in Berlin, Australia, and Singapore.
BUY ONE, DONATE BOOKS TO JUAN! Every purchase of this book is matched with book donations to two children from the disadvantaged communities in the Philippines in support of CANVAS' One Million Books for One Million Filipino Children Campaign.