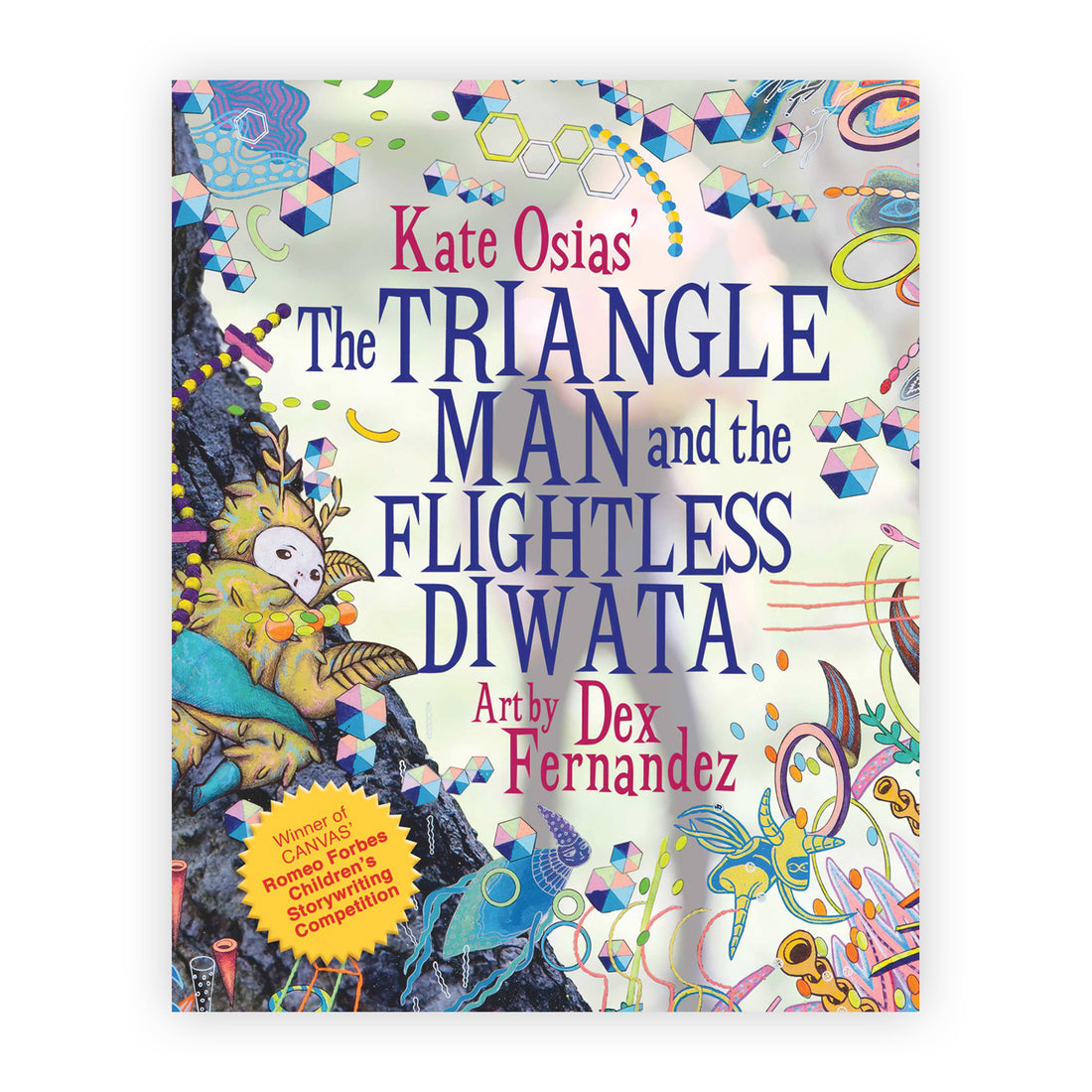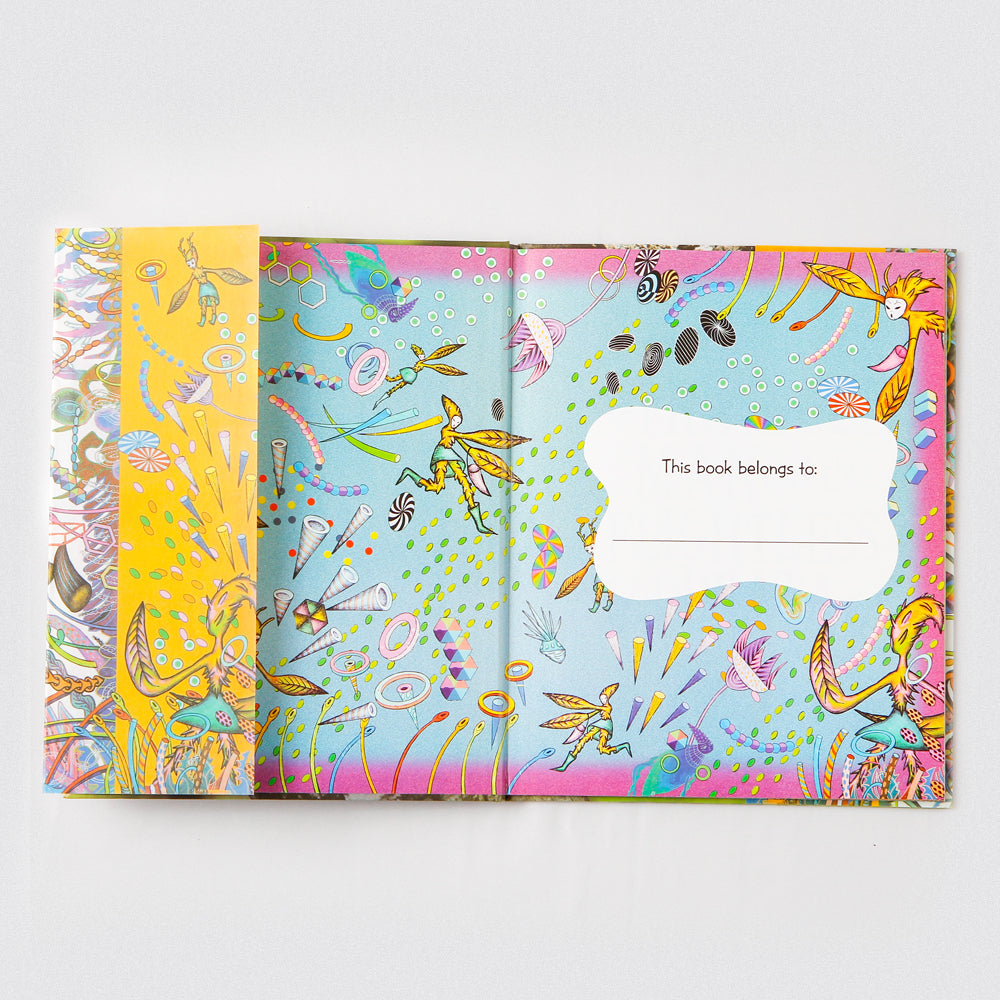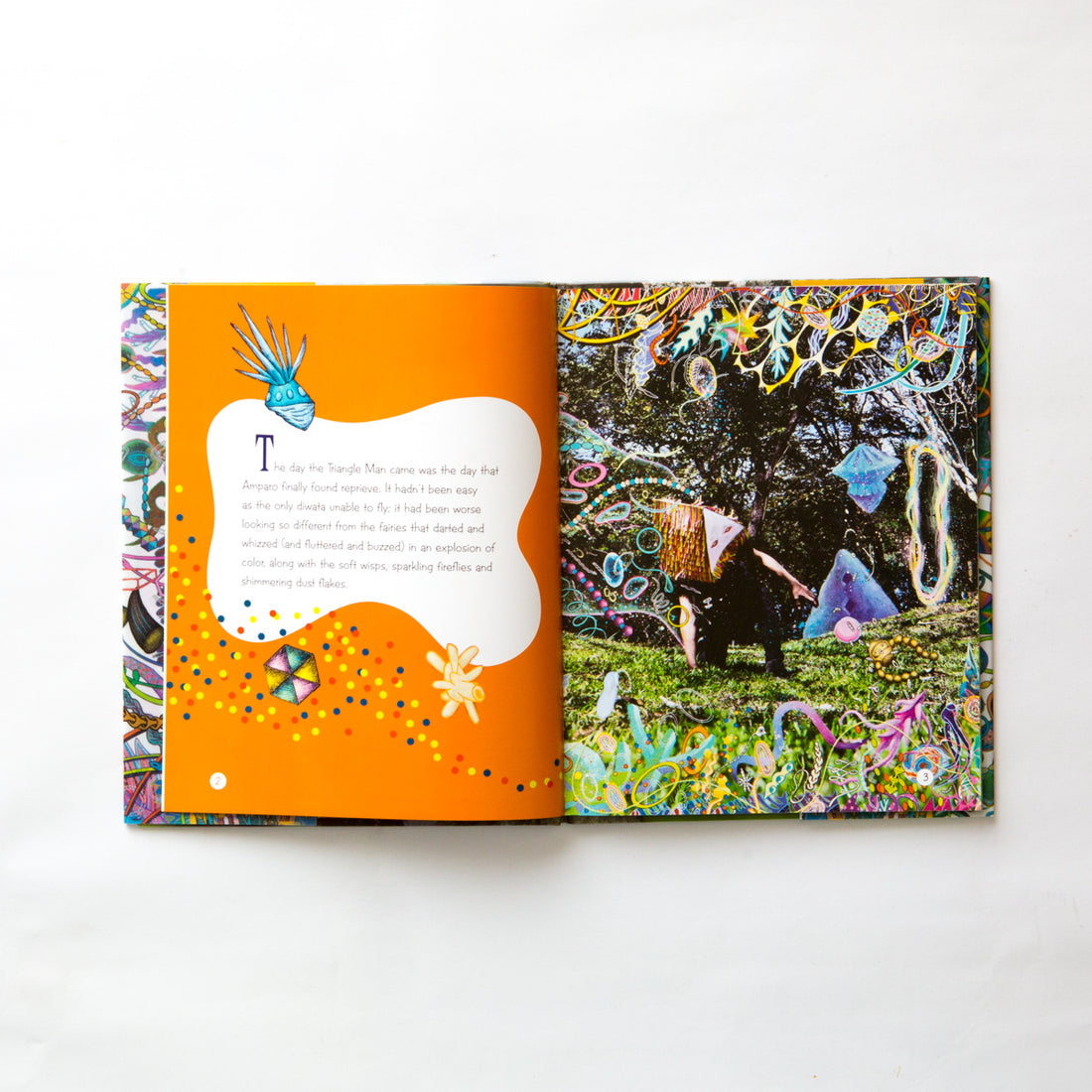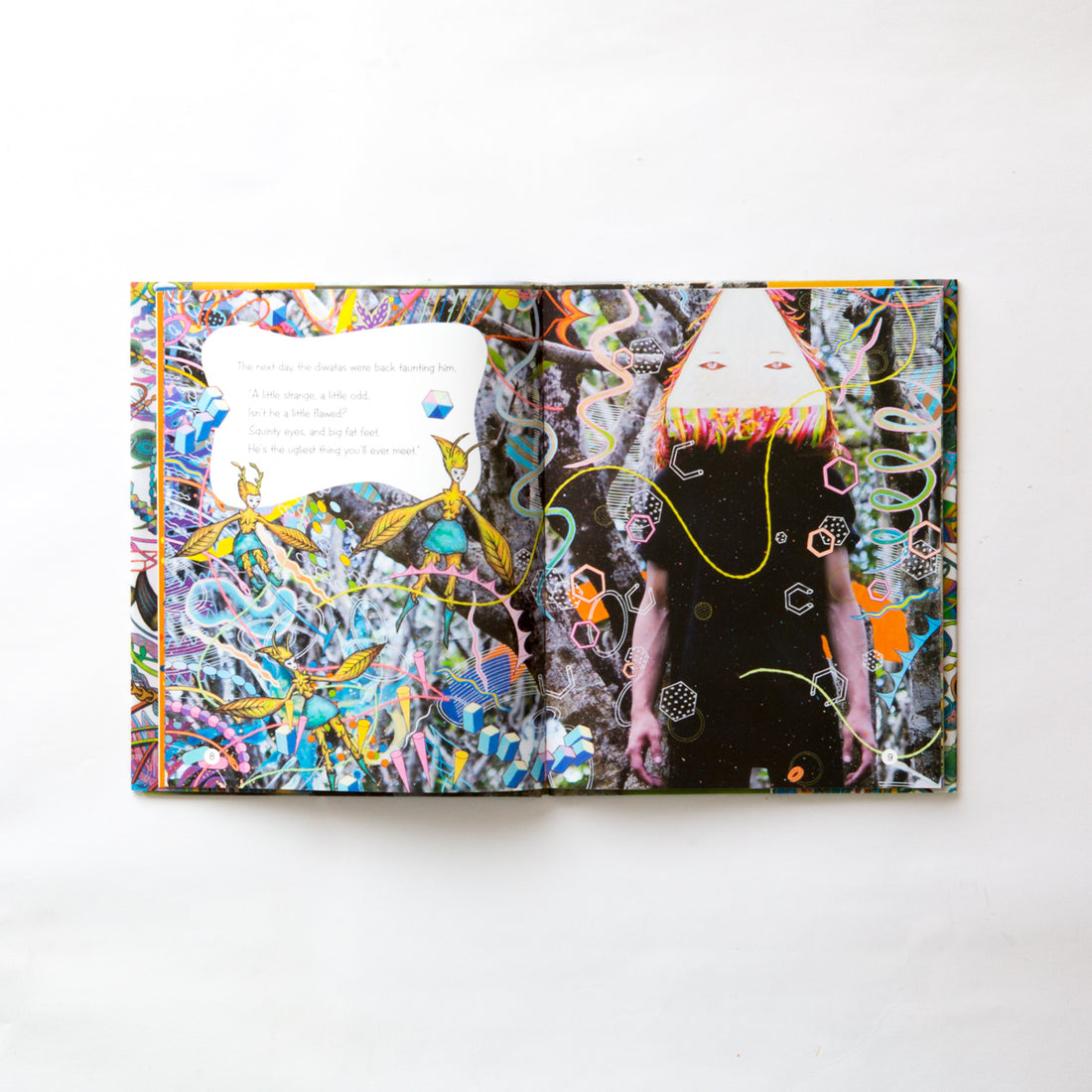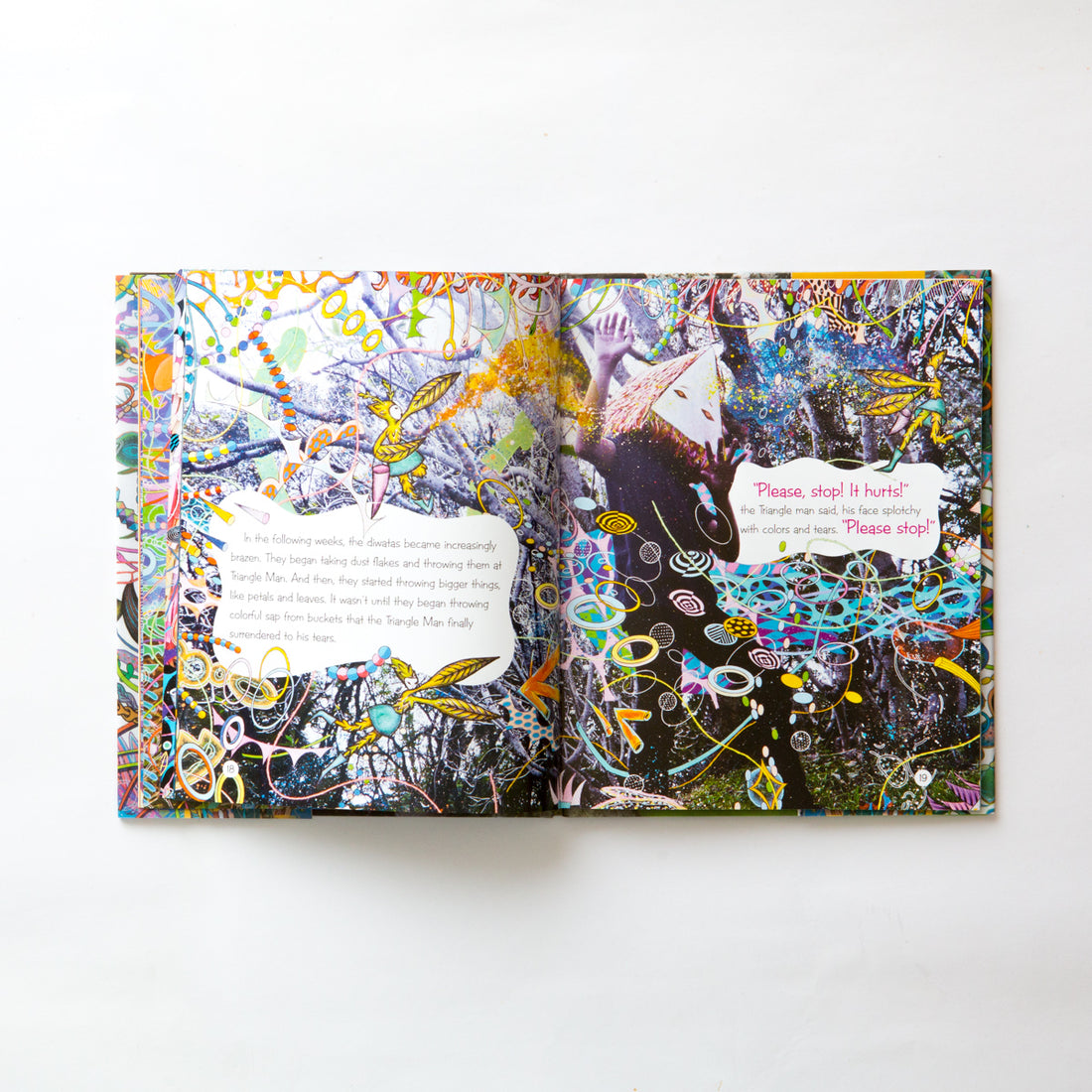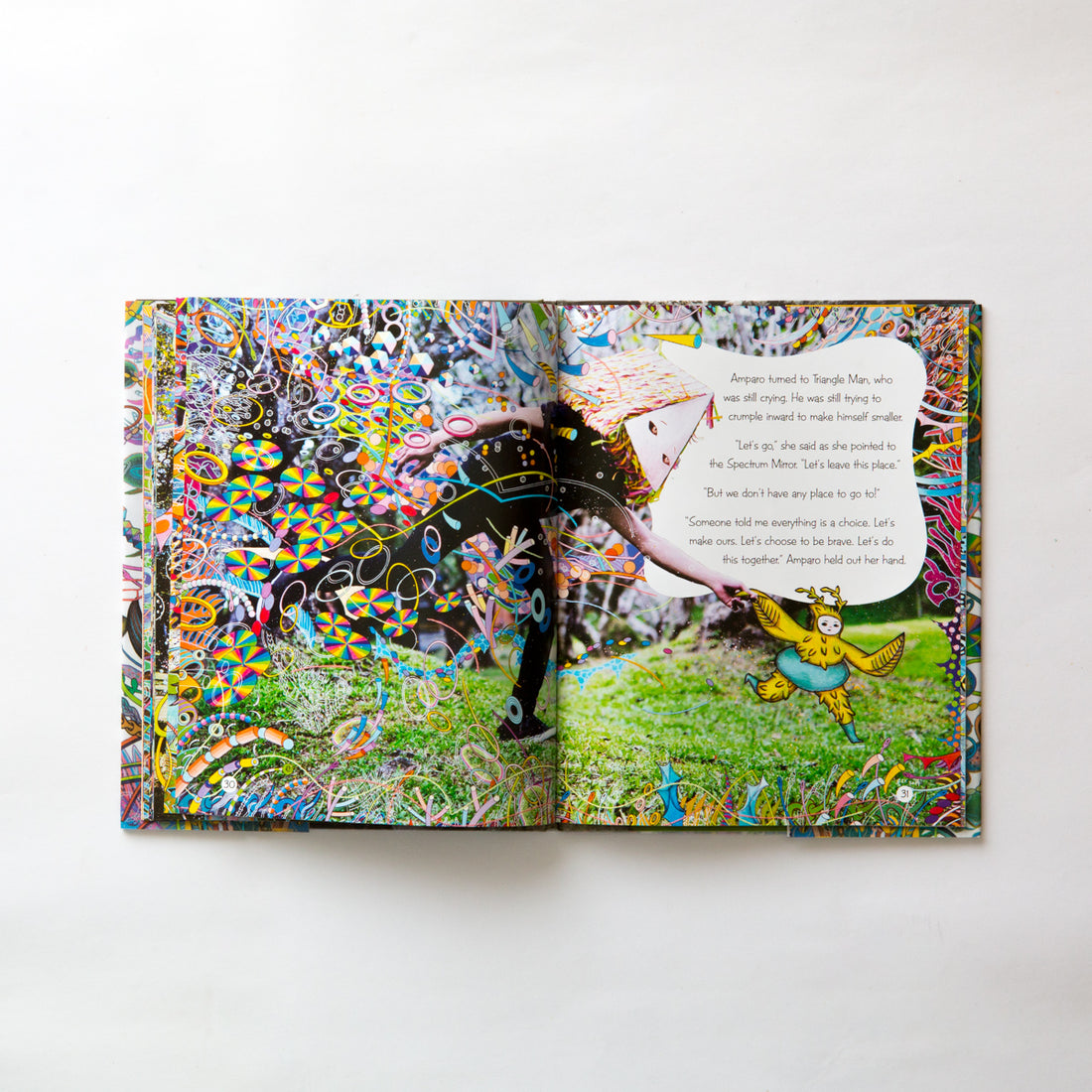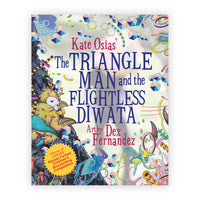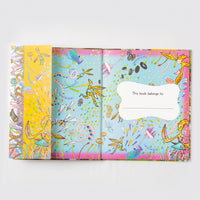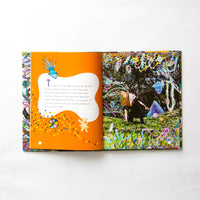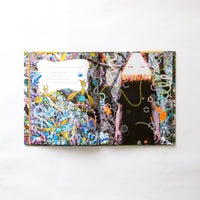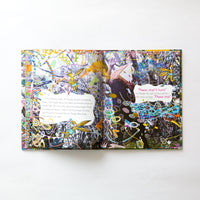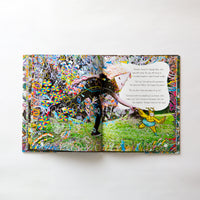 The Triangle Man and the Flightless Diwata
Written by Kate Osias, Artworks by Dex Fernandez
One day, in the land of diwatas and fairies and strange new being arrived, the Triangle Man. He was different and the only one of his kind, so all the other diwatas made fun of him. He only had one friend, Amparo who was also different, she was a flightless diwata. Together they discover that being different is okay.
This is a story of two socially awkward beings who try to discover their niche in the world. In the end, what they discovered about themselves and about each other led to a very good friendship between them. The story uses much creativity to lay down the message of accepting one's strengths and weaknesses first in order to accept others and the realities surrounding them.
Triangle Man and the Flightless Diwata won the 10th Romeo Forbes Children's Story Writing Contest in 2013. 
Year Published: 2015
ISBN: 978-971-95878-2-8 
Type: Full-color, hardbound
Age Recommendation: 10 years old and up
About the Author: Kate Oasis ocassionaly ventures out into the real world to hoard chocolates and shop for shoes. She has won four Don Carlos Palanca Memorial Awards for Literature, the Gig Book Contest, CANVAS' 3-Sentence Story Writing Contest, and the 10th Romeo Forbes Children's Story Writing Competition. She has earned s citation in the international Year's Best Fantasy and Horror for her story "The Riverstone Heart of Maria dela Rosa" (Serendipity, 2007). Her works also appear in various international journals and anthologies.
About the Artist: Dex Fernandez is an interdisciplinary artist, whose work ranges from paintings and drawings, to murals and mixed media works that draw inspiration from street art, found footage, and thrift shop posters. By layering tattoo patterns on portraits, religious iconography on pop imagery, and psychedelic colors on vintage posters or photographs, he opens a dialogue between high and "low" culture. 
Dex graduated from the Technical University of the Philippines with a BFA major in Advertising. The Triangle Man and the Flightless Diwata is his first children's book. 
BUY ONE, DONATE BOOKS TO JUAN! Every purchase of this book is matched with book donations to two children from the disadvantaged communities in the Philippines in support of CANVAS' One Million Books for One Million Filipino Children Campaign.