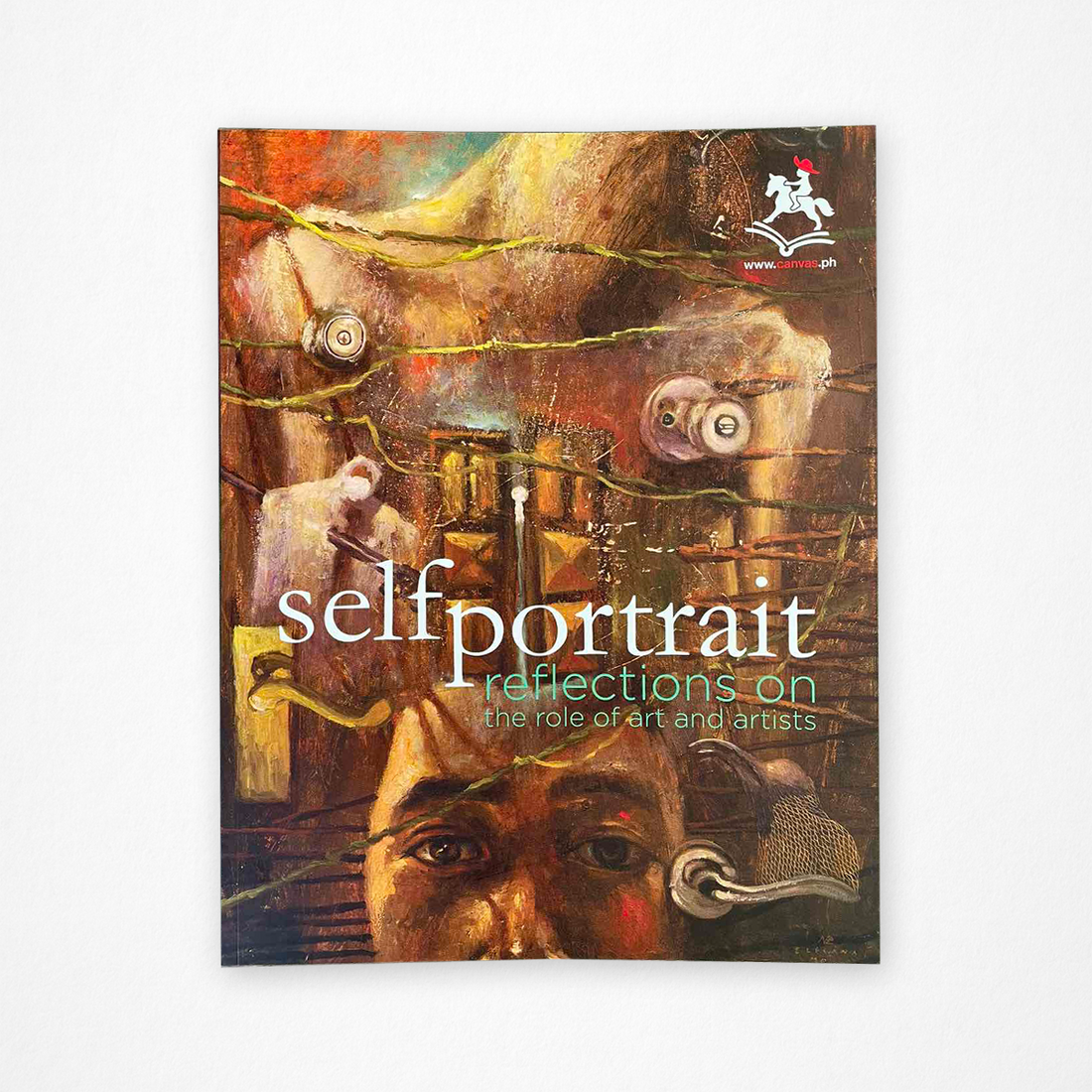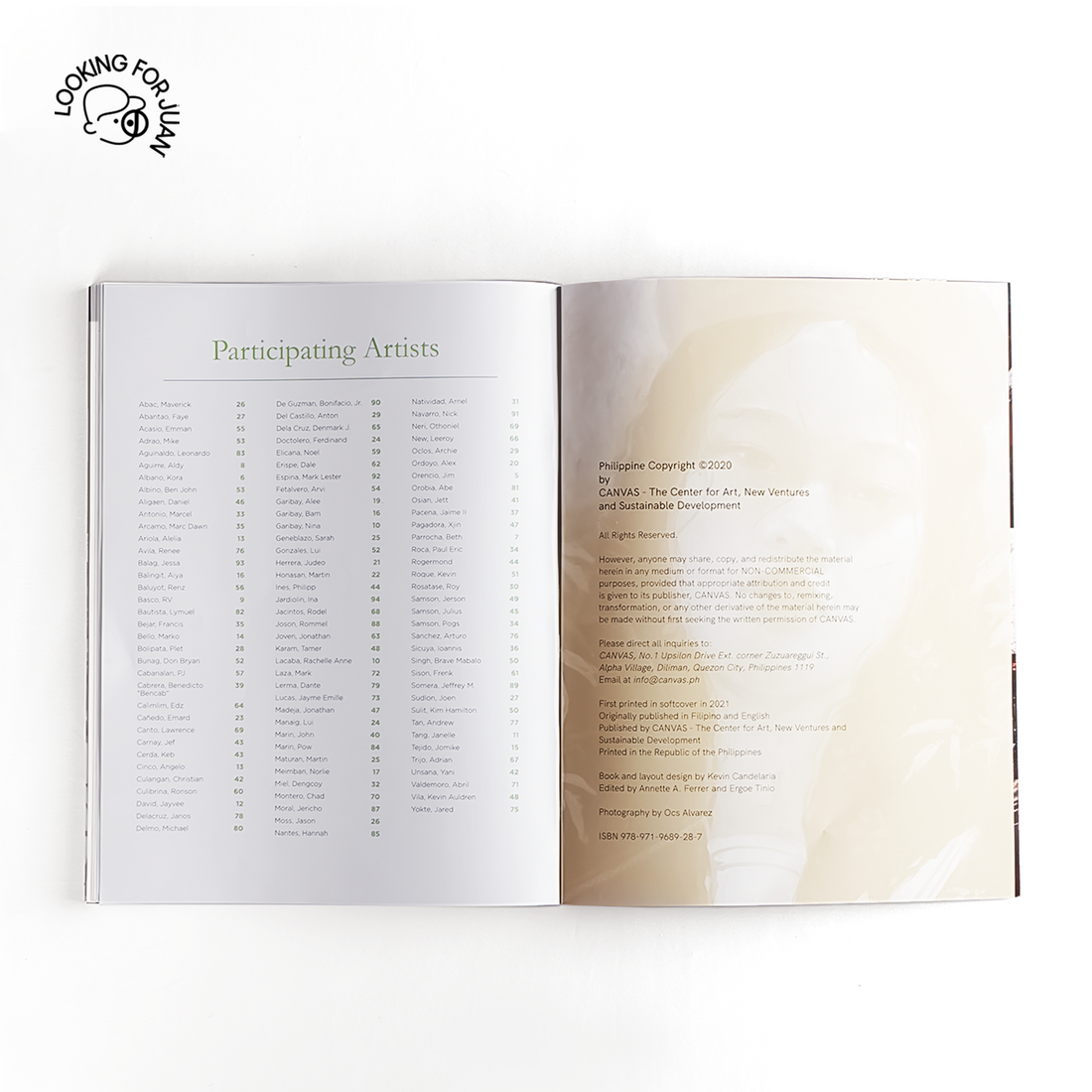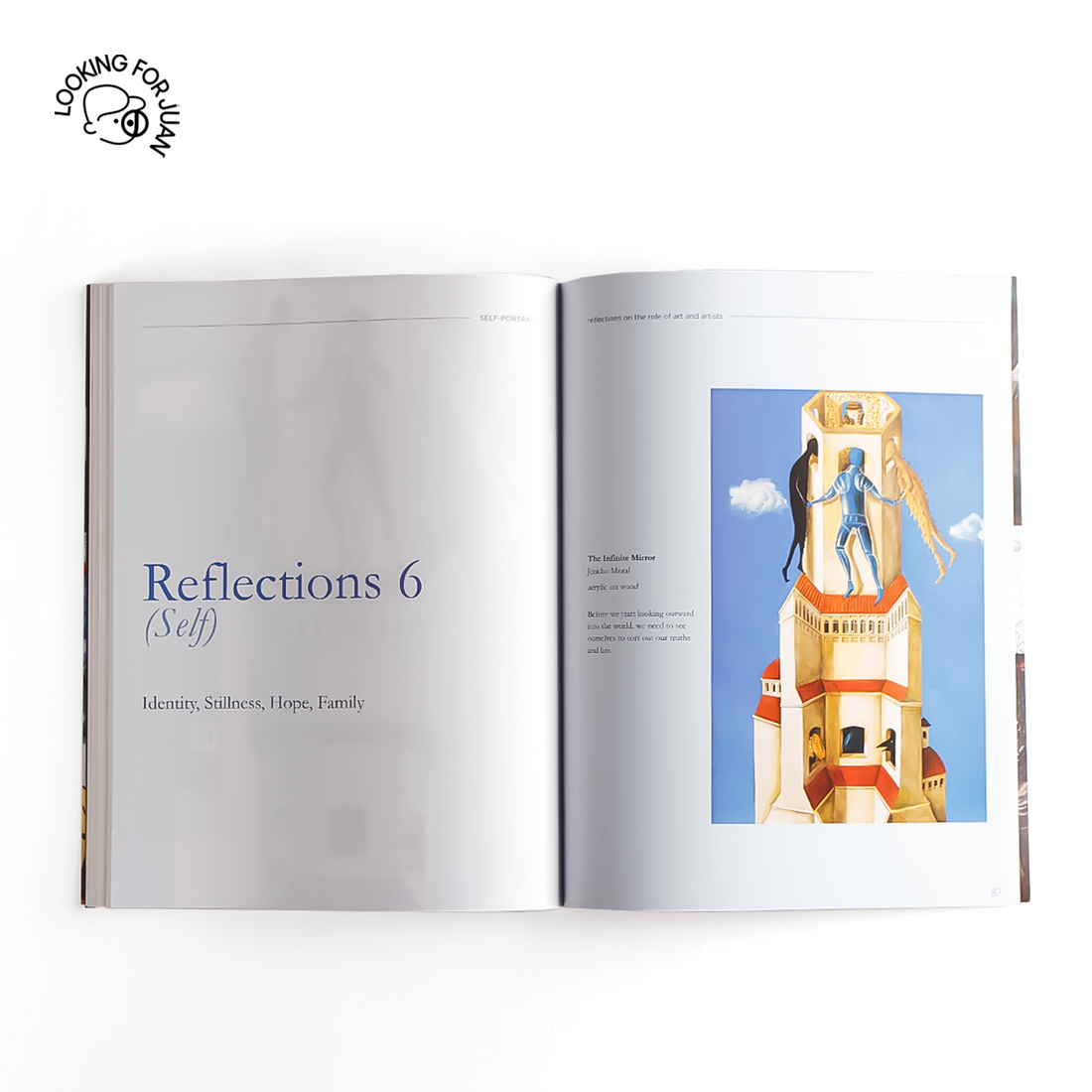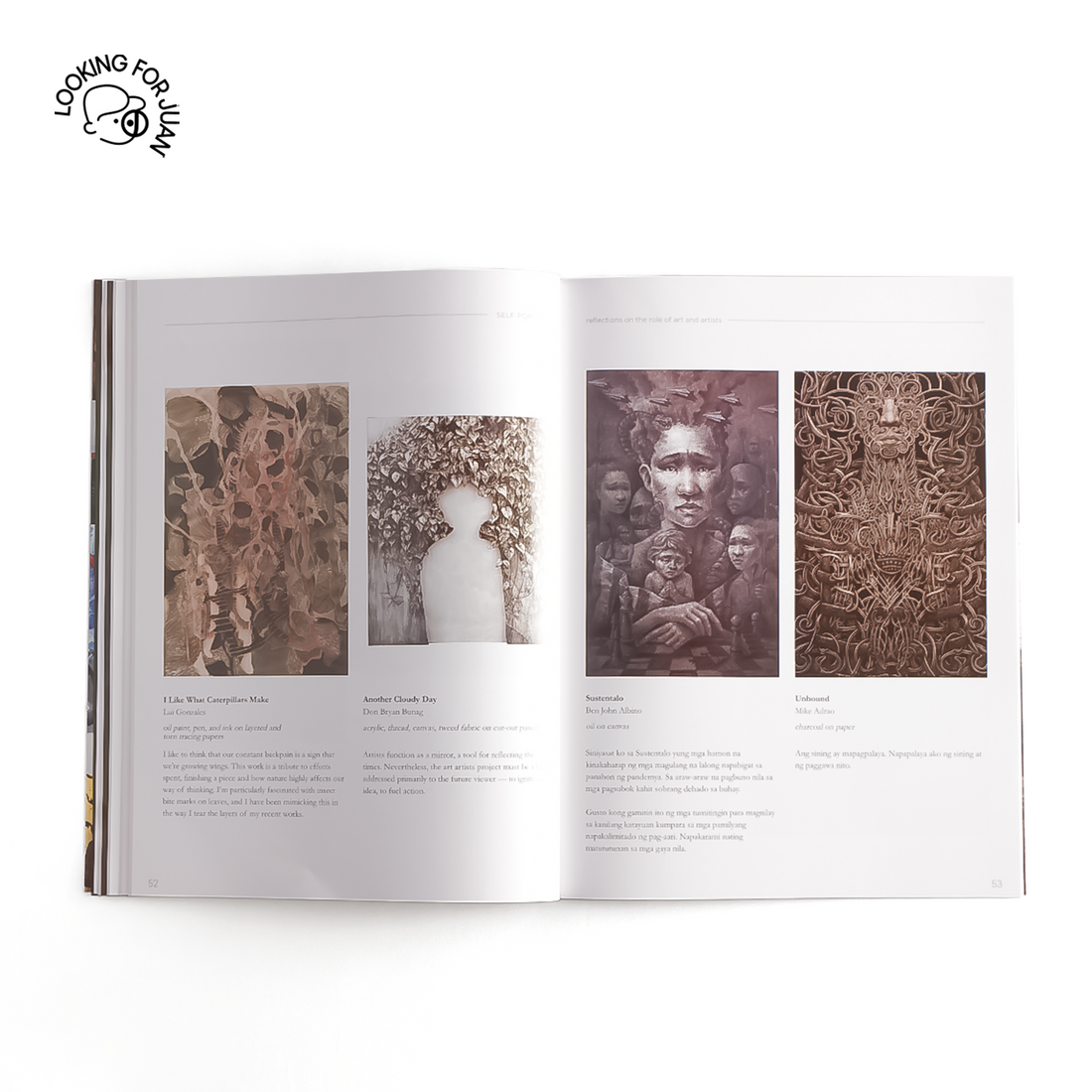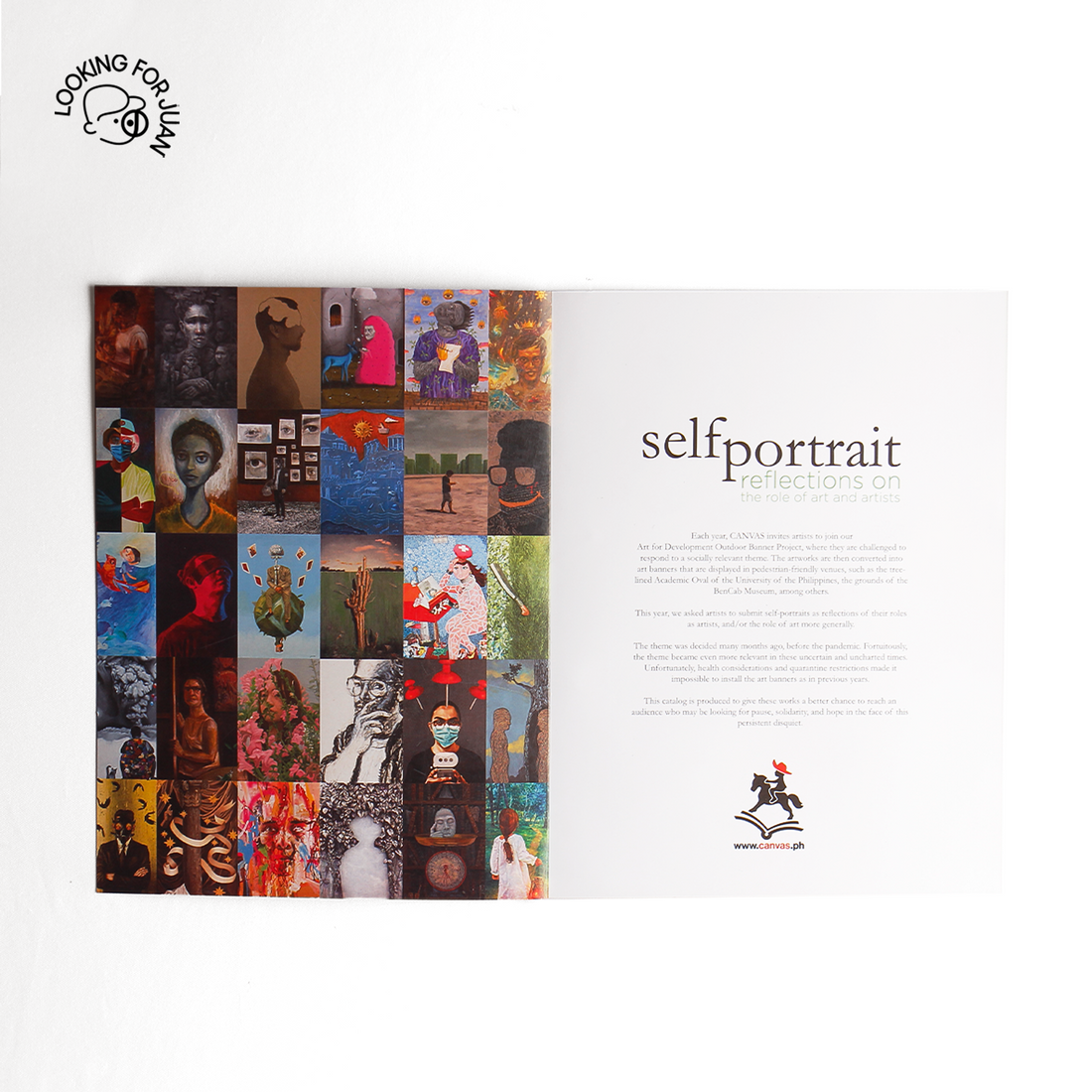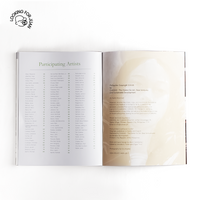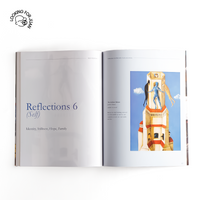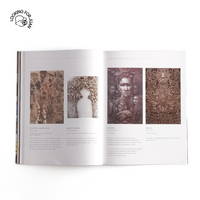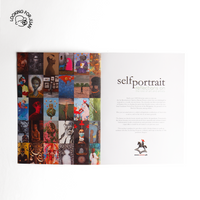 Self-portrait: Reflections on the Role of Art and Artist
Each year, the Center for Art, New Ventures and Sustainable Development (CANVAS) invites artists to join its Art for Development Outdoor Banner Project, where they are challenged to respond to a socially relevant theme. The artworks are then converted into art banners that are displayed in pedestrian-friendly venues, such as the tree-lined academic oval of the University of the Philippines Diliman and the grounds of the BenCab Museum, among others.

For 2020, artists were asked to submit self-portraits as reflections of their roles as artists, and/or the role of art more generally. The theme was decided months before the pandemic. Fortuitously, it has gained even more relevance in these uncharted times.
However, health considerations and quarantine restrictions made it impossible to install the art banners as in previous years. Instead, the artworks and reflections were compiled into this art catalogue, Self-portrait: Reflections on the Role of Art and Artist. It is our hope that the artworks catalogued here will give artists a voice and let everyone realize the power and role of art, especially in this uncertain present.
BUY ONE, DONATE BOOKS TO JUAN! A part of your purchase will go to book donations to children from the disadvantaged communities in the Philippines in support of CANVAS' One Million Books for One Million Filipino Children Campaign.