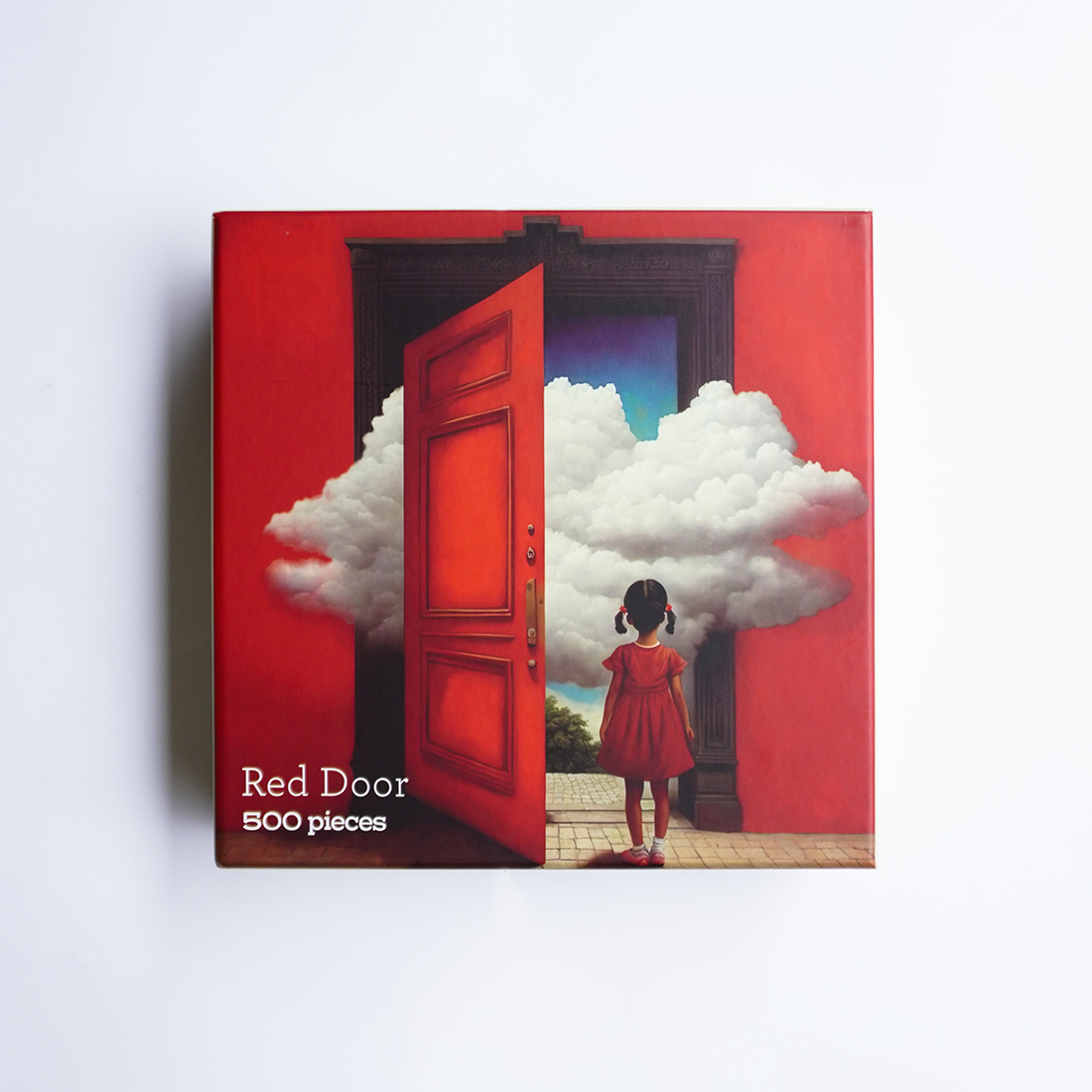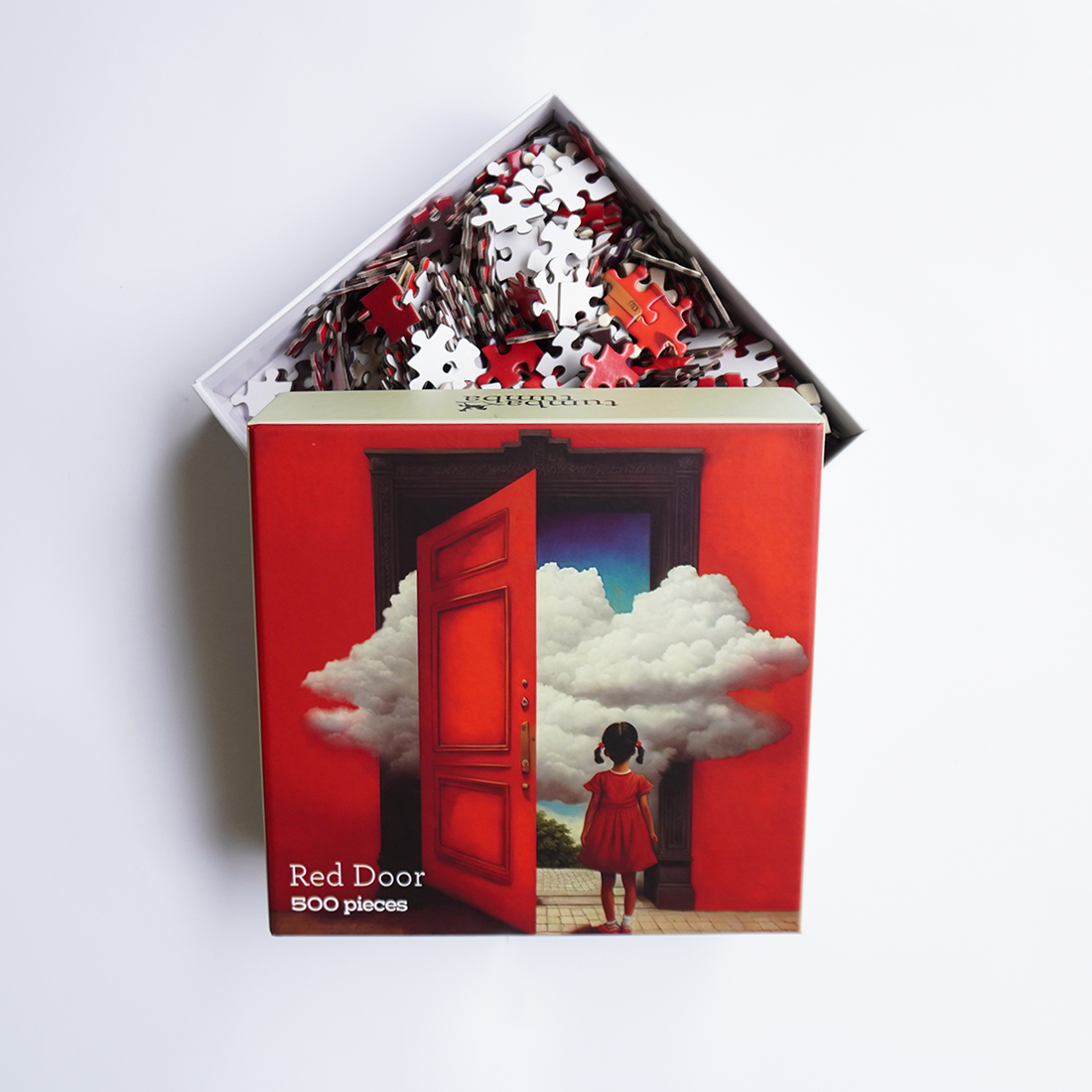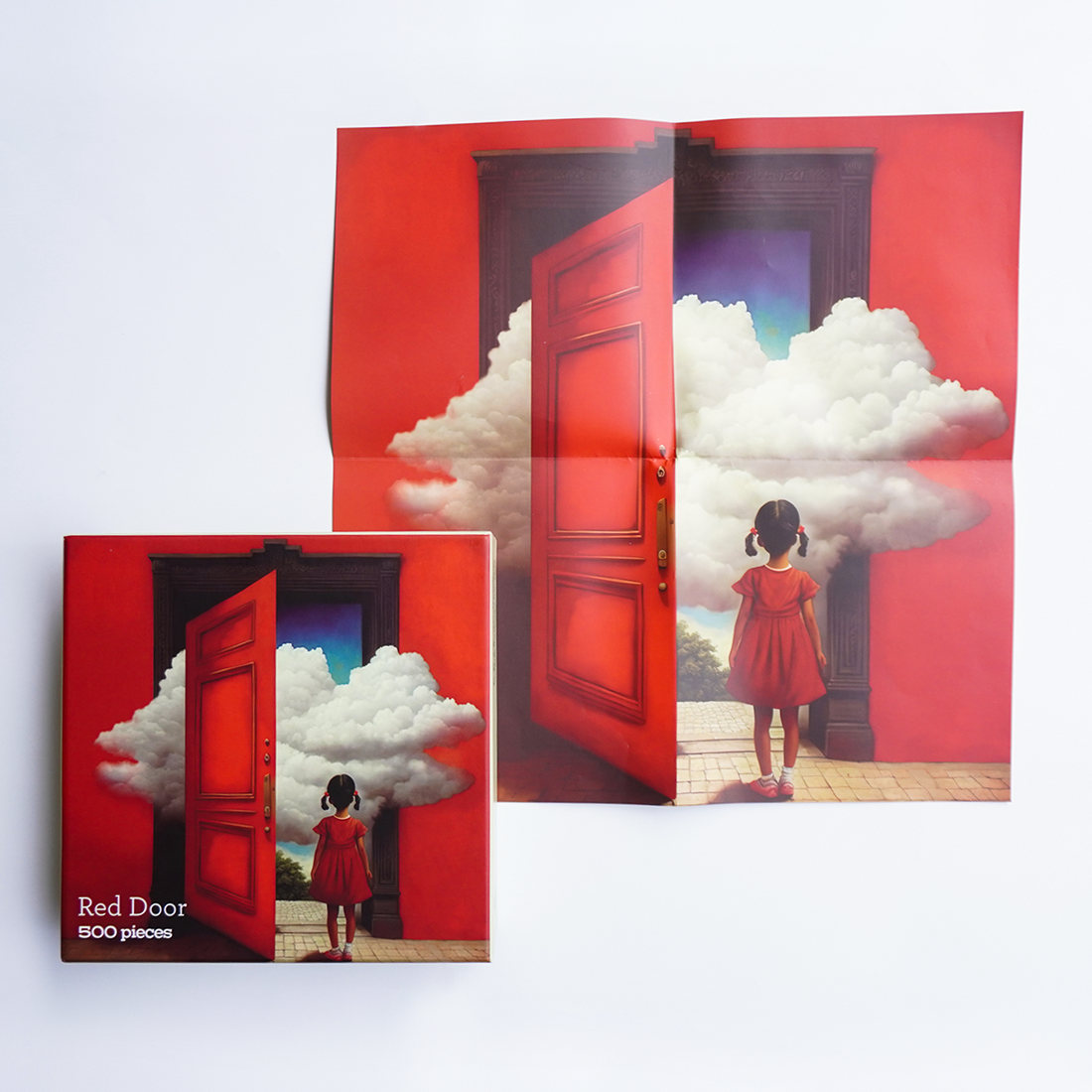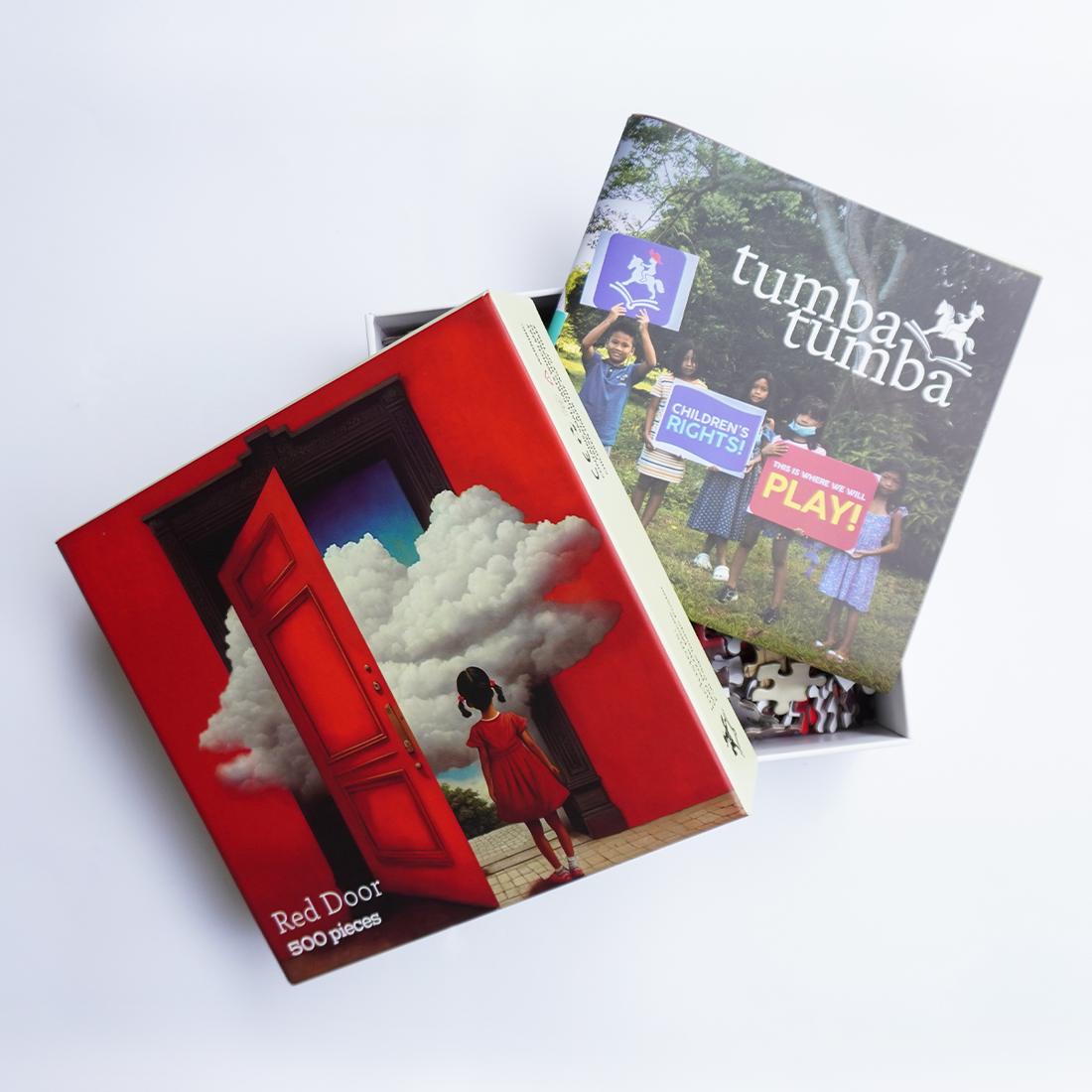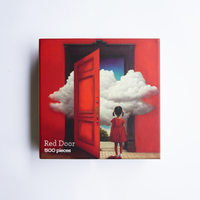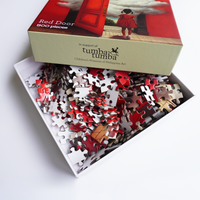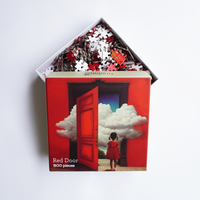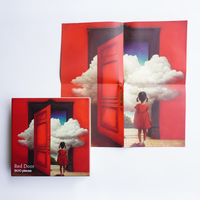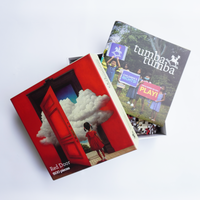 Bayanihan with CANVAS: Red Door Puzzle
Bayanihan kicks off with the Red Door Puzzle. This fundraising project supports the construction of the Tumba-Tumba Children's Museum of Philippine Art by the The Center for Art, New Ventures and Sustainable Development (CANVAS). We hope you enjoy the challenge of piecing together this intricate puzzle and appreciate the significance of your contribution toward the realization of our goal.
About Bayanihan
Bayanihan is Looking for Juan's new program that celebrates the Filipino tradition of communal collaboration or bayanihan by working with non-profits and like-minded organizations to create art-inspired products, helping them raise funds and create positive changes within their communities.
About the Puzzle
The AI-generated image by Gigo Alampay (Diego Maya), titled "Red Door," depicts a small girl standing in front of a red door, ready to enter a world of imagination. It is meant to embody the essence of childhood, where anything and everything is possible. 
500 pieces, 2 mm chips

17.99 inches x 17.99 inches (complete size)

Snug fit with less puzzle dust

Full-image poster guide
About the Tumba-Tumba Children's Museum of Philippine Art
Your every purchase of this puzzle will help CANVAS build the Tumba-Tumba Children's Museum of Philippine Art on a 1.5-hectare piece of raw land in Batangas, one of the Philippines' fastest-growing provinces just two hours by car from Manila. Lined with dozens of mango and other native trees, this open-air facility will be anchored by CANVAS' permanent collection of hundreds of narrative artworks from some of the best contemporary artists of the Philippines. 
One hundred percent of the proceeds from the sale of this puzzle will be donated and earmarked for the museum. You are therefore not only supporting the development of a children's museum of Philippine art but also investing in the creative potential of future generations.