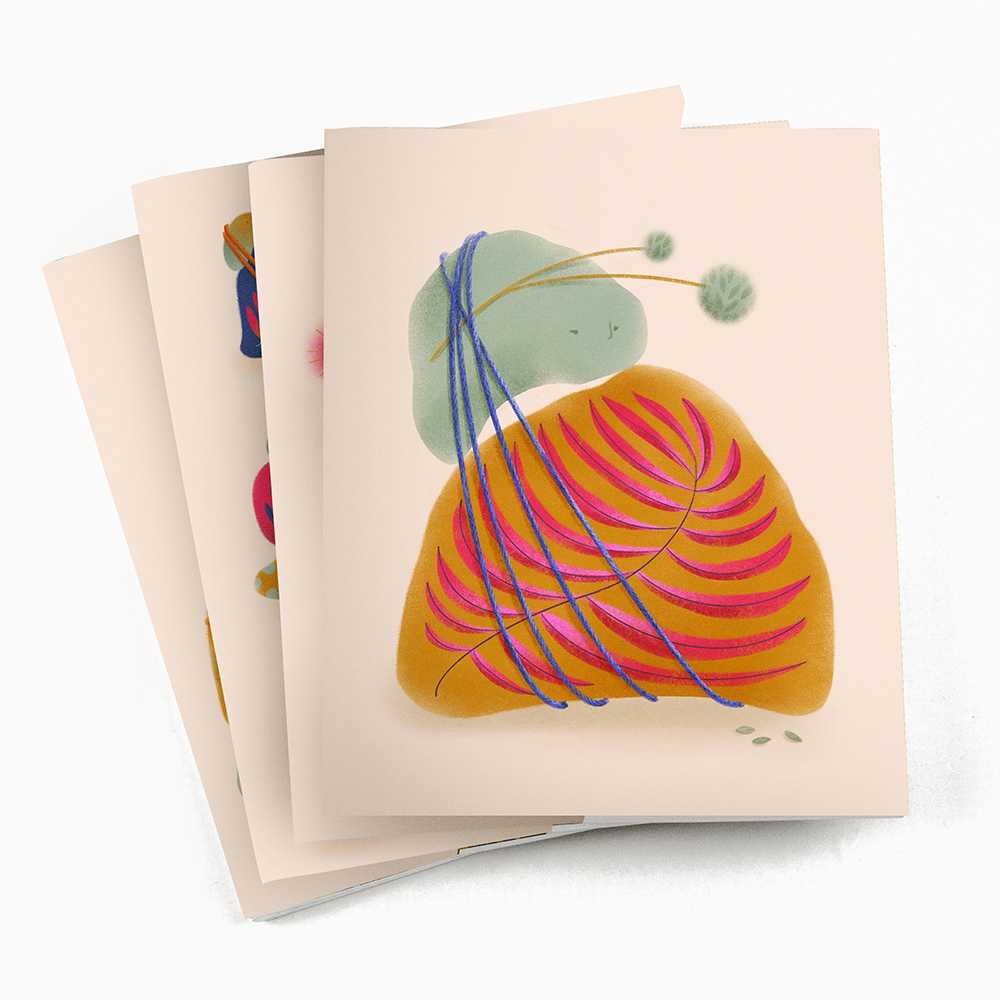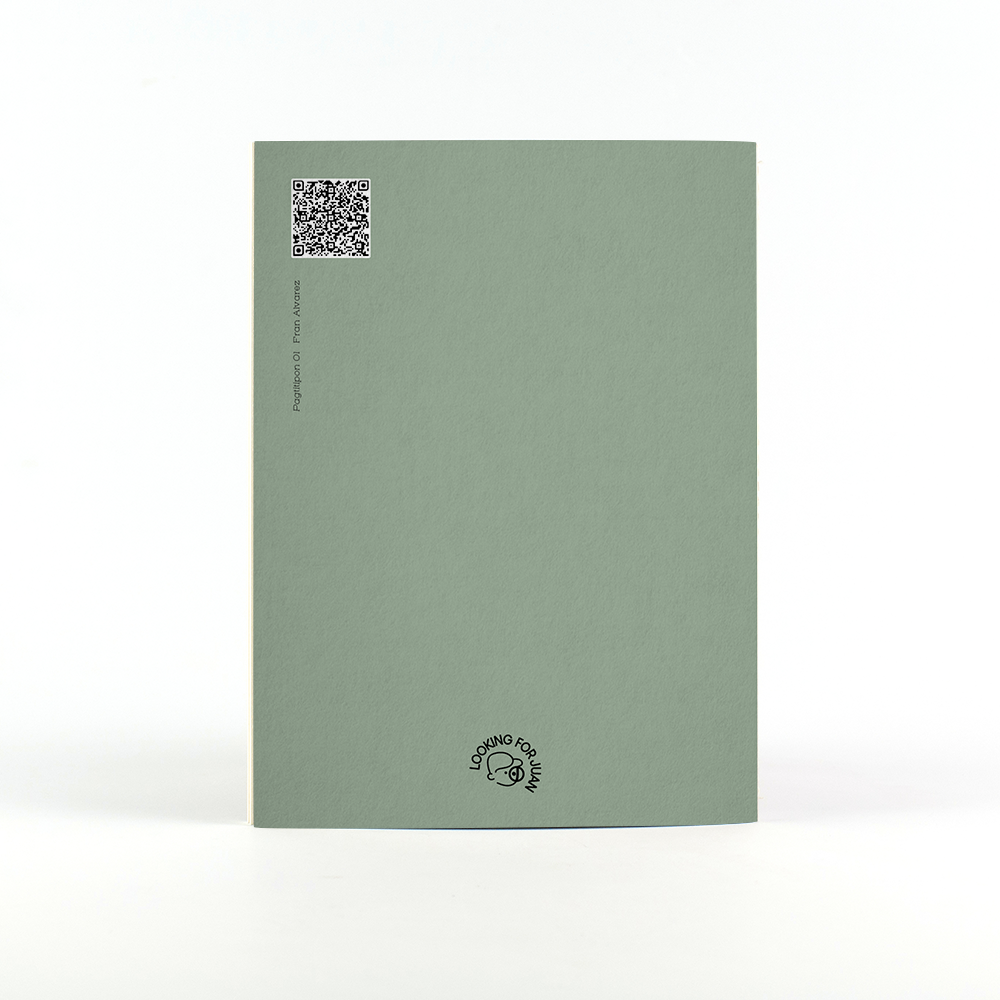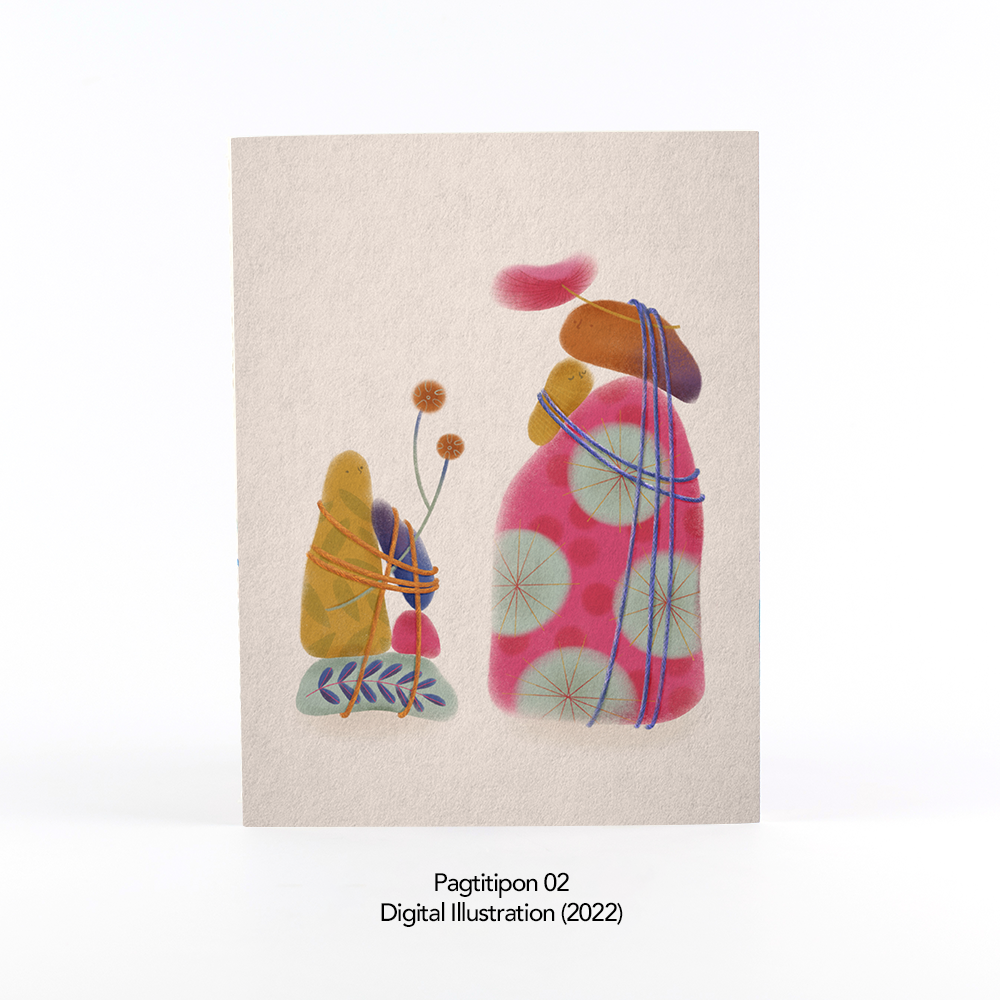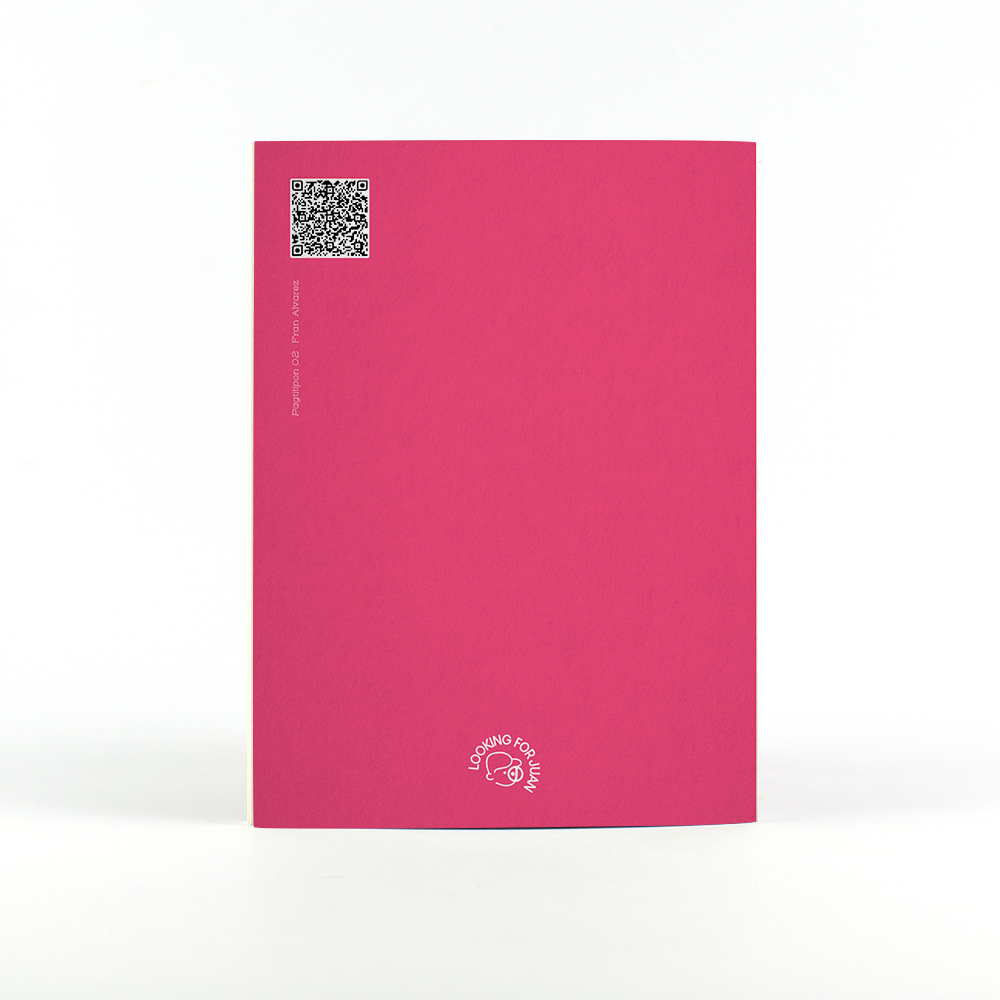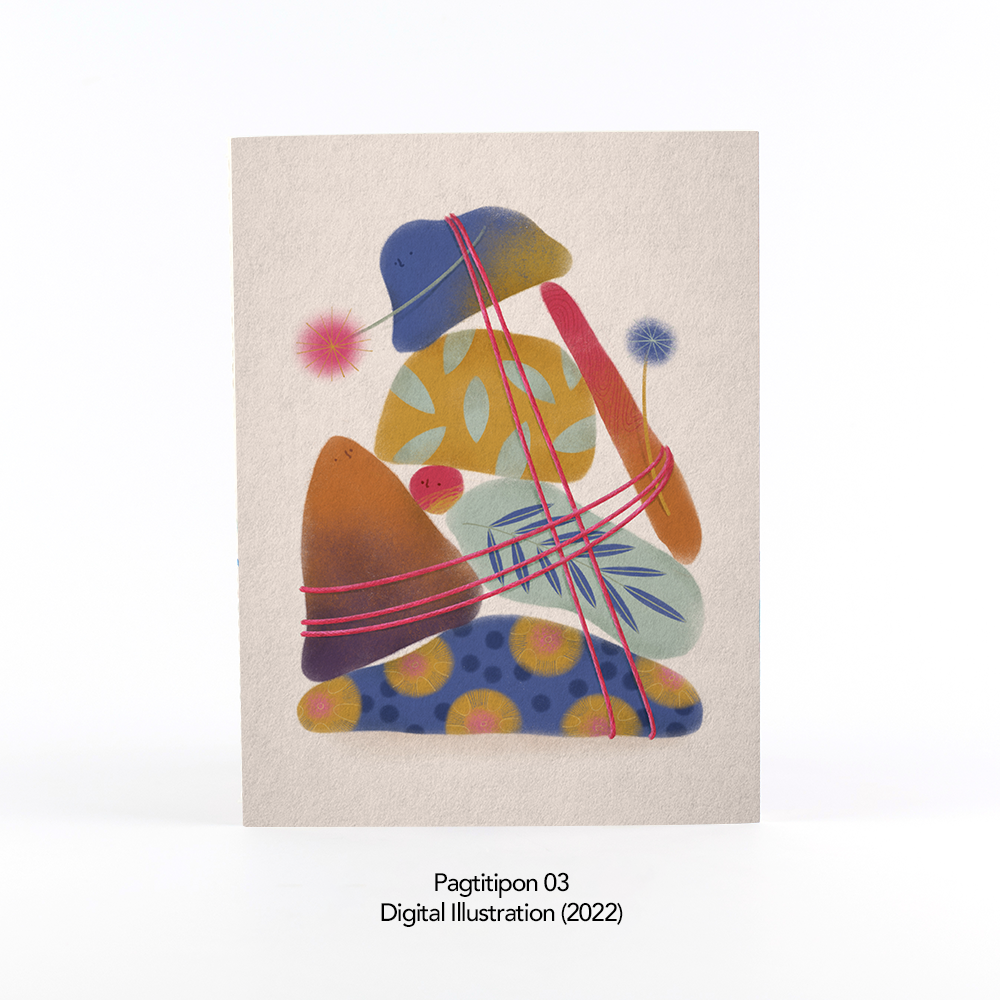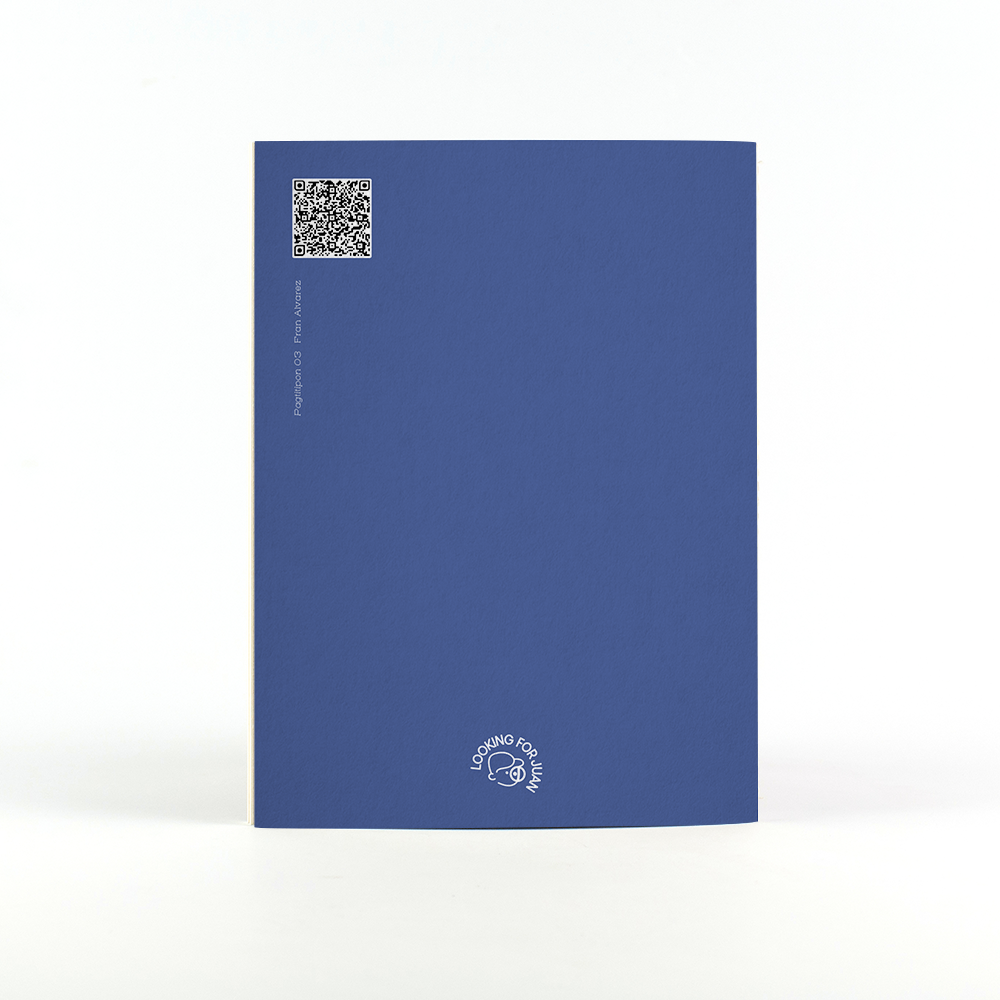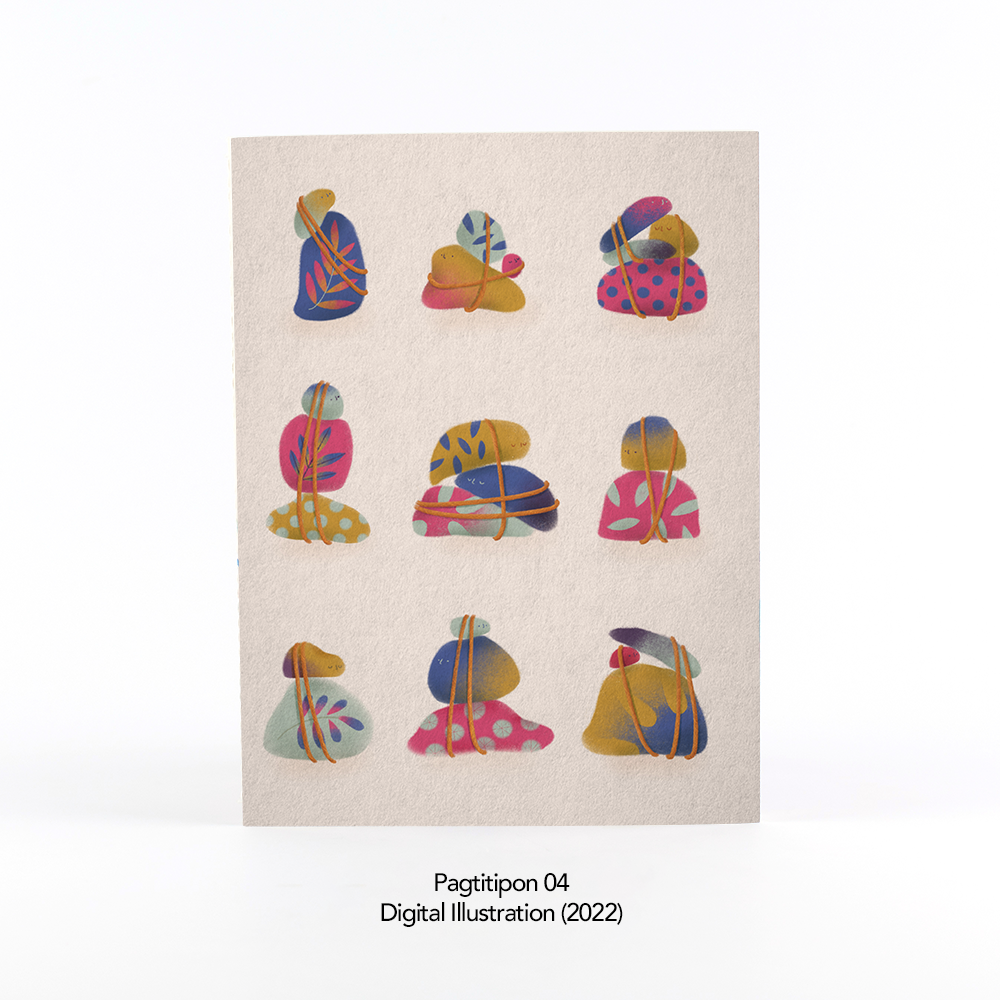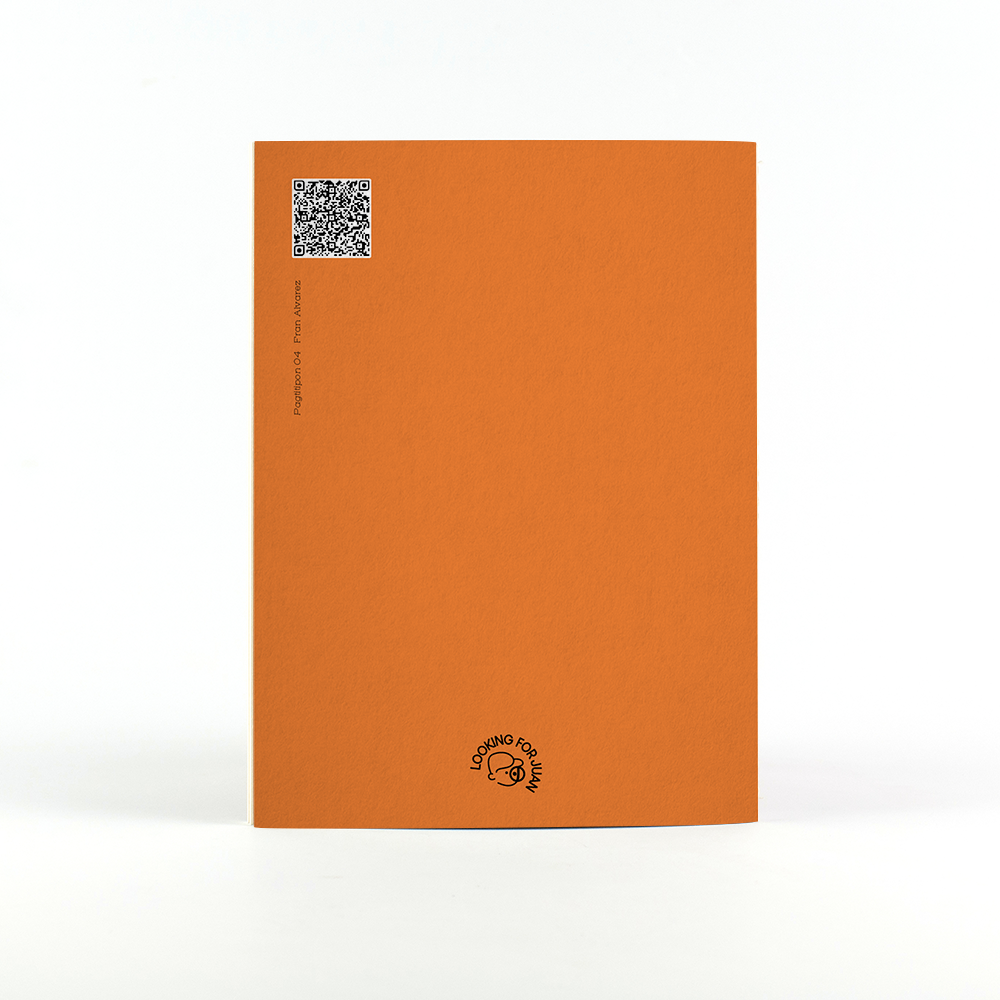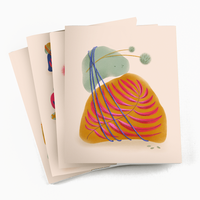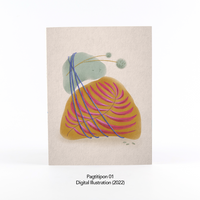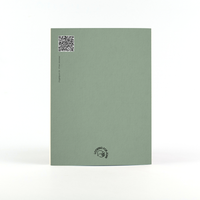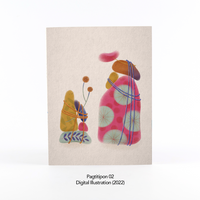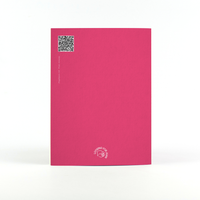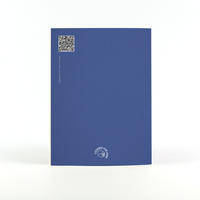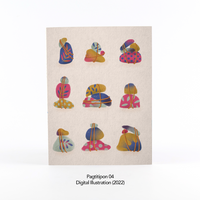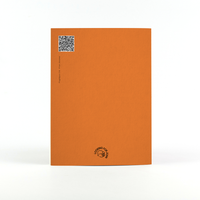 Quaderno: Yakap by Fran Alvarez
Introducing an all-new Quaderno that brings together original artworks of Filipino visual artists Fran Alvarez, Anika Loquite, Harry Monzon, and Anthony Palomo. In this new collection, the artists explored and used their own lens to interpret the concept of yakap (embrace)—a seemingly simple gesture that can lead to various translations that represent the sentiments of today. 

From the most literal sense to a more abstract investigation, the artists freely unpacked the realities behind a simple embrace to create sixteen artworks that take us into a stroll along memories, dreams, and unspoken realities of life.
Express your own explorations of yakap with Quaderno. Artful and well-made, each Quaderno collection features four limited-edition notebooks designed in collaboration with the artist, created for the thinkers of tomorrow. Quaderno is a space to support Philippine art, probe ideas, and embrace the creative you.
Features:
Dimensions: 6.02″ × 7.91″ (15.3 × 20.1 cm)
Cover: Digitally printed with artwork by the artist
Type: Sewn bound to keep each notebook secure
Quantity: Four 64-page notebooks per set (dotted, blank, grid, and lined)
Paper: 100 GSM cream textured paper (can be used for calligraphy writing, watercolor painting, sketching, or writing and journaling)
Scan & Read: Scan the QR code at the back of each notebook to get to know the artist
About Fran Alvarez
Fran Alvarez is an illustrator and graphic designer based in Rizal, Philippines. She makes drawings for books and other publications, commercial and brand-related projects, and personal experiments like zines and stationery. She uses both digital and traditional materials, and loves for her work to have a hand-drawn feel, whatever the medium. 
She graduated from the Ateneo de Manila University in 2010, and was part of the Bartels Scientific Illustration Program at The Cornell Lab of Ornithology in 2015. She has worked with Adarna House, The World Wildlife Fund (WWF), The Cornell Lab of Ornithology, Chronicle Books, Room to Read, the East-Asian Australasian Flyway Partnership (EAAFP), and UNIQLO. Fran works with Studio Dialogo, a boutique graphic design studio based in Quezon City. She is also an active member of Ang Ilustrador ng Kabataan (Ang INK), a Filipino organization of artists committed to the creation and promotion of illustrations for children.
Fran is especially happy when she works on things about nature, pop culture, food, childhood, play, and daily life. When she is not at her desk, her cat Chimken is.
BUY ONE, DONATE BOOKS TO JUAN! A part of the proceeds from each Quaderno collection will go to book donations to children in disadvantaged communities in the Philippines in support of CANVAS' One Million Books for One Million Filipino Children Campaign.