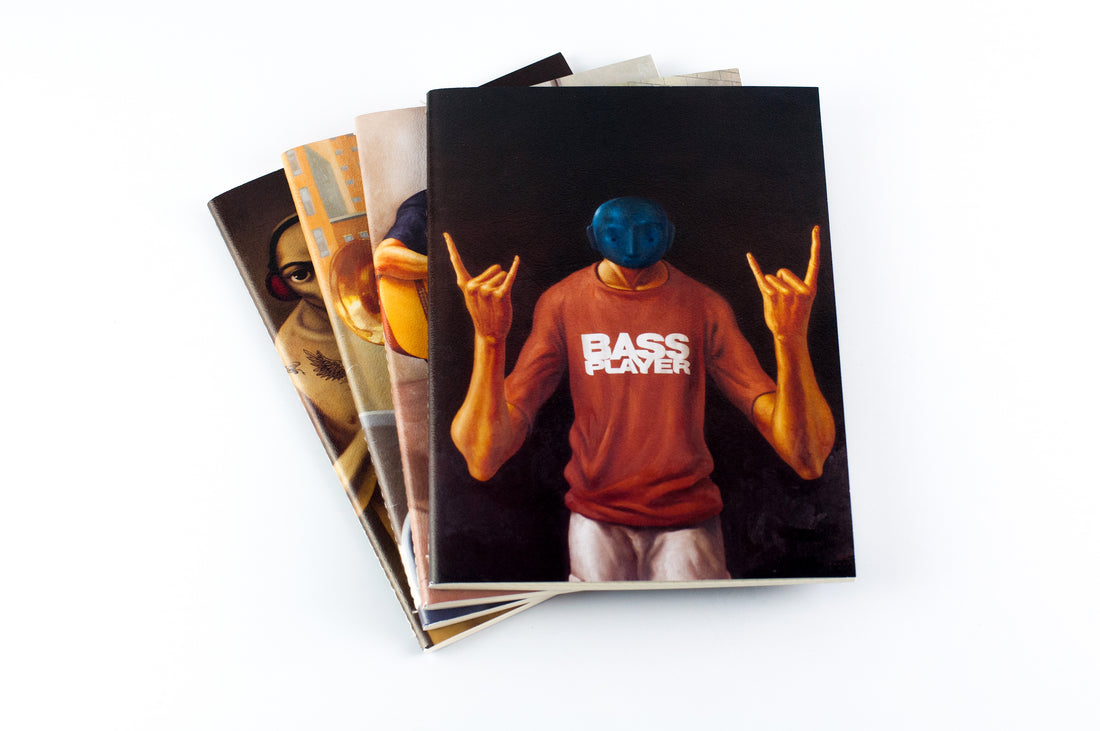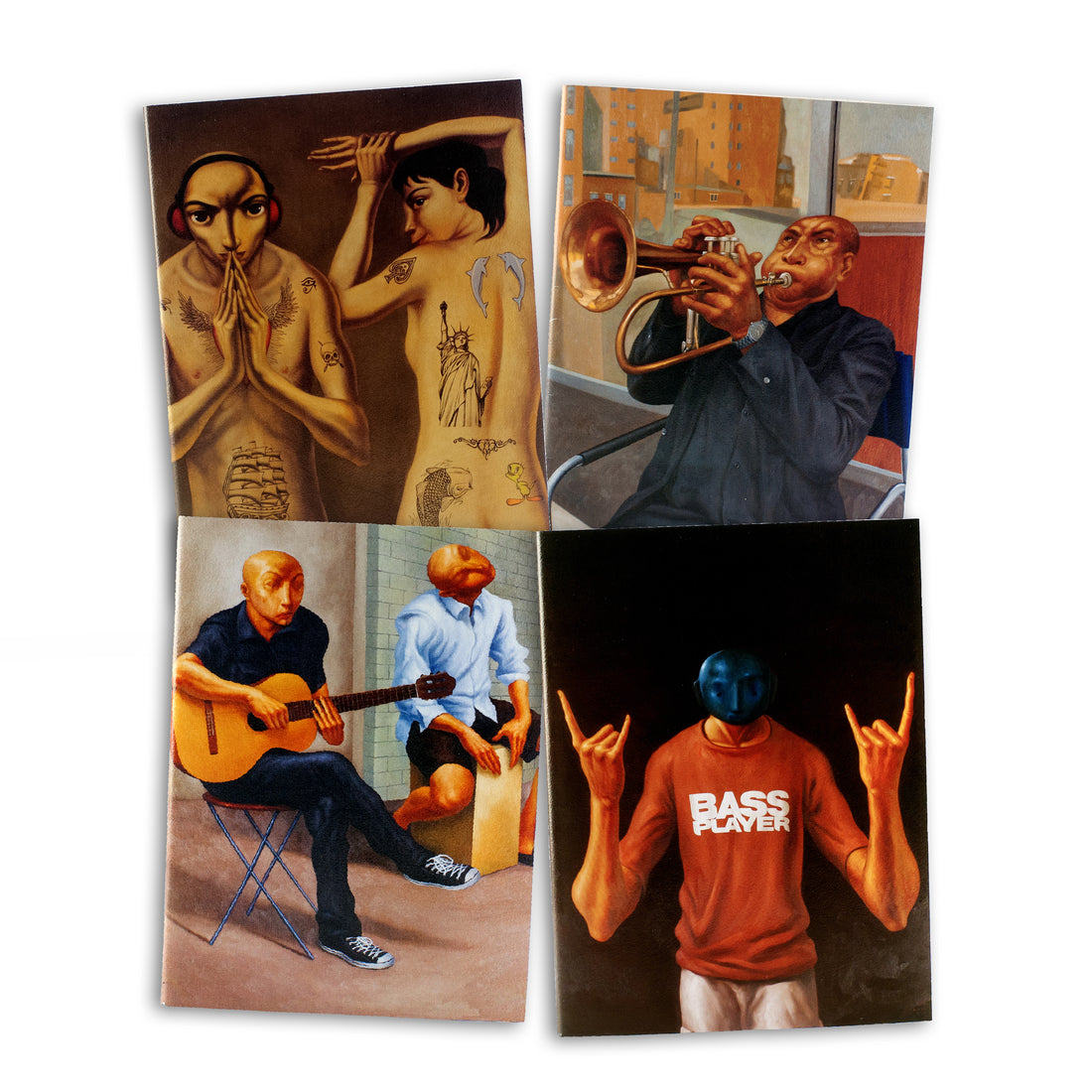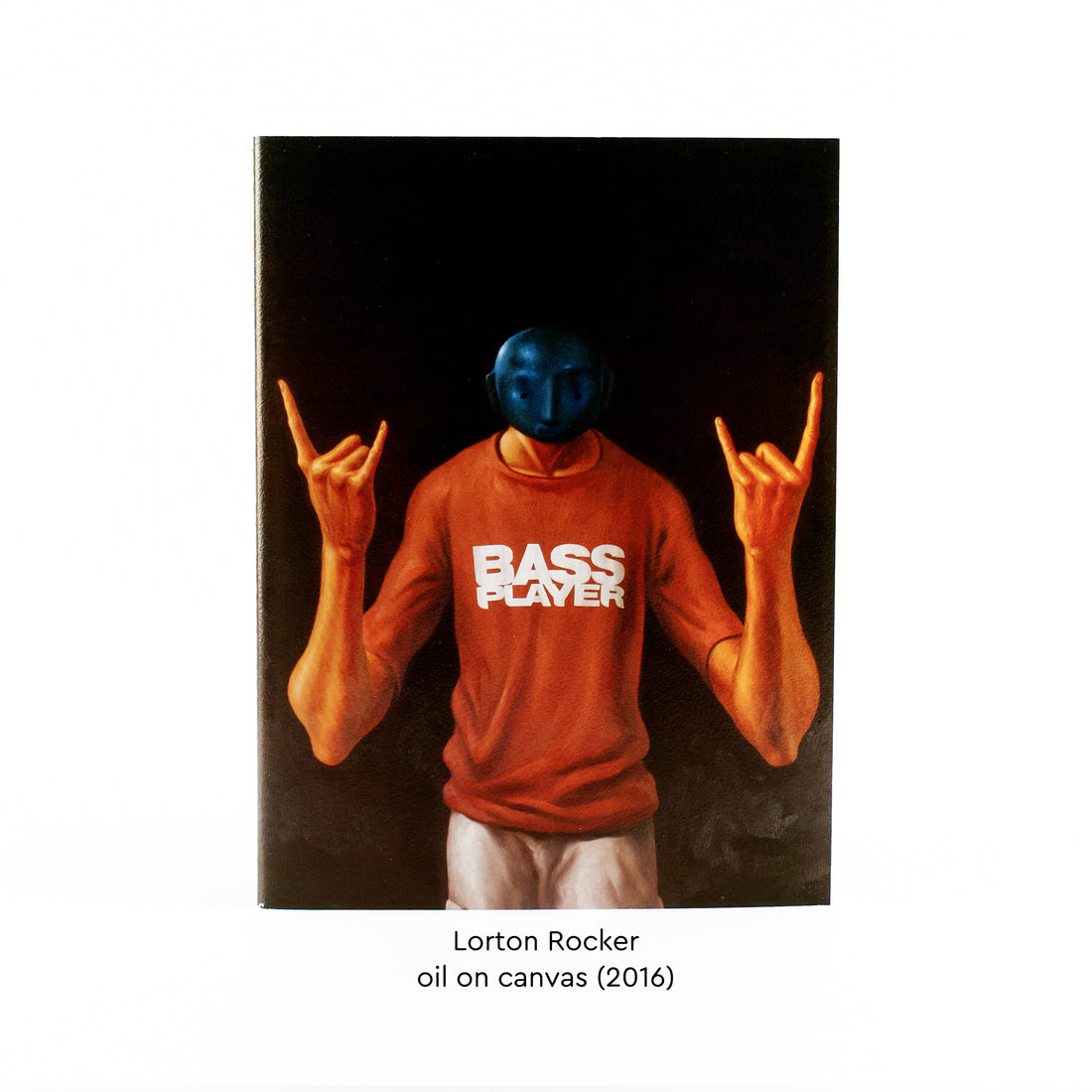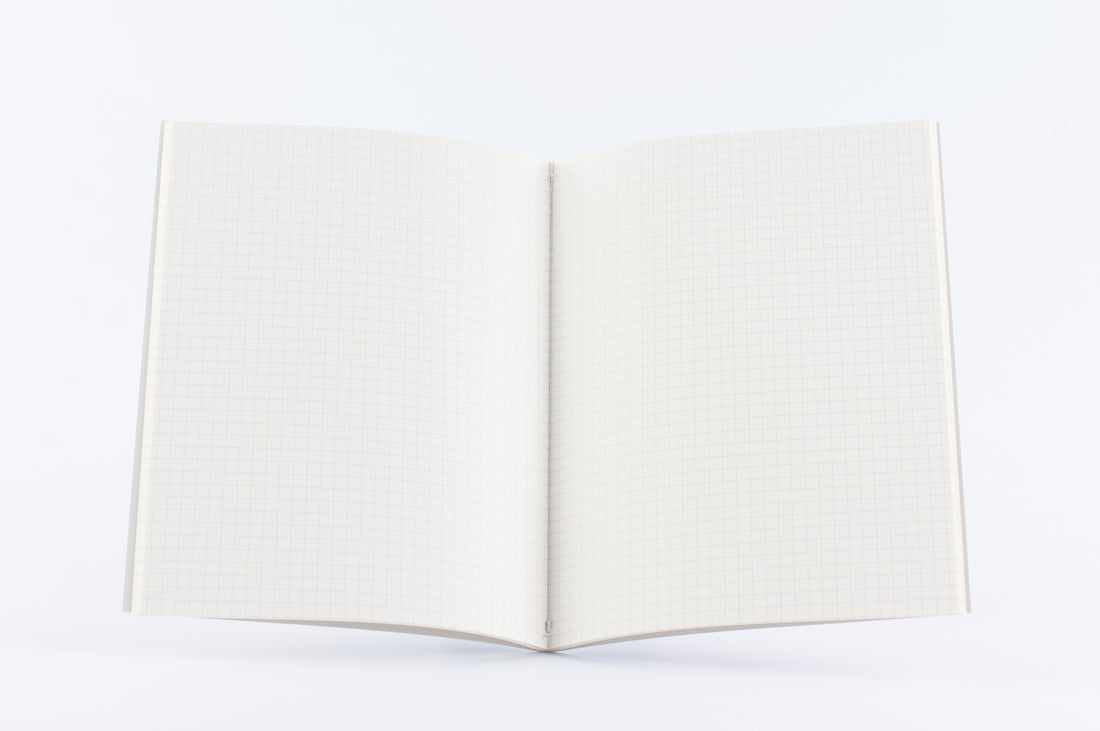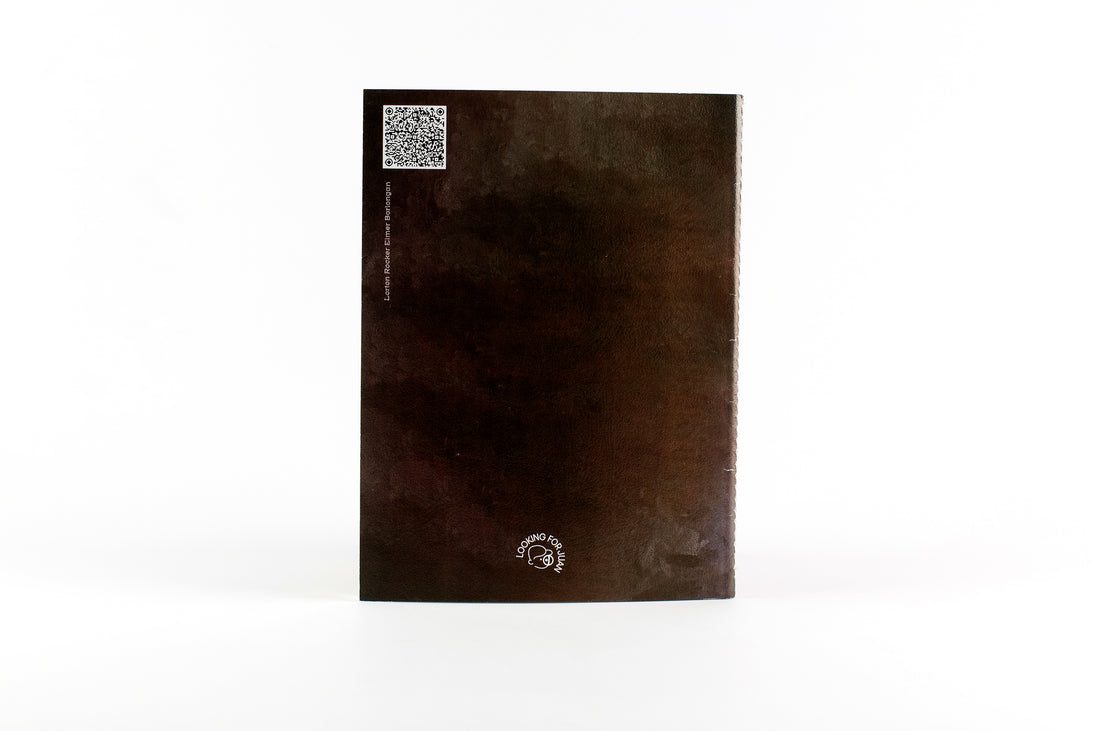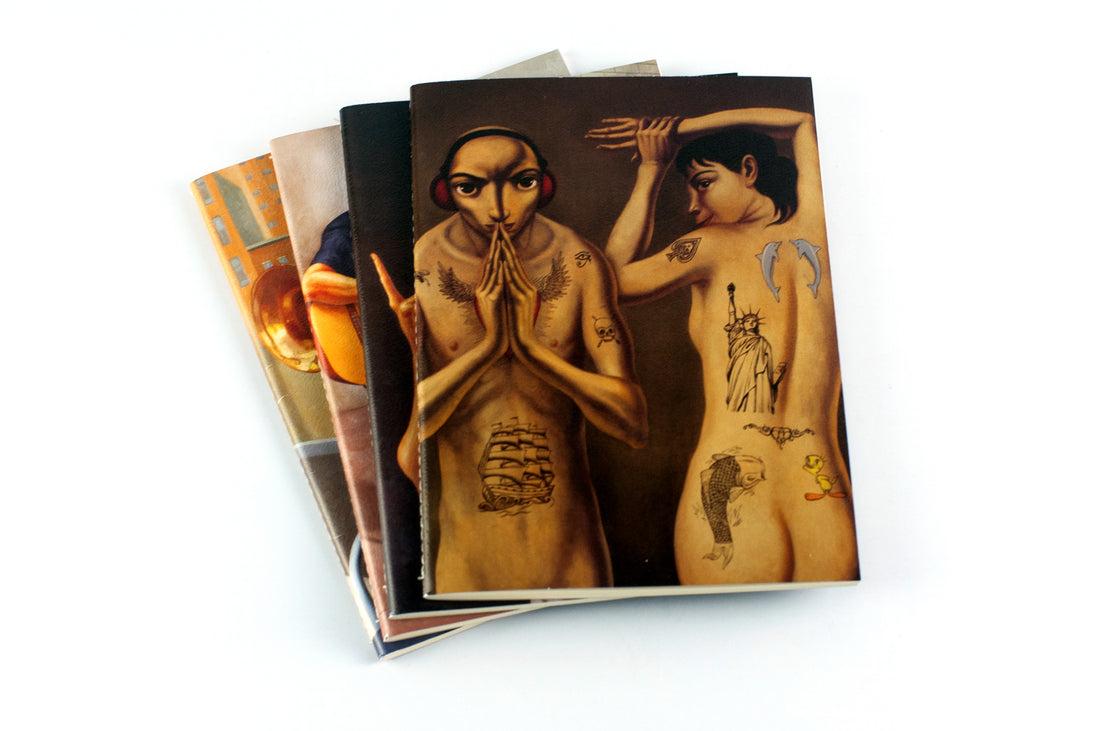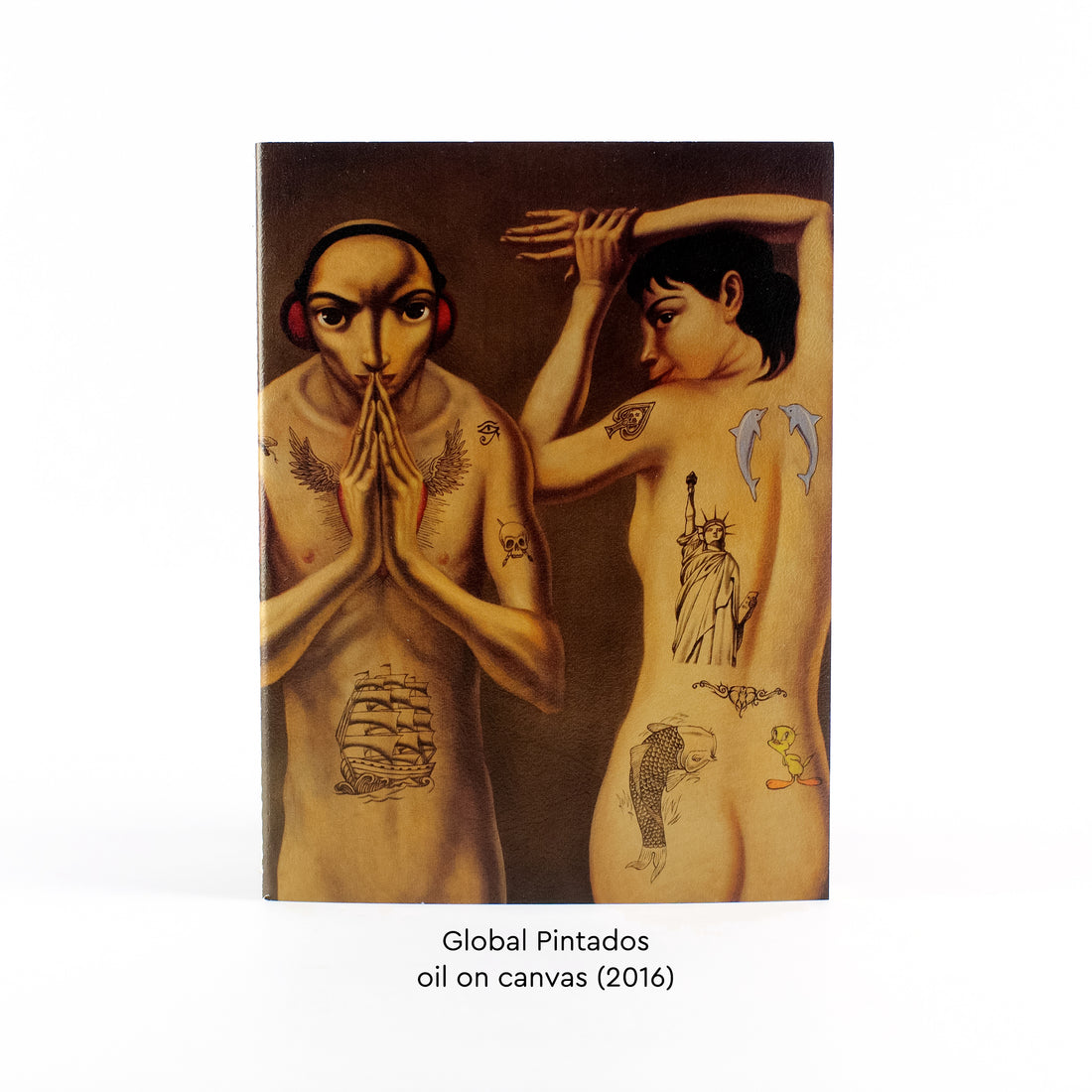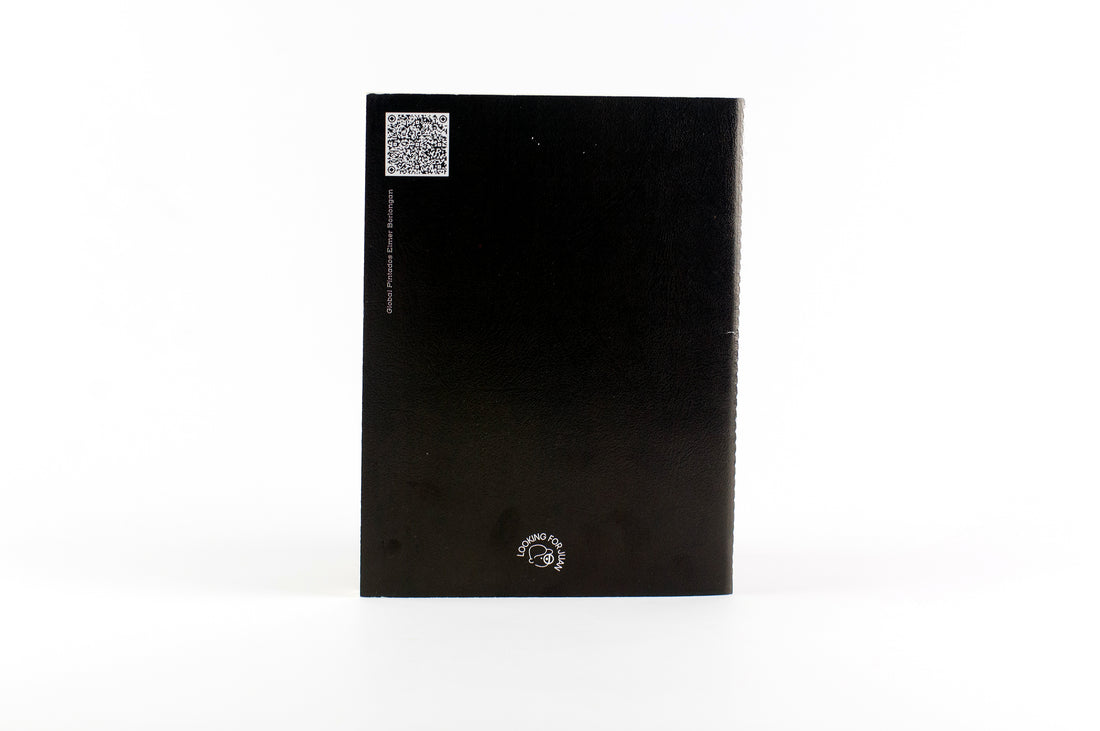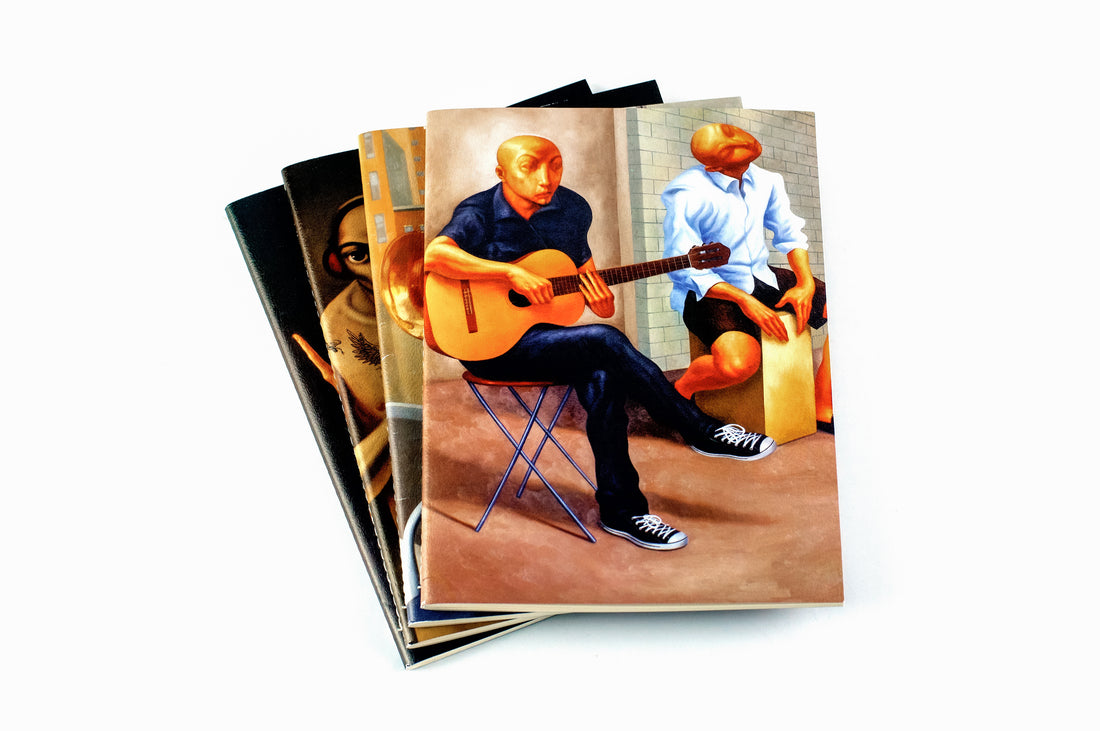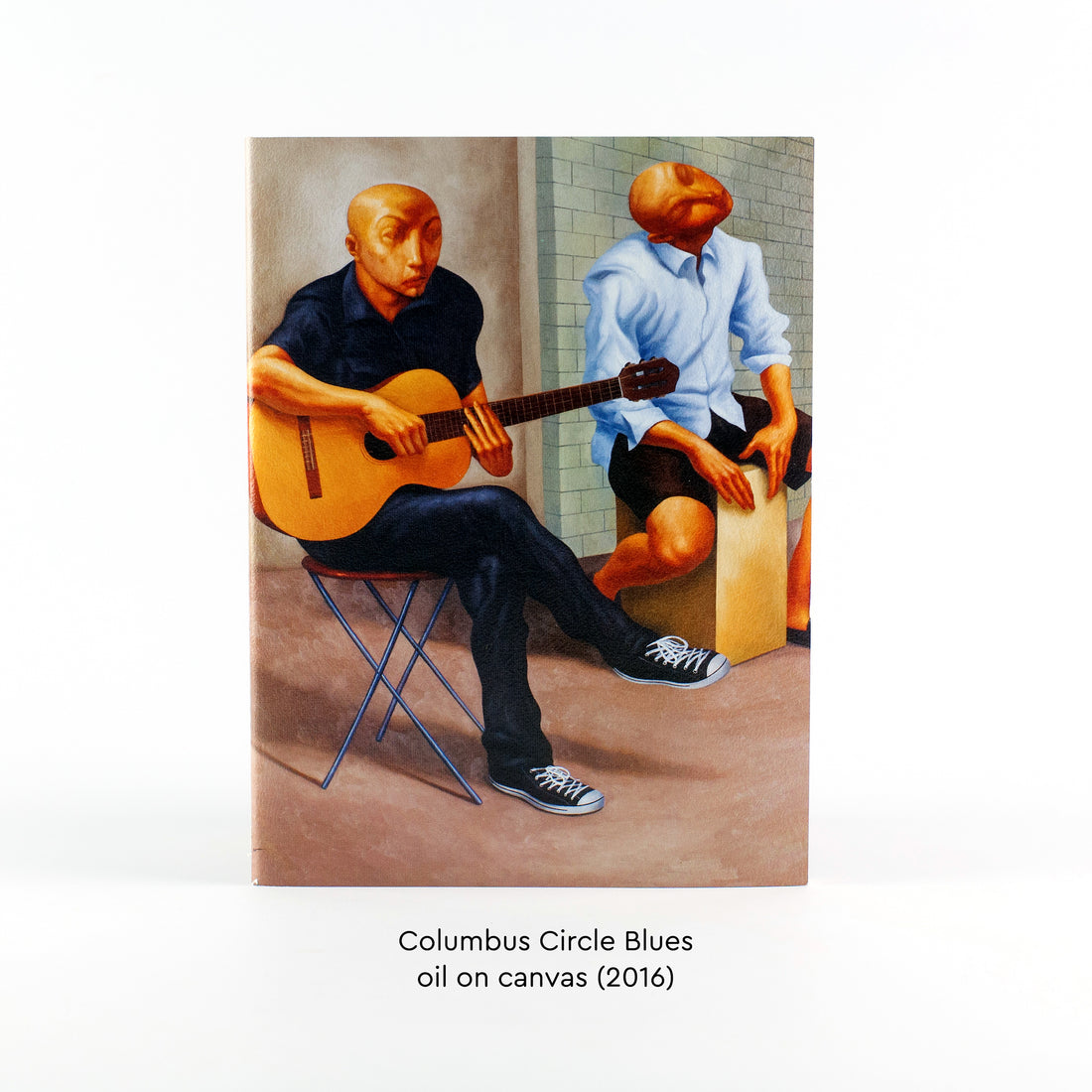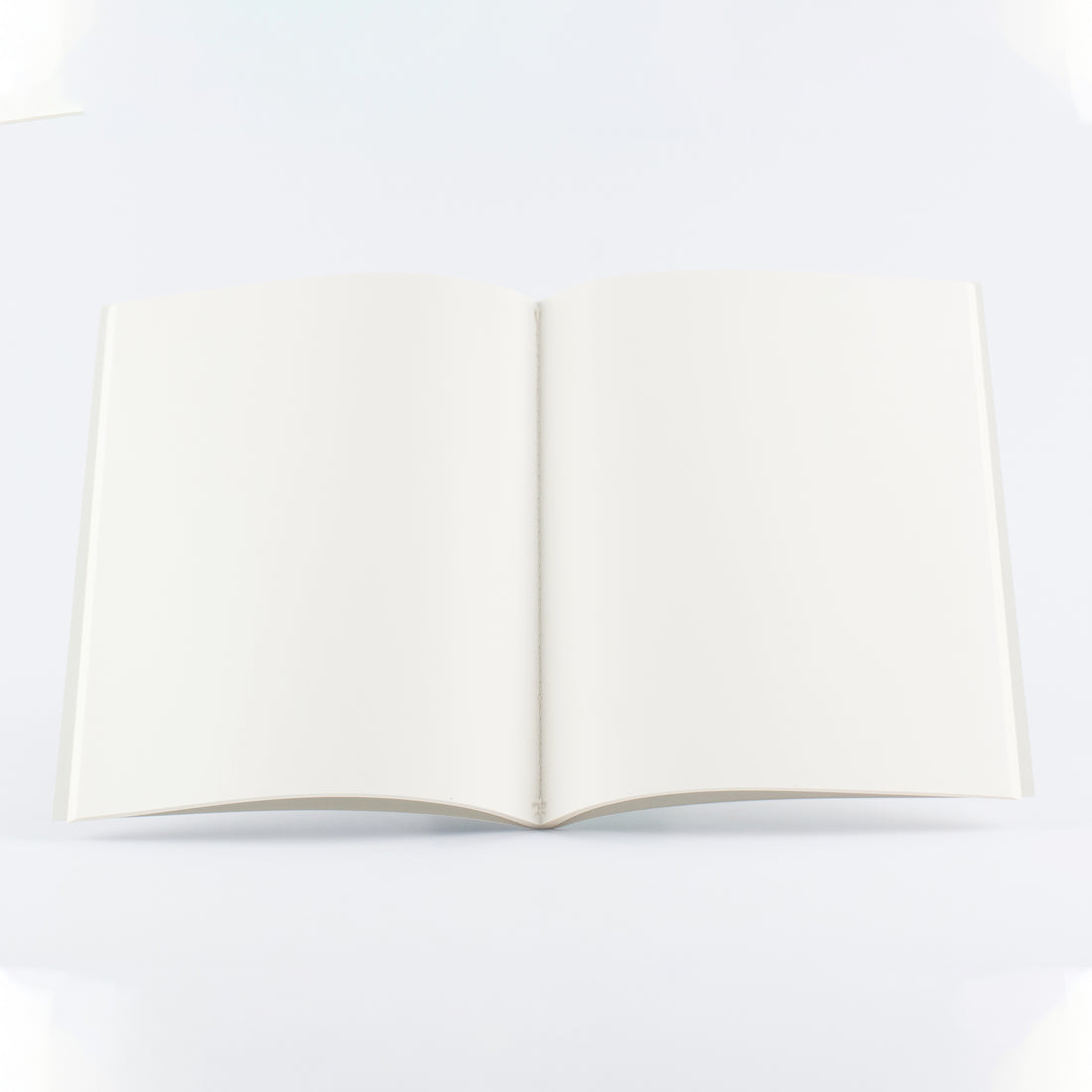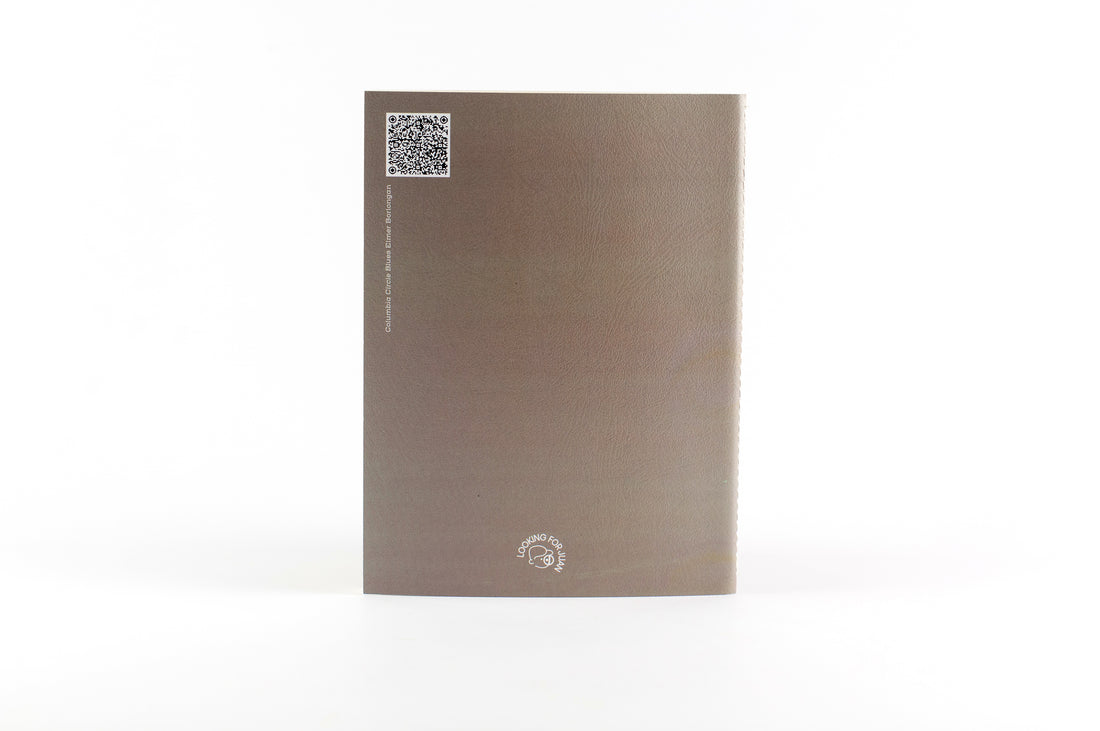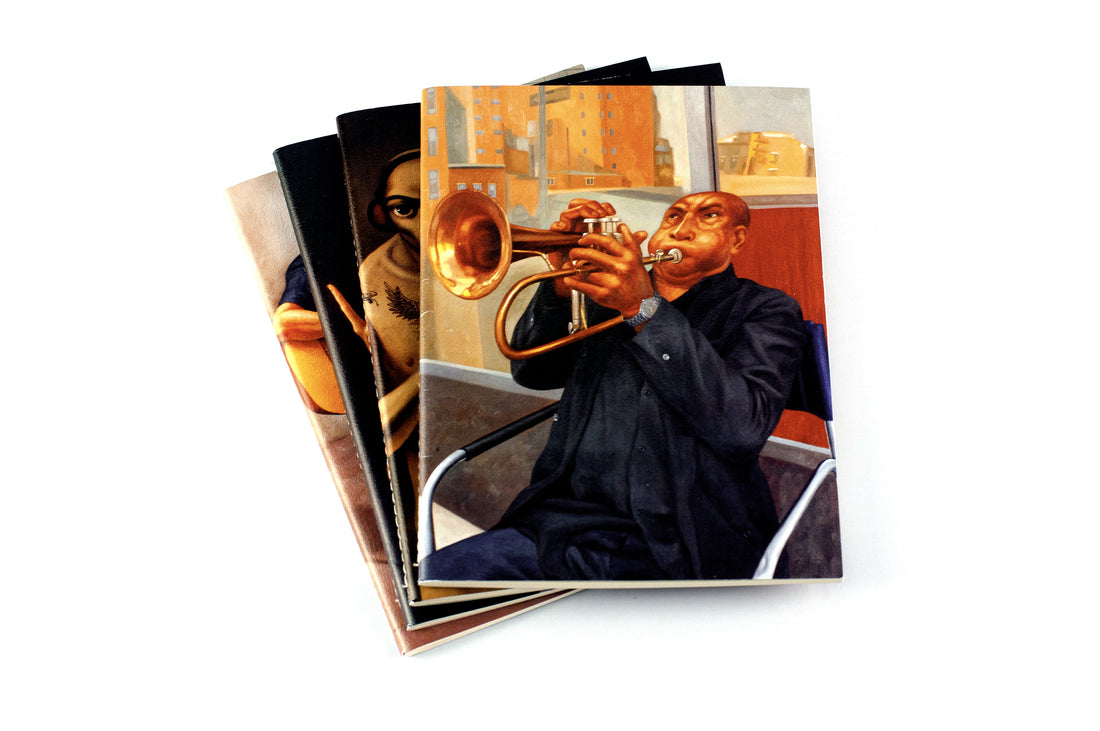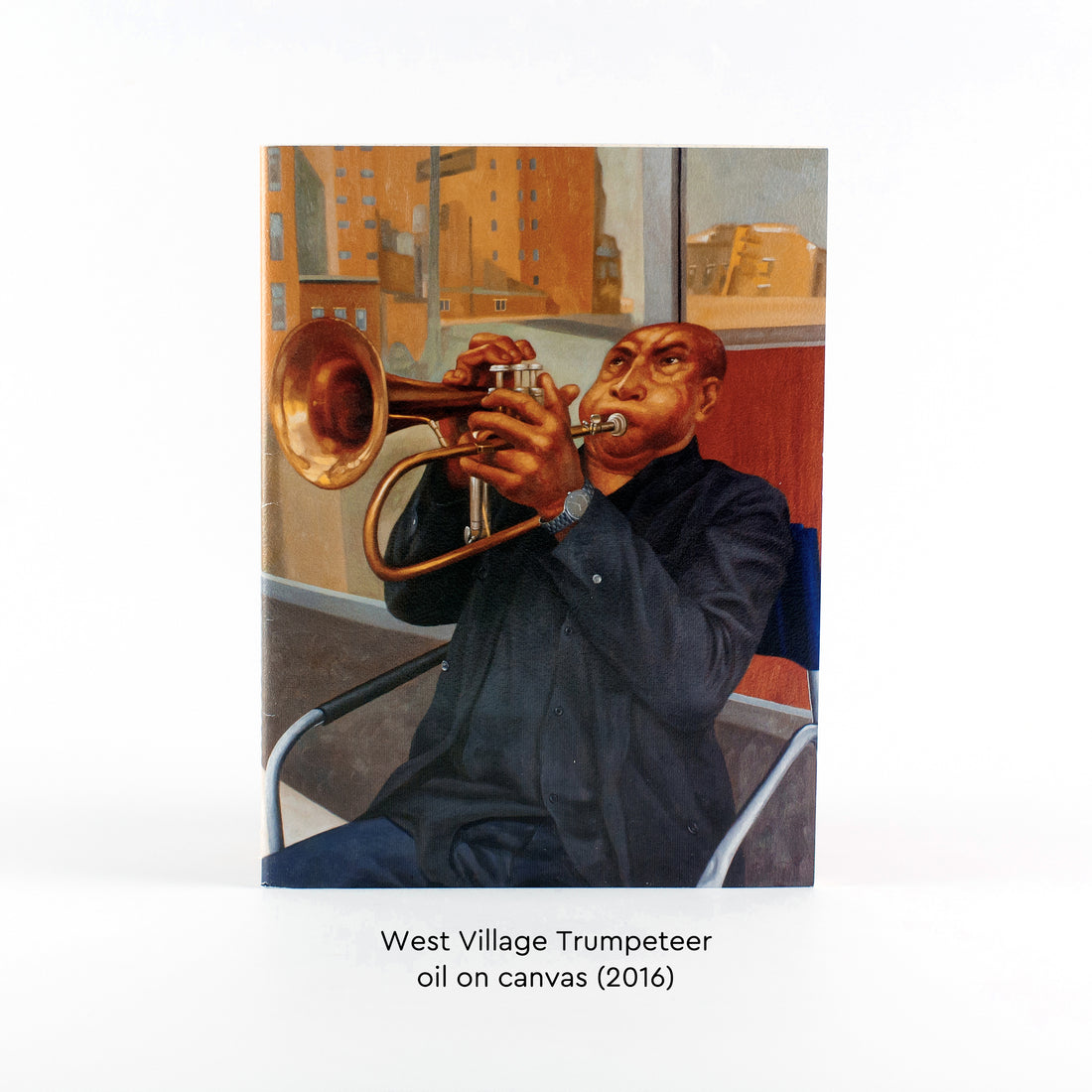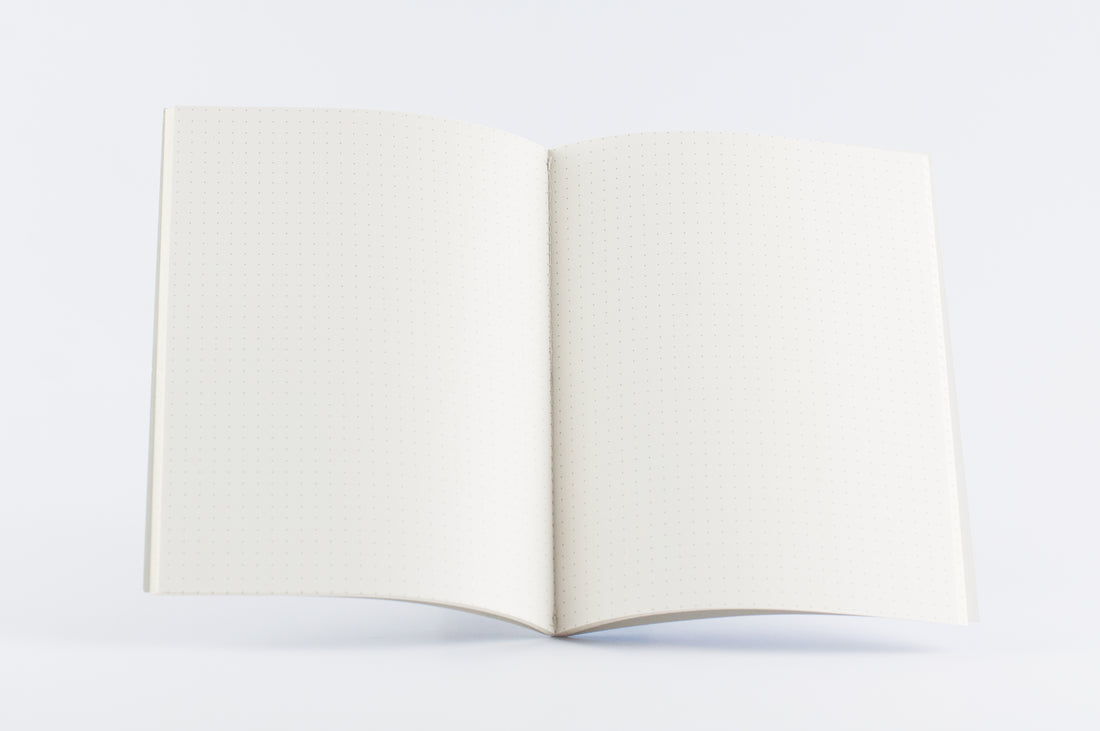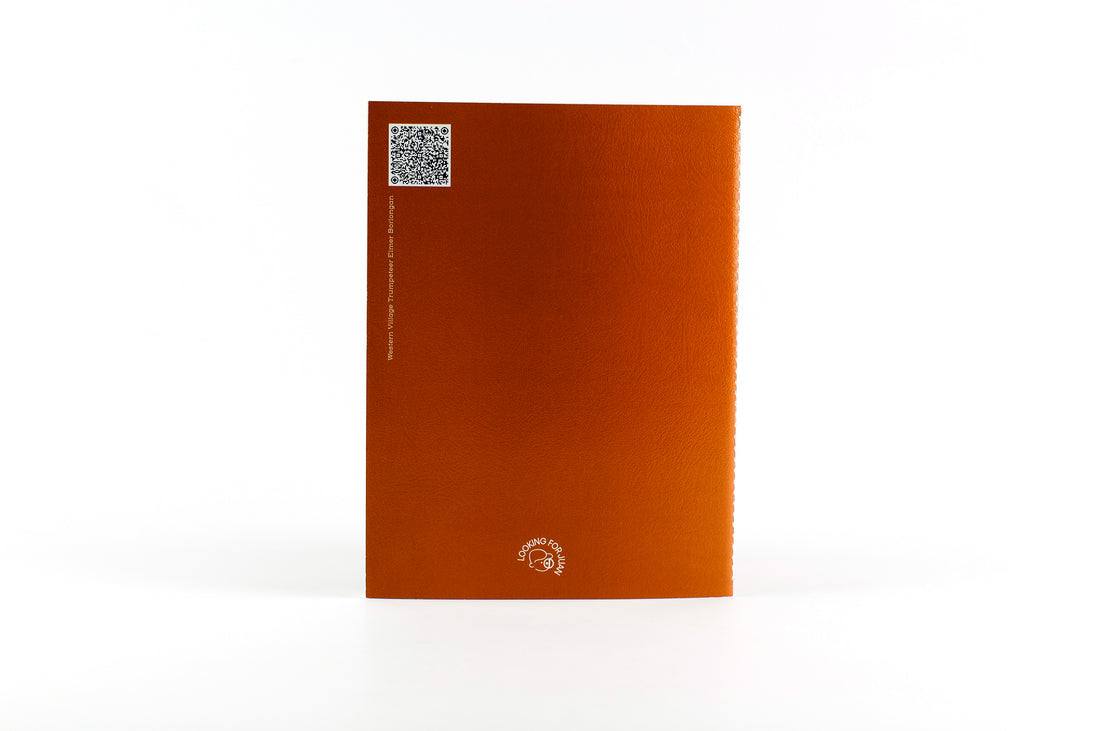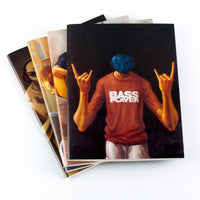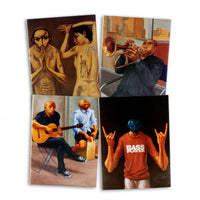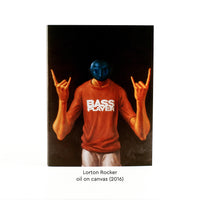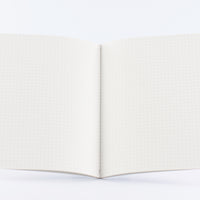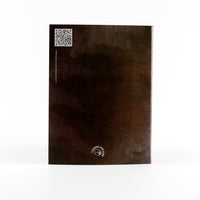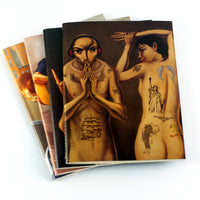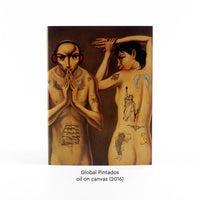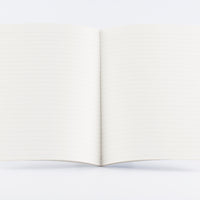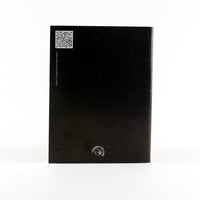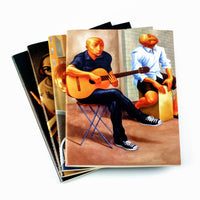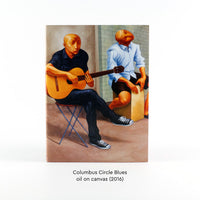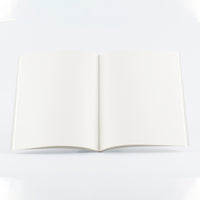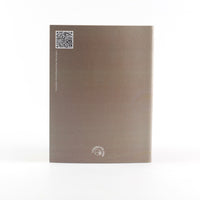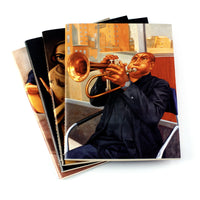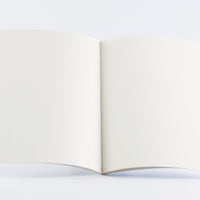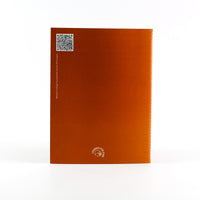 Quaderno by Elmer Borlongan
About Quaderno
Creativity flourishes when we put ideas on paper. Artful and well-made, each Quaderno collection features four limited-edition notebooks designed in collaboration with Filipino artists, created for the creatives and thinkers of the future. Quaderno is a space to support artists, find a renewed appreciation for Philippine art, probe ideas, and express yourself however you like.
Features:

Dimensions: 6.02″ × 7.91″ (15.3 × 20.1 cm)
Cover: Digitally printed with artwork by the artist
Type: Sewn bound to keep each notebook secure
Quantity: Four 64-page notebooks per set (dotted, blank, grid, and lined)
Paper: 100 GSM cream textured paper (can be used for calligraphy writing, watercolor painting, sketching, or writing and journaling)
Scan & Read: Scan the QR code at the back of each notebook to get to know the artist

About Elmer Borlongan
Elmer Borlongan's body of work is a triumph on form and imperfection. His characters, distorted and stylized figurations of the human physique, expose the downtrodden's struggles in an impaired society. The revered figurative expressionist is well aware of the imperfectness of this world—and he compels viewers to confront them head-on.
BUY ONE, DONATE BOOKS TO JUAN! A part of the proceeds from each Quaderno collection will go to book donations to children in disadvantaged communities in the Philippines in support of CANVAS' One Million Books for One Million Filipino Children Campaign.