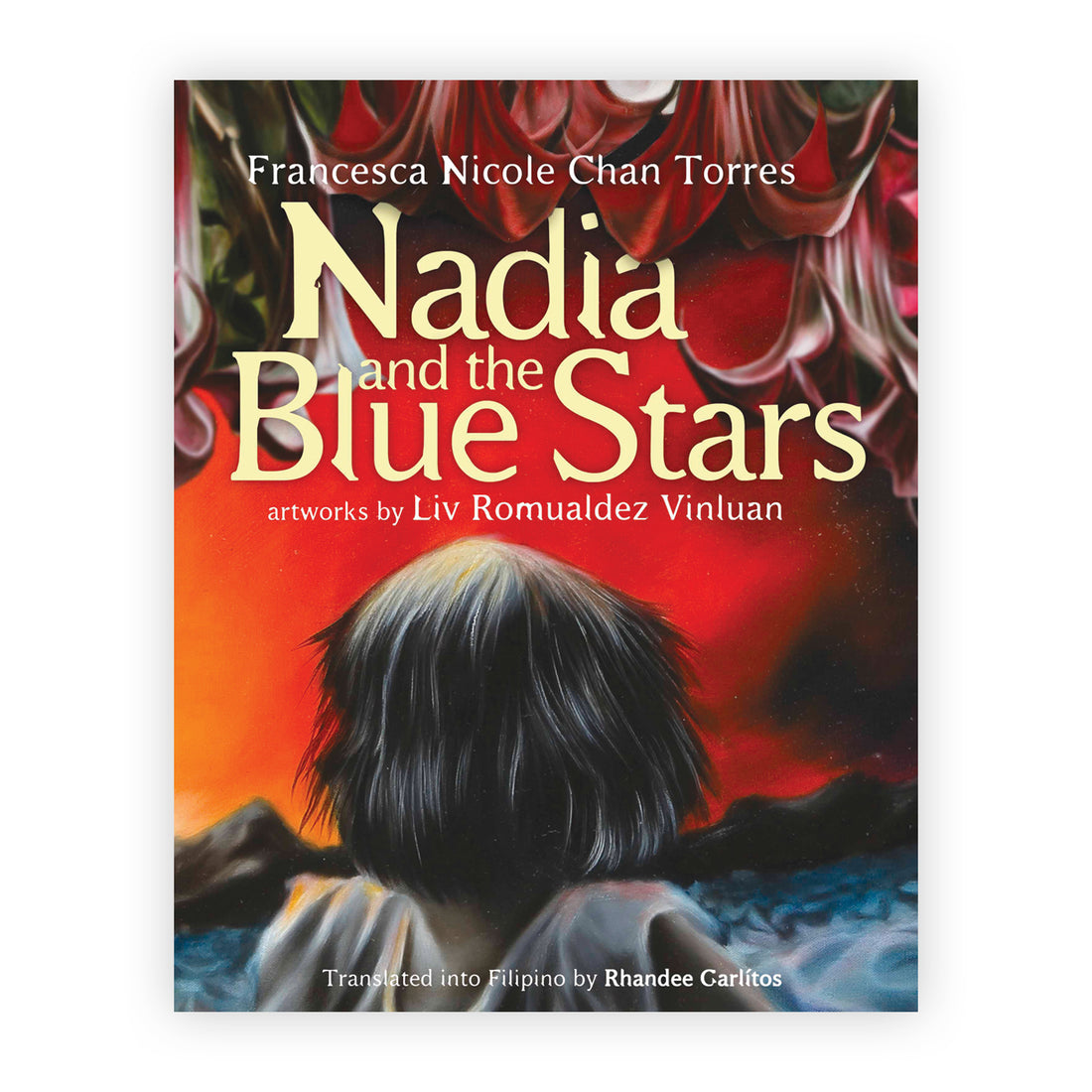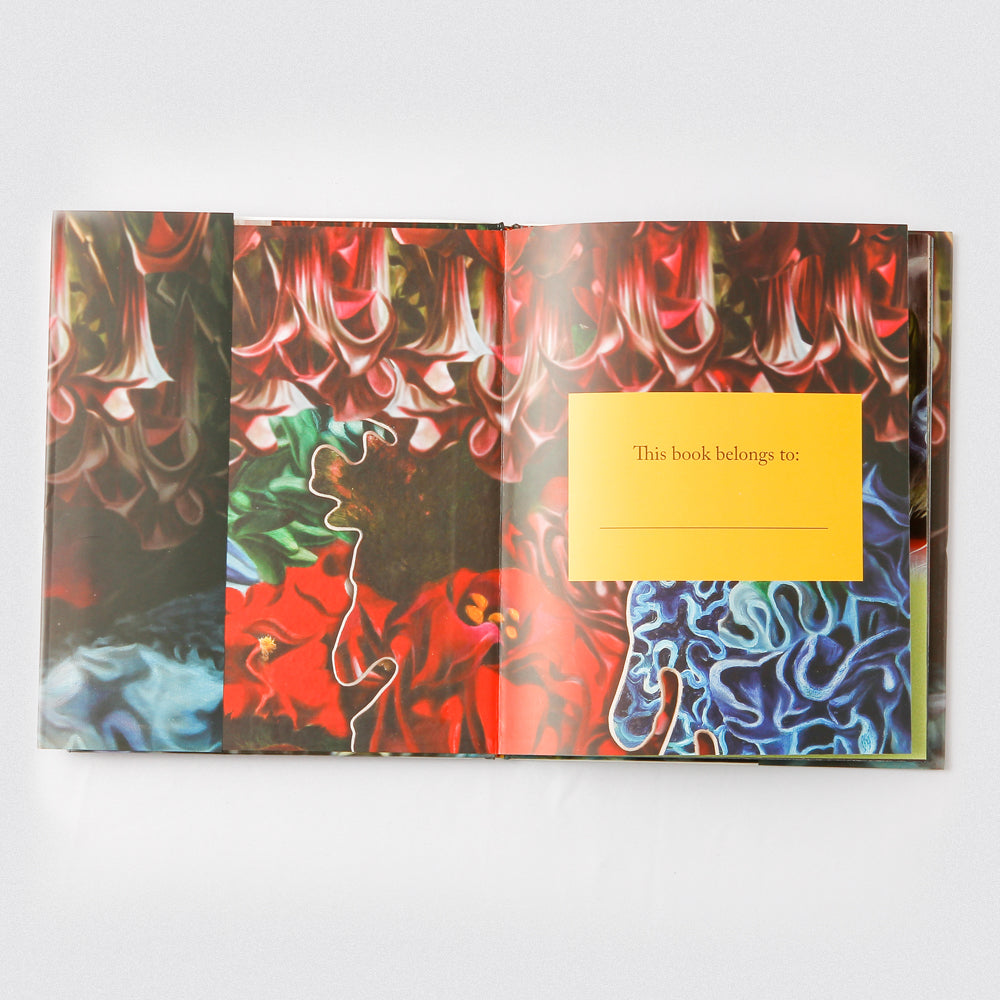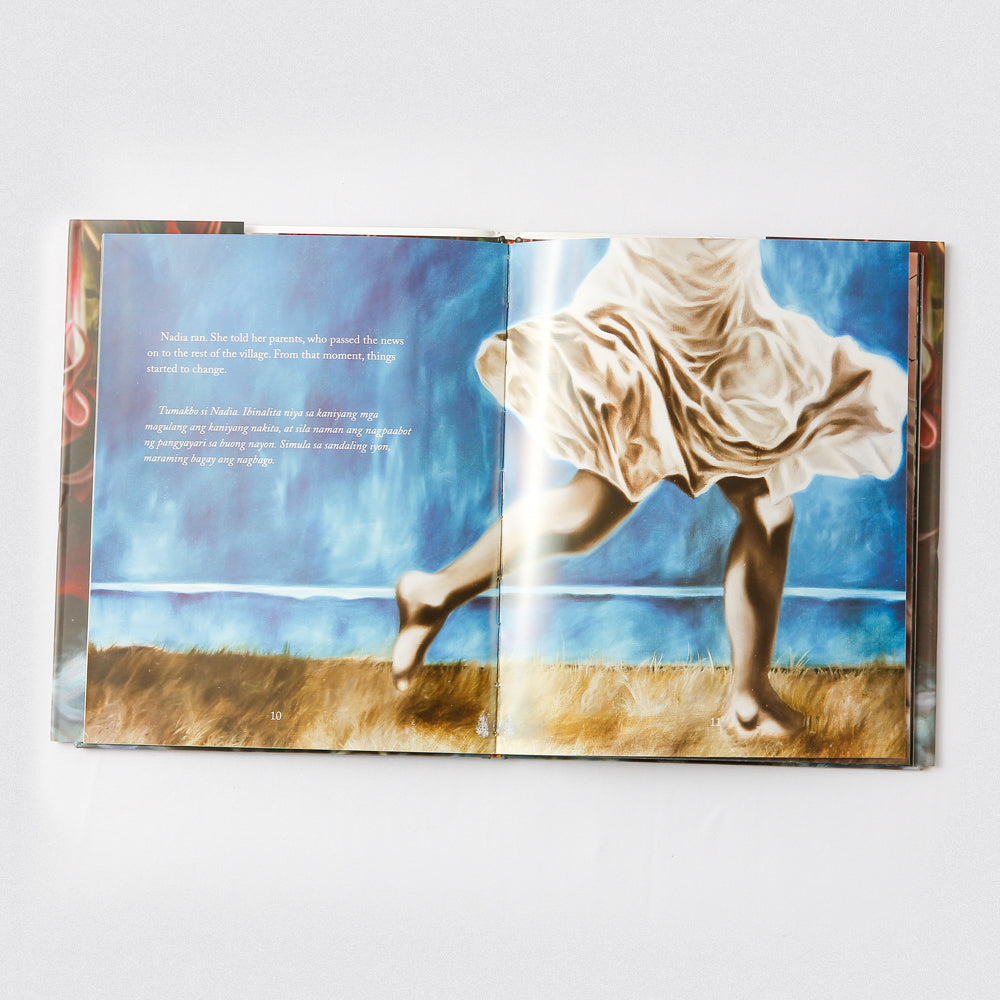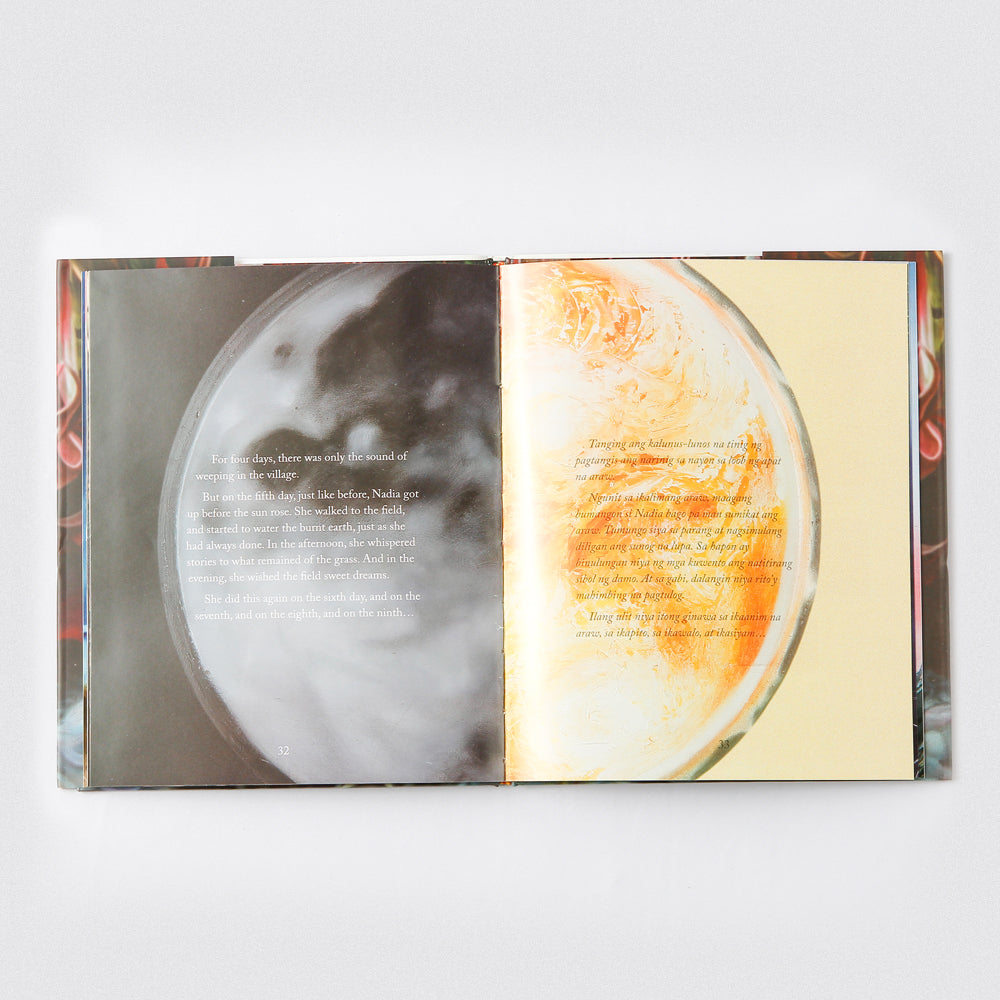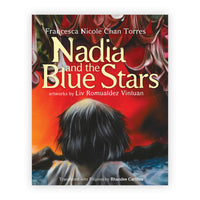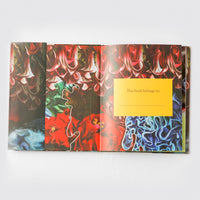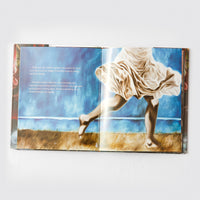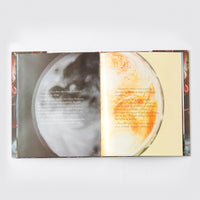 Written by Francesca Nicole Chan Torres
Artworks by Liv Romualdez Vinluan 
Winner of the 7th Romeo Forbes Children's Story Writing Competition
Nadia is the sole caretaker of the blue stars, her beautiful blue flowers that covered her small village. Every day she watered them, told them stories, and wished them goodnight; until war reached their village. In the midst of challenging, war-torn times, Nadia and the Blue Stars is a story of perseverance, recovery, and the hope that one day the blue stars will bloom once more.  
ISBN: 978-971-94975-6-1
Year Published: 2012
Language: English with Filipino translation
Type: Full-color pages, hardbound
About the Author: Frankie Torres loves storytelling. Her full name is Franchesca Nicole Chan Torres, which is French, but when said backwards sounds like German. ("Frankie" backwards is pronounced "icknarf.") A believet in fairy tales, she has learned to never to underestimate the power of little girls (or kids in general), and that hope is stronger than any magic. Nadia and the Blue Stars is her first book, but rumor has it she's keeping a novel locked up in a trunk somewhere.
About the Artist: Liv Romualdez Vinluan was born in the city of Manila in the late 1980s. Since graduating cum laude from UP Diliman, she has exhibited all over Southeast Asia and Switzerland. When not occupied by painting, Liv studies French, cooks spaghetti, collects books, and sews. Juan Luna's "Spoliarium" is her most favorite painting, and she hopes to someday create a worthy tribute to it. Nadia and the Blue Stars is her first children's story book.
BUY ONE, DONATE BOOKS TO JUAN! Every purchase of this book is matched with book donations to two children from the disadvantaged communities in the Philippines in support of CANVAS' One Million Books for One Million Filipino Children Campaign.