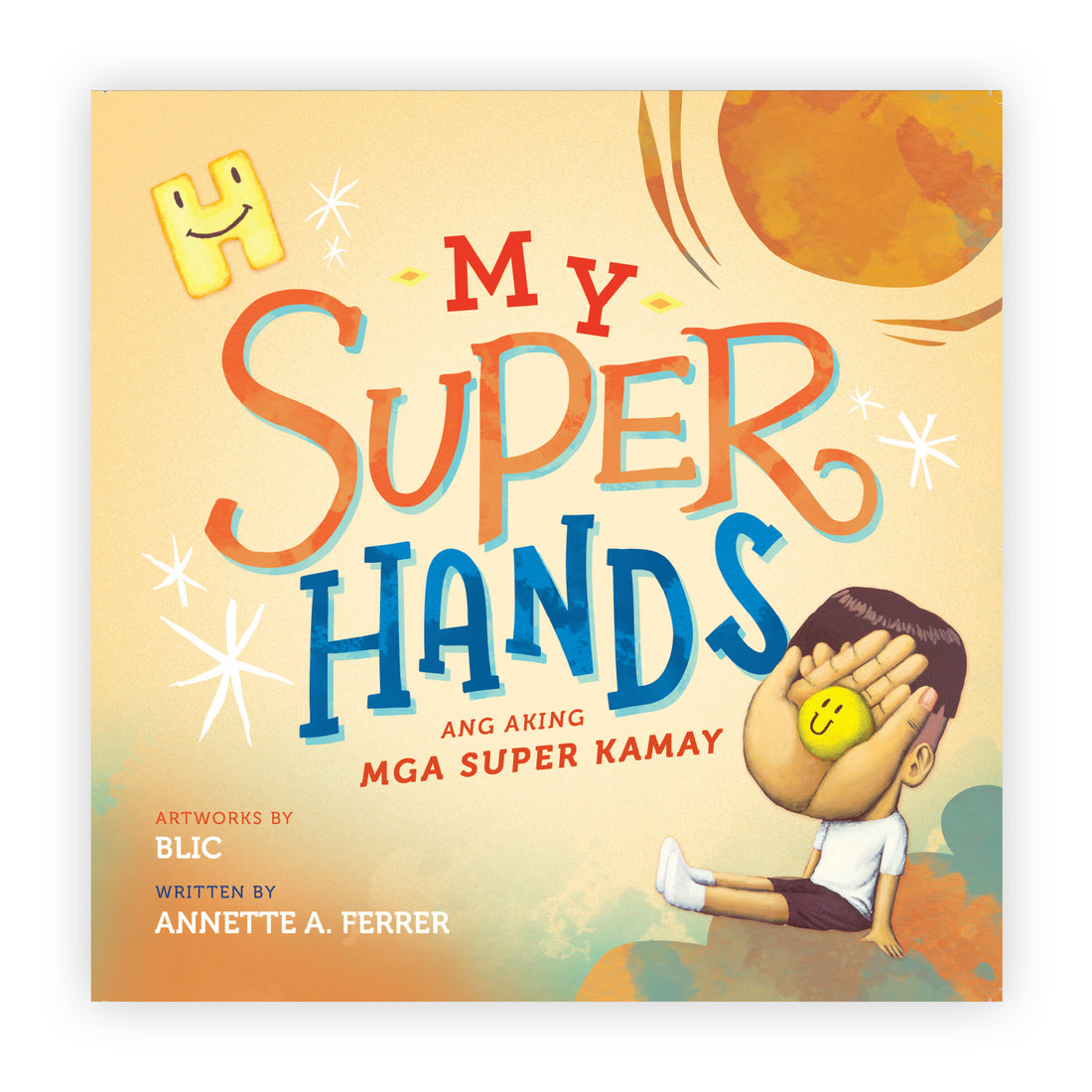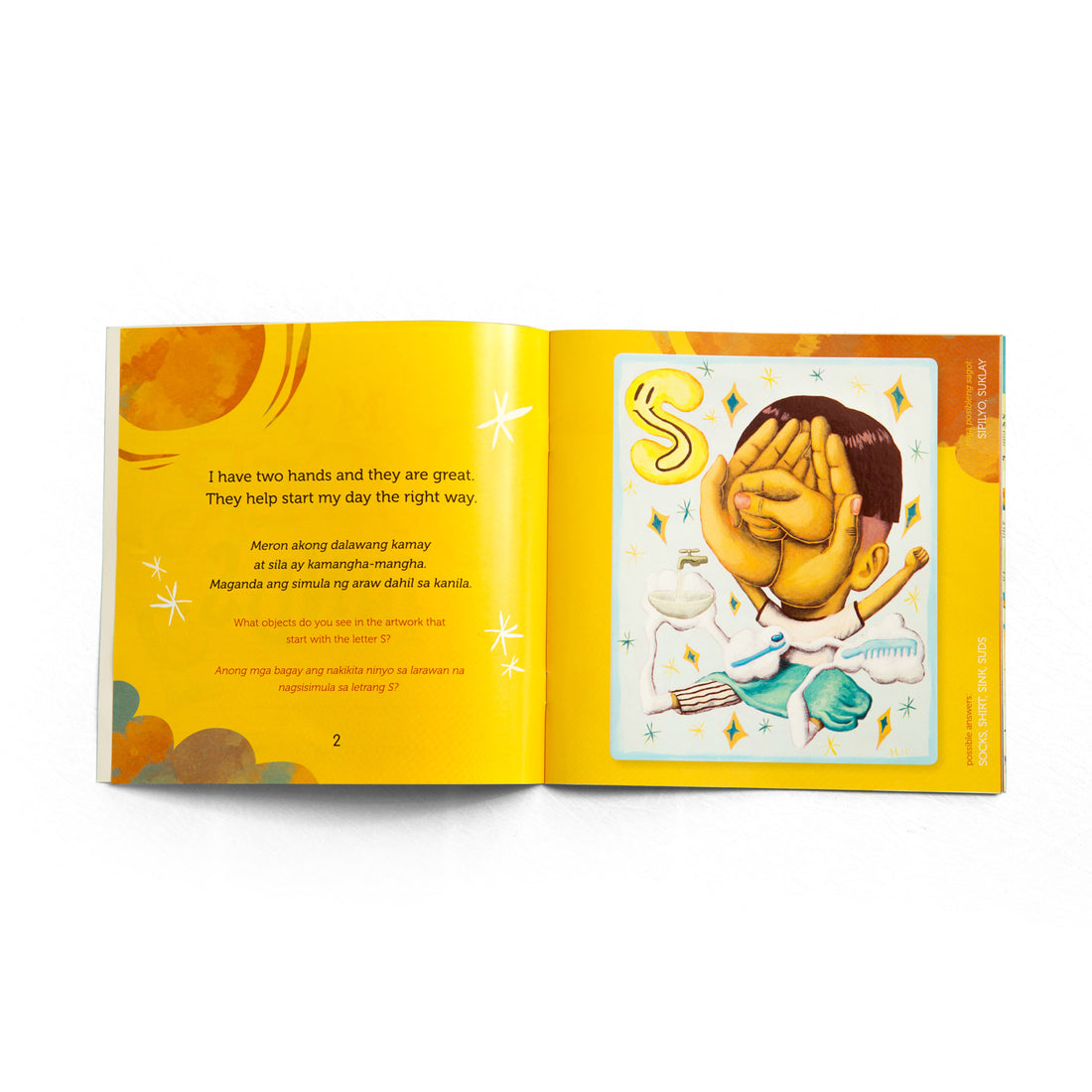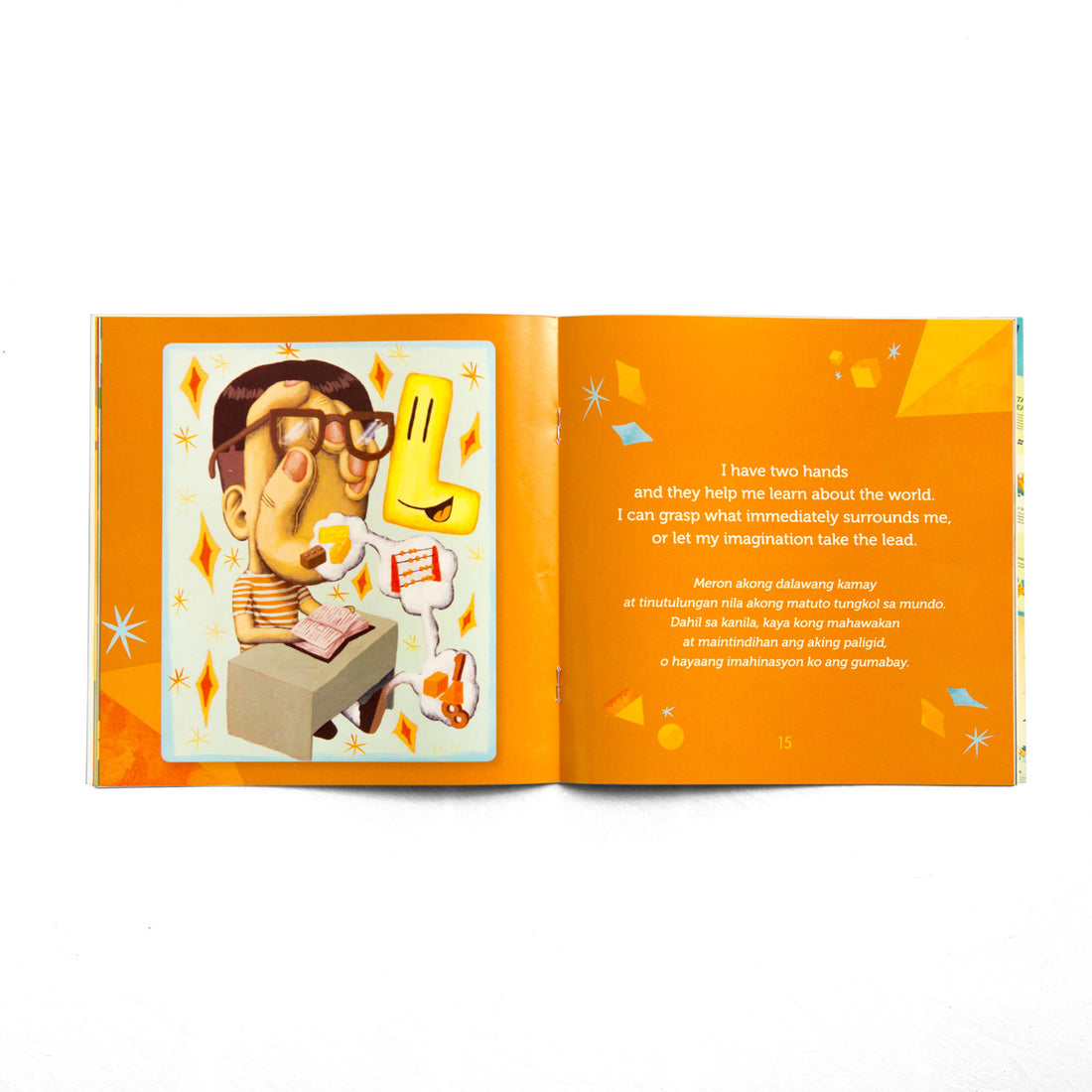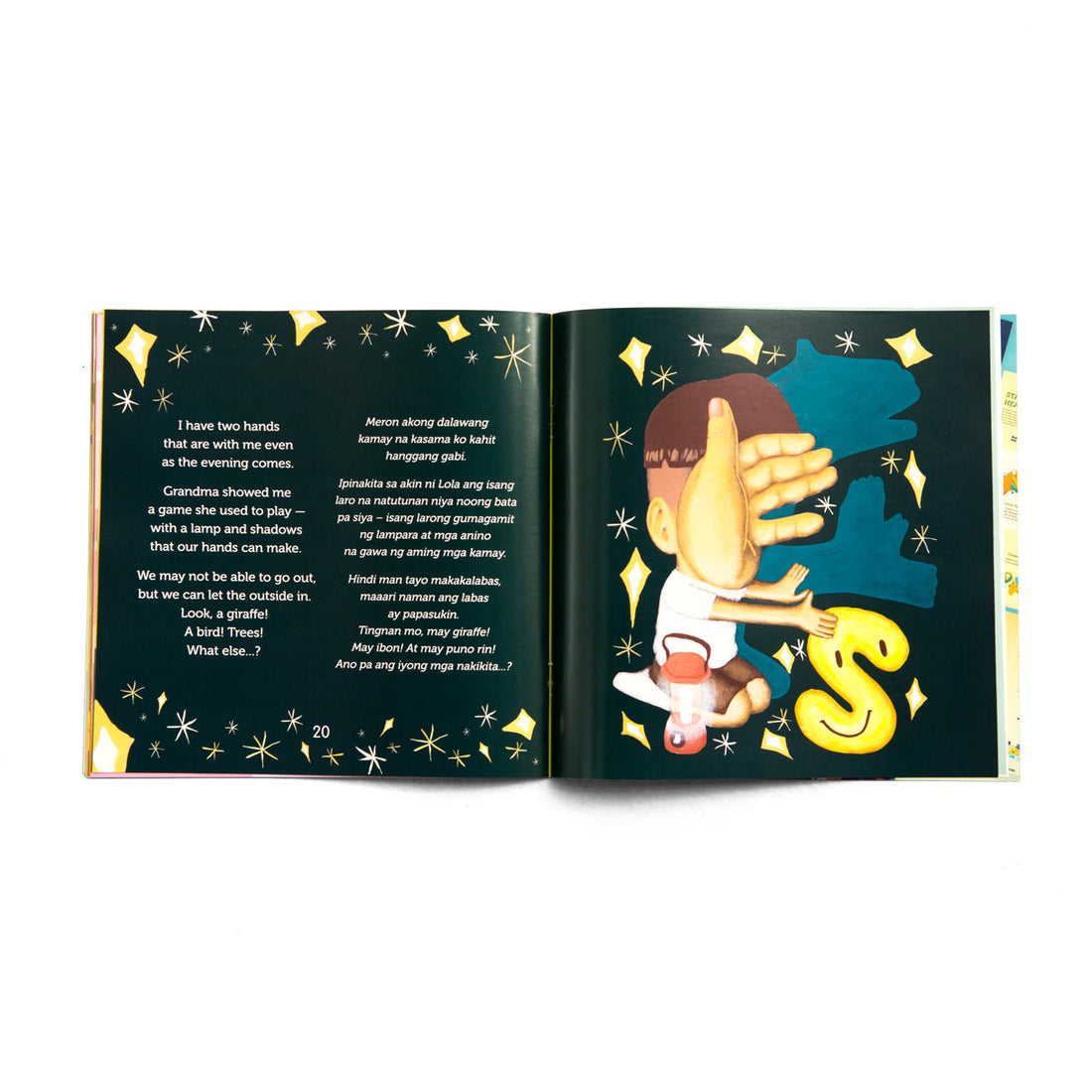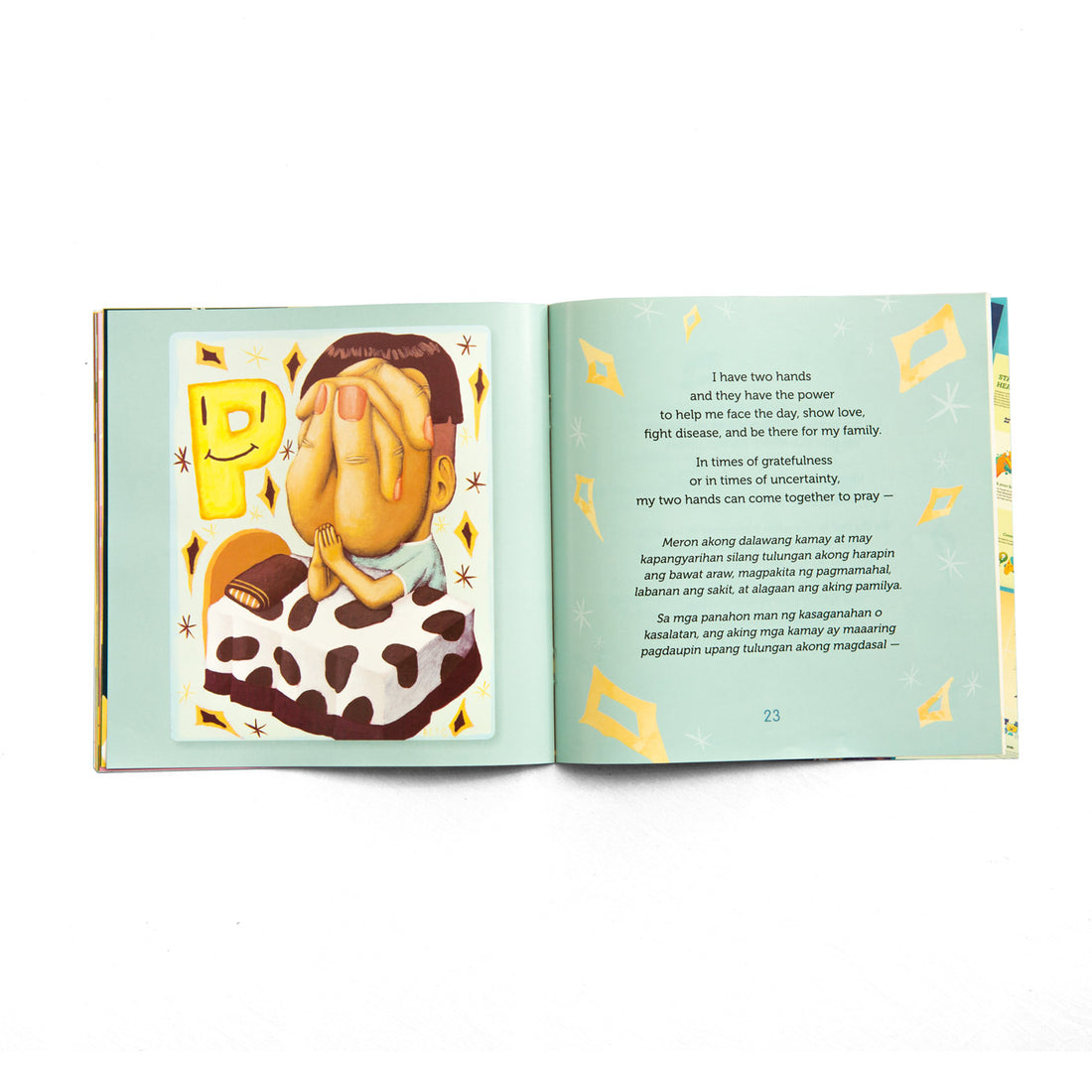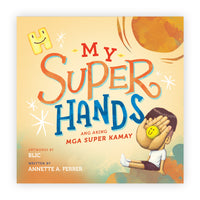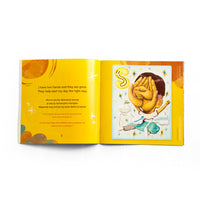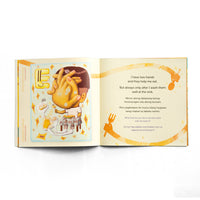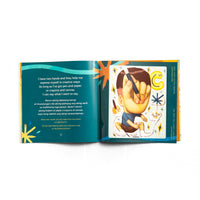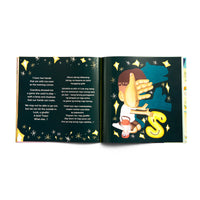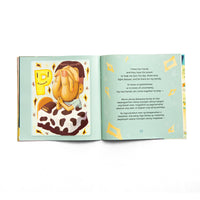 Written by Annette A. Ferrer,
Illustrated by BLIC
I have two hands and they are great. They help me do so many things! But in a world turned upside down by COVID-19, What other things can these hands do? 
My Super Hands is an activity book designed to help children deal with the COVID-19 pandemic and the changes it has brought. It features fun word activities for kids 4 to 6 years old, accompanied by the signature 'humands' artworks of Filipino street artist BLIC. 
Year Published: 2020
Type: Full-color, softbound
Language: With English and Filipino translations
Age Recommendation: 4 to 6 years old
About the Author: Annette graduated with a degree in Social Sciences minor in English Literature from the Ateneo de Manila University. She has always been fascinated by good stories and how these reflect unique experiences. She is happiest when surrounded by her three cats, cooking, or trying out something new. She wrote the story "Pablo and the Zebra" as part of CANVAS' Panyaan: Three Tales of the Tagbanua. This is her second children's book.
About the Artist: Blic holds a degree in Computer Science and currently lives in Cavite. He is a member if two active street art collectives in the country: Pilipinas Street Plan and Cavity Collective, where he is also a founding member. He is known for his "humands" or personified hands. He is interested in hands as his subjects because of their ability to create change, show expression, and convey messages. Blic comes from the word "public" and also conveys that the artist is also part of the public.
BUY ONE, DONATE BOOKS TO JUAN! Every purchase of this book is matched with book donations to two children from the disadvantaged communities in the Philippines in support of CANVAS' One Million Books for One Million Filipino Children Campaign.