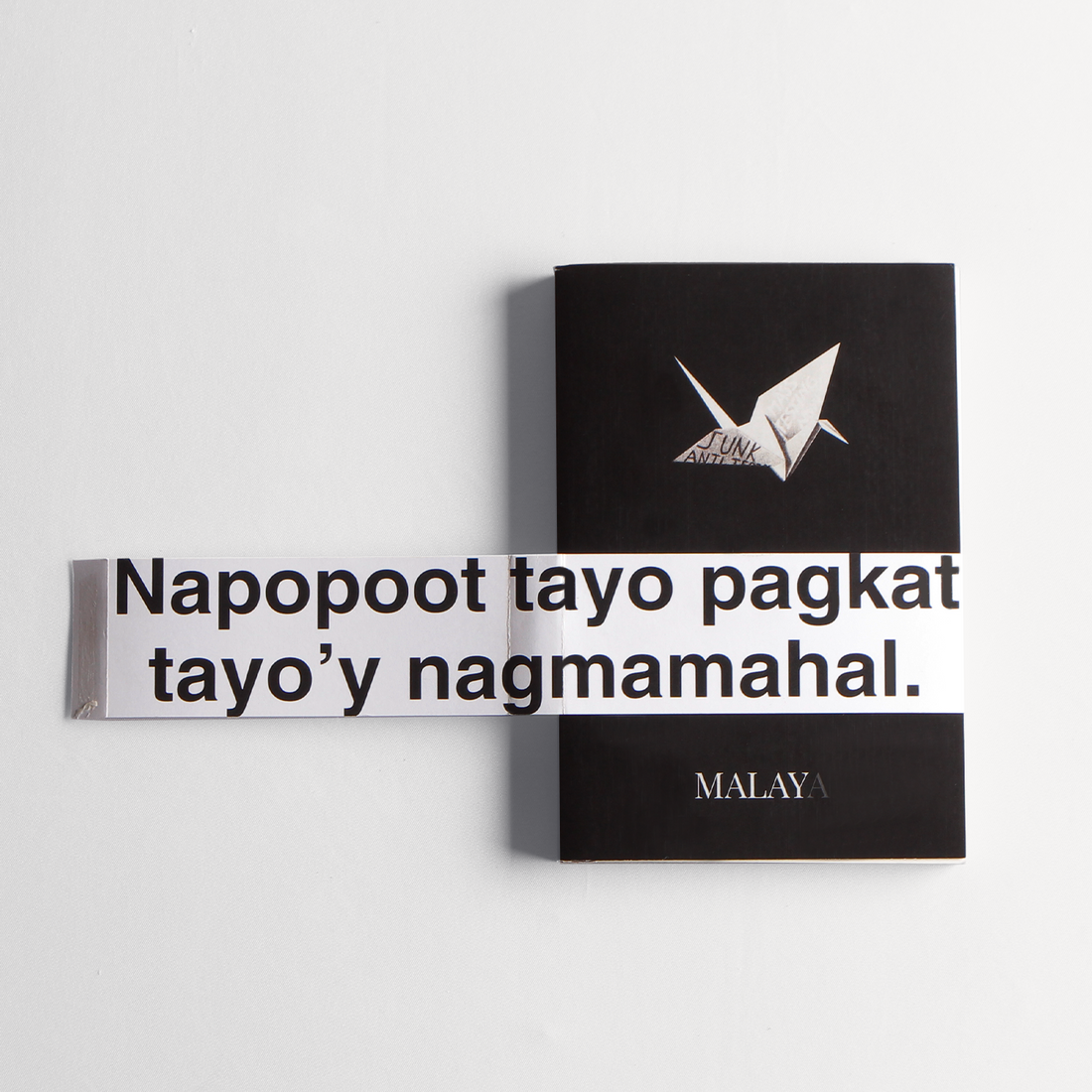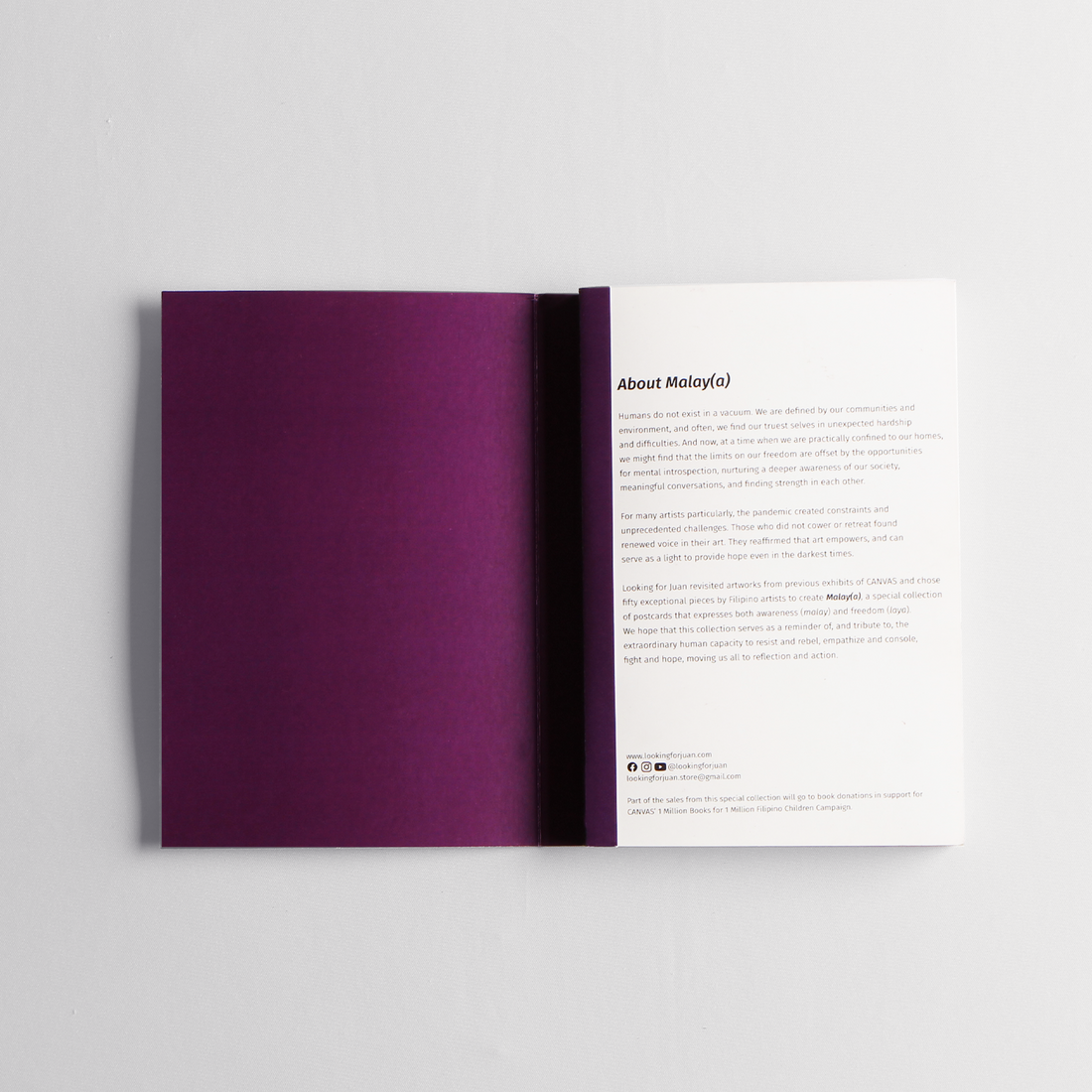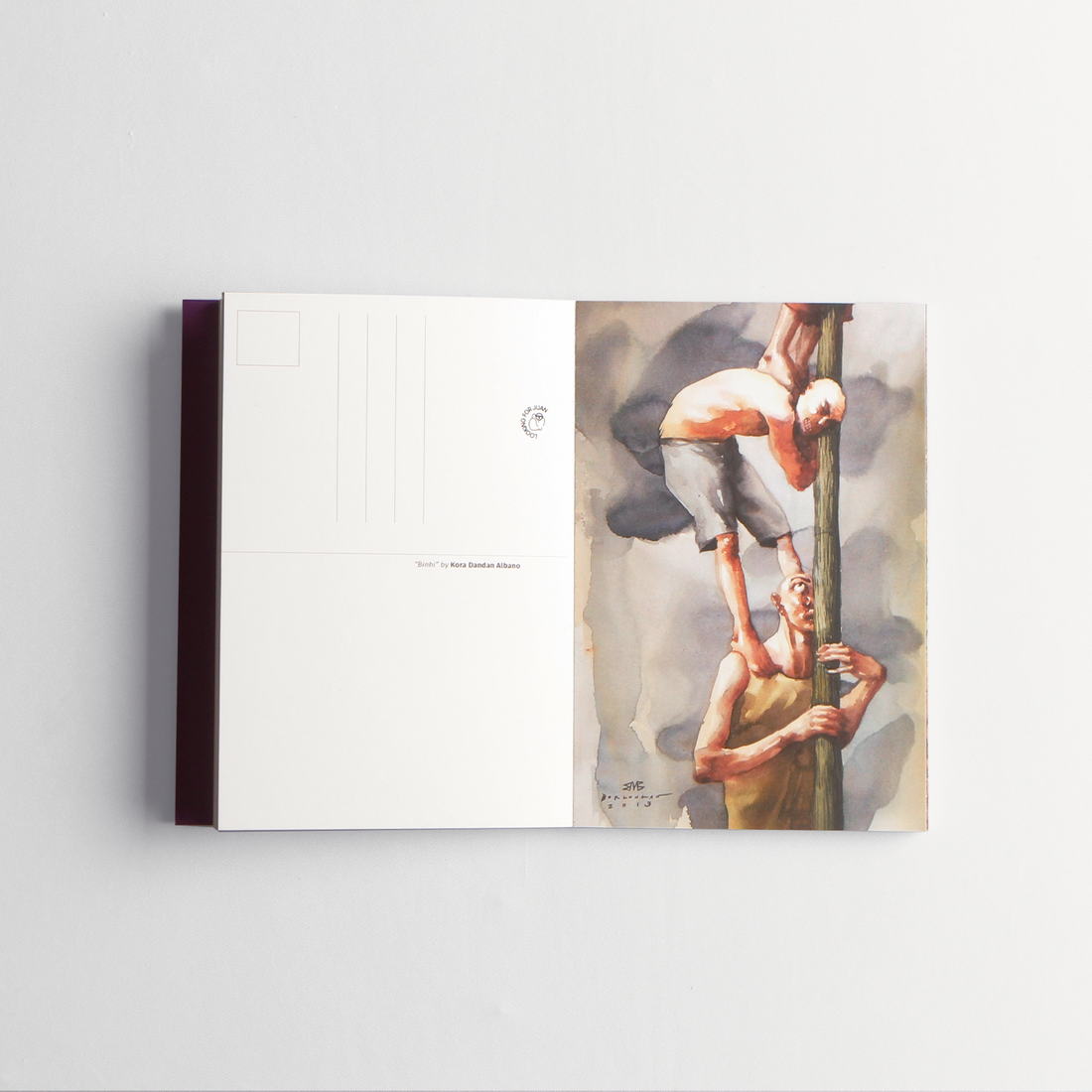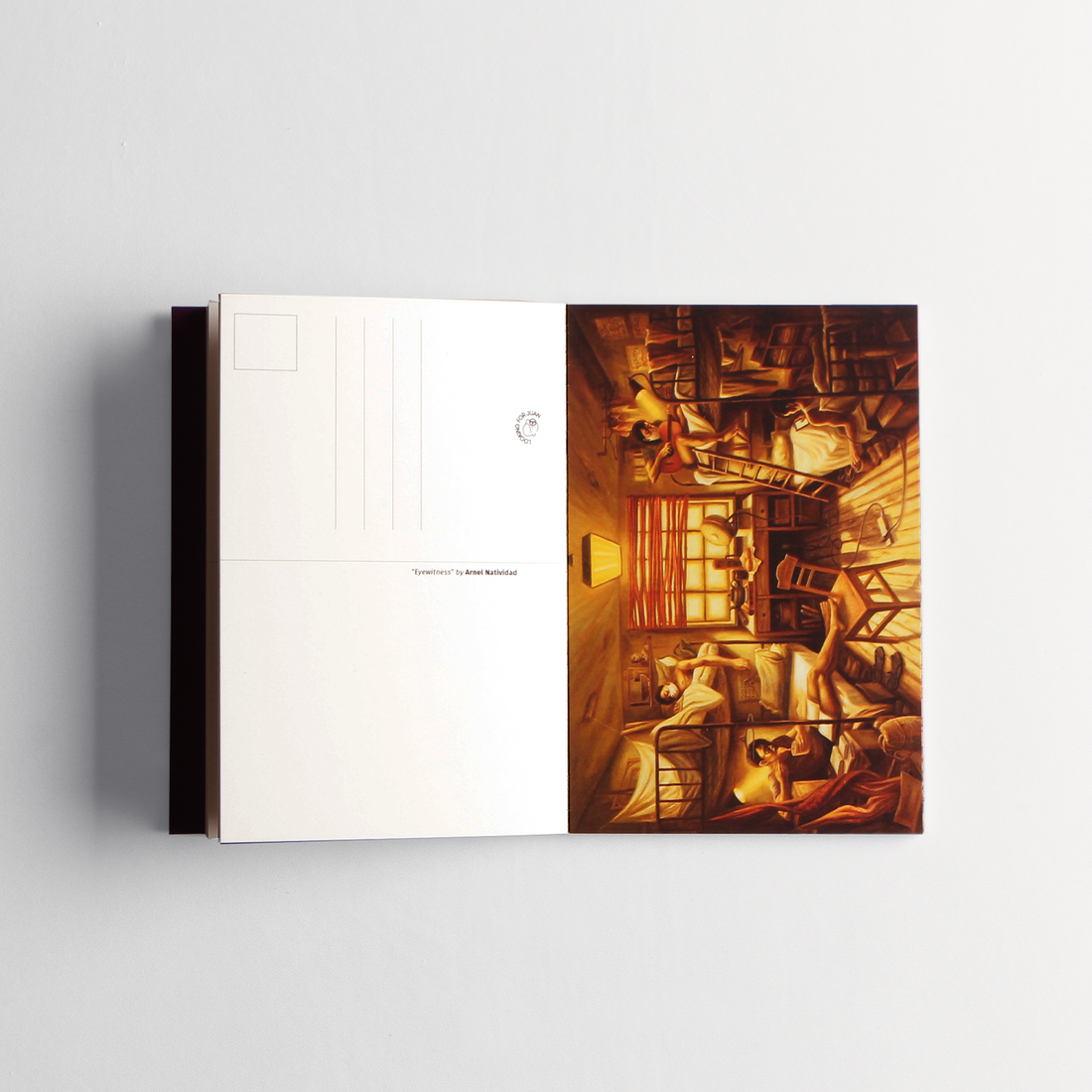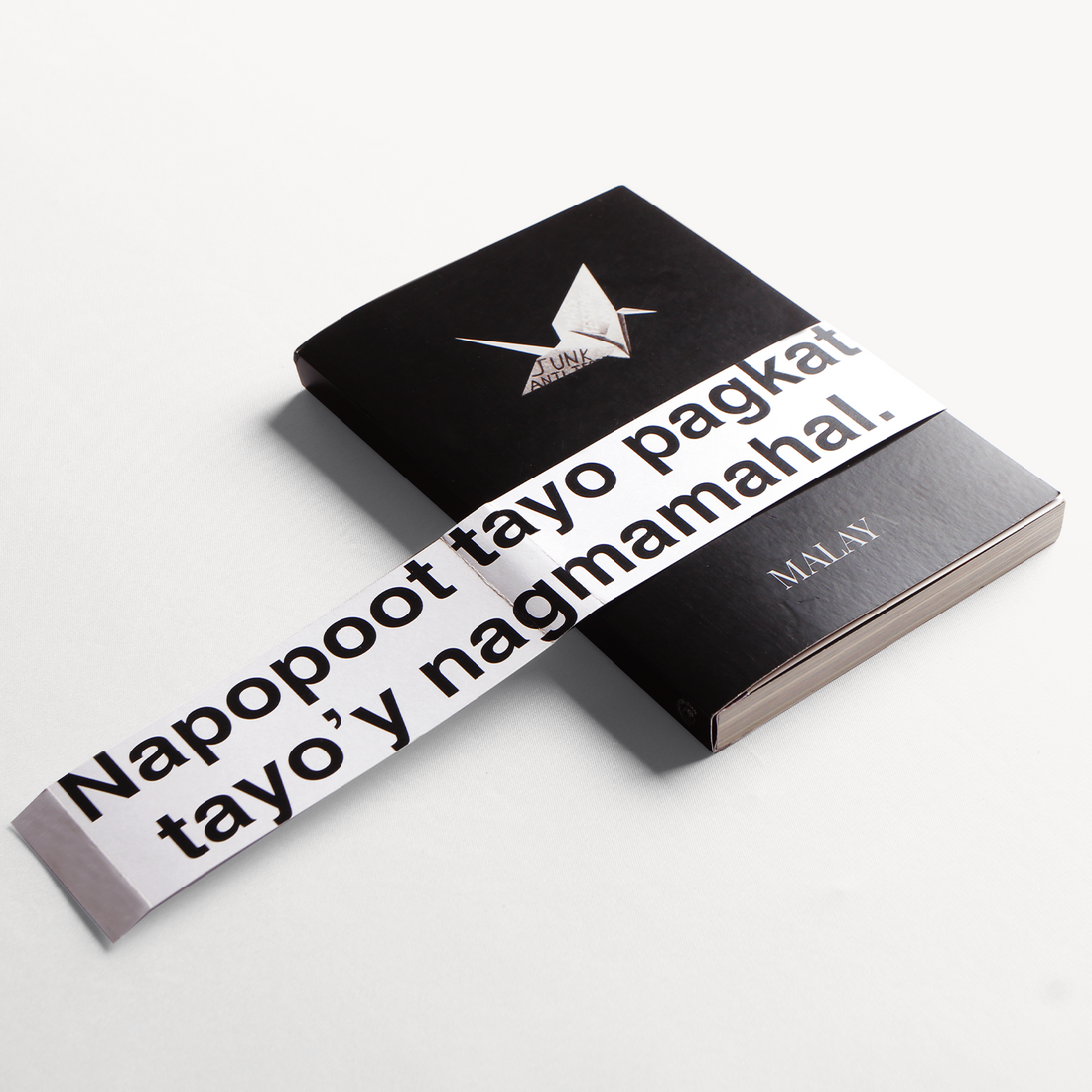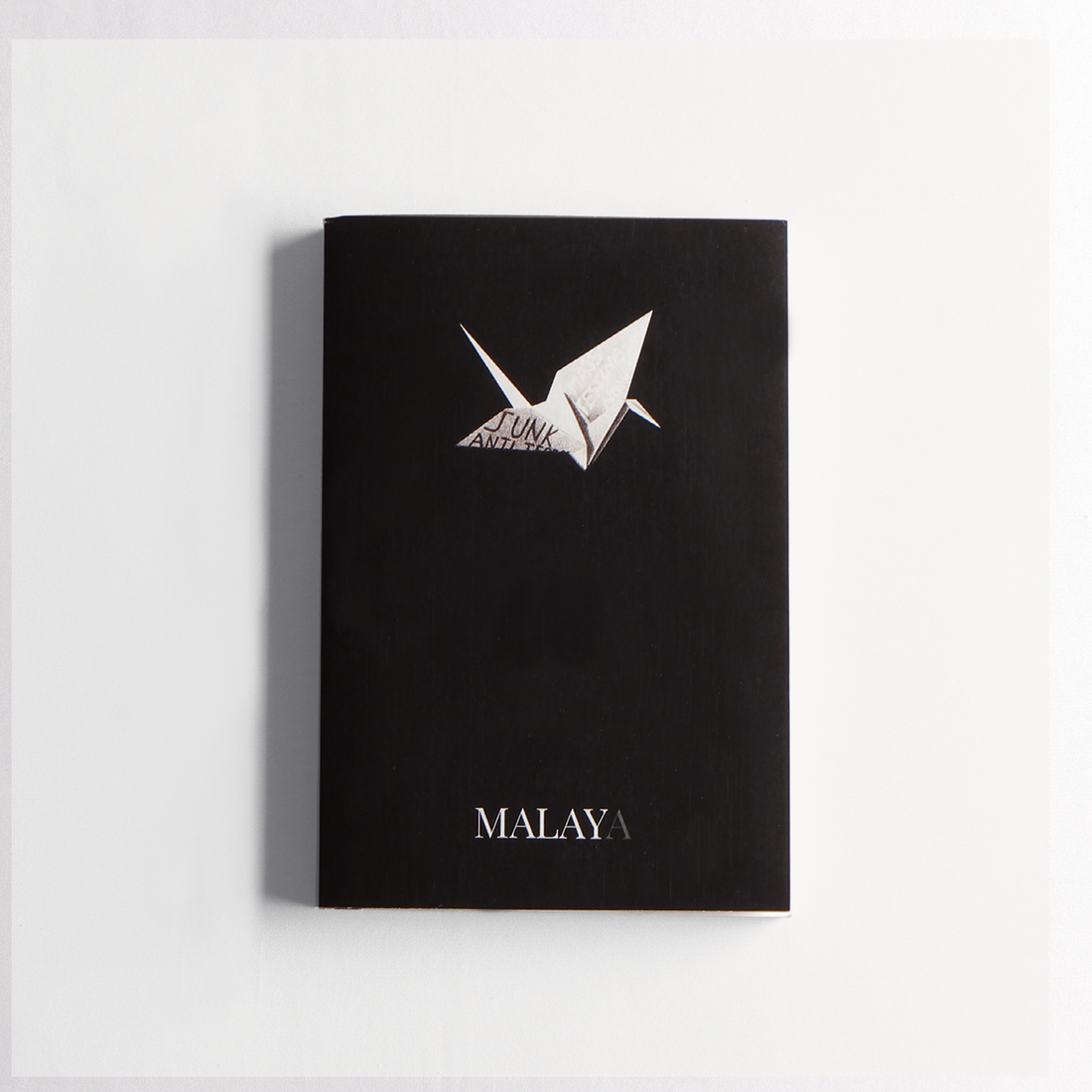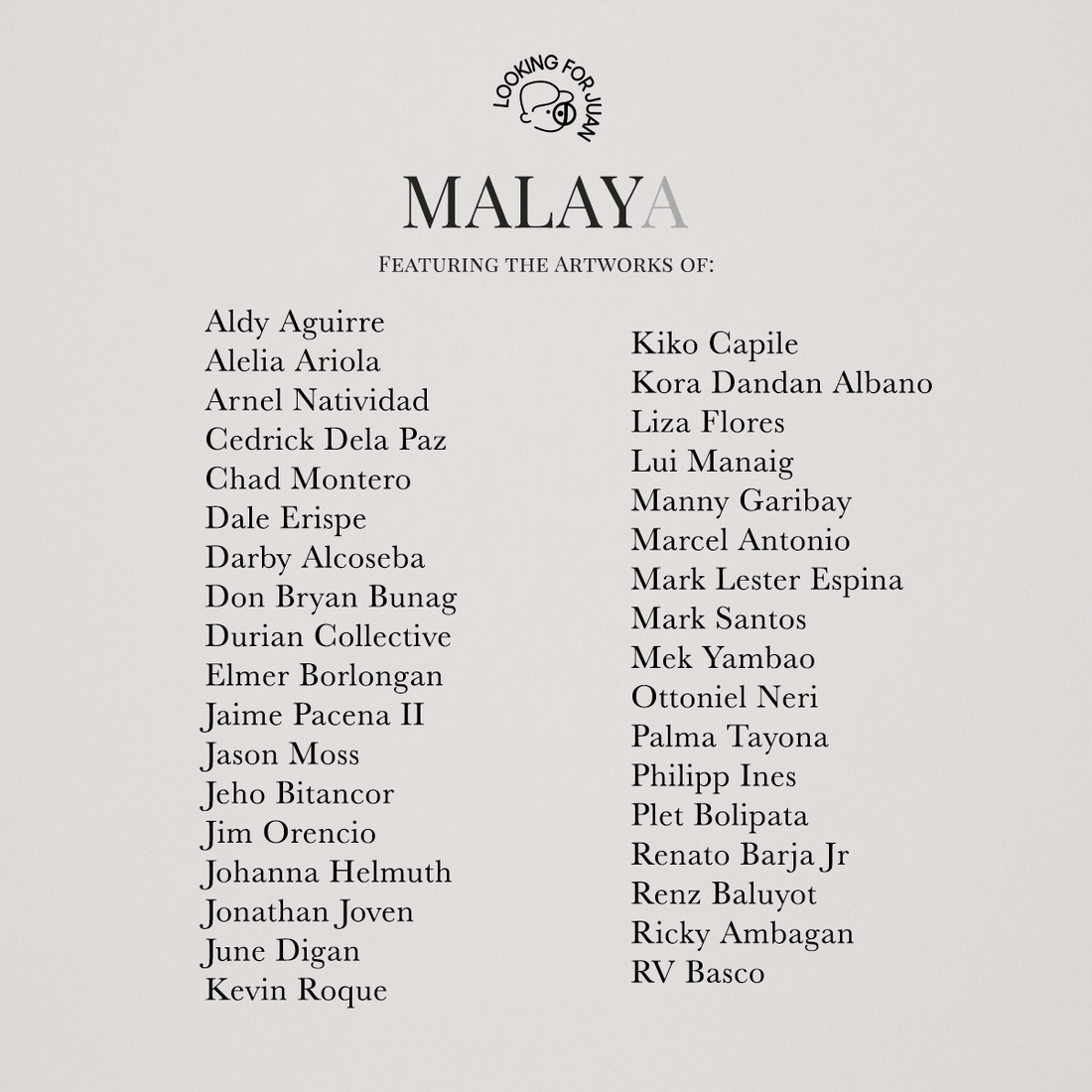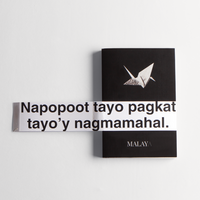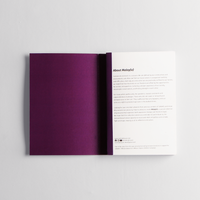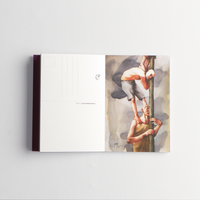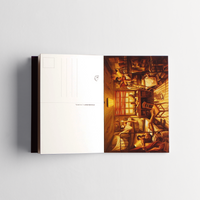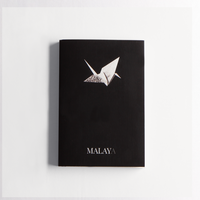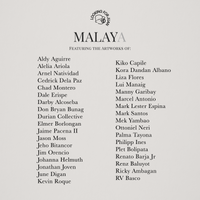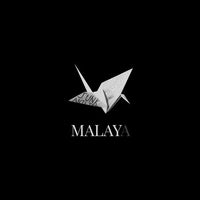 Art can serve as a light to spark hope even in the darkest times, and during the pandemic, many artists reaffirmed just that. Despite unprecedented challenges, they found a renewed voice in their art.
Discover how art can be an enlightening and liberating experience in Malay(a), a limited edition postcard book featuring 50 artworks that were born out of the pandemic. The artworks capture what it means to be aware (𝘮𝘢𝘭𝘢𝘺) and free (𝘭𝘢𝘺𝘢) amidst a time of constraints. This special collection serves as a reminder of, and tribute to the extraordinary human capacity to resist and rebel, empathize and console, fight and hope, moving us all to reflection and action.
What's inside:
- 50 postcards featuring artworks by various Filipino artists
- 4.75" x 7" postcards, big enough to frame as mini-prints or send out as surprises for loved ones
- Full color, printed on high-quality paper


BUY ONE, DONATE BOOKS TO JUAN! Every purchase of this book is matched with book donations to children from the disadvantaged communities in the Philippines in support of CANVAS' One Million Books for One Million Filipino Children Campaign.