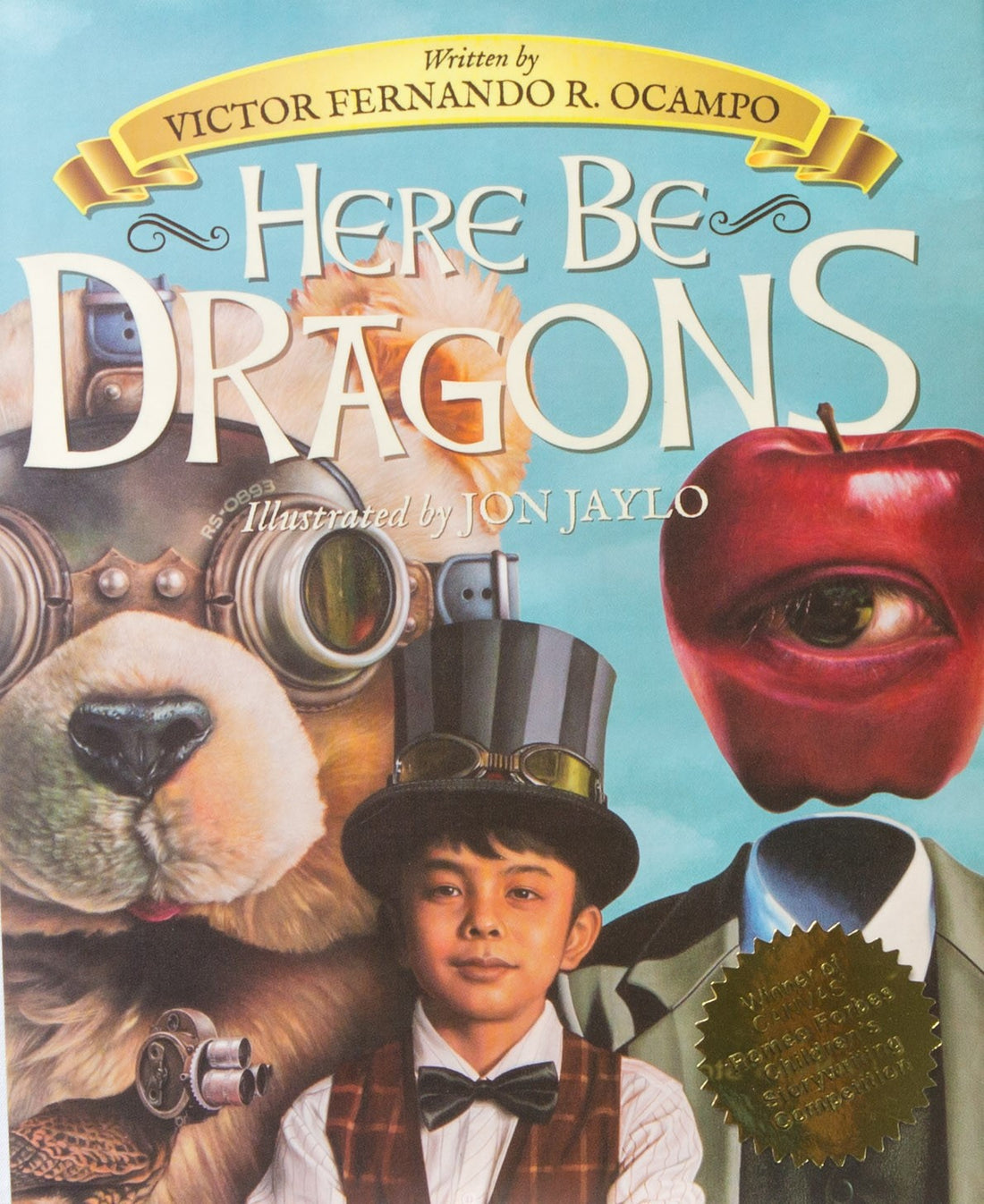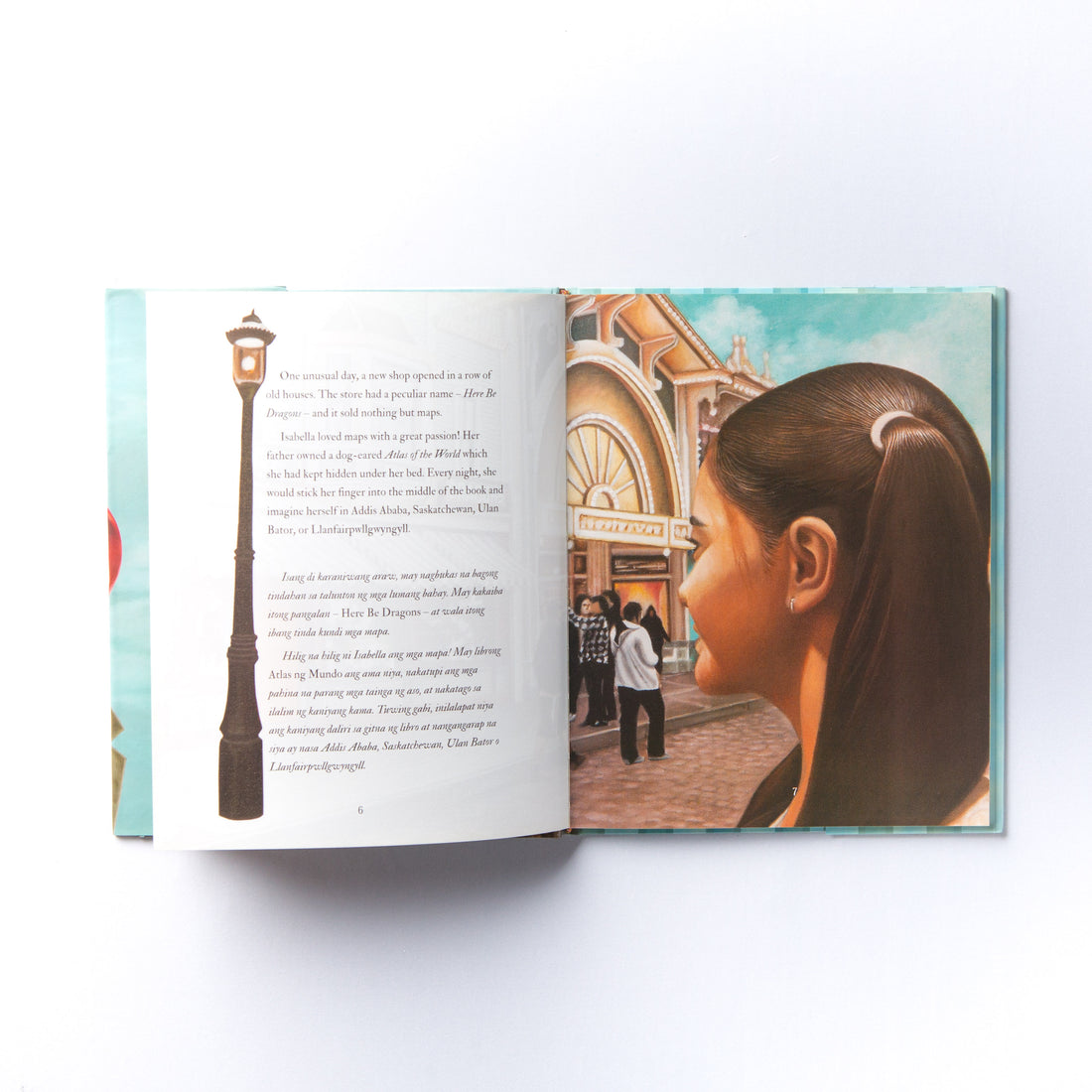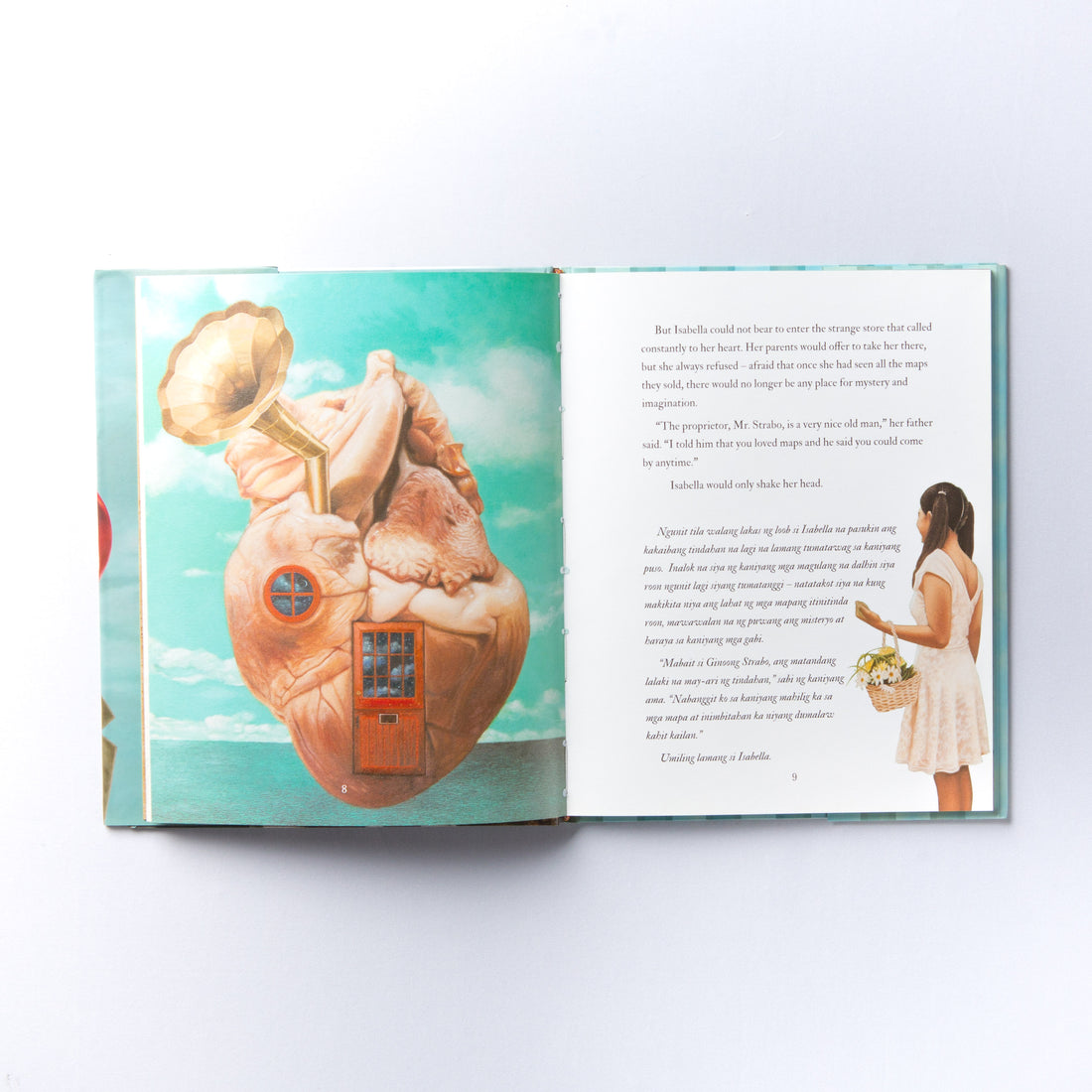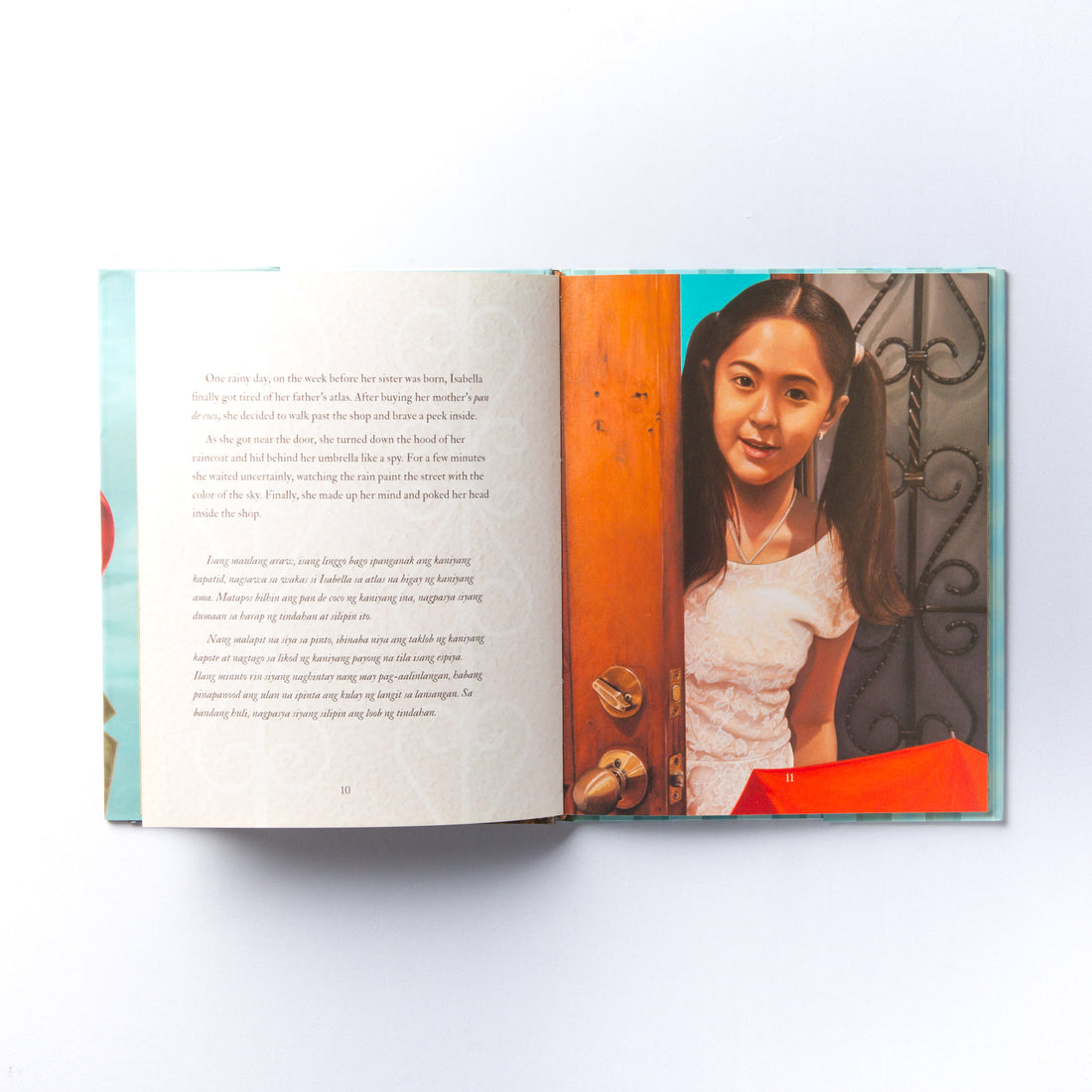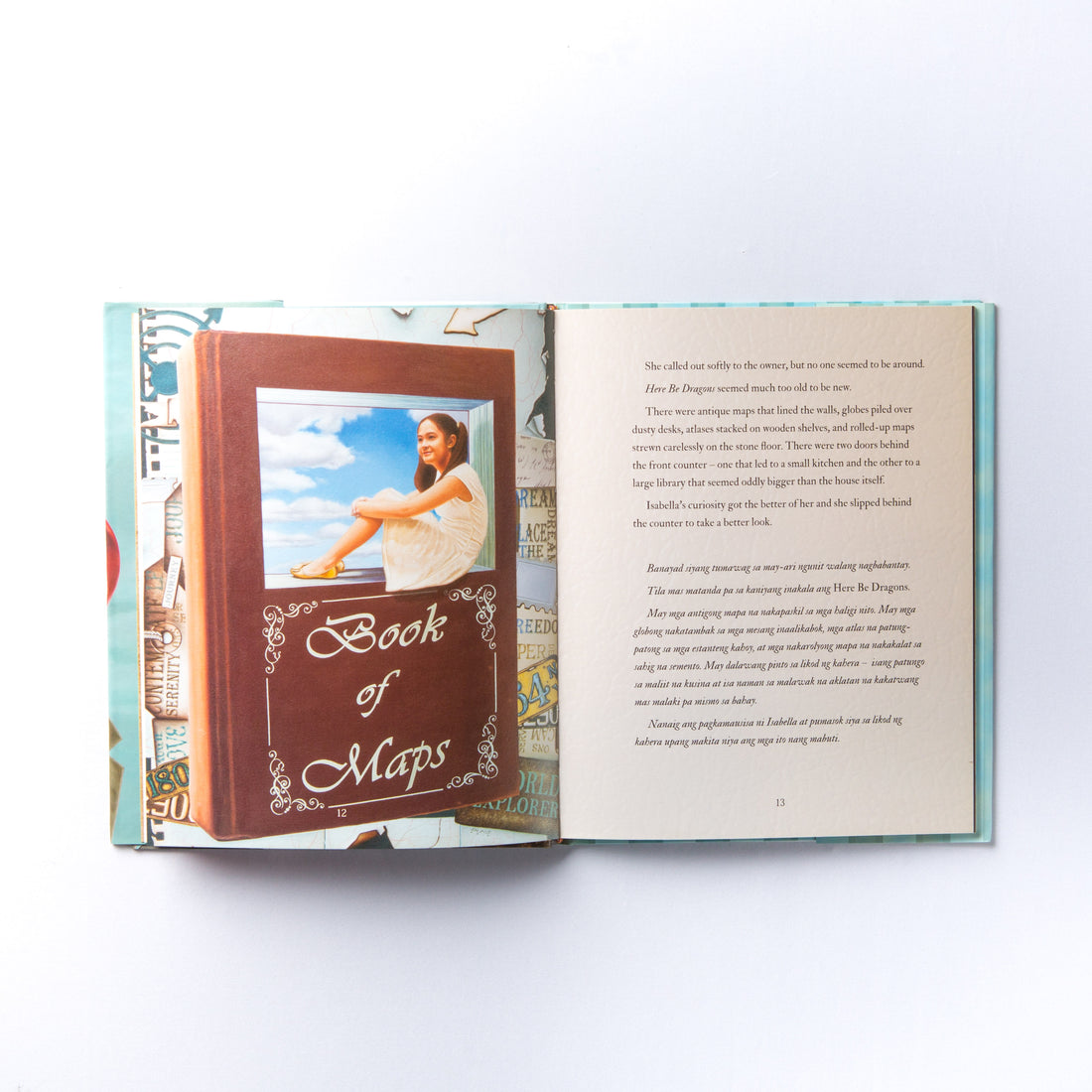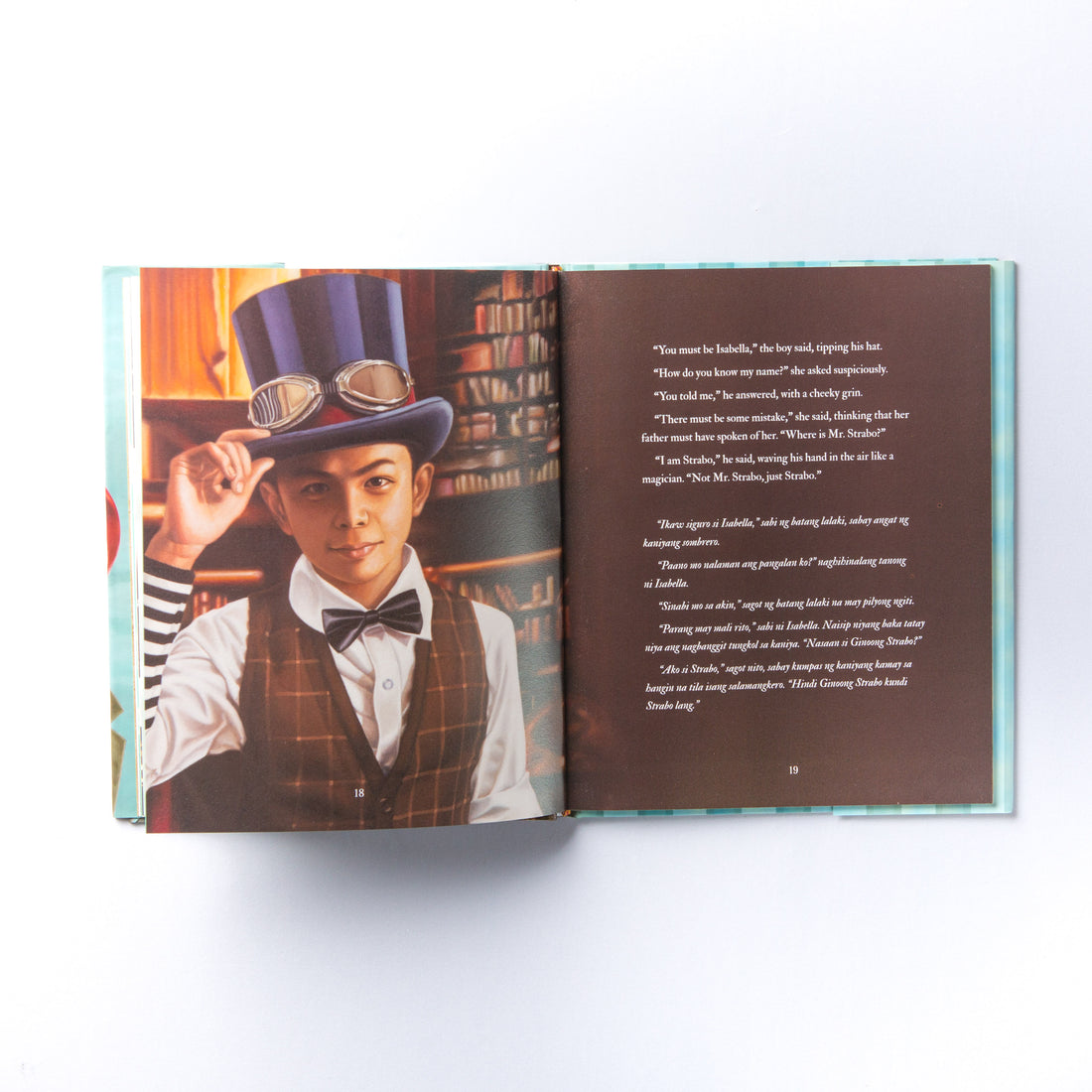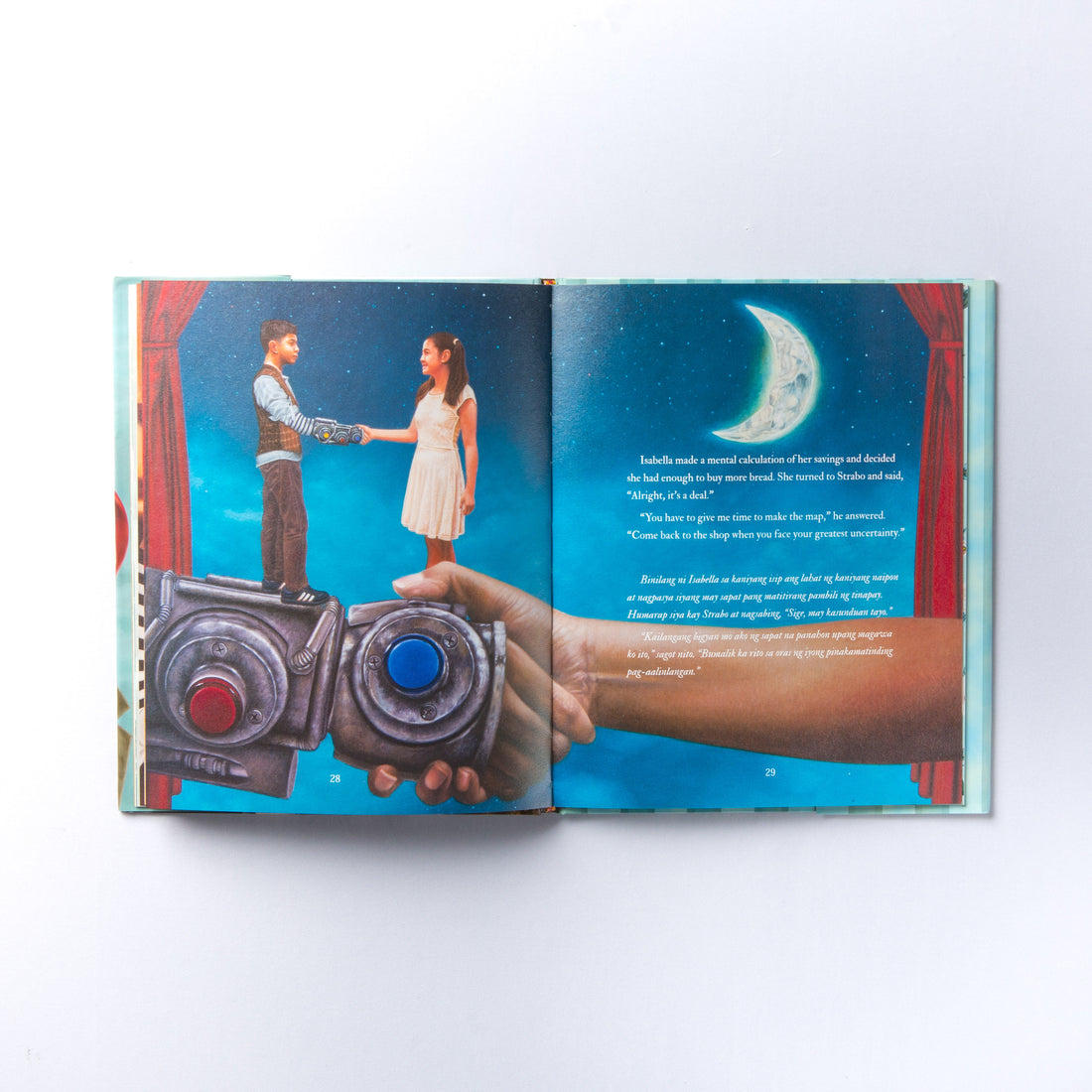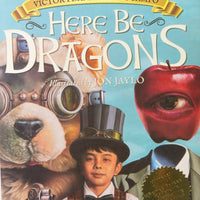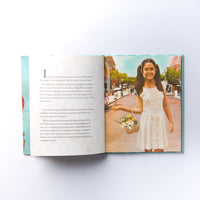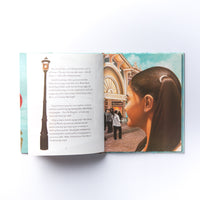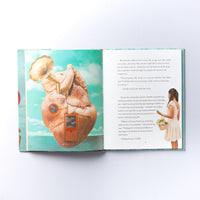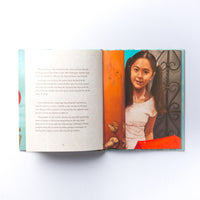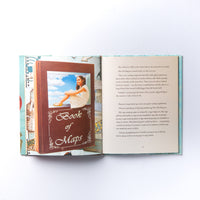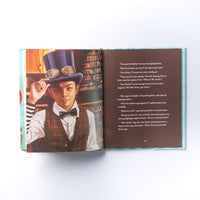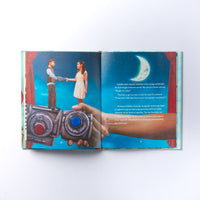 Written by Victor Fernando R. Ocampo
Artworks by Jon Jaylo

Winner, 2012 Romeo Forbes Children's Writing Competition

Eleven-year-old Isabella meets a mysterious map maker who can make maps of heaven and hell, of happiness and sadness, of loves lost and loves found. When he offers to make her a special, one-of-a-kind map, will she be able to use it to find herself at her hour of greatest fear?

Year Published: 2015
Language: English with Filipino translation
Type: Full-color, hardbound
About the Author: Victor Fernando R. Ocampo is a Singapore-based Filipino writer. His writing appeared in Apex Magazine, Babamut Journal, The Philippines Free Press, Strange Horizons, The Future Five, The Likhaan Journal, and the Quarterly Literature Review of Singapore. He was also a part of anthologies such as The Ayam Curtain, Fish Eats Lion: New Singaporean Speculative Fiction, and various volumes of the Philippine Speculative Fiction series. 
About the Artist: Jon Jaylo's art is inspired by dreams, daily occurences, and direct experience. Often surreal and whimsical, his works reflect life itself and the enigma of thought beneath it. His technical skills are widely admired, his depictions vary in display and style, and all are constantly evolving in both idea and form as the artist himself matures.
Jaylo's works have been showcased in various museums, galleries, and art spaces in Germany, Italy, Singapore, Switzerland, the United States, South Korea, and the Philippines.
BUY ONE, DONATE BOOKS TO JUAN! Every purchase of this book is matched with book donations to two children from the disadvantaged communities in the Philippines in support of CANVAS' One Million Books for One Million Filipino Children Campaign.