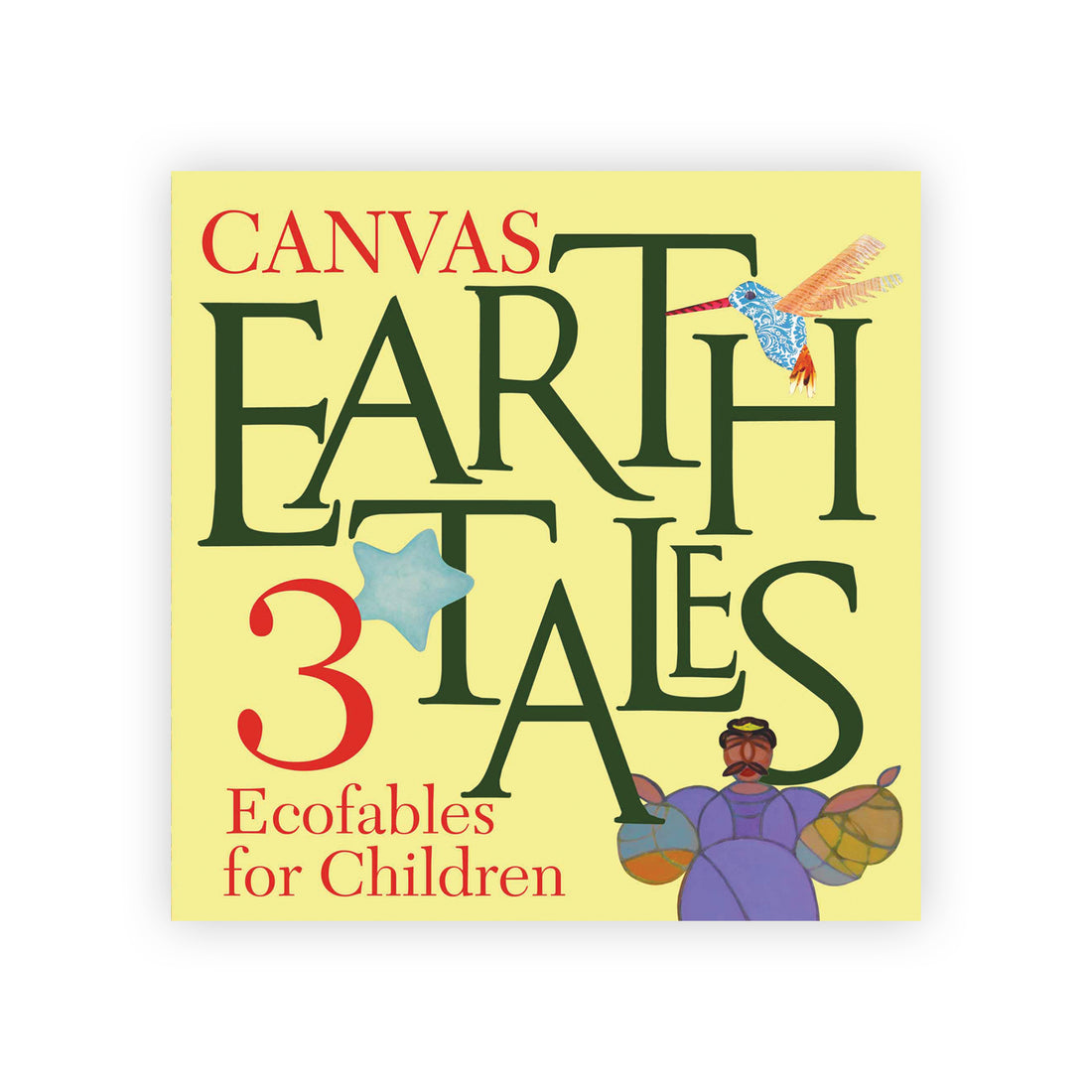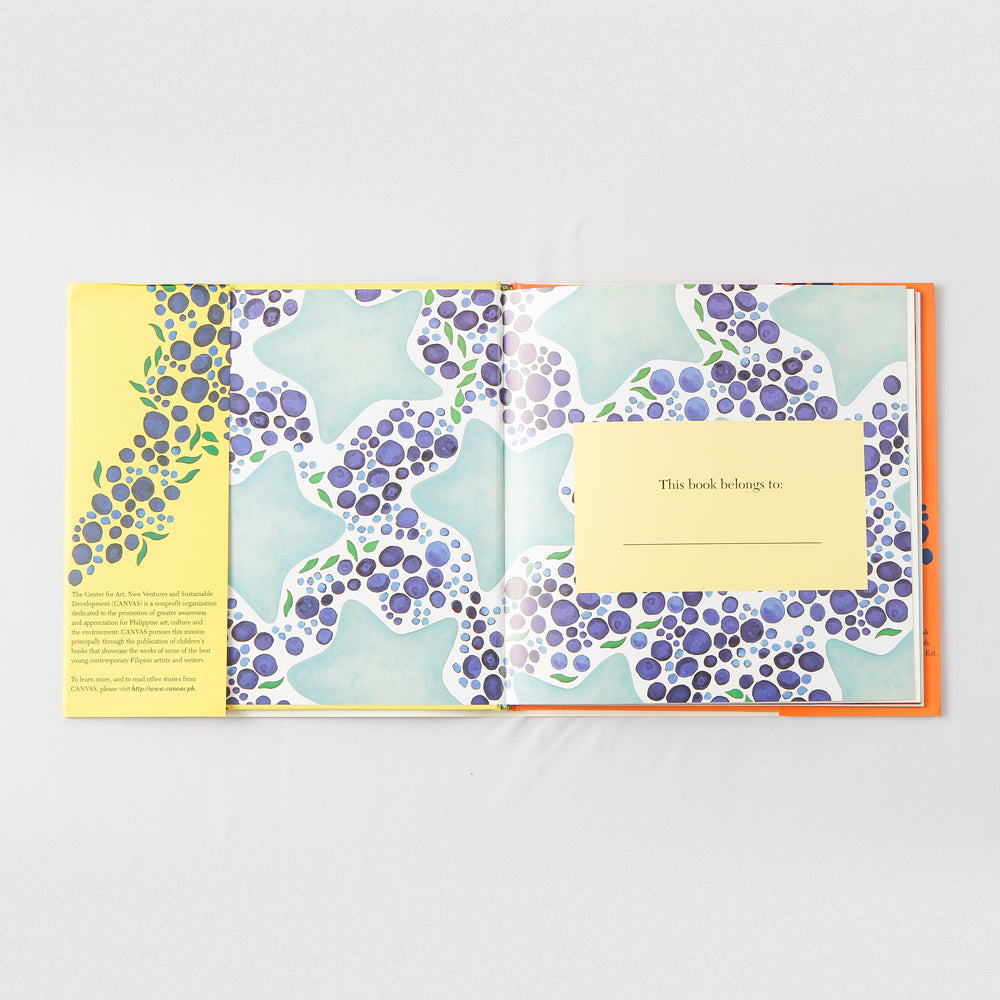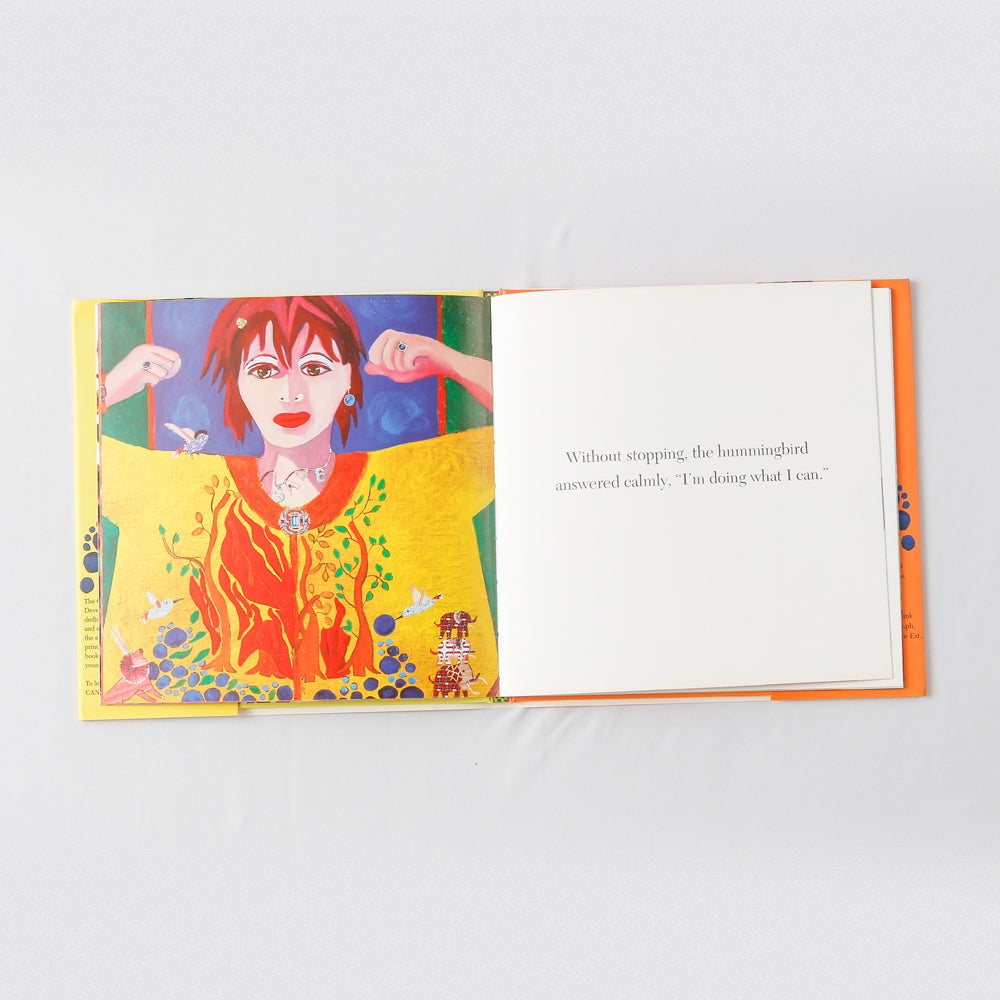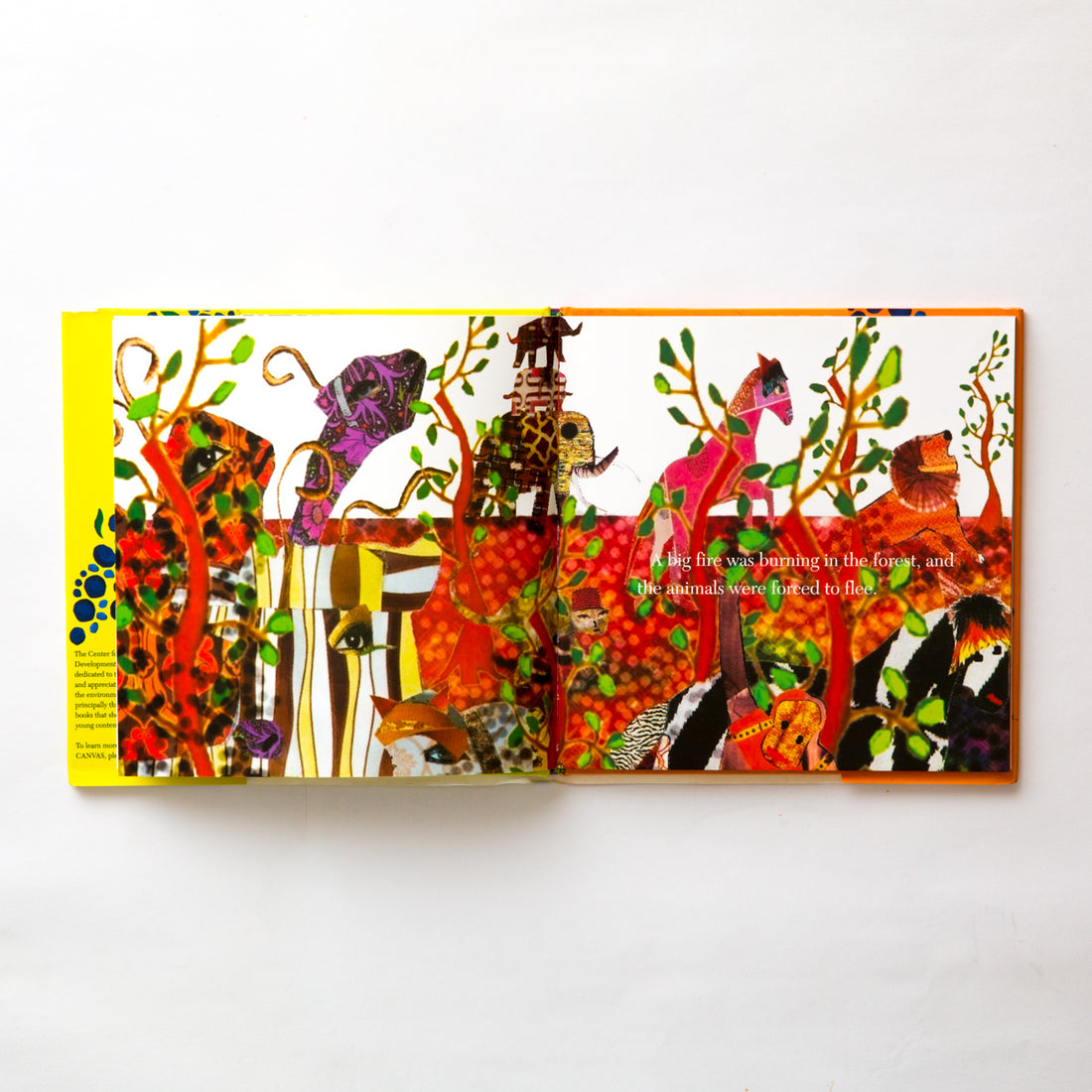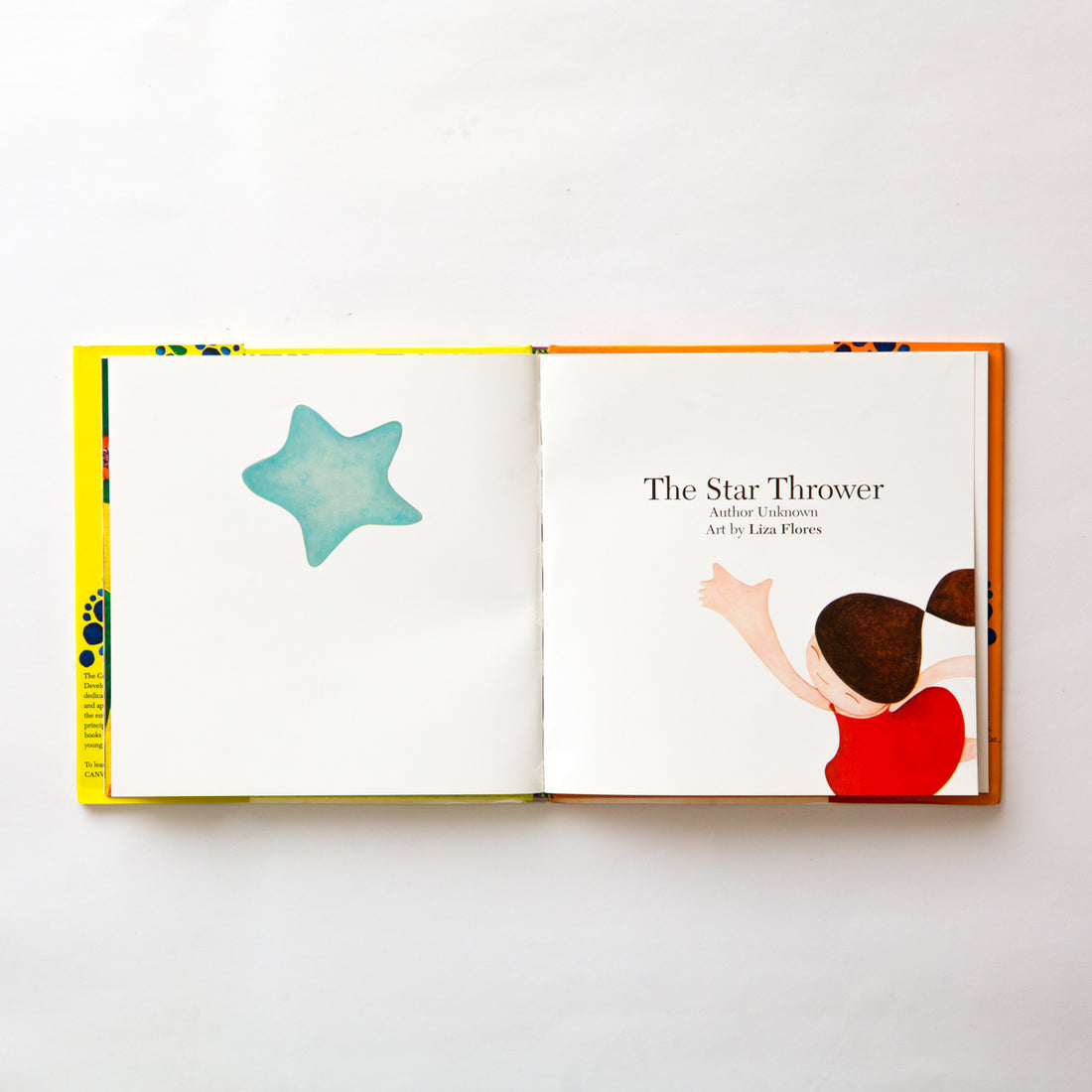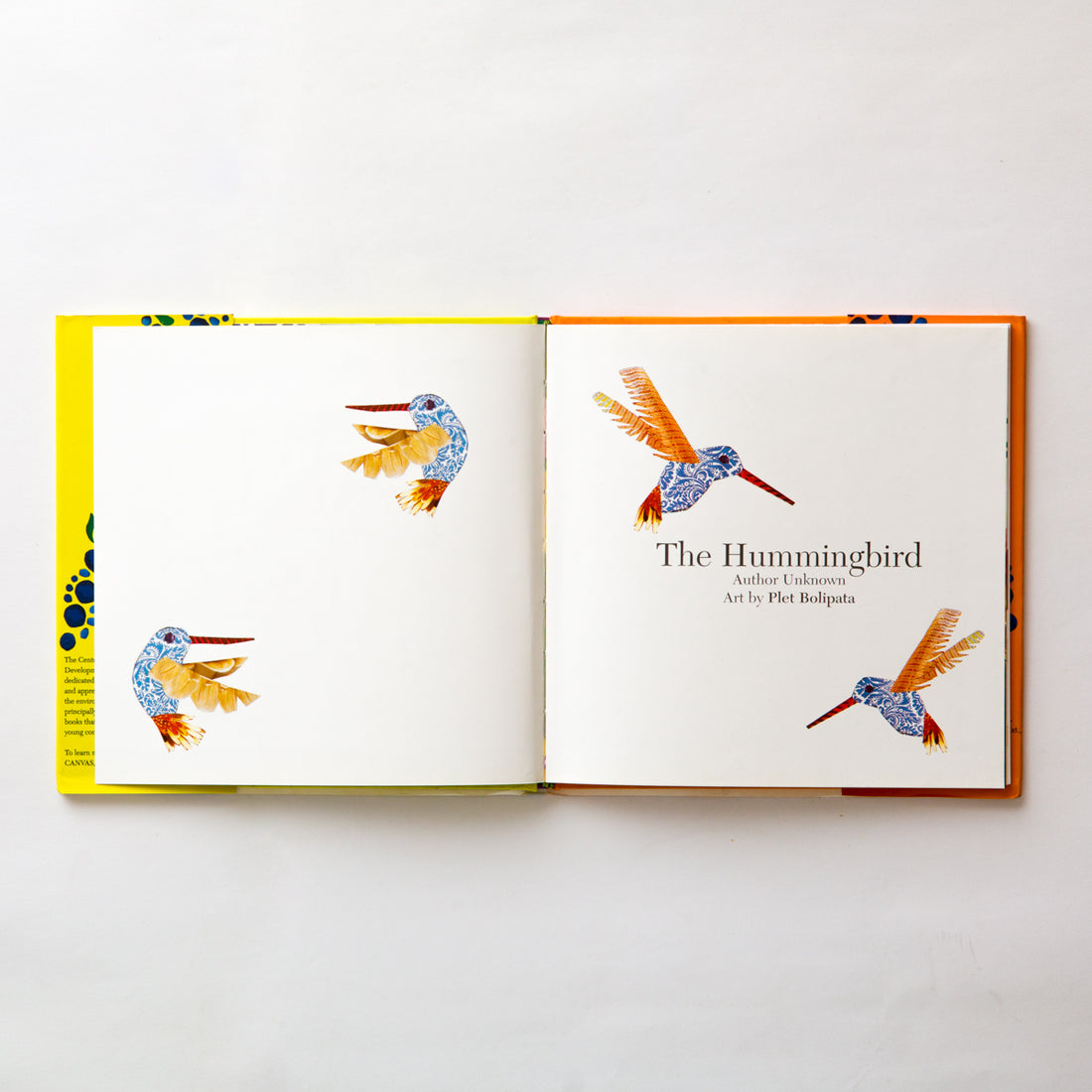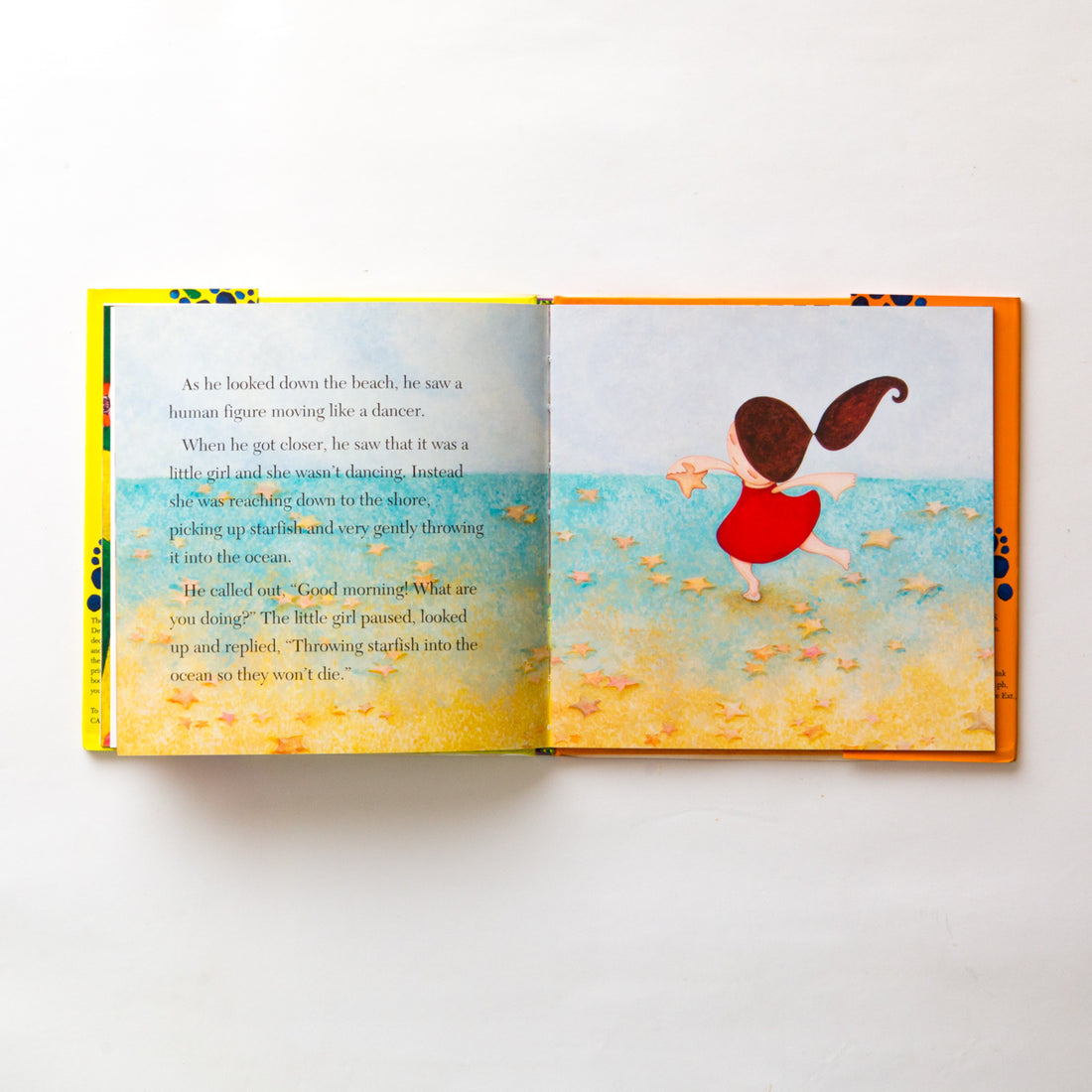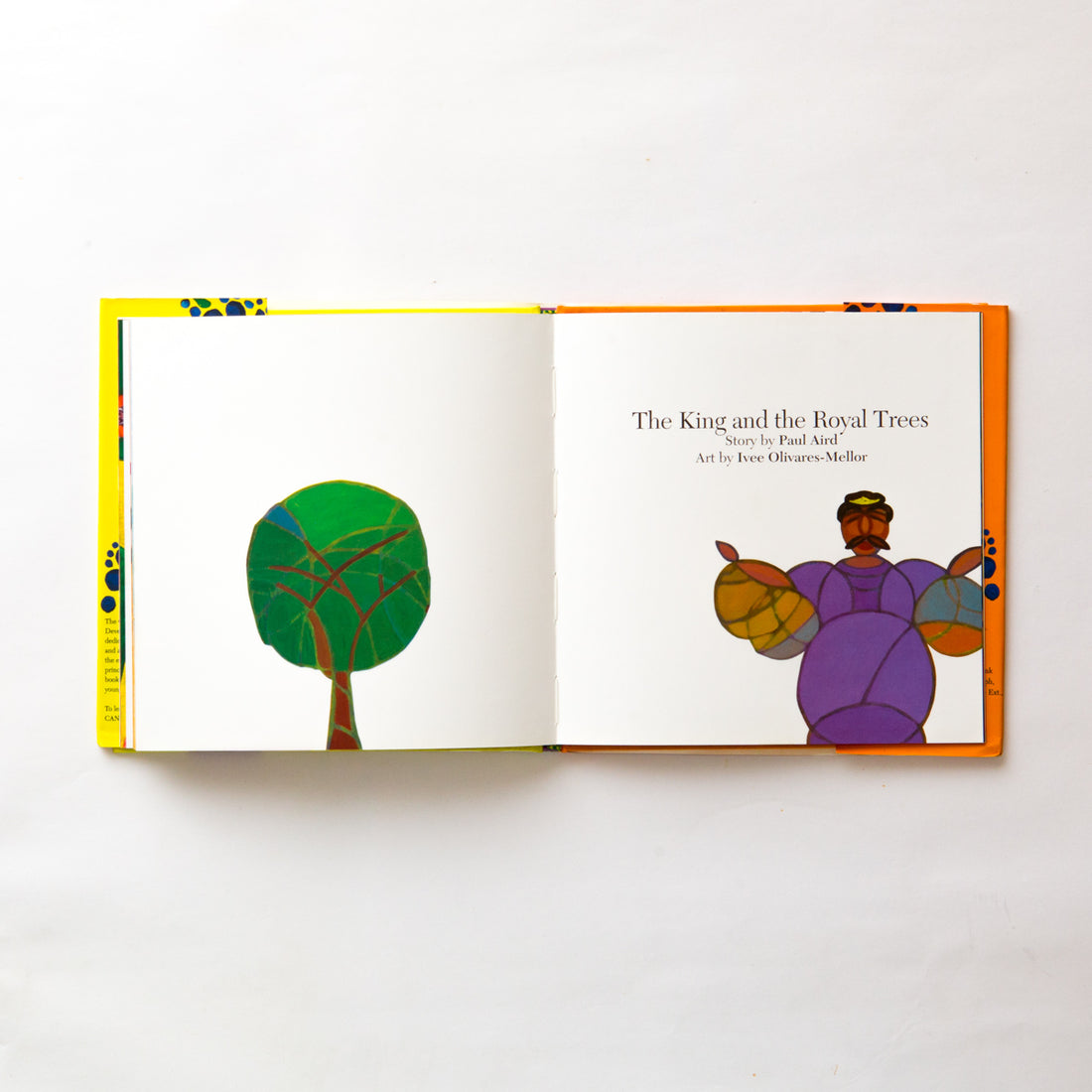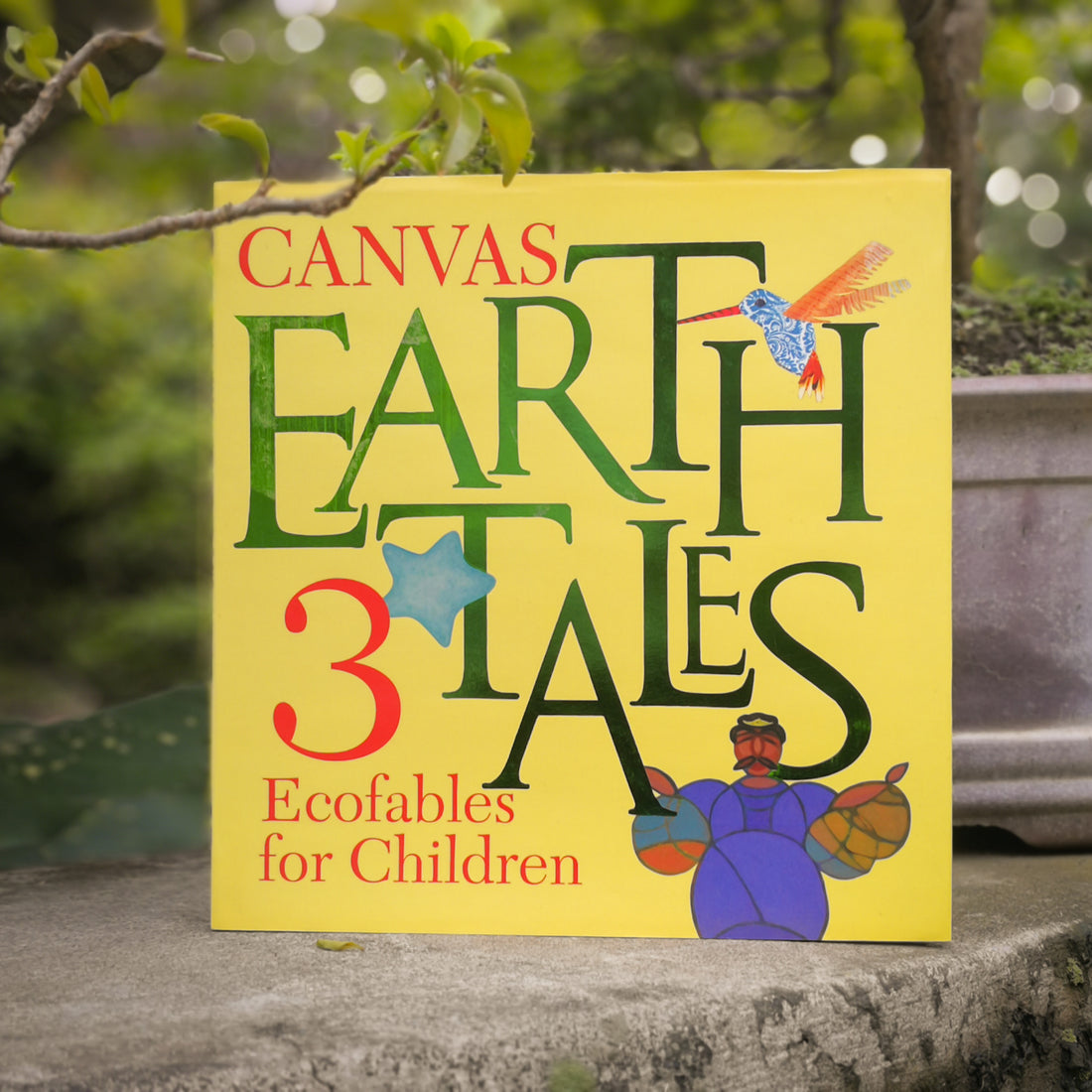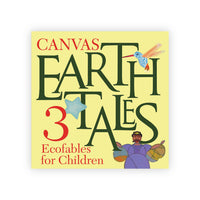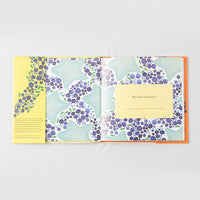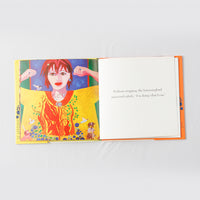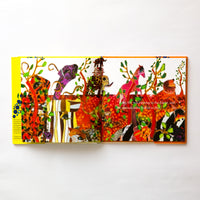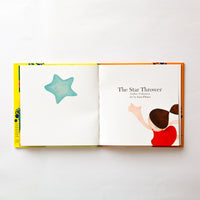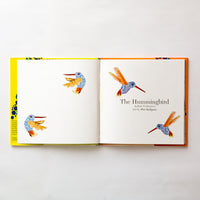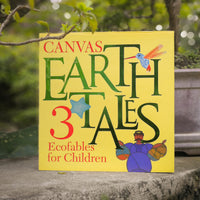 Earth Tales: 3 Ecofables for Children
Read three fables about the environment illustrated by three Filipina artists. Earth Tales is a collection of fables about the earth and the environment, teaching kids about perseverance against all odds and the importance of trees to every single person.

Featured tales:
The Hummingbird, author unknown, artworks by Plet Bolipata
The Star Thrower, author unknown, artworks by Liza Flores
The King and the Royal Trees, written by Paul Aird, artworks by Ivee Olivares-Mellor

About the Artists:
Plet Bolipata is a critically acclaimed modern and contemporary artist and sculptor with several installations in Metro Manila.
Liza Flores is an accomplished illustrator and designer, with several award-winning books, she is also a long-time member and past president of Ang Ilustrador ng Kabataan (Ang INK).
Ivee Olivares-Mellor is a UK-based Filipina painter and sculptor. Her pieces are introspective explorations of the sublime and abstract qualities of nature.
BUY ONE, DONATE BOOKS TO JUAN! Every purchase of this book is matched with book donations to two children from the disadvantaged communities in the Philippines in support of CANVAS' One Million Books for One Million Filipino Children Campaign.