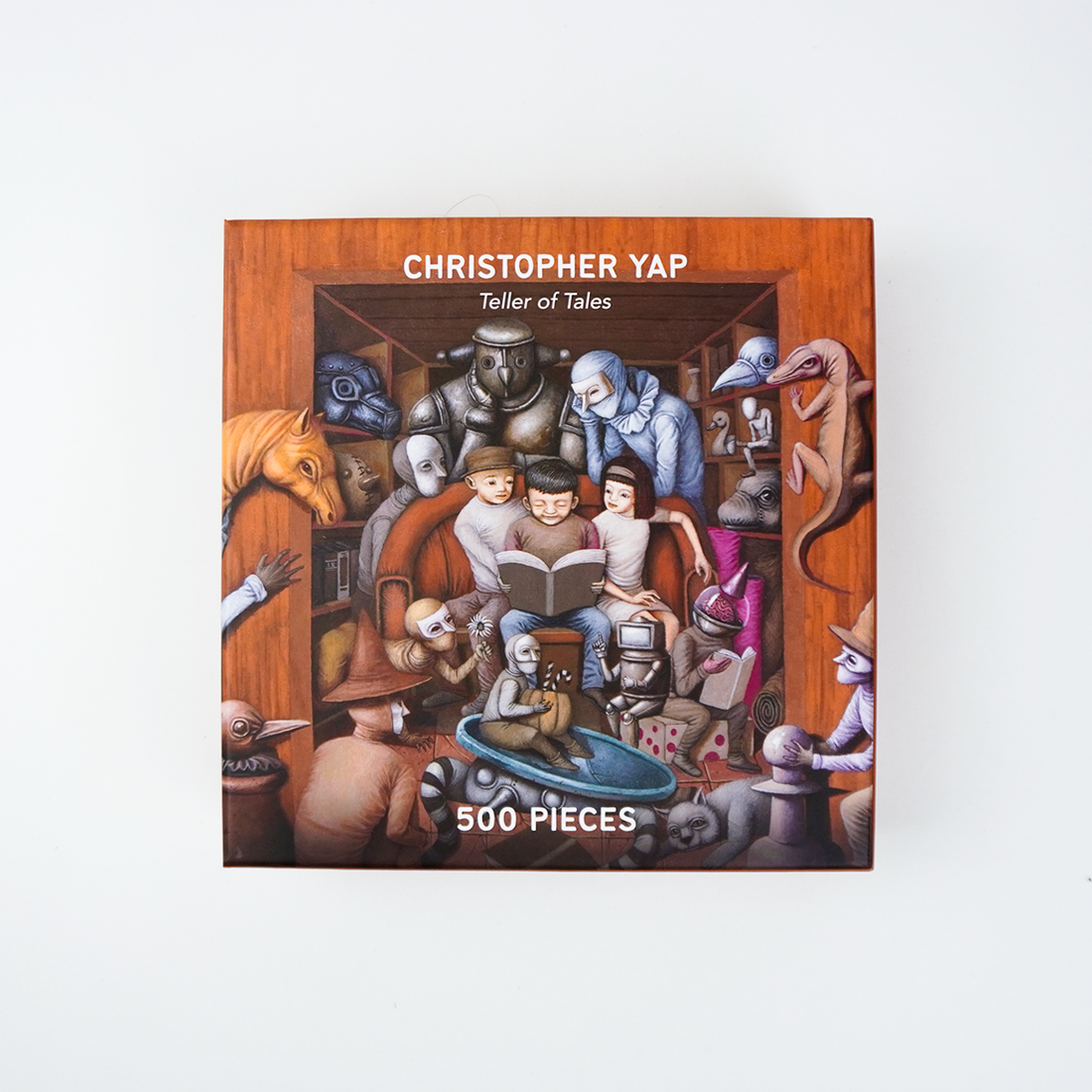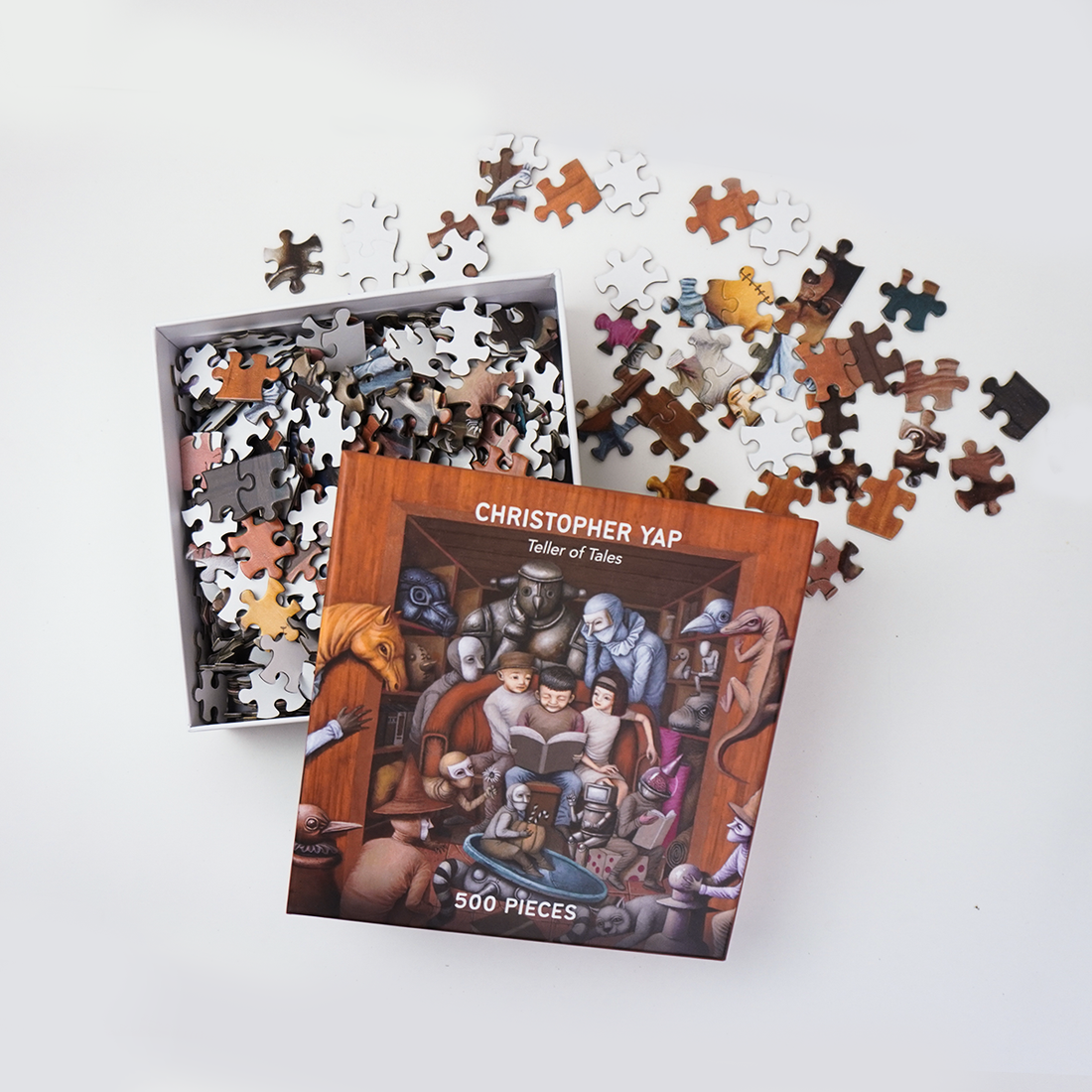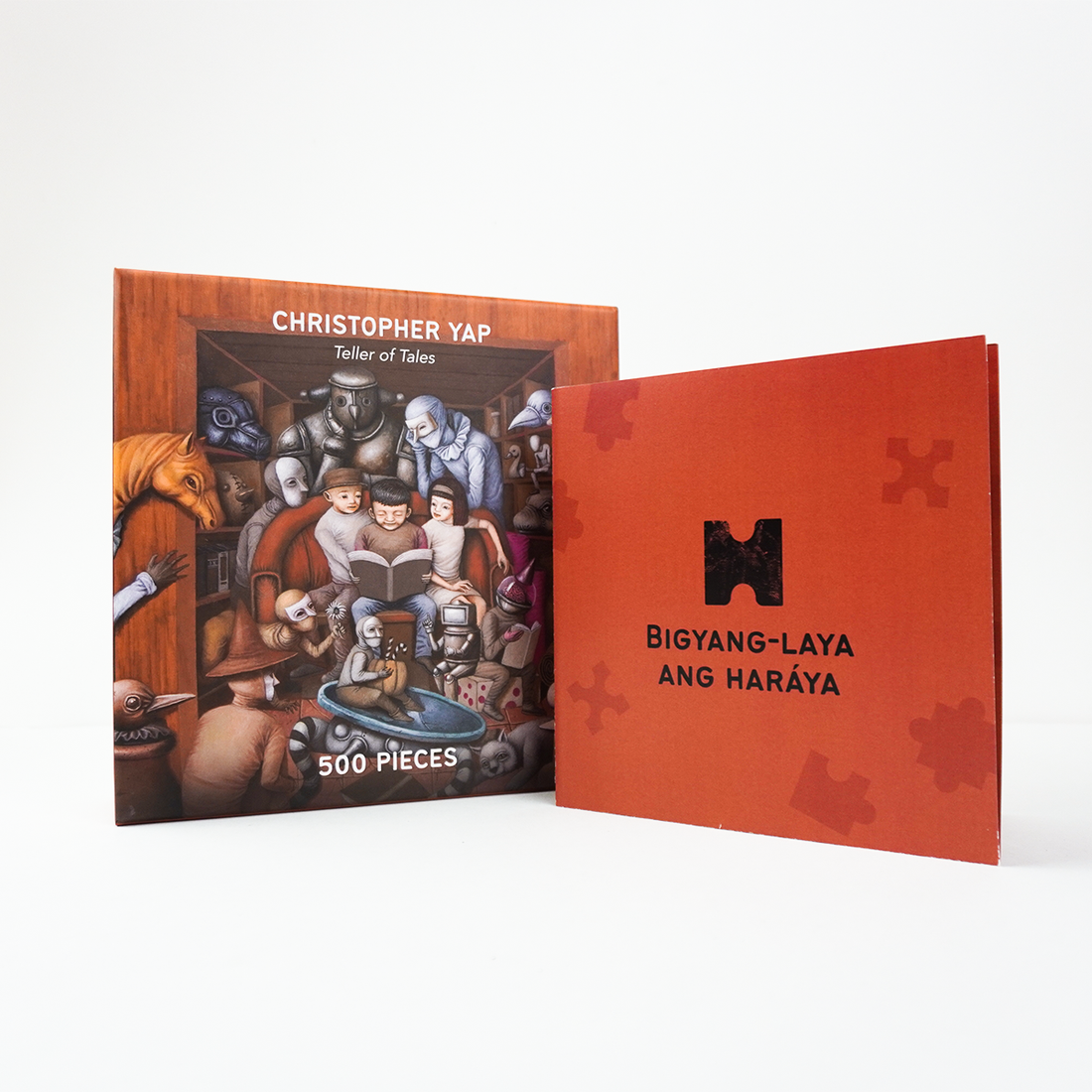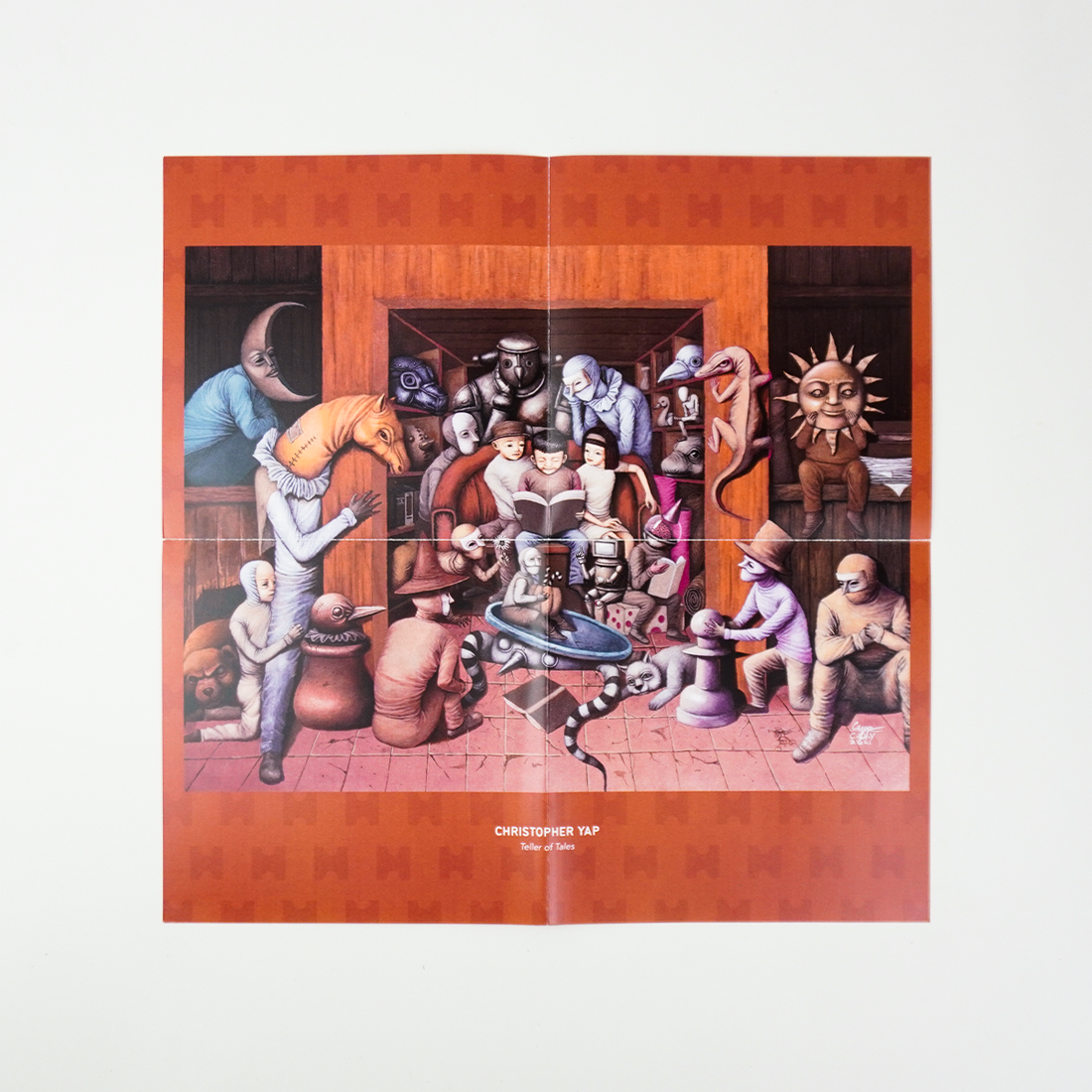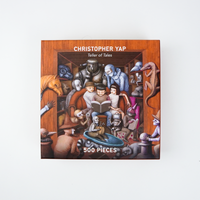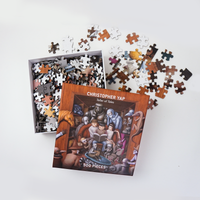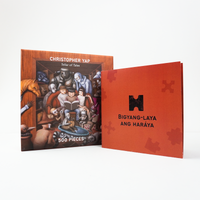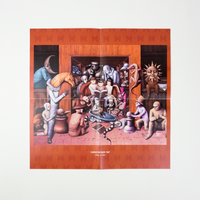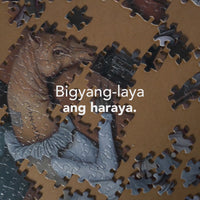 Haraya Puzzle featuring Christopher Yap
About the Puzzle
One of the most essential experiences created by art is storytelling. Designed by Looking for Juan in collaboration with a Filipino artist, Haraya explores the art of storytelling through the lens of functional art. This limited-edition art puzzle introduces a collective and interactive experience between the artist, artwork, and you. With each puzzle piece, the artist's vision is retold. With every image unfolding, we hope it will bring forth new ideas and expand your imagination.
Features:
Finished size is 45.7 cm x 61 cm
500 pieces, 2 mm chips
Snug fit for every piece
With full-image poster for help in solving
Made of premium cardboard for less puzzle dust
About the Artwork
Tying his penchant for storytelling to the human experience, Christopher Yap breathes new meaning into the act of reading in "Teller of Tales." Here, Yap depicts a reading child where fictional characters, usually found on pages, accompany him while he finishes his book. In Yap's surrealist fashion, he uses the lens of fantasy, at first glance, to create an imagined world. But at a closer look, the artist rekindles viewers to the beauty of reading and stories, revealing that each character encountered or tale finished never really leaves us, no matter our season in life.
About the Artist
Christopher Yap has a gift for constructing surreal landscapes that narrate their own special story. A visual storyteller, Yap's abstractions of the human psyche are shrouded in mystery but are easily relatable. Even though his subjects live in imagined worlds, their stories are always steeped with straightforward coherence. Yap graduated from the Far Eastern University and has been featured in numerous group exhibitions.
Buy 1, Donate Books to Juan
Every purchase of this puzzle is matched with book donations to children from disadvantaged communities in the Philippines in support of CANVAS' 1 Million Books for 1 Million Filipino Children Campaign.