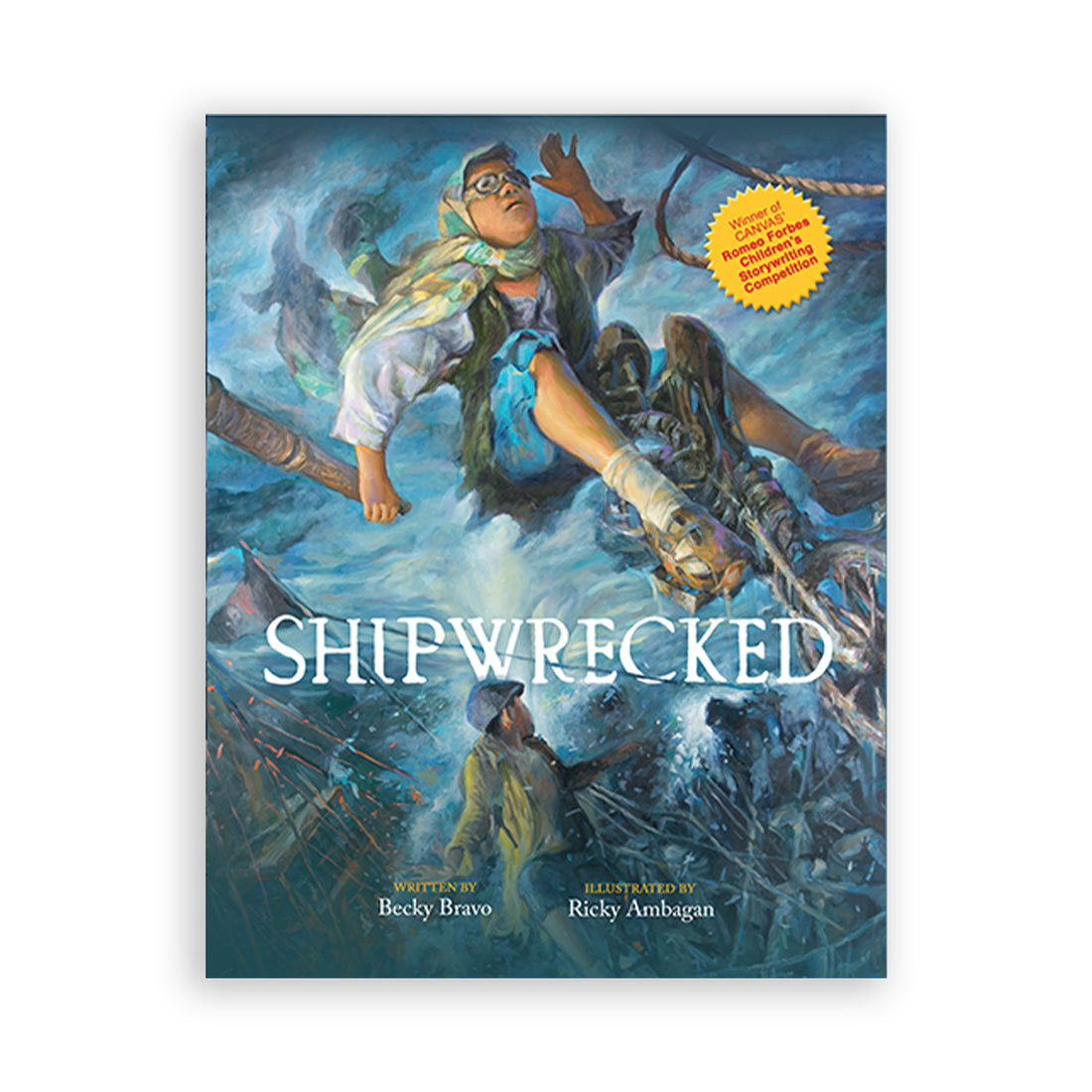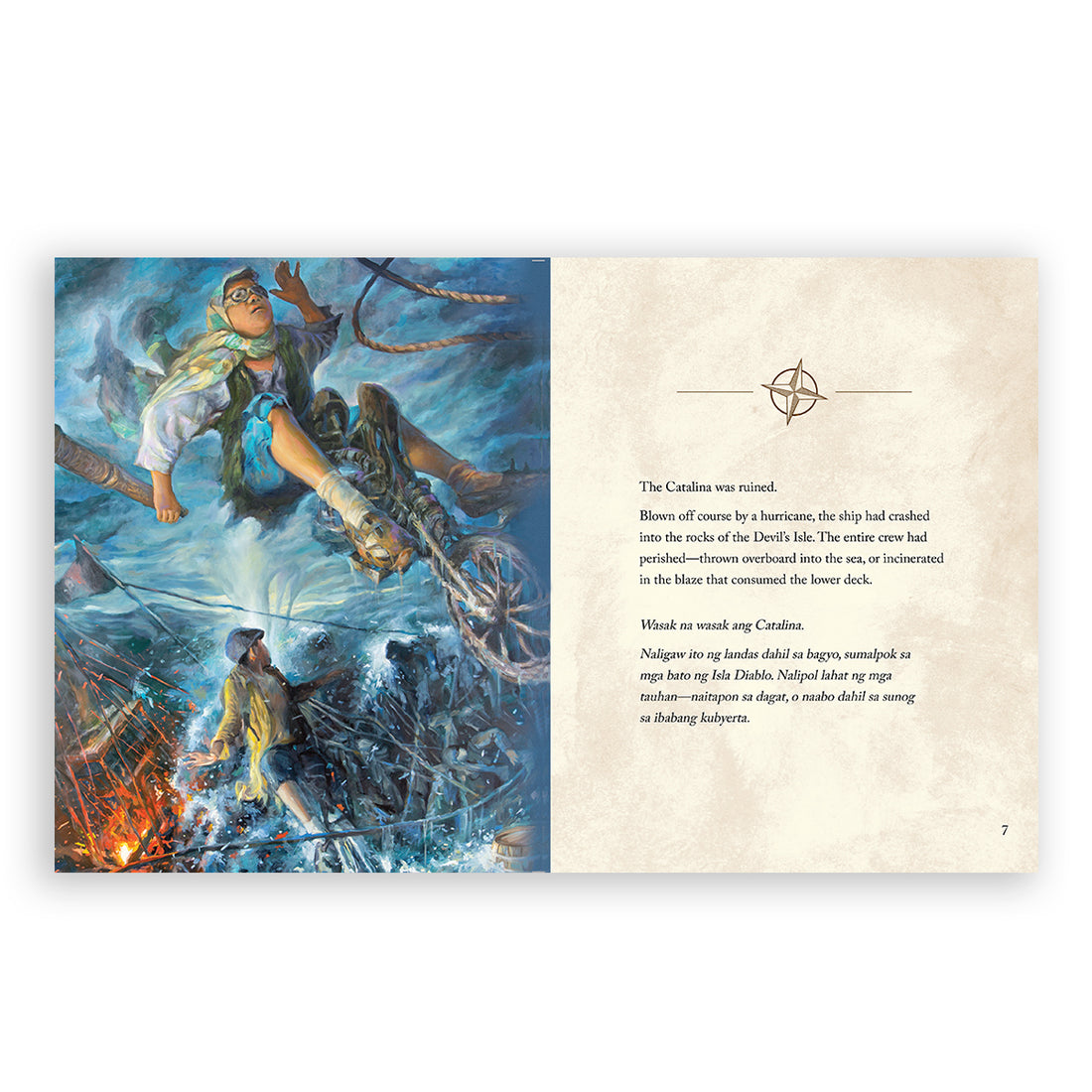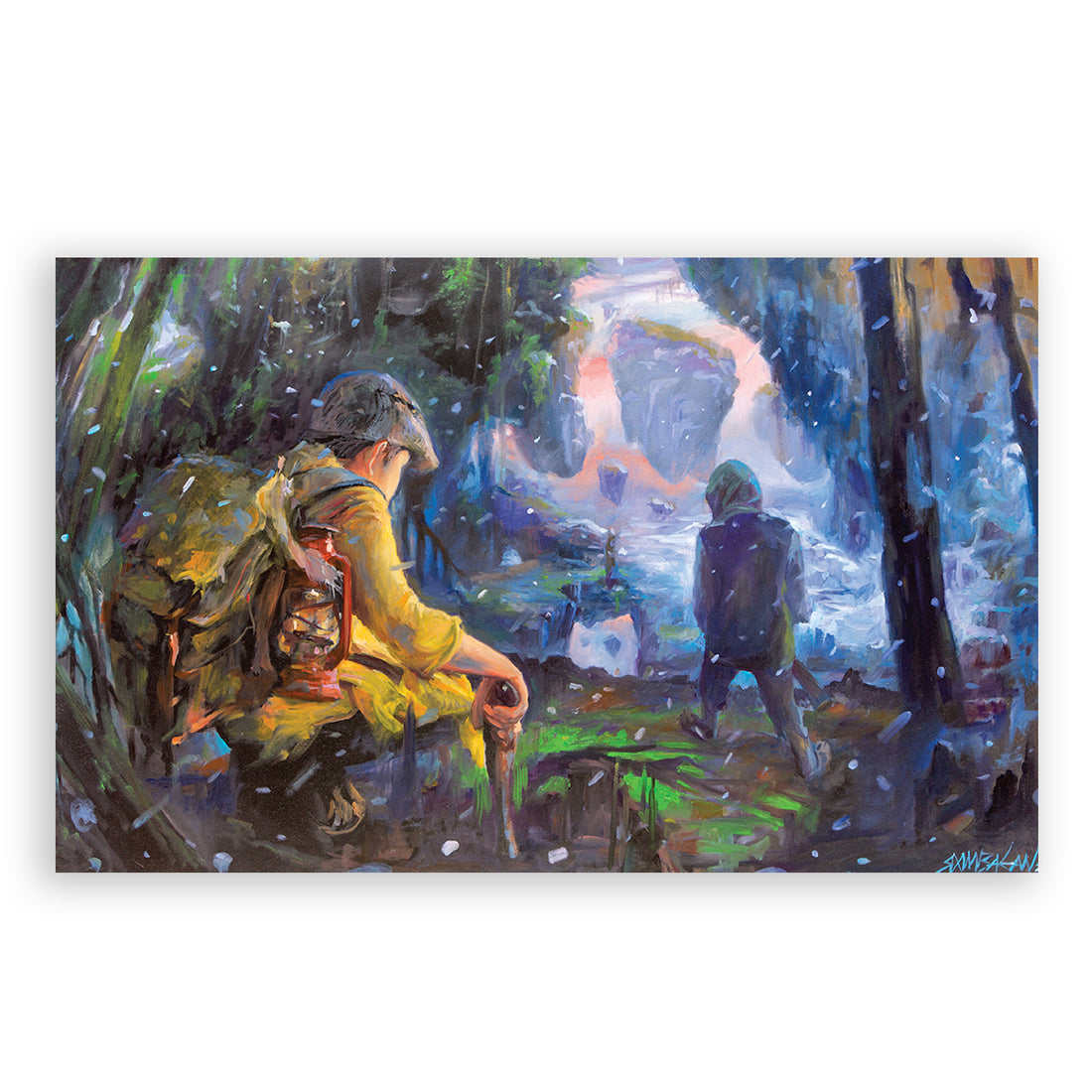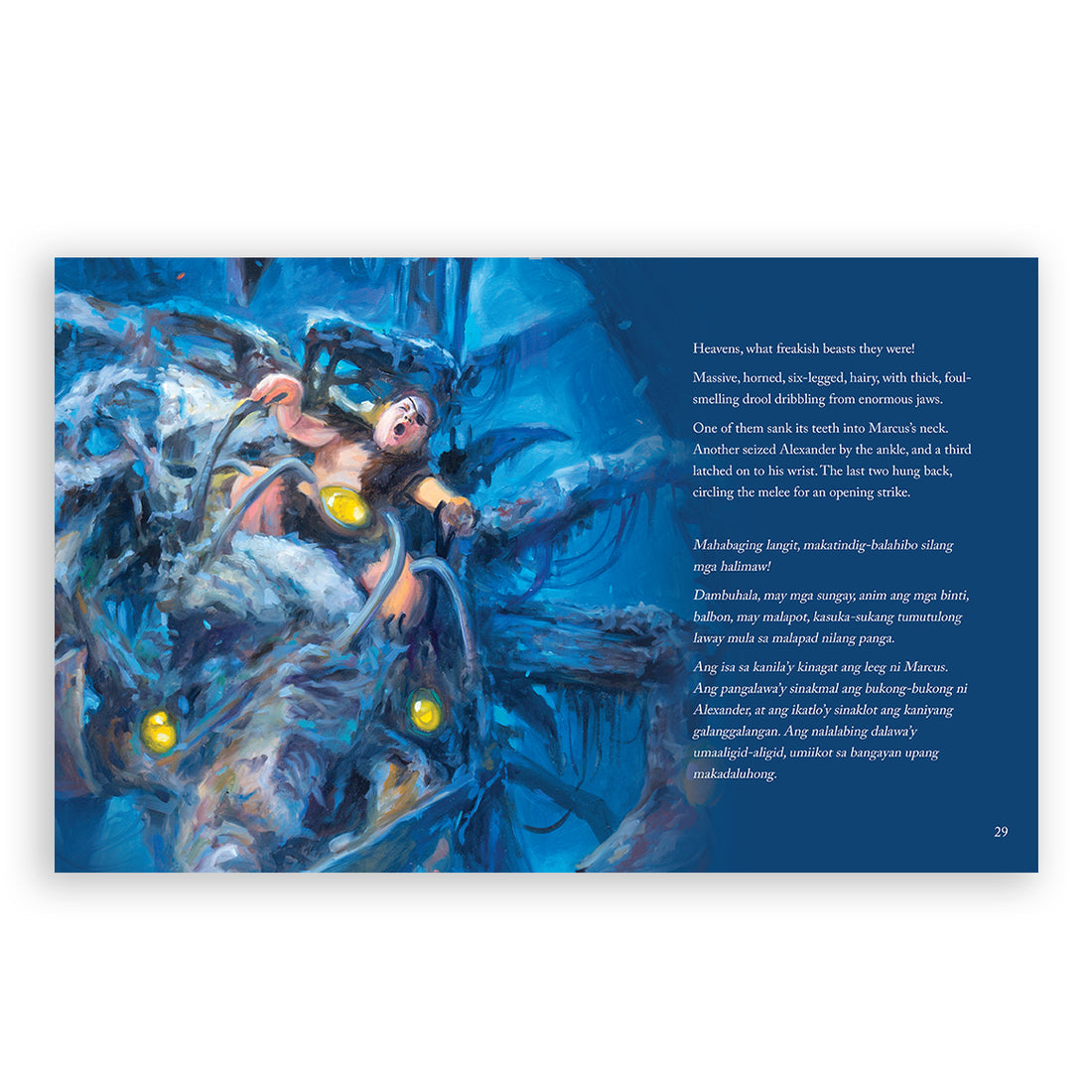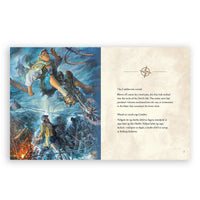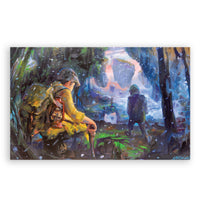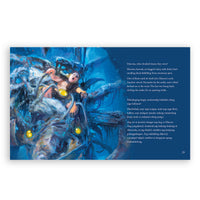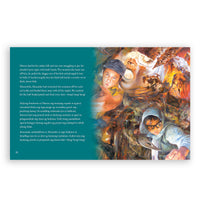 Written by Becky Bravo
Artworks by Ricky Ambagan
The Catalina was ruined. Blown off course by a hurricane, the ship had crashed into the rocks of the Devil's Isle. Evil spirits were said to roam the island, and beasts that could tear a man from limb to limb. 
And in the shadows, Marcus saw two yellow eyes. He nudged at Alexander to warn him. 
Will they survive long enough to escape from this cursed island? 
Wasak na wasak ang Catalina. Naligaw ito ng landas dahil sa bagyo, sumalpok sa mga bato ng Isla Diablo. Ayon sa sabi-sabi, naglalagalang ang masasamang espiritu sa isla at mga halimaw na kayang guta-gutayin ang tao. 
Sa mga anino, natanaw ni Marcus ang dalawang matang dilaw. Siniko niya si Alexander upang balaan ang kaibigan.
Kaya ba nilang makatakas sa islang isinumpa? 
ISBN: 978-971-9689-44-7 (HB)
Year Published: 2022
Language: English with Filipino translation by Eugene Evasco
Type: Full-color, hardbound
About the Author: Becky Bravo grew up in a house with a garden and a grassy backyard surrounded by fruit trees. Back in those days, kids owned fewer toys than they do today, so she and her siblings and their neighborhood friends had to rely quite a bit on their imagination. The house and the yard they learned to turn into any place they wanted it to be—an arena, a hospital, a distant planet—while they made believe they were whoever they pleased: fancy dog handlers, doctors, astronauts on a mission. She lovingly dedicates this story to the kids of her generation.

About the Artist: Ricky Ambagan finished BFA Viscom from the University of the Philippines – Diliman. He currently resides in the mountains of Rizal with his wife Tonet and their three Marco, Jolo, and JC. He has been busy drawing and painting since childhood. This is the first time he has illustrated a book.

BUY ONE, DONATE BOOKS TO JUAN! Every purchase of this book is matched with book donations to two children from the disadvantaged communities in the Philippines in support of CANVAS' One Million Books for One Million Filipino Children Campaign.