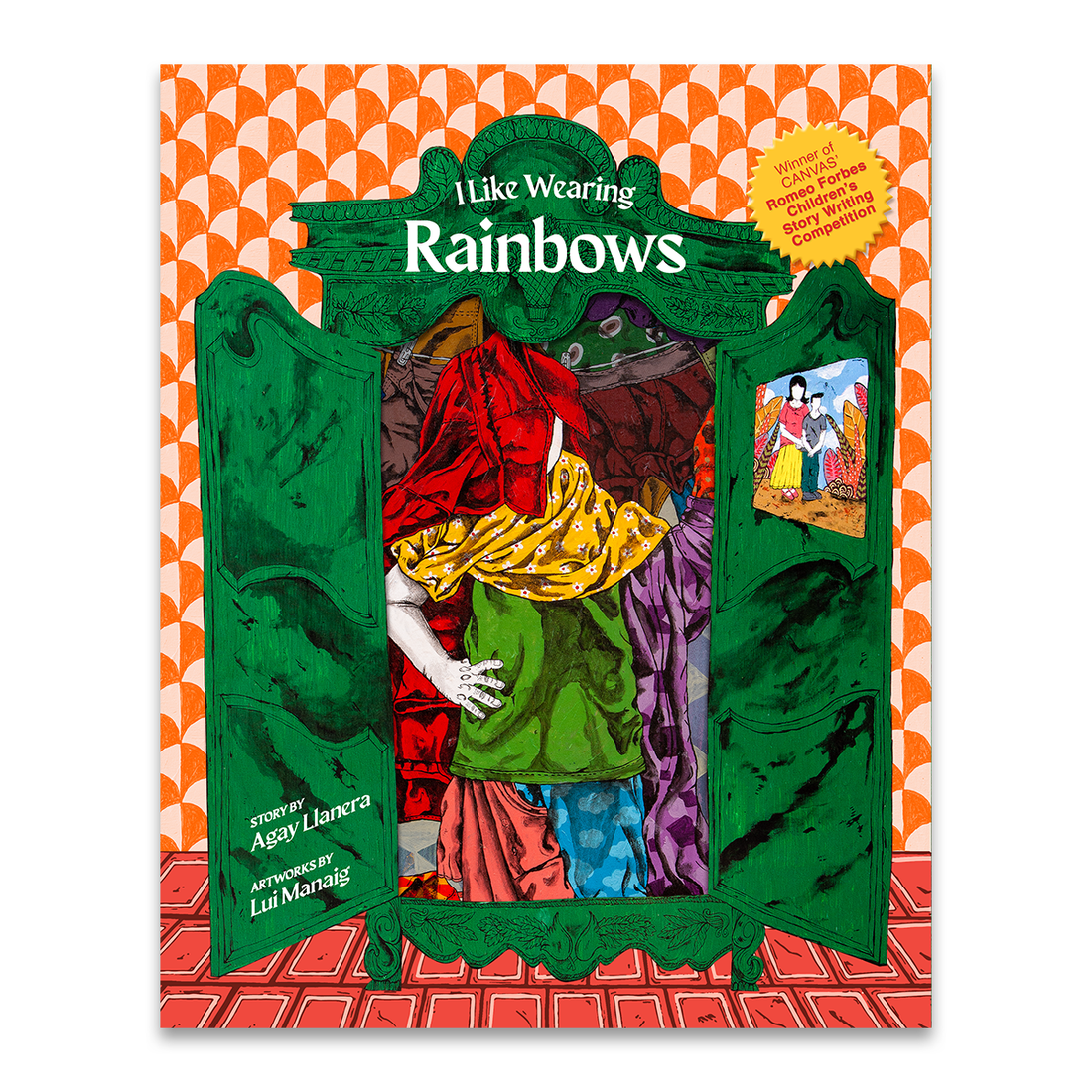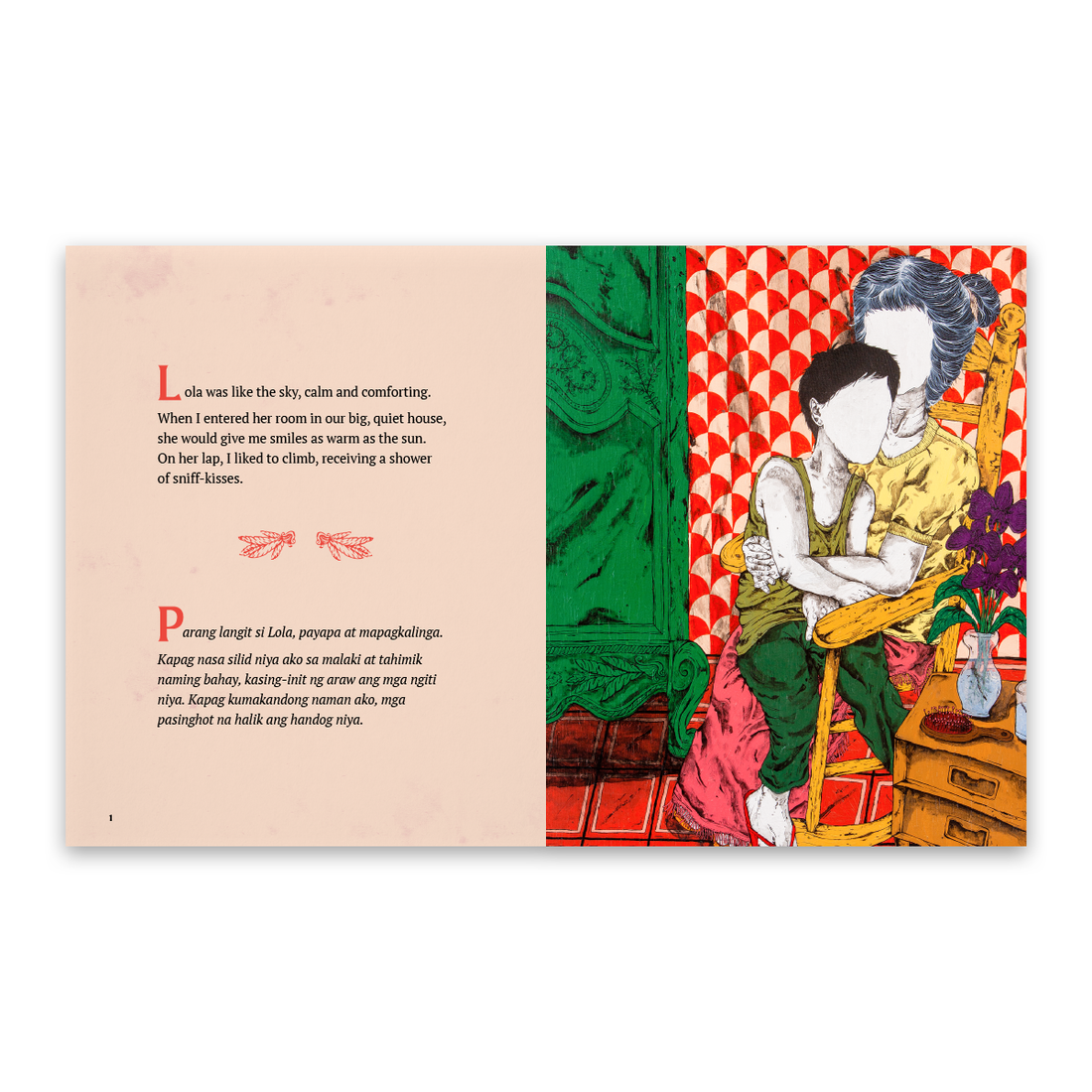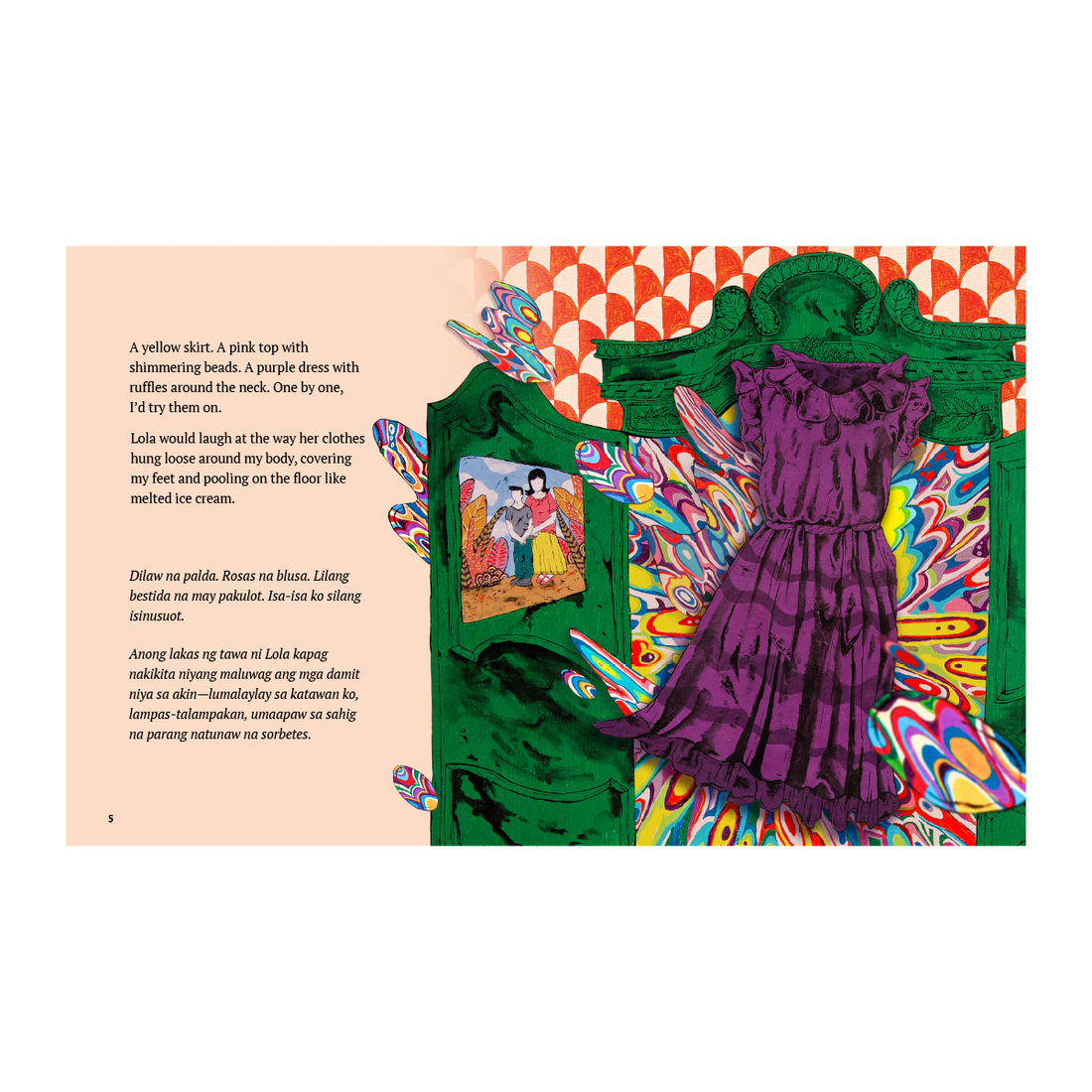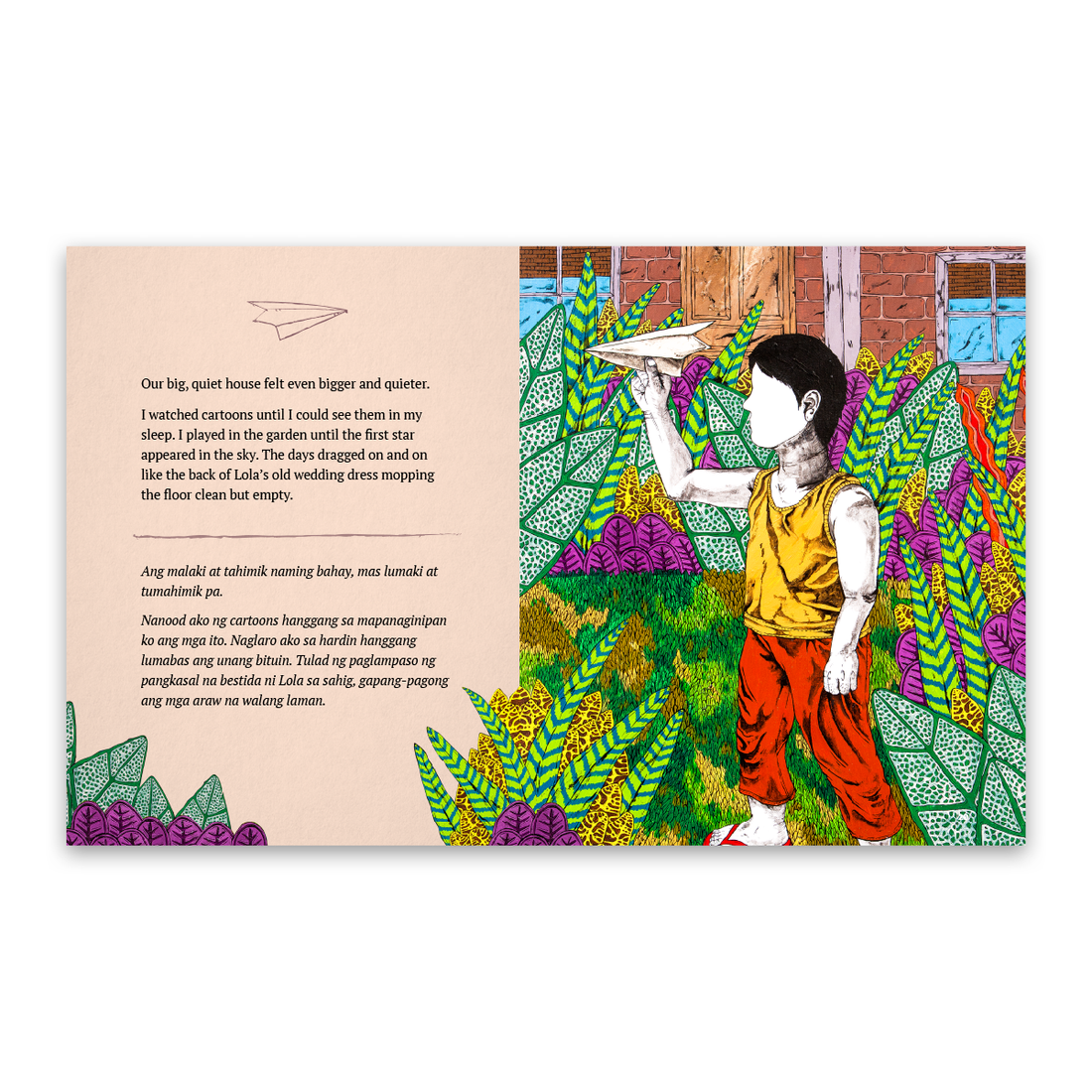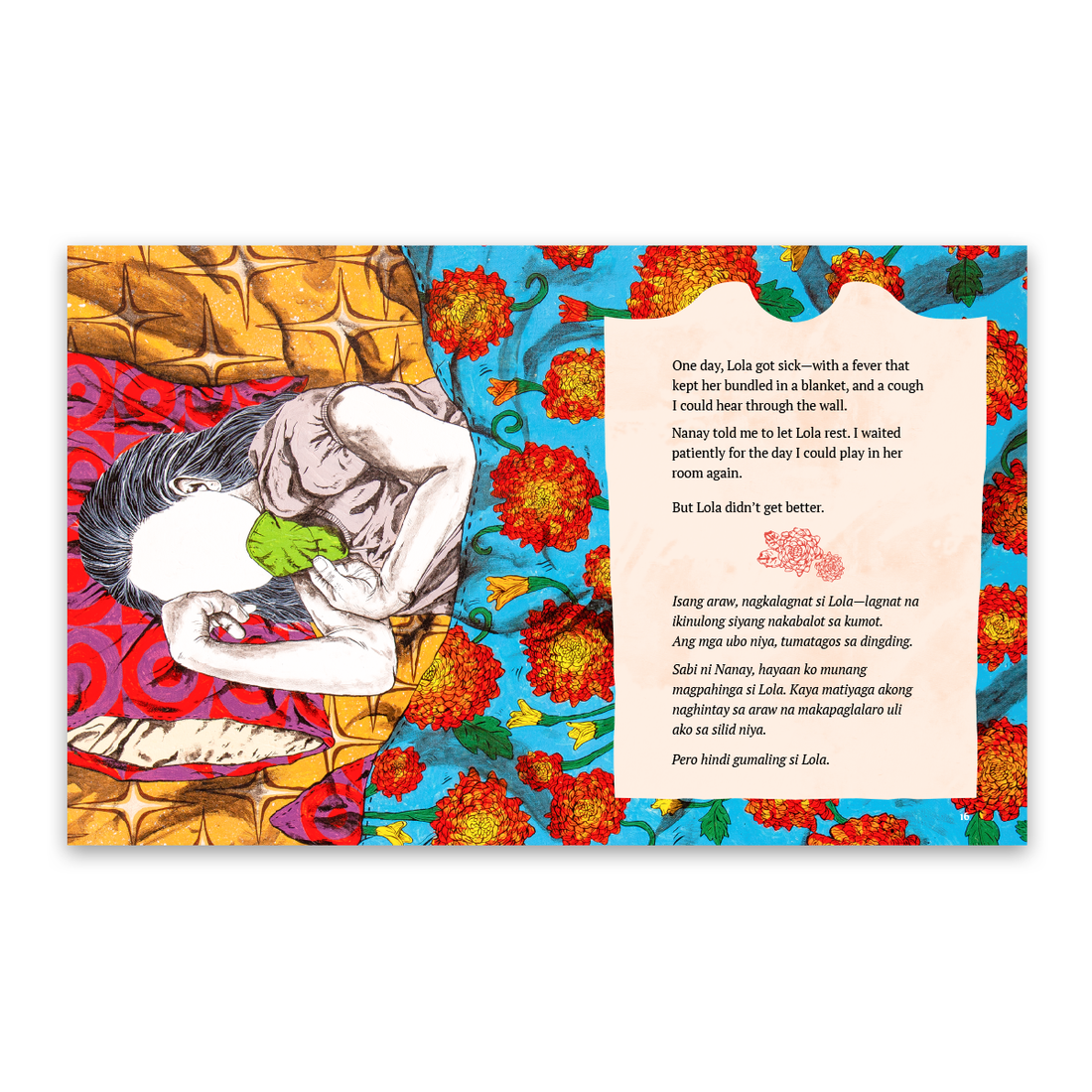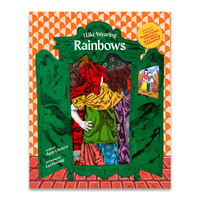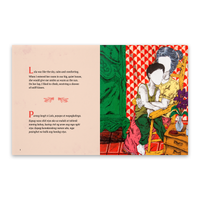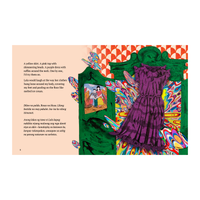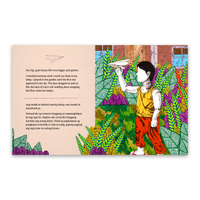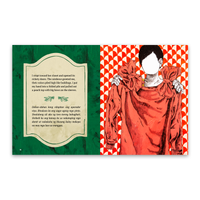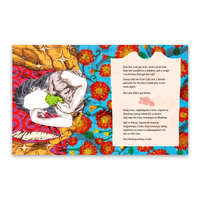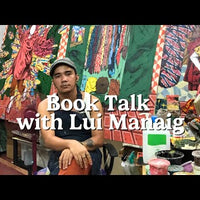 Written by Agay Llanera
Illustrated by Lui Manaig

"Boys don't wear dresses."

Since that day, I wore the dresses only when I was in Lola's room. But one day, Lola got sick—with a fever that kept her bundled in a blanket, and a cough I could hear through the wall. I waited patiently for the day I could play in her room again.

A heartwarming story of love and acceptance amidst a time of loss, I Like Wearing Rainbows is a winner of the 2020 Romeo Forbes Children's Story Writing Competition.

Language: English with Filipino translation by Monica Antonio
Type: Hardbound, full-color pages
Age Recommendation: 8 years old and up
ISBN: 978-971-9689-36-2
About the Writer:
Agay Llanera is a freelance writer for television and the web. She enjoys writing romance, and stories for children and young adults.

About the Artist:
Lui Manaig is a contemporary visual artist. He graduated with a degree in Fine Arts major in Advertising from the Technological University of the Philippines - Manila. Manaig shares a bit of himself in his works. His visual investigations are autobiographical and mirror social concerns—from gender identity, notions of diversity and equality, to acts of self-representation. His works are unique in the way they show movement, placement, color blocking, and distinct patterns. In 2012 and 2015, he became a semi-finalist for Metrobank Art & Design Excellence (MADE). He also participated in ArtFair Tokyo and ArtFair Philippines as an exhibiting artist for Nunu Fine Arts, Taiwan.
BUY ONE, DONATE BOOKS TO JUAN! Every purchase of this book is matched with book donations to two children from the disadvantaged communities in the Philippines in support of CANVAS' One Million Books for One Million Filipino Children Campaign.