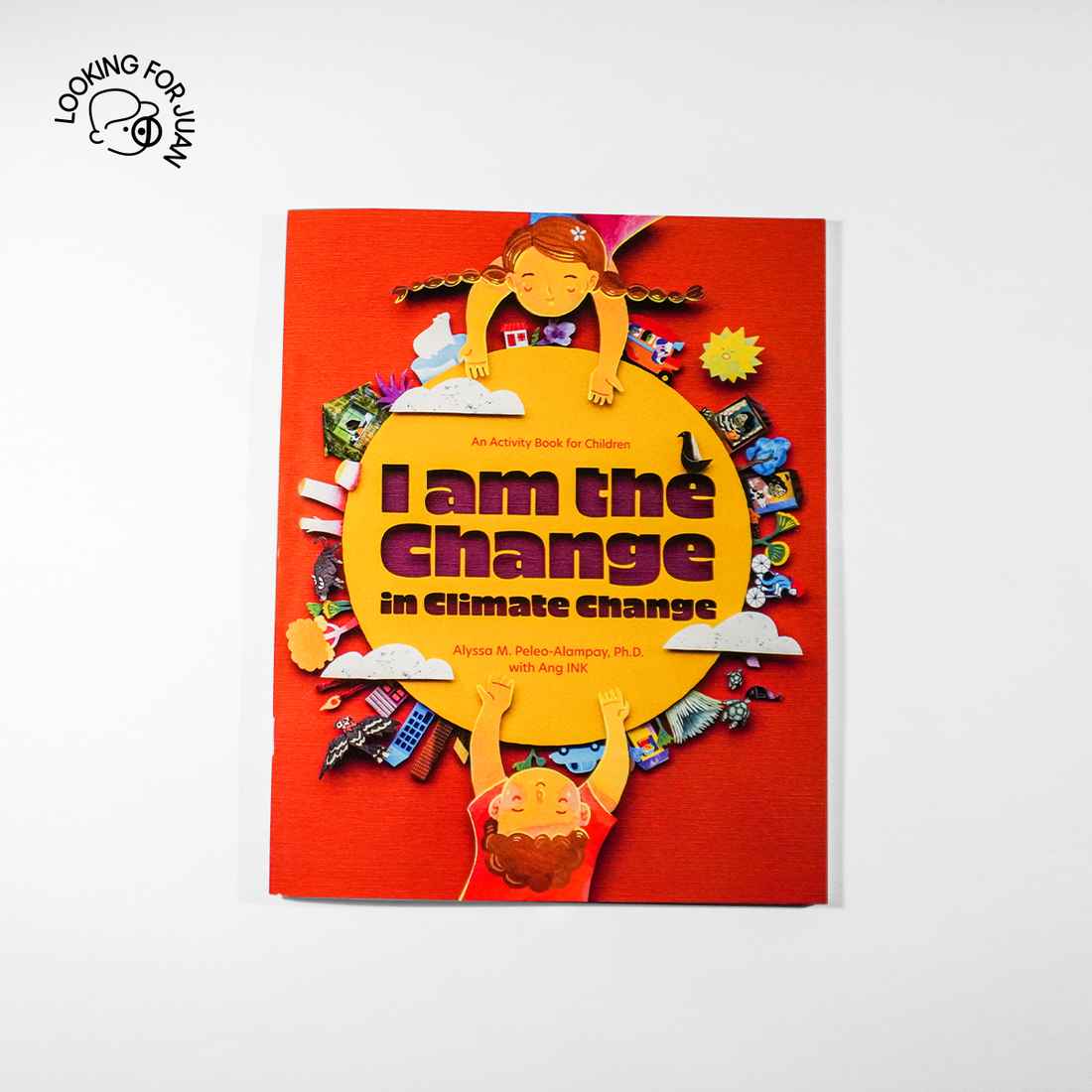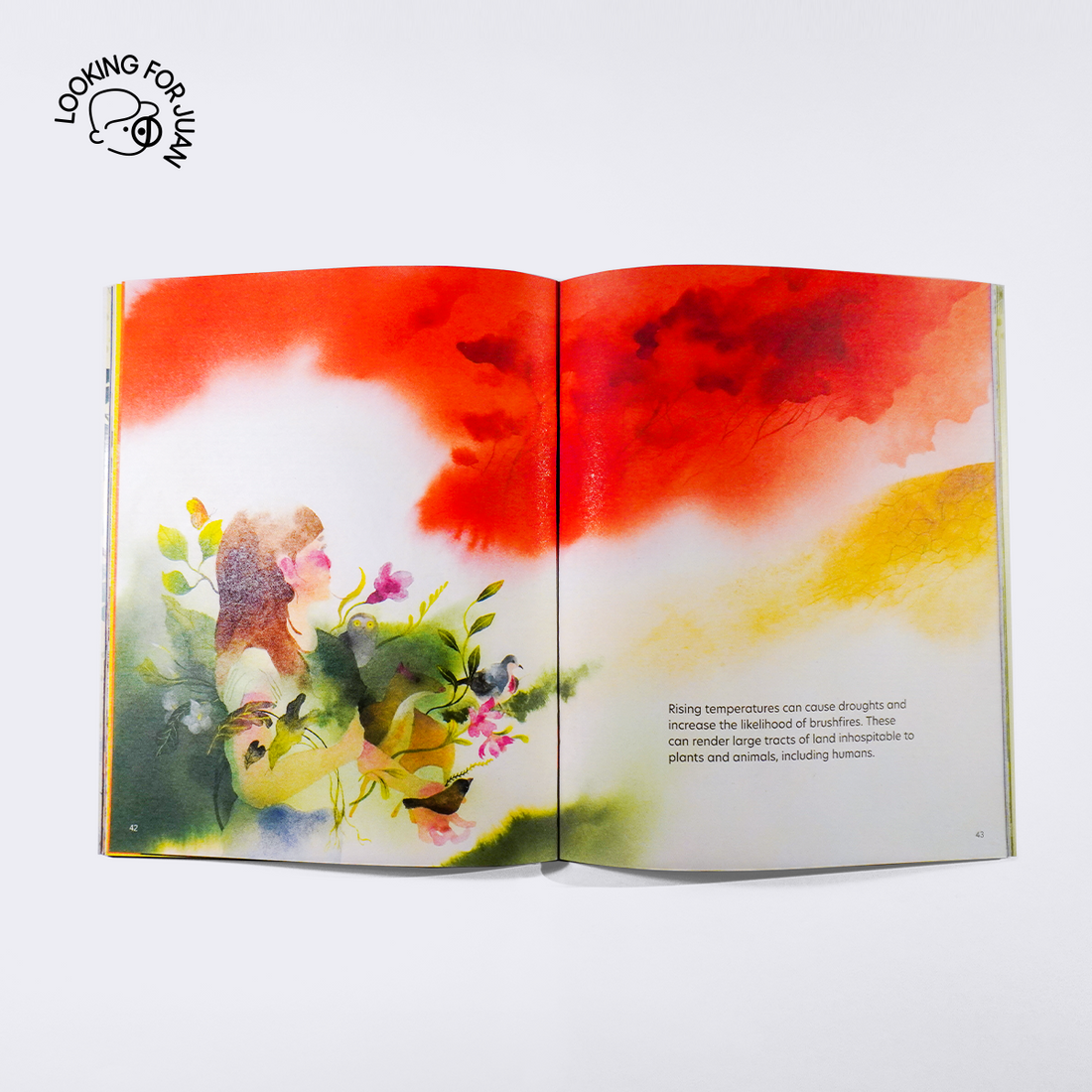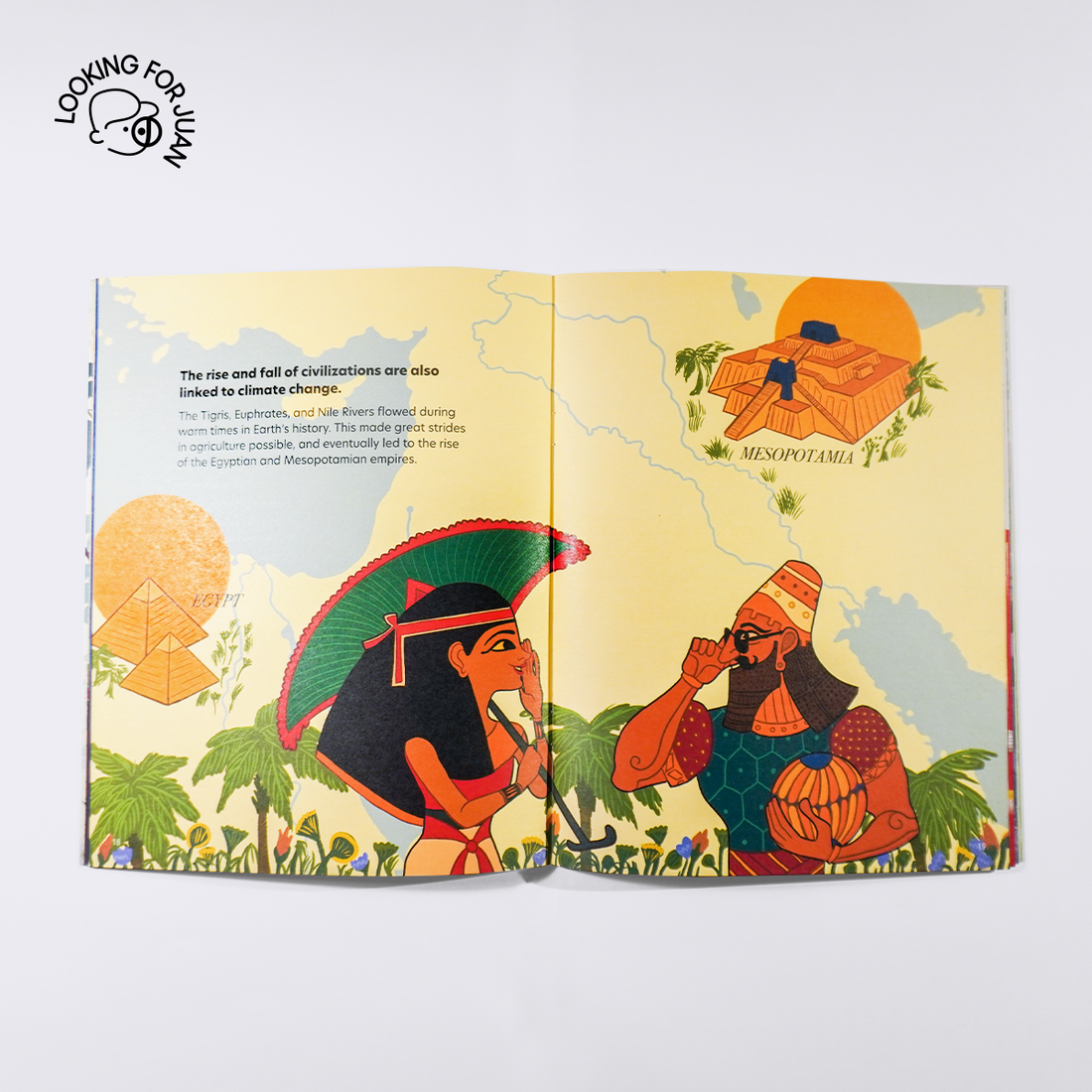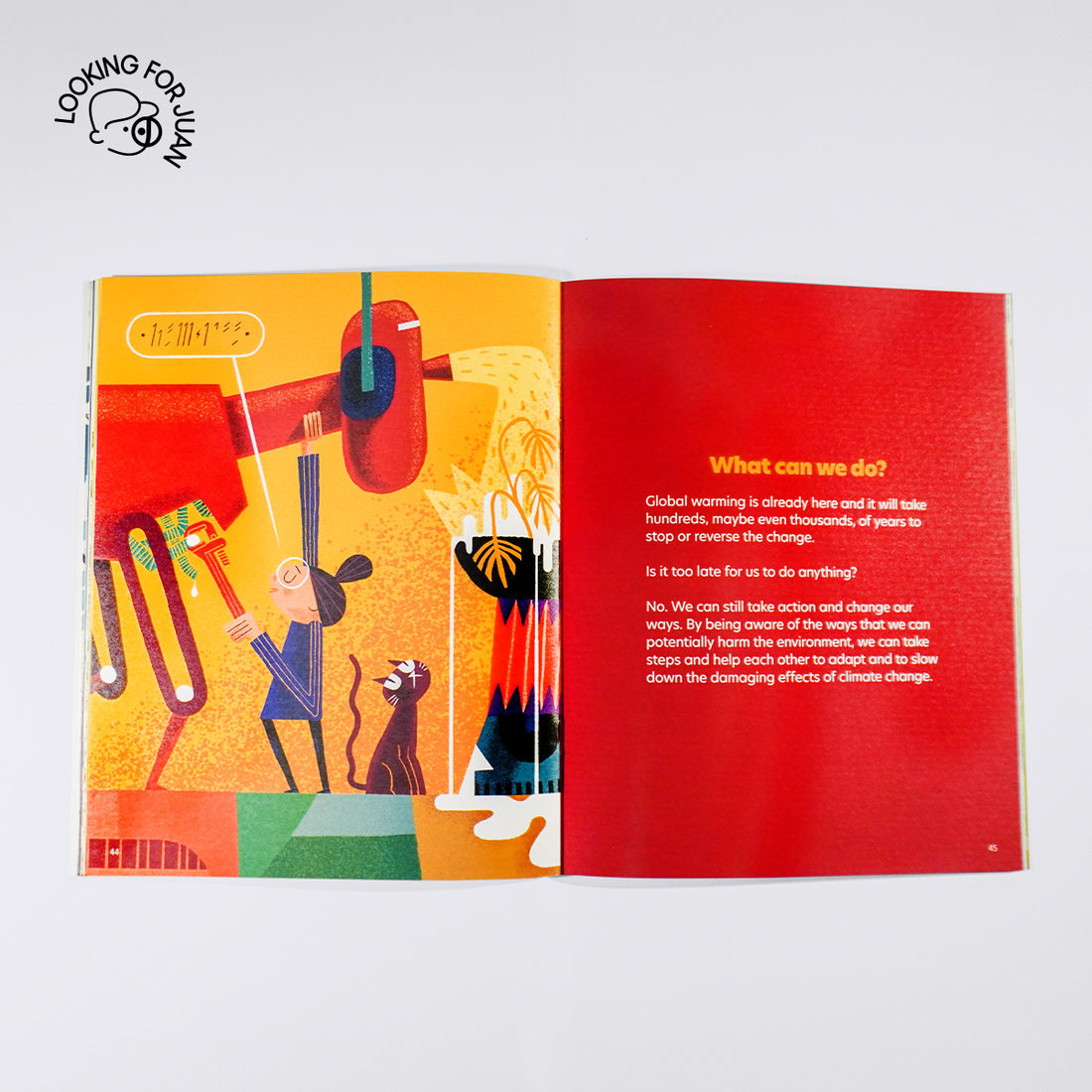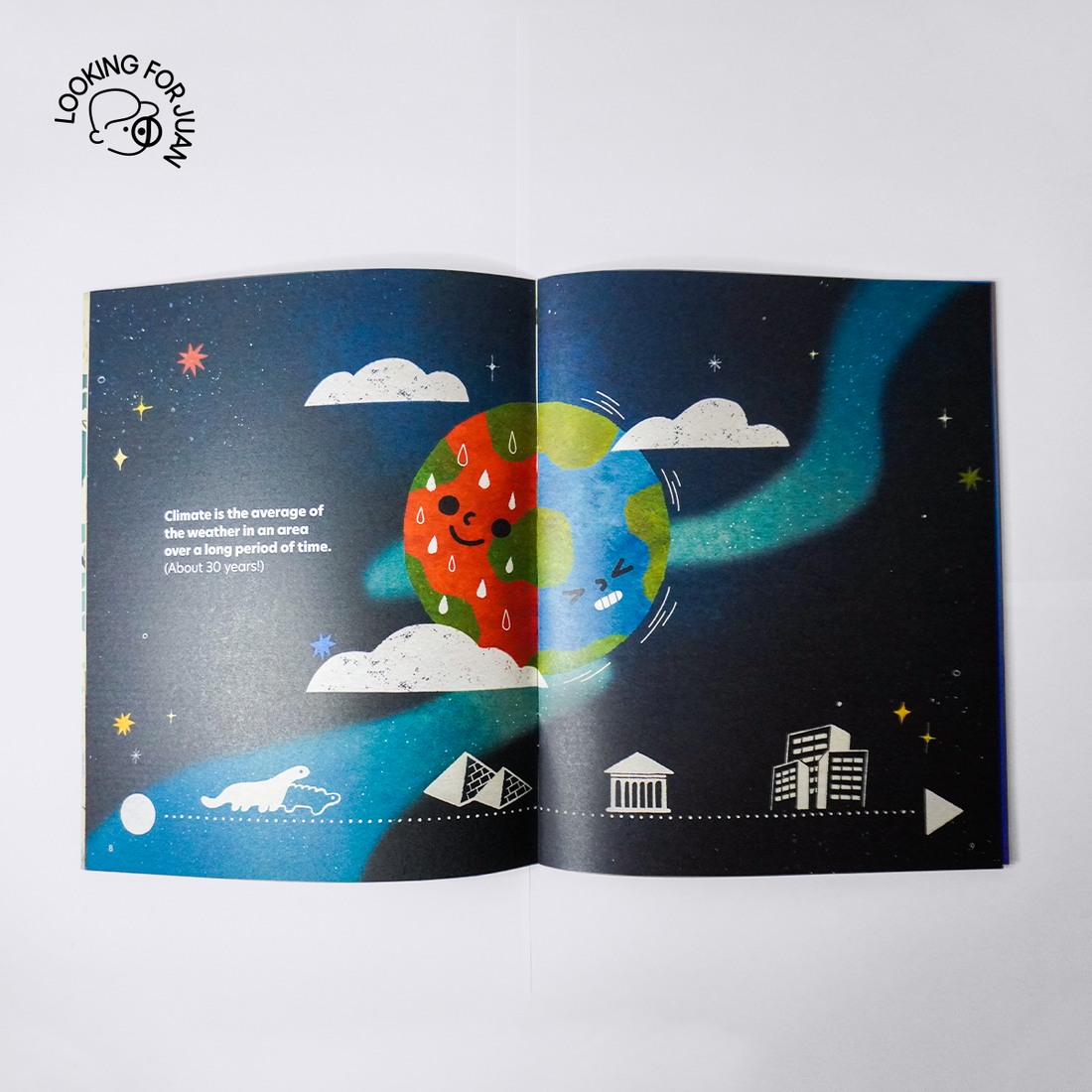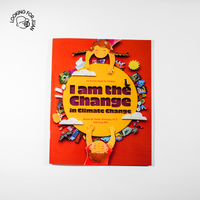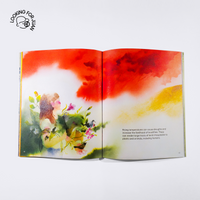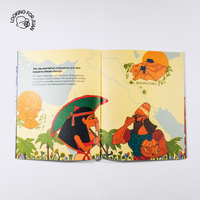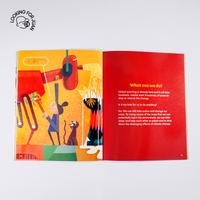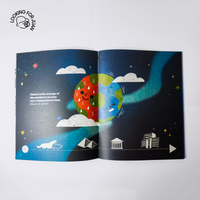 I Am the Change in Climate Change
 Written by Alyssa M. Peleo-Alampay, Ph.D.
llustrated by Ang Ilustrador ng Kabataan (Ang INK)
Winner, Kids' Choice Awards, 7th National Children's Book Awards (2022)


The earth's temperature is rising. Snowcaps are melting. The sea level is rising. The weather has become more extreme as different countries now experience stronger typhoons, floods, droughts, and wildfires, harming hundreds of millions of people all over the world—including children. According to UNICEF (2019), children's rights and the state of the environment are not mutually exclusive. In fact, children are one of the most vulnerable sectors to the impacts of climate change. It threatens their life, health, education, and their right to grow in a safe environment. But despite these, children are the least heard when it comes to climate-related decisions.

I Am the Change in Climate Change is a response to this challenge. Geared for kids ages 6 to 12, the book includes child-friendly illustrations, age-appropriate language, and interactive activities that are grounded in science. The book encourages children to learn about climate change: its definition, causes, and effects. Easy day-to-day practices help kids realize that there are things they can do, even at an early age, to respond and adapt to climate change. Most importantly, the book is a way to increase children's adaptive capacity, promote environmental stewardship in the community, and raise a generation that's capable of creating real change.

Age recommendation: 6 to 12 years old
Language: English
Type: Softbound, full-color
Year Published: 2021
About the Artists: Ang Ilustrador ng Kabataan (Ang INK) is the Philippines' first and only organization of artists dedicated to children's illustration. The group strives to enrich and elevate the visual art of illustration while contributing to the continued professionalization of the industry. 

About the Author: Alyssa M. Peleo-Alampay, Ph.D., is a Professor of Geology at the National Institute of Geological Sciences (NIGS) at the University of the Philippines where she has been teaching for more than twenty years. She obtained her Ph.D. in Earth Science at the world-renowned Scripps Institution of Oceanography, University of California, San Diego, USA. Dr. Alampay was a Balik Scientist Awardee of the Department of Science and Technology, and was awarded as one of The Outstanding Women in the Nation's Service (TOWNS) in 2007.


BUY ONE, DONATE BOOKS TO JUAN! Every purchase of this book is matched with book donations to two children from the disadvantaged communities in the Philippines in support of CANVAS' One Million Books for One Million Filipino Children Campaign.