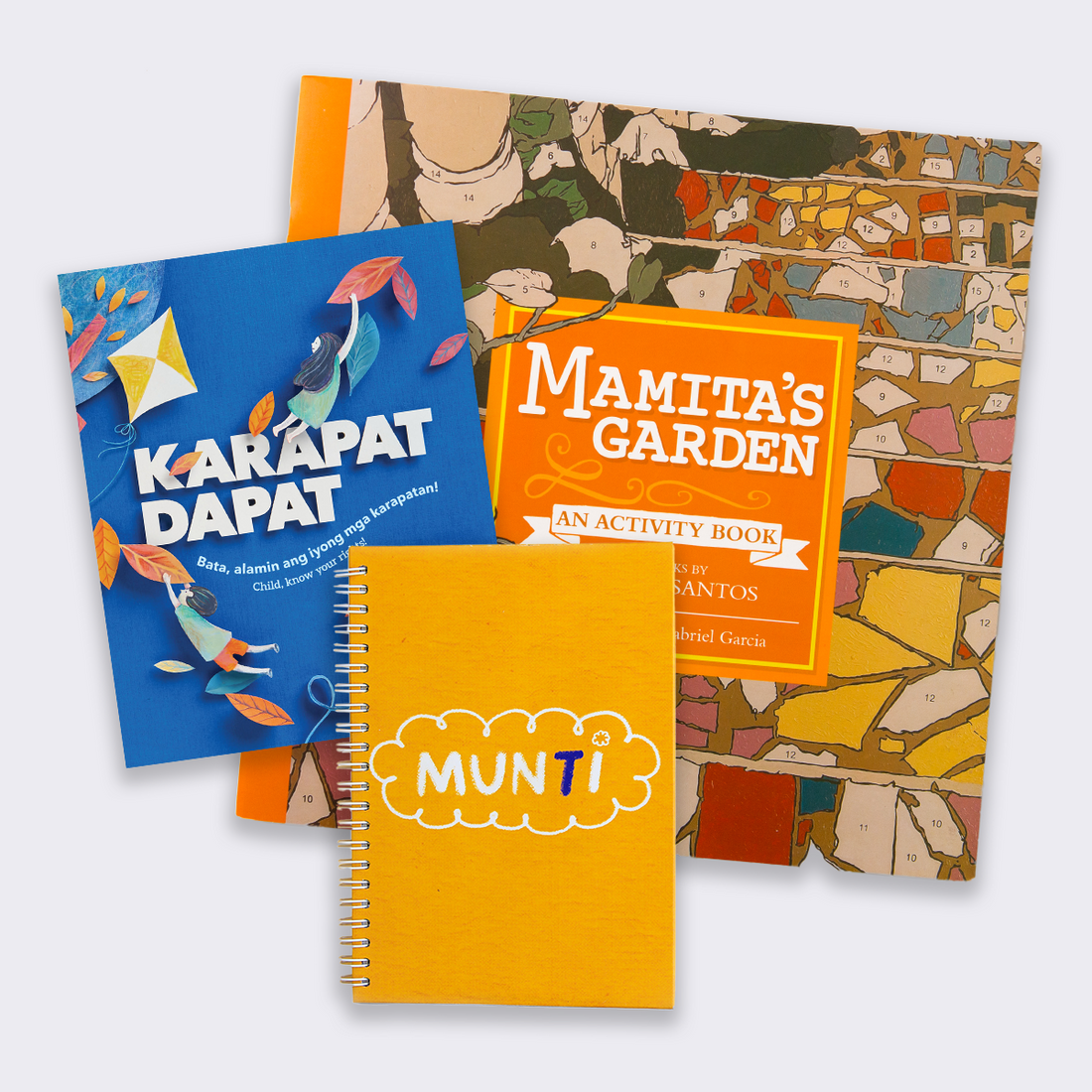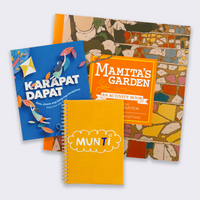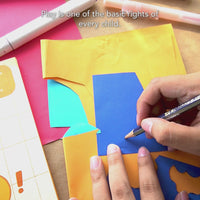 Munti Read & Play: Little Rights Advocate
Summer break is a great time for kids to start a new reading and writing habit. A few pages of journaling and reading can provide new interests and understanding of the world. 
The Little Rights Advocate collection features two books that tackle children's rights while sharpening their creativity, memory, and counting skills. After reading, kids can use the Munti Kids Journal to reflect on their insights and emotions or simply enjoy some gadget-less play.

Karapat Dapat: Bata Alamin ang Iyong Karapatan is an award-winning book that explains, in child-friendly language and artful activities, the United Nations Convention on Children's Rights, letting them know that whoever they are, they are valued and important members of society. While Mamita's Garden practices counting, memory, and creativity by letting kids tour and help Mamitan care for her colorful garden.
 What's inside:
Mun(t)i Kids Journal
An activity book on children's rights: "Karapat Dapat: Bata Alamin ang Iyong Karapatan"
An activity book on sharpening the mind: "Mamita's Garden"
Recommended for ages 6 and above
BUY ONE, DONATE BOOKS TO JUAN! Every purchase of this book is matched with book donations to two children from disadvantaged communities in the Philippines in support of CANVAS' One Million Books for One Million Filipino Children Campaign.