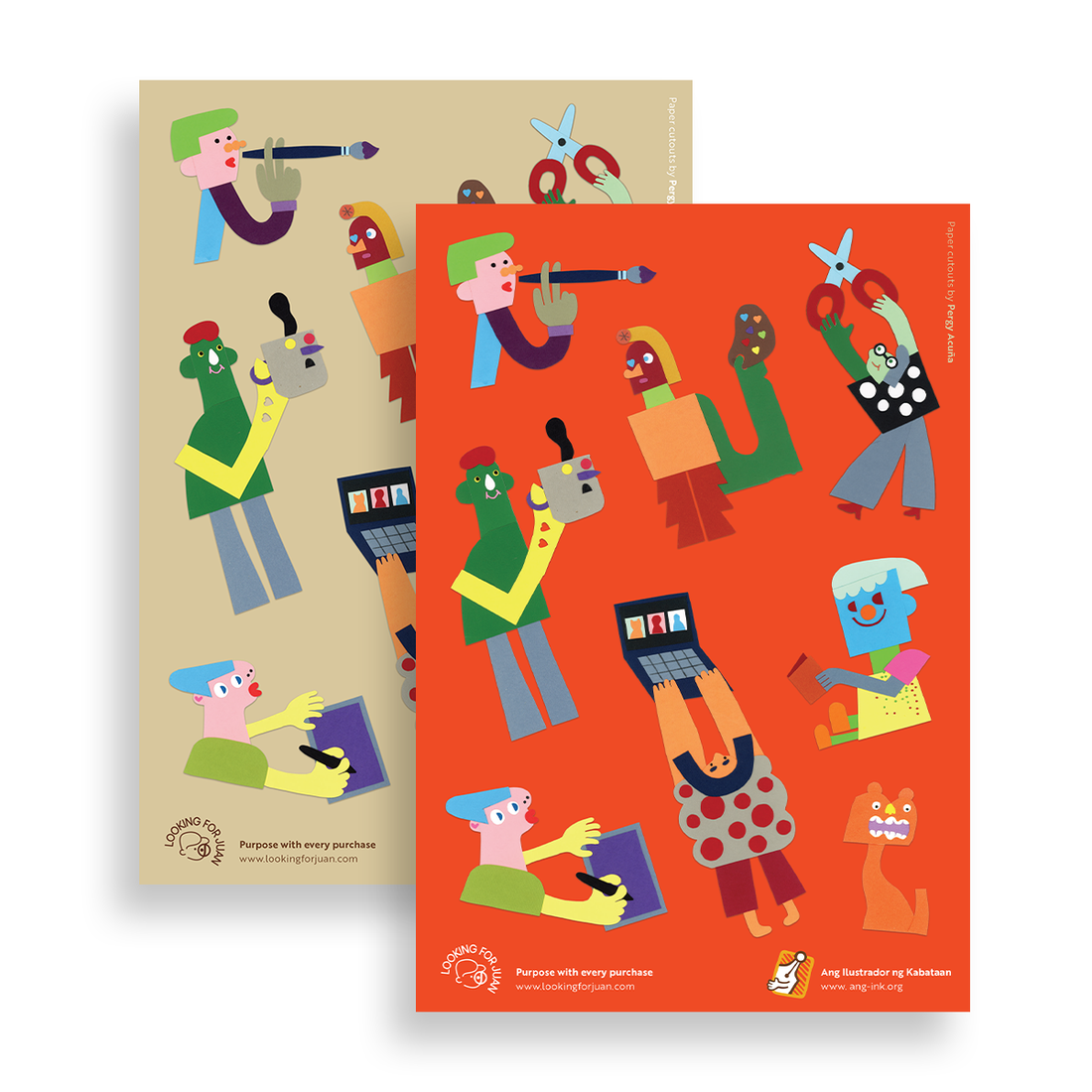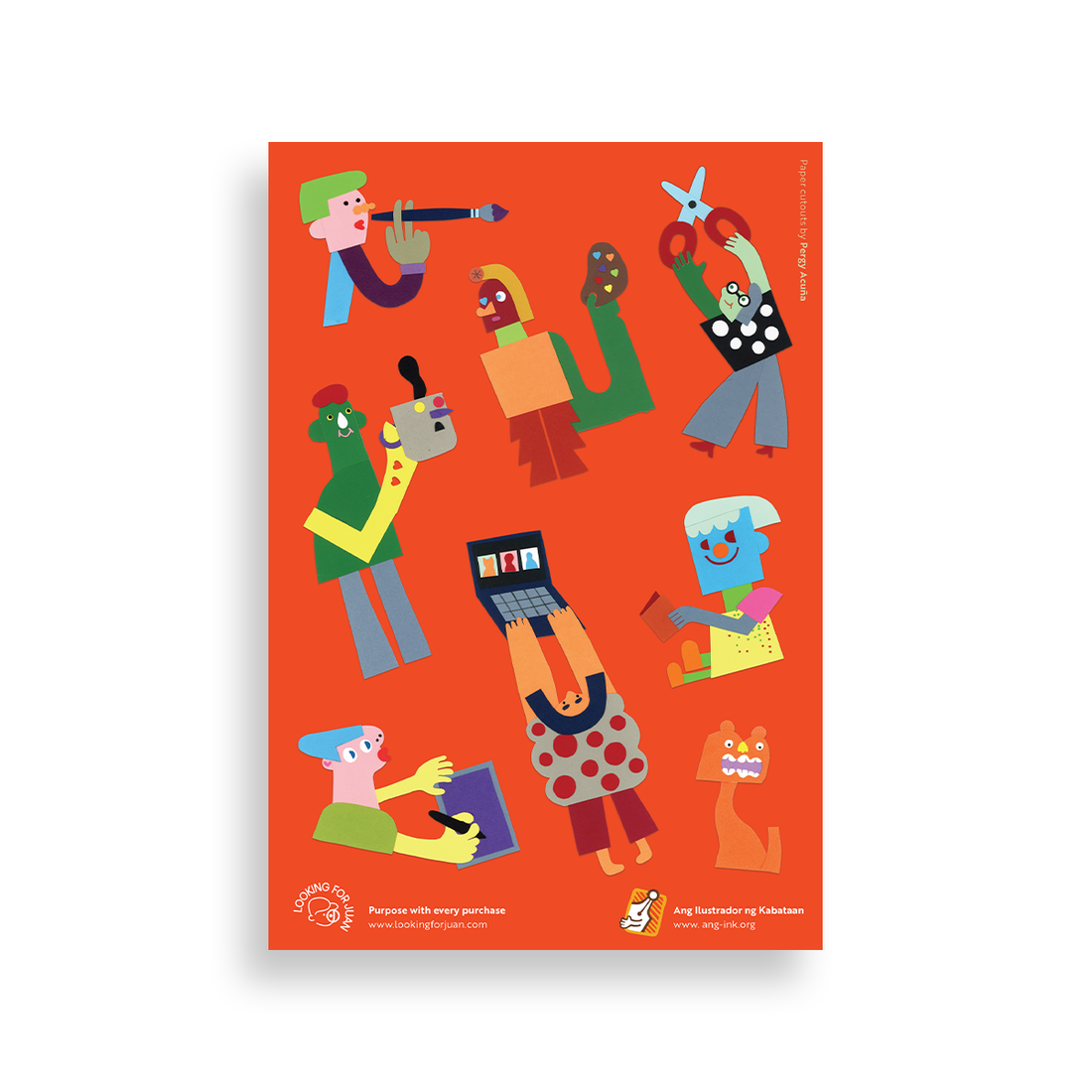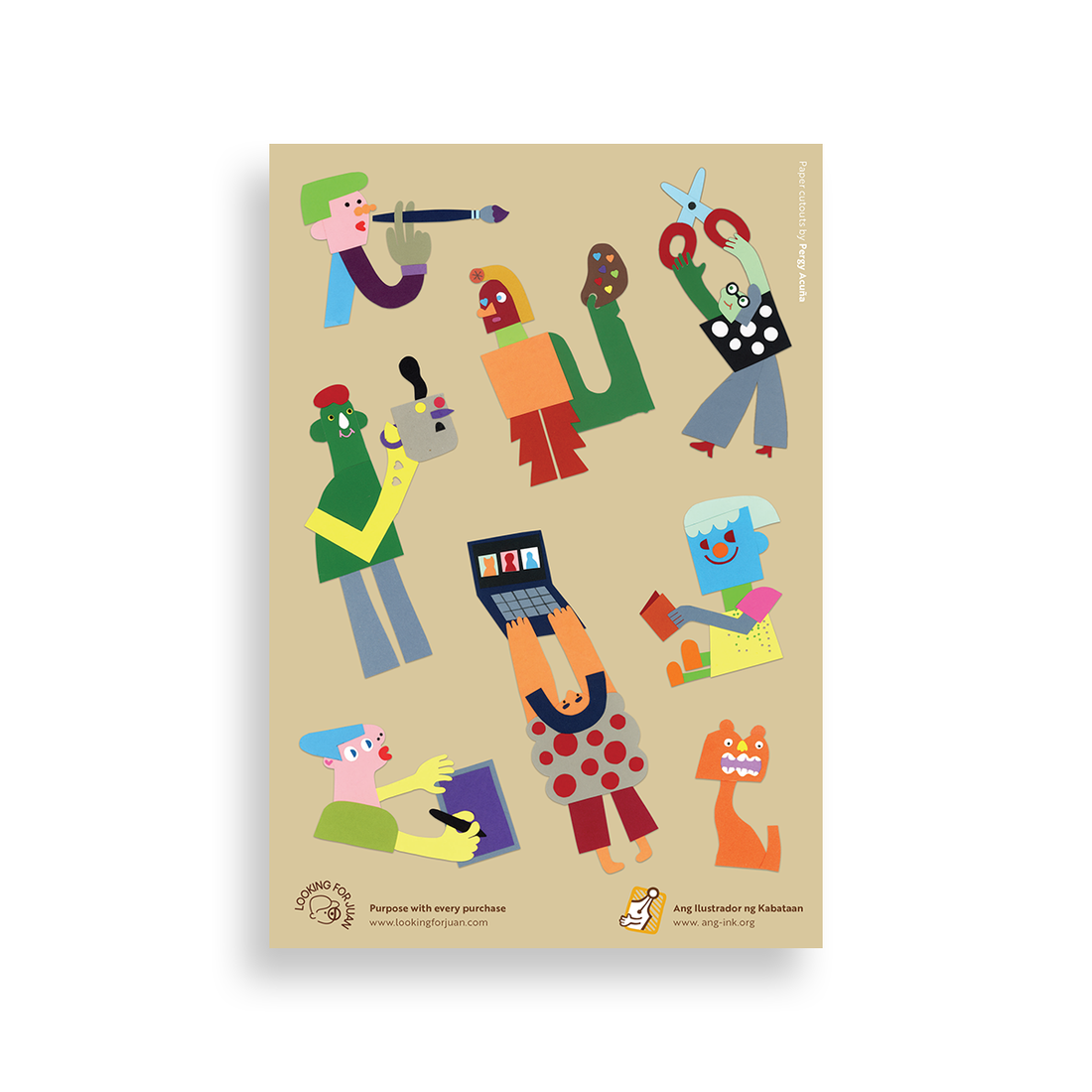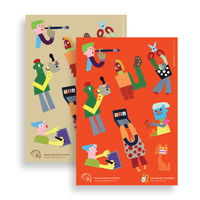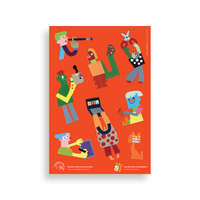 INK Your Story Sticker Gift Set
Join Ang Ilustrador ng Kabataan in celebrating their 30th year with the INK Your Story Sticker Gift Set. Each set comes in two sticker sheets, perfect for customizing your journals, notebooks, laptops, or anywhere you might think of!
Looking for Juan and Ang INK bring you this art sticker that features the work Pergy Acuña. Made of paper cutouts, this whimsical and bright piece captures the fun and lighthearted spirit that Ang INK has brought to children's books and illustrations throughout the years.
About Ang Ilustrador ng Kabataan
Ang INK is the Philippines' first and only organization of artists dedicated to children's illustration. The group strives to enrich and elevate the visual art of illustration while contributing to the continued professionalization of the industry. 
BUY ONE, DONATE BOOKS TO JUAN! A part of your purchase will go to book donations to children from the disadvantaged communities in the Philippines in support of CANVAS' One Million Books for One Million Filipino Children Campaign.