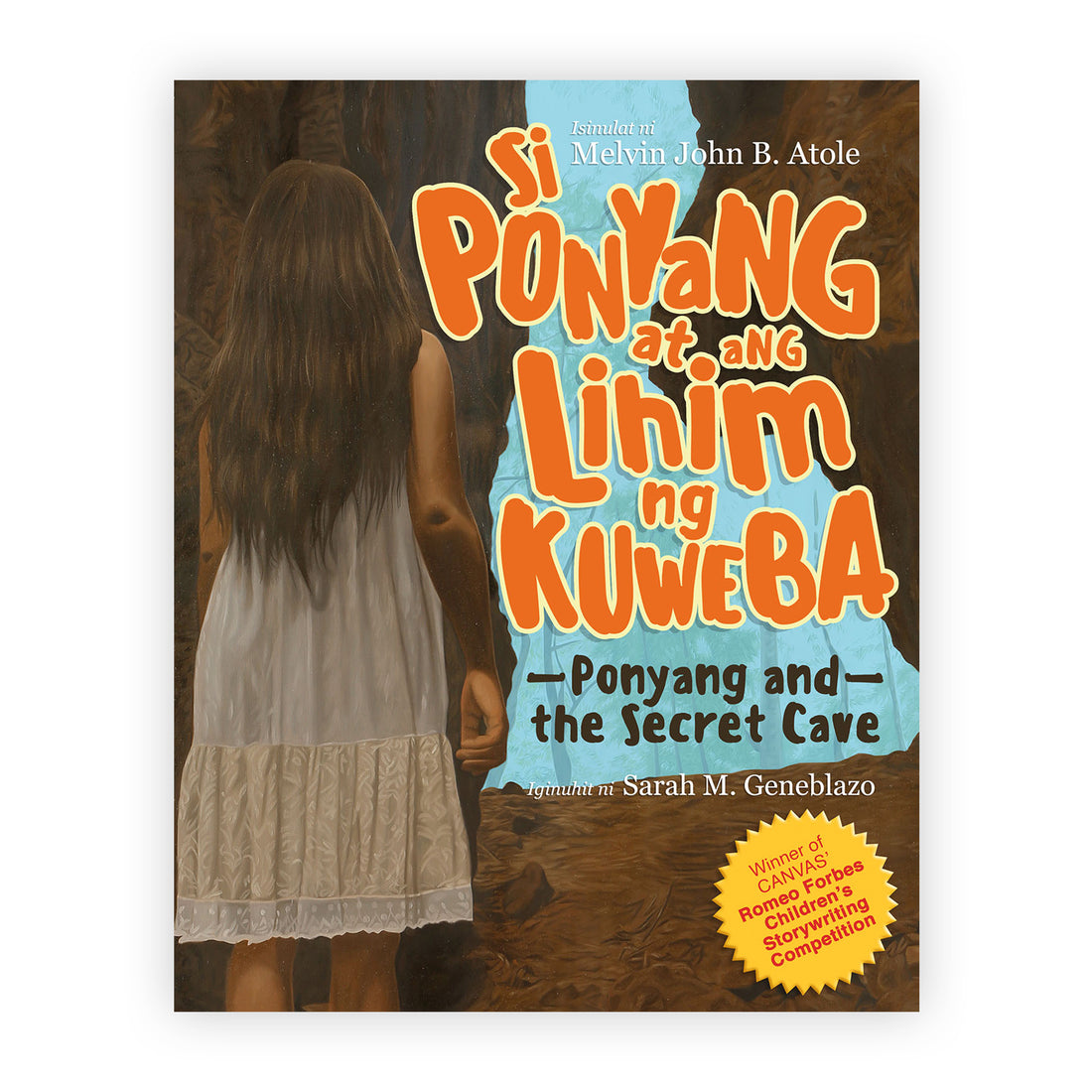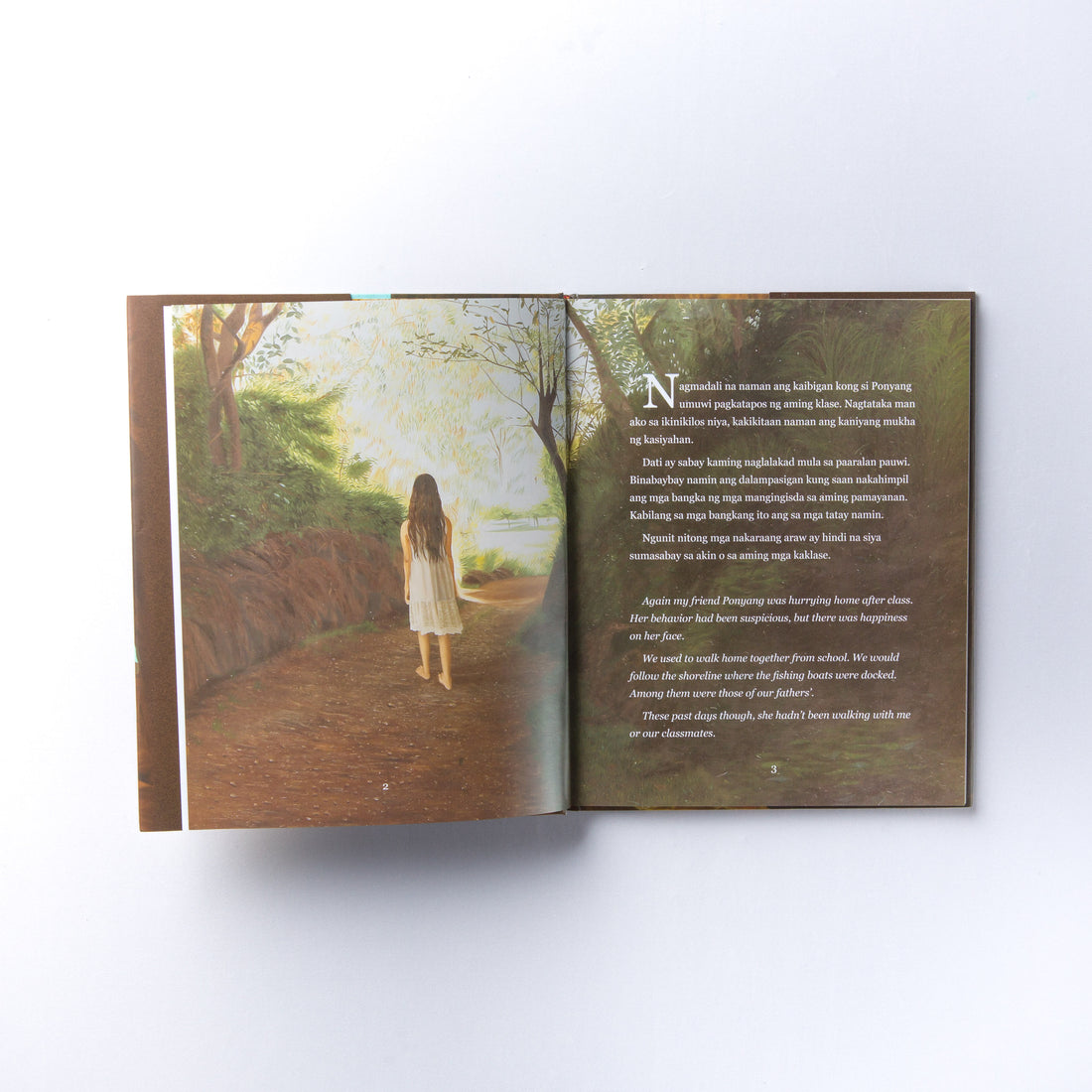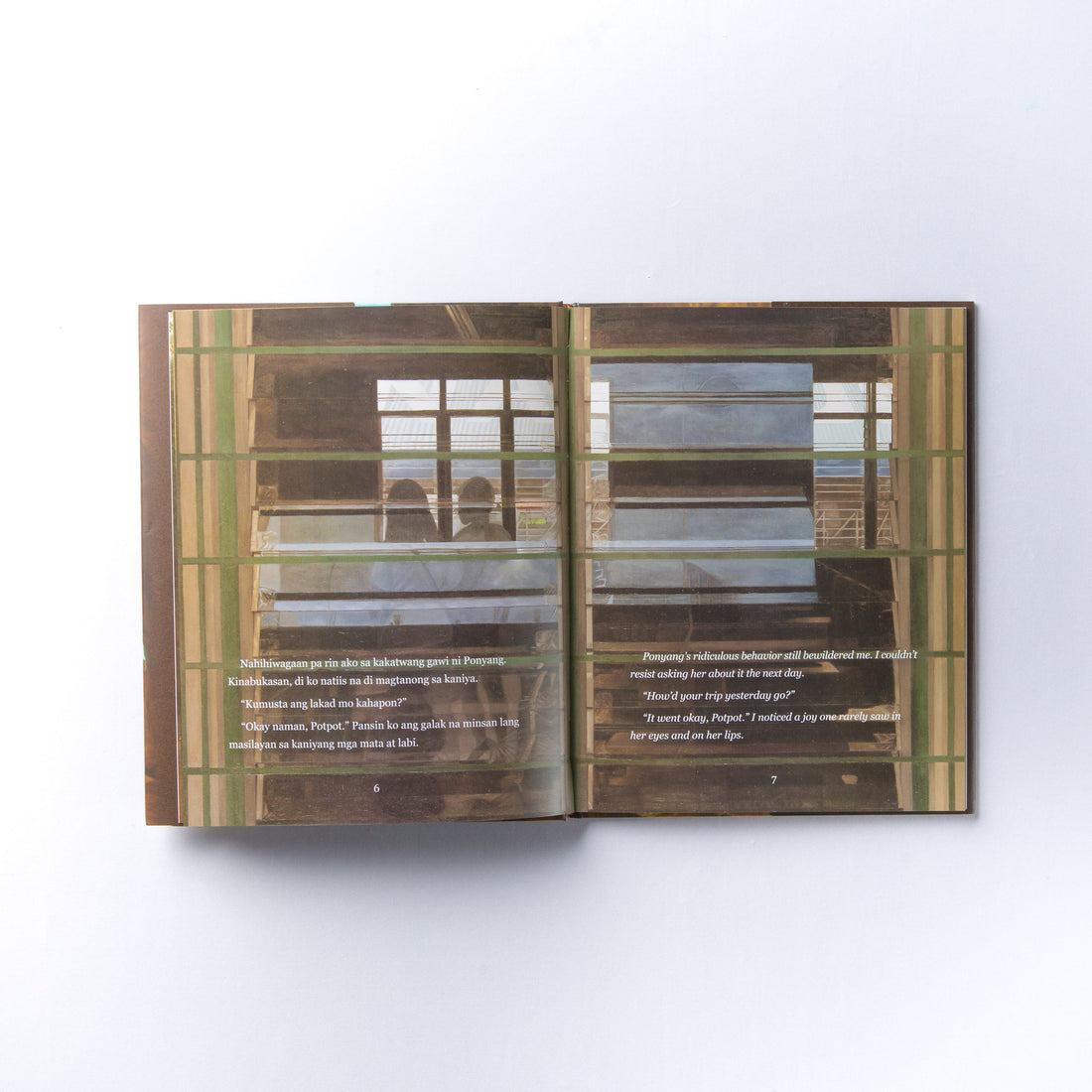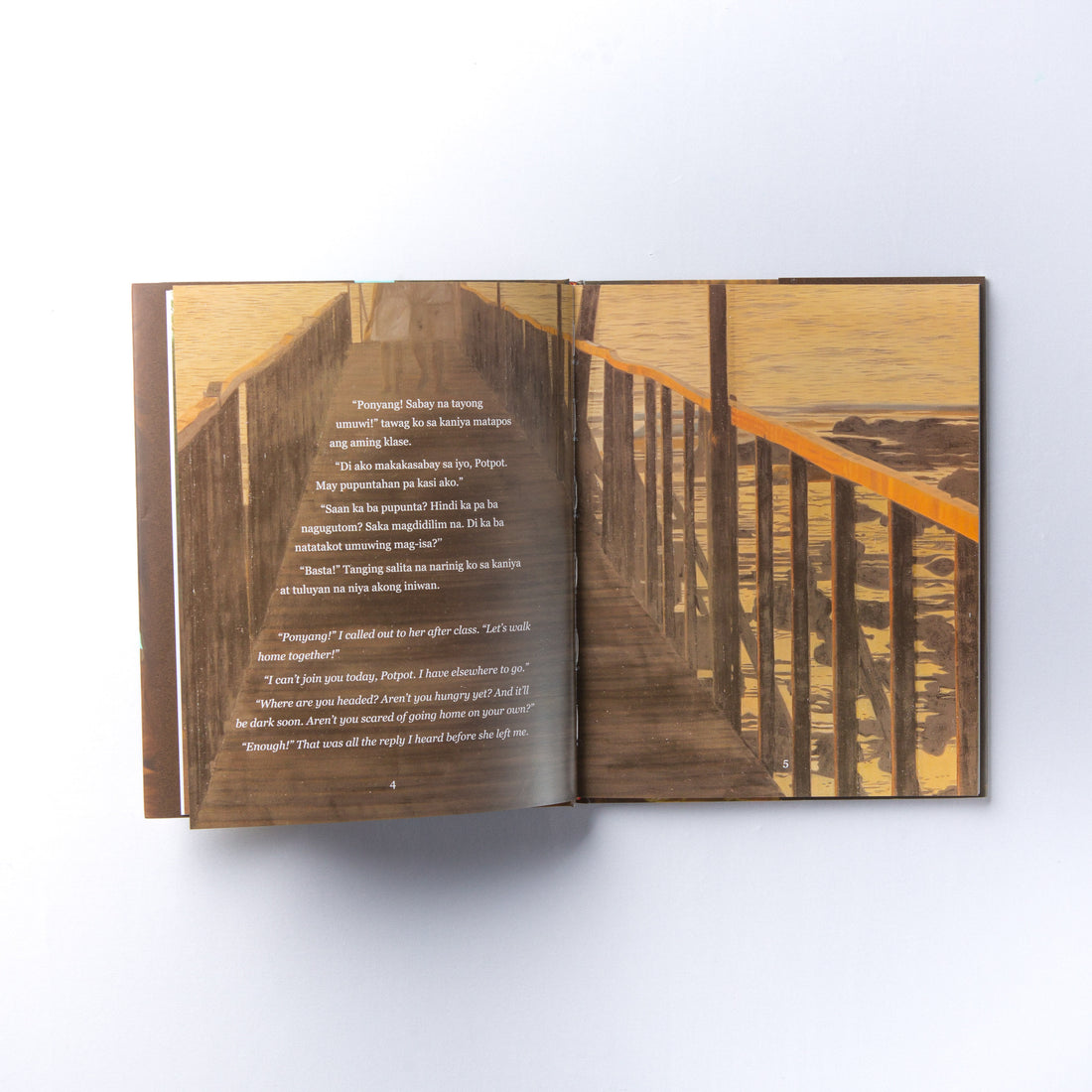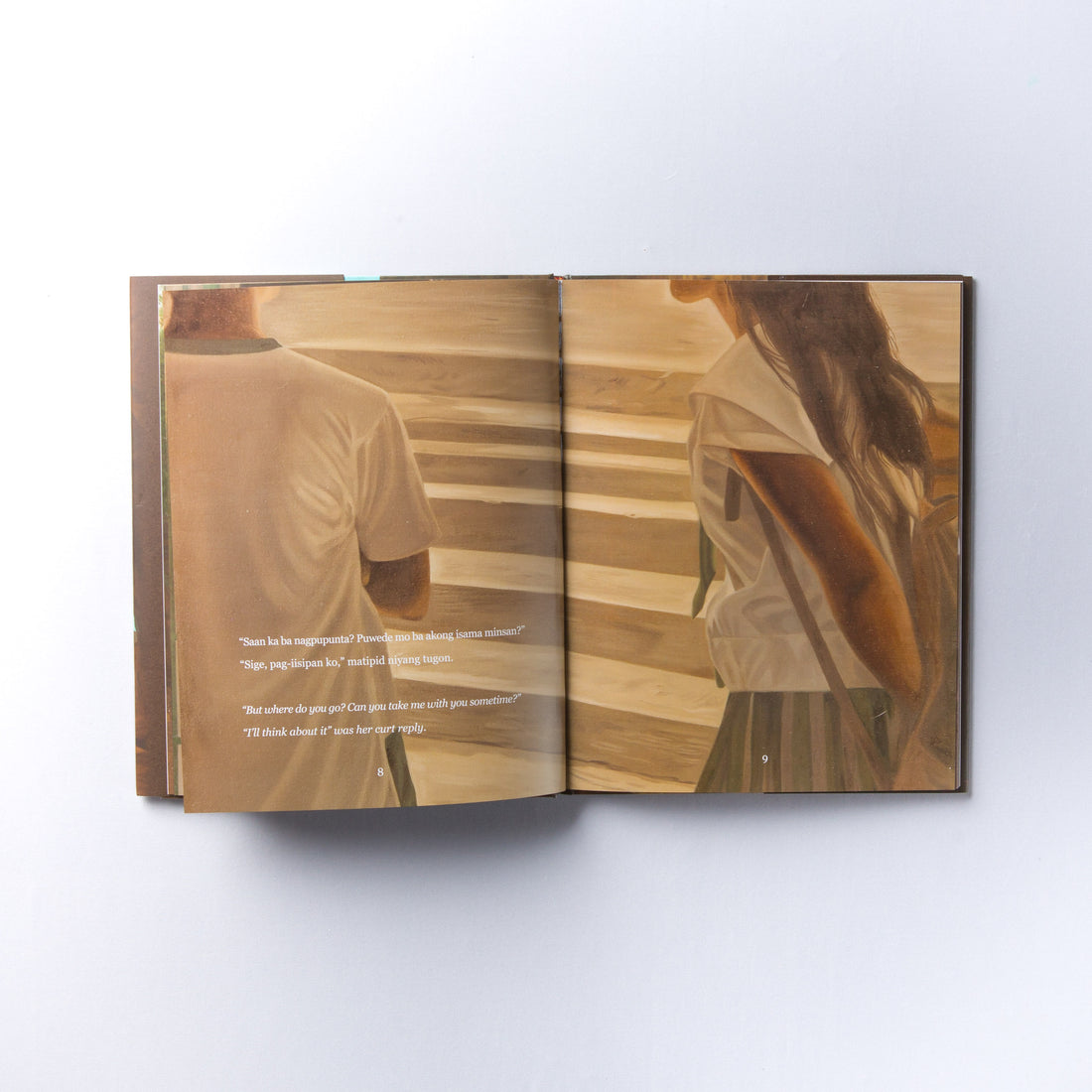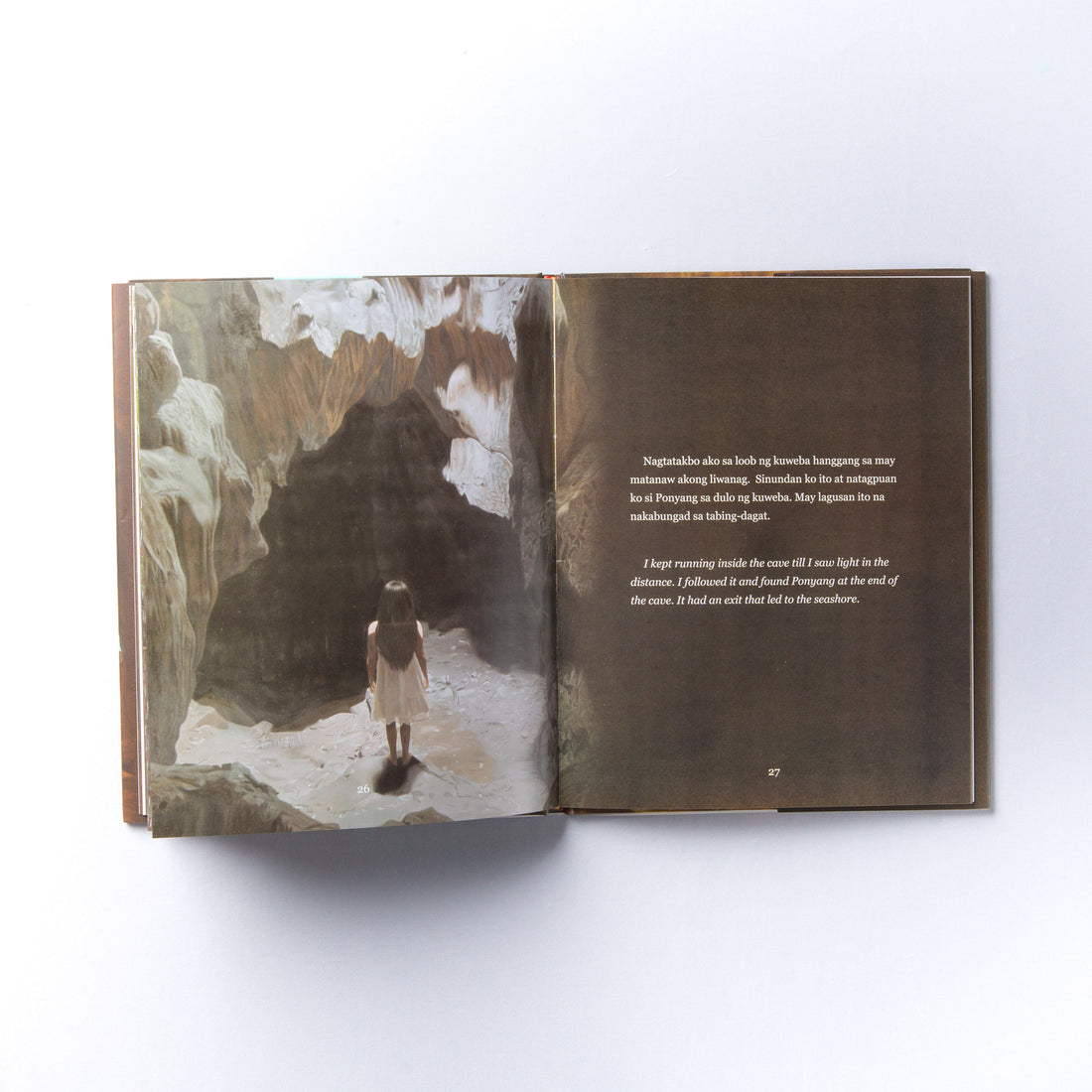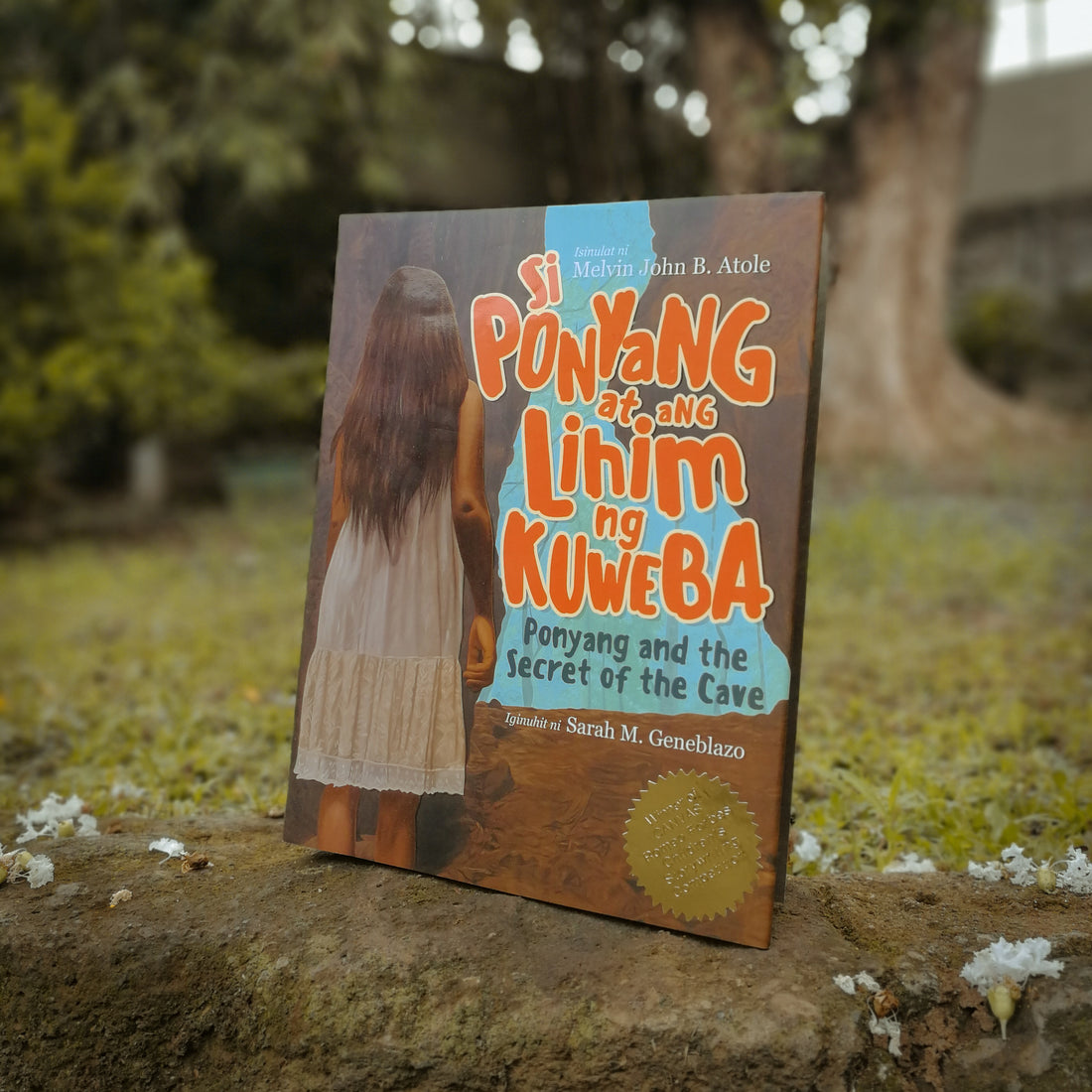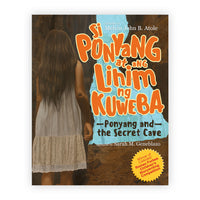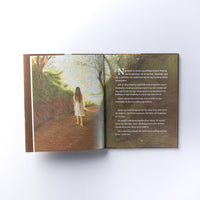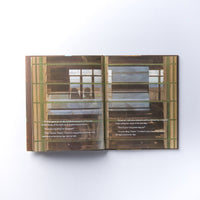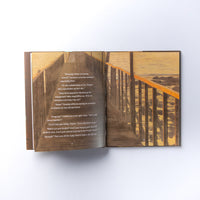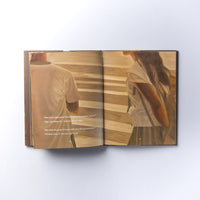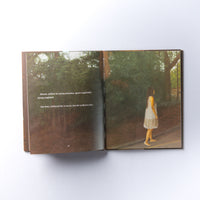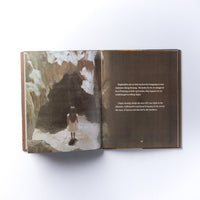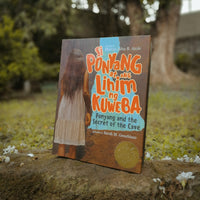 Si Ponyang at ang Lihim ng Kuweba
Written by Melvin B. Atole, Artworks by Sarah Geneblazo
Ponyang is a girl who quickly makes herself scarce after class, much to the curiosity of her good friend Potpot. "Where could she be rushing to?" wonders Potpot. One day, he follows her and arrives at a cave she has been frequenting. Here, new discoveries unfold. 
Si Ponyang at ang Lihim ng Kuweba won the 17th Romeo Forbes Children's Story Writing Contest in 2017.
Year Published: 2019
Type: Full-color, hardbound
Language: Filipino with English translation
Age Recommendation: 8 years old and up
About the Author: Melvin Atole is a teacher from Sumilang Elementary School in Antipolo. He finished his MA in Educational Management at the Thomas Claudio Colleges in Morong, Rizal. An excellent adviser, he was recognized by the local government of Antipolo as Most Outstanding School Paper Adviser and by the Hamaka Awards of Excellence in Education in 2018. He wrote this story to raise awareness about nature and the value of loving and taking care of it.
About the Artist: Sarah Geneblazo describes her work as, realistic, contemporary, feminist and personal. She showcases her personal experiences through art. Geneblazo is a graduate of Fine Arts Major in Visual Communication at the University of the Philippines College of Fine Arts and is a president if Neo Angono Artists' Collective, Inc. She has showcased her work abroad, in Art Fair Philippines as well as in local art galleries.
BUY ONE, DONATE BOOKS TO JUAN! Every purchase of this book is matched with book donations to two children from the disadvantaged communities in the Philippines in support of CANVAS' One Million Books for One Million Filipino Children Campaign.